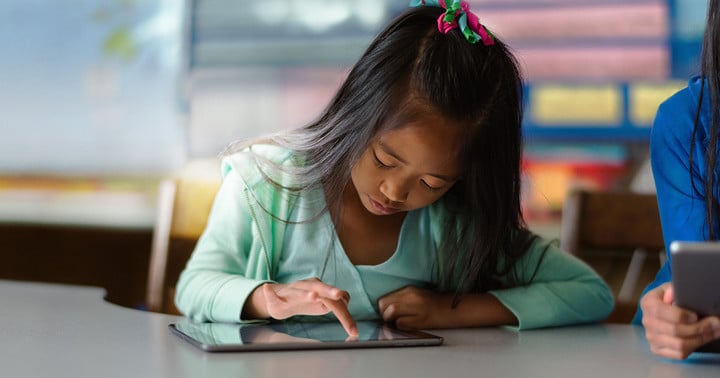 Apple's
March
27
Chicago
Event
Suggests
New
Products
Soon
March 16, 2018
Today, March 16, Apple invited members of the press to a March 27 Chicago event at the Lane Tech College Prep High School. The timing suggests this could be when Apple announces new products for the spring.
The invitation, which is titled "Let's Take a Field Trip," says 'Join us to hear creative new ideas for teachers and students.' The event begins at 10 a.m. CDT on Tuesday, March 27.
Obviously, this event is going to center on education. The pen motif in the invitation (see above) suggests the Apple Pencil is going to make an appearance, right? Could this mean the long-rumored new budget iPad that's expected to be priced at below $300 could work with the writing device?
We'll continue to follow this story. In the meantime, do you think this pen motif means something? If so, what?