Breakaway
is
a
One-Stop
Shop
for
Everything
NHL
November 8, 2021
With the NHL season in full swing, hockey fans should definitely download the new app Breakaway.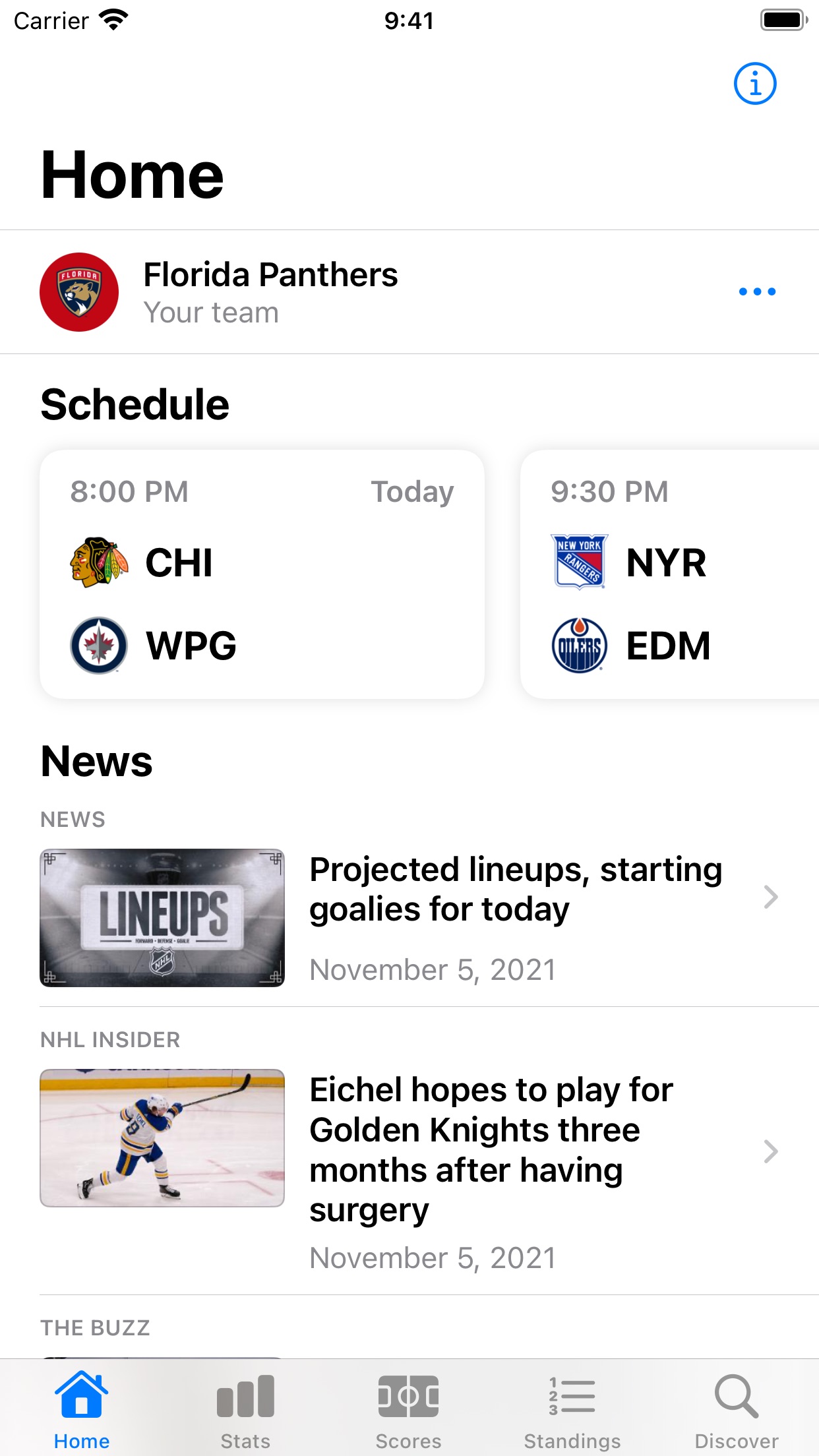 The well-designed app provides hockey news, scores, stats, and more. To start, you can set your favorite team and get quick access to all of the news from the Home tab.
And that's far from all you can do with the app. You can quickly search for any team or player and even view full team schedules and player stats.
To get a better handle on the league, you can also read NHL news from a number of sources.
Along with the present news, you can also take a trip back in time. You can browse every draft in league history and explore past league award winner.
The app also has also has information about every NHL games since 1917.
Breakaway is designed for the iPhone and all iPad models. It's a free download with no advertisements or any in-app purchases.
FREE
Breakaway
Brett Markowitz