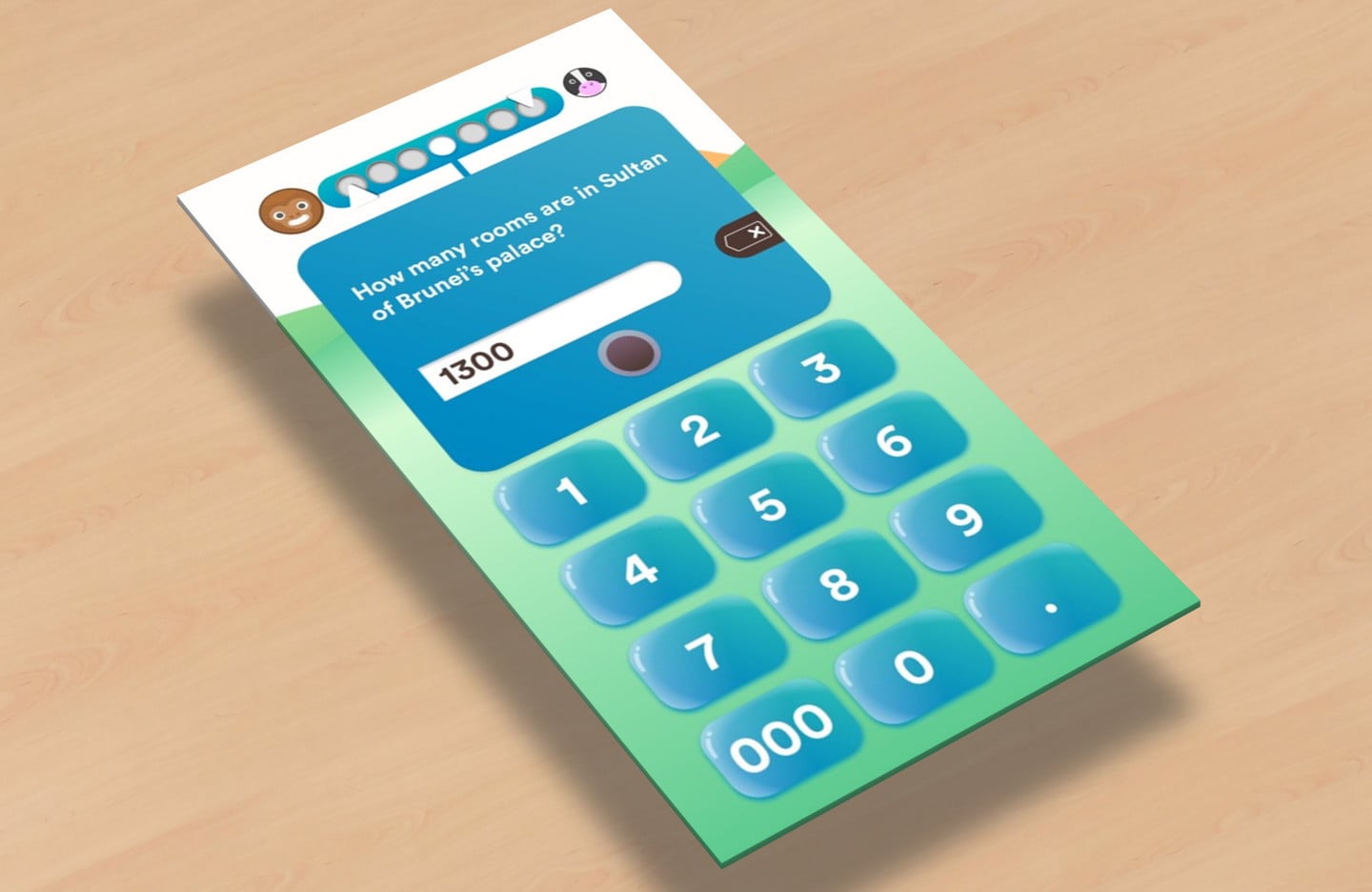 Can
You
Get
Close
Enough
in
This
Unique
New
Trivia
Game
August 12, 2019
Close only counts in horseshoes, hand grenades, and a unique new trivia game on the App Store.
Aptly named Close Enough, the game pits you against another random player from around the world.
You'll both be asked a set of five different questions. And instead of needing to be a prefect trivia wiz, the winner will be the player with the closest answer.
The questions vary widely and touch on a number of different subjects. Everything from "How many rooms are in the Sultan of Brunei's palace?" to "How long does the incubation period of an octopus take?"
Gamers will have 10 seconds to answer. After that, you'll see the other player's guess and the correct answer.
Even if you're a fan of the usual trivia game, the game is a fun change that can still help improve your knowledge.
Desgined for the iPhone and all iPad models, Close Enough can be downloaded now on the App Store for free.
FREE
Close Enough?
Burak Kesepara