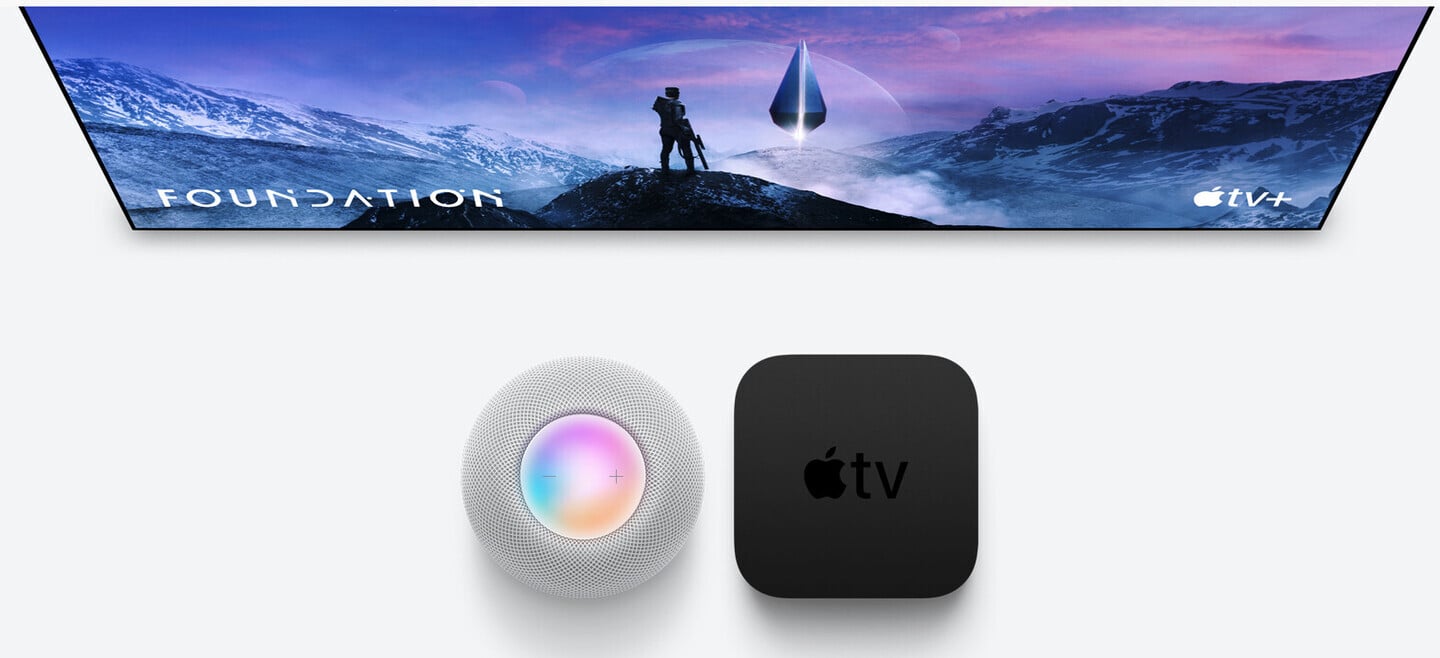 Captive
Wi-Fi
Support
Highlights
tvOS
15.4
March 14, 2022
Anyone with an Apple TV HD or Apple TV 4K can now update to tvOS 15.4.
The major addition in the software is support for captive Wi-Fi networks found at places like a hotel. You can use your iPhone or iPad to complete the additional sign-in steps.
Also, in the video player found in the Apple TV app, you can now quickly view a "Up Next" section.
Apple has also revamped the spatial audio controls.
The software should automatically be downloaded to a Apple TV HD or Apple TV 4K.
If you haven't already enabled automatic updates, you can download the software by heading to Settings > System > Software Updates > Update Software. Right the button to update software is the toggle switch to turn on automatic updates.