ClipDish
Organizes
and
Simplifies
Recipes
You
Find
on
the
Web
January 8, 2020
The new app ClipDish a perfect recipe app for anyone wanting focus on cooking.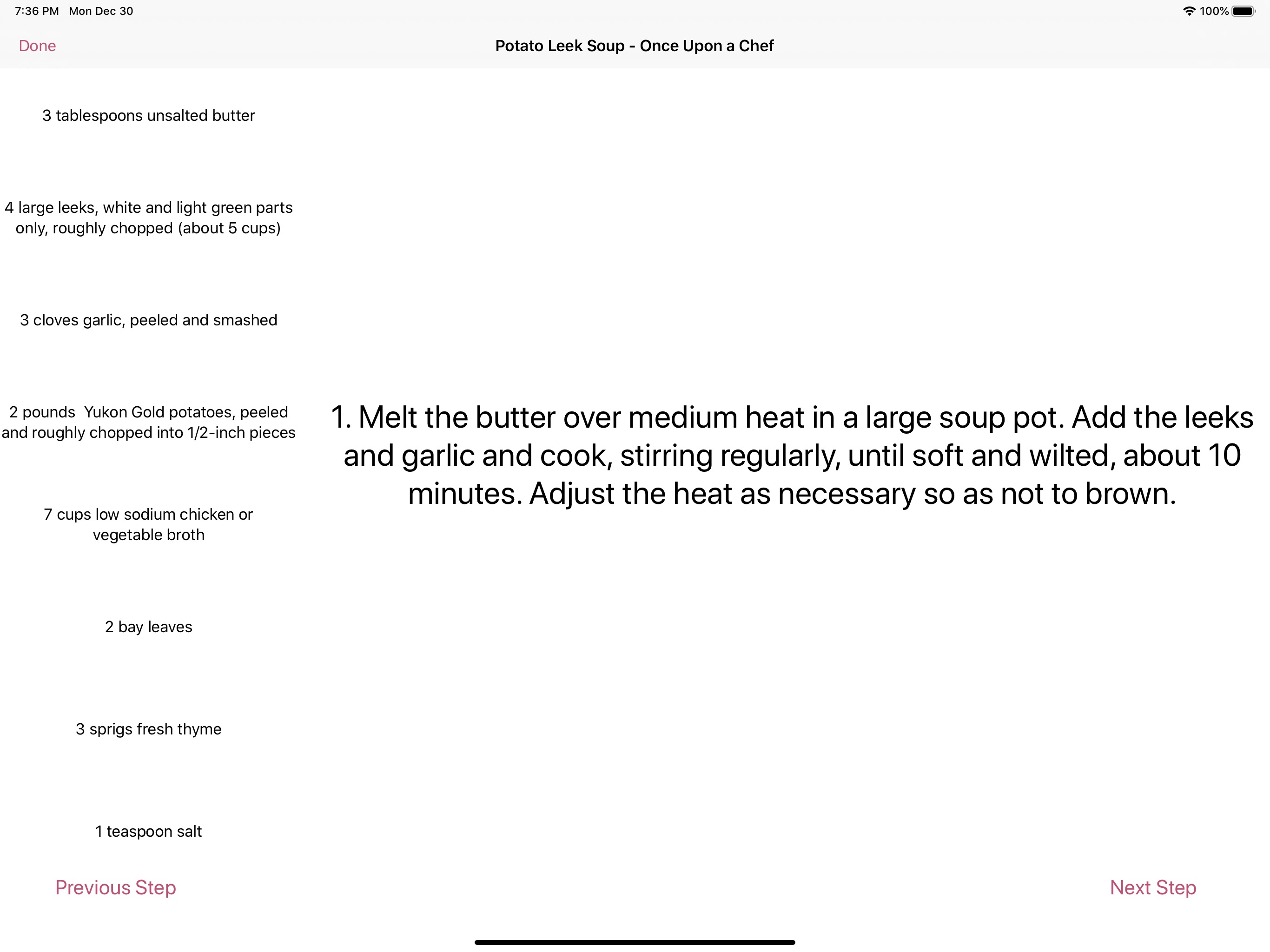 Collecting recipes is simple. Just use Safari or another browser to find what you're looking for. Once you've found something to add, select the Share button and the choose Send to ClipDish.
All of the recipes are stored in ClipDish with any extra text and more stripped out. The only thing remains are the recipe and cooking instructions.
If there's any need to go back to the site where you found the recipe, the app stores and easily accessible link.
And when it's time to get cooking, you can activate the Chef Mode in the app.
That turns all of the information into step-by-step instructions with large letters. There is also simplified controls so you won't have to constantly scroll and touch the screen.
ClipDish is designed for the iPhone and all iPad models. It can be downloaded now on the App Store for free.
You can store five recipes for free. Full access is unlocked with a subscription of $15.99 per year or $1.99 per month.
FREE
ClipDish
Matthew Smollinger