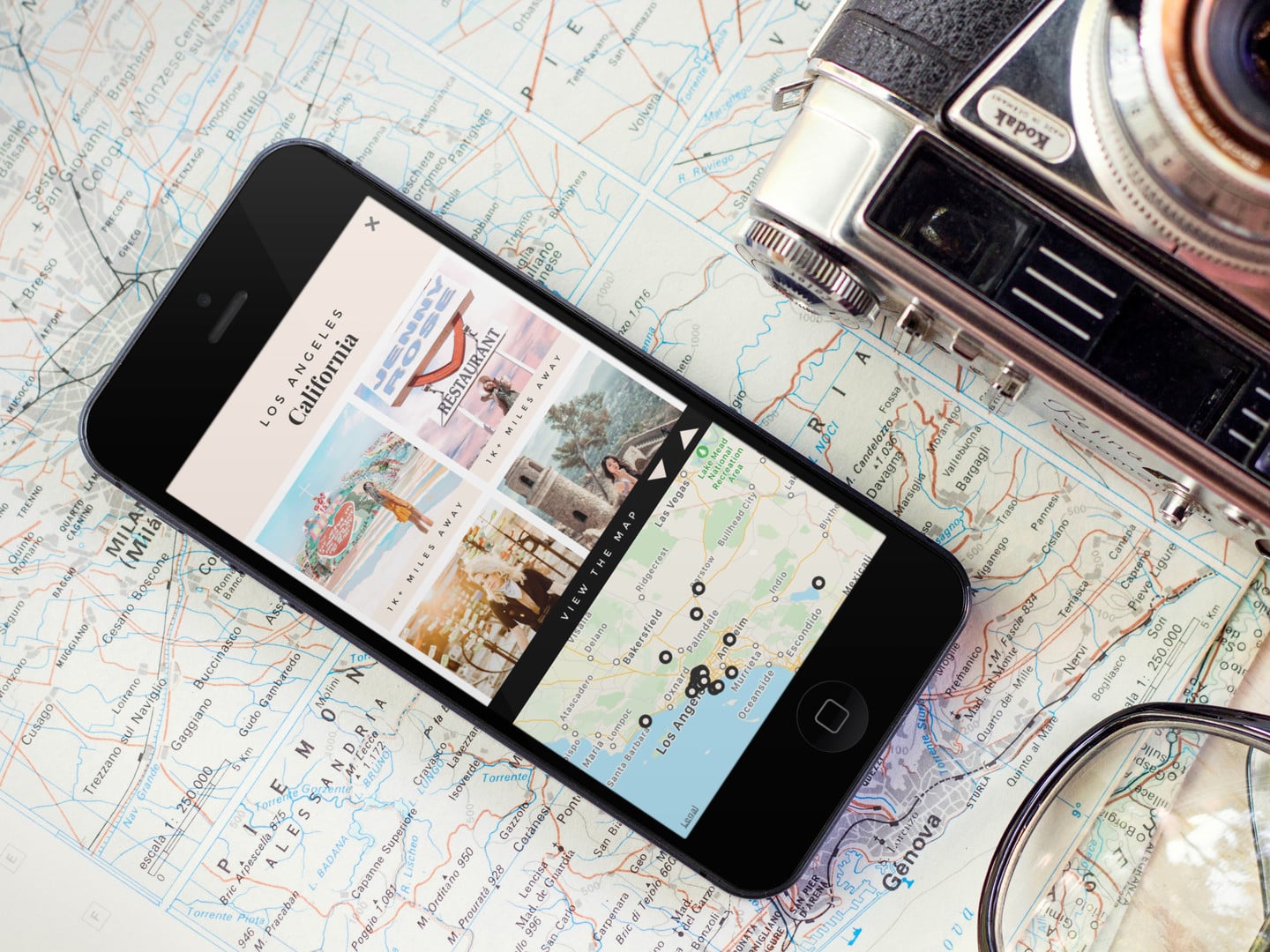 Depalo
is
a
New
Travel
App
with
an
Instagram
Twist
June 11, 2019
Depalo is a new travel app that focuses on helping you find the most beautiful location in a number of United States cities.
The app will provide the exact location (including the longitude and latitude) of the most Instagram worthy murals, business, and more in each city. As a nice touch, it will sort the locations starting with the nearest photo op.
There are two major parts of the app. In the Where's the Wall section, you can find coordinates to a specific location. And in My Trips, you can save favorite locations ahead of time to help plan a trip.
Users can also get inspired with photos taken at every location. You can also post locations tips in the comments.
If you find a spot that is worthy of the app, it can easily be submitted for consideration.
Currently, the app covers locations in Austin, Boston, Chicago, Kansas City, Las Vegas, Los Angeles, Nashville, New York, Portland, San Francisco, and Sedona. New cities are scheduled to be added weekly, with a global launch next year.
Depalo is designed for the iPhone and can be downloaded now on the App Store for free.
FREE
Depalo
Depalo