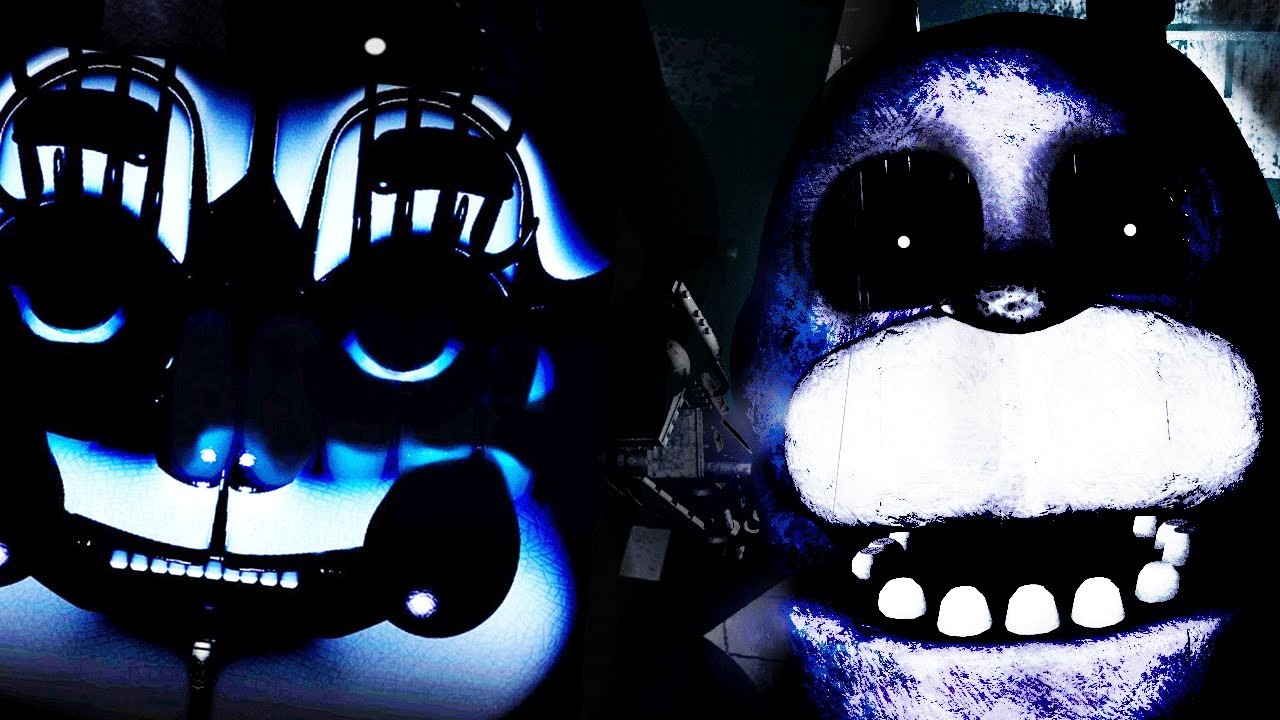 Five
Nights
at
Freddy's
Related
Sister
Location
Teases
Us
The
upcoming
game
gets
another
freaky
teaser
Pocket Gaming
May 18, 2016
Fans of the terrifying Five Nights at Freddy's game series may or may not know of the upcoming related game Sister Location. Scott Cawthon, creator of the series, has posted a new teaser on Scottgames.com for the game which is just as sinister-looking as the first one.
The wicked animatronic image and tagline "Everyone, please stay in your seats" definitely generates curiosity as to what the game will be all about exactly.
An article from TouchArcade suggests from comments on Reddit that the image could point towards a character from Five Night's at Freddy's 4, the girl with the pigtails. But, since we have nothing solid to go on, it's anybody's guess at this point.
The first teaser we saw had the evil character more shadowed and the tagline "There was never just one." It is just as creepy, intriguing, and eerie as the new teaser.
As a fan of Five Nights at Freddy's and other horror games, I have to say I am excited to see and hear more about the upcoming Sister Location. There is something about evil animatronic creatures coming to life and out for blood that has me just dying to check out the new game.
What about you? What are your thoughts on Sister Location? Be sure to check back with AppAdvice for more news and updates on this much-anticipated new game.
revisit the Five Nights at Freddy's series on the app store
$2.99
Five Nights at Freddy's
Scott Cawthon
$2.99
Five Nights at Freddy's 2
Scott Cawthon
$2.99
Five Nights at Freddy's 3
Scott Cawthon
$2.99
Five Nights at Freddys 4
Scott Cawthon