Gain
a
New
Perspective
in
the
Puzzle
Game
Moncage
November 16, 2021
Everything is not what it seems in the new game Moncage.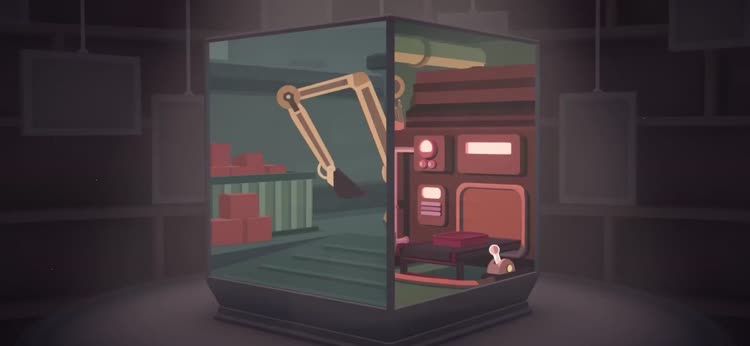 Taking place in a mysterious cube, each side hosts a unique world. While they might look random, a closer inspection will show something different.
All of the puzzles feature great optical illusions asa you try to find every interaction between the cube sides. Behind the puzzles is a surprising twist to discover. You'll need to collect photos from every part of the cube.
And you won't need to worry about getting stuck. There are a variety of hint methods to help you. Along with video walkthroughs, a Focus system will highlight the key items to solve the puzzles. There are also text hints.
While playing, there are 15 achievements to unlock. Each one has a medal with a unique design.
Moncage is designed for the iPhone and all iPad models. It's a $3.99 download now on the App Store.
$3.99
Moncage
X.D. Network Inc.