Glitch,
a
New
Take
on
the
Impossible
Game,
Looks
Stunning
Pocket Gaming
June 2, 2017
If you enjoy titles like The Impossible Game and Geometry Dash, there's a new take on it in the works. The developer behind Fluffy Jump and Pull My Tongue is hard at work on a new spin on the genre, called Glitch. It looks amazing, based on what little I've seen of it so far.
What We Know About the Impossible Game Glitch
What We Know About the Impossible Game Glitch
In this take on the impossible game, you'll have to constantly dodge obstacles at high speed in first person. It appears that turning various directions will also be part of the experience. The world shifts orientations on you, and you run on the walls to get past some obstacles. It's a first-person take on the "impossible game," and it looks to be fairly challenging.
The developer says this impossible game will have a "quite abstract/sci-fi art style," and has released a screenshots and a couple animated gifs of the game so far. The developer also points out that this will be a "restart a lot" type of game, so if you don't like repetition and having to really learn a level to get past it, it probably won't be your cup of tea. It might also have an endless mode, but development is still early so quite a bit can change between now and the game's release.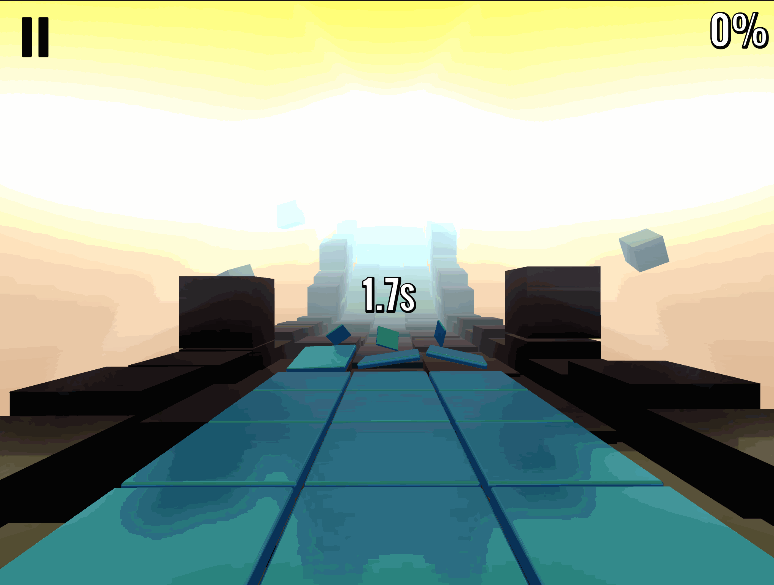 The developer hasn't given a release date for this Glitch yet, saying only that the game is "very early in development."
Check out what the impossible game genre is all about with these titles
$0.99
The Impossible Game
FlukeDude Ltd
$1.99
Geometry Dash
RobTop Games AB