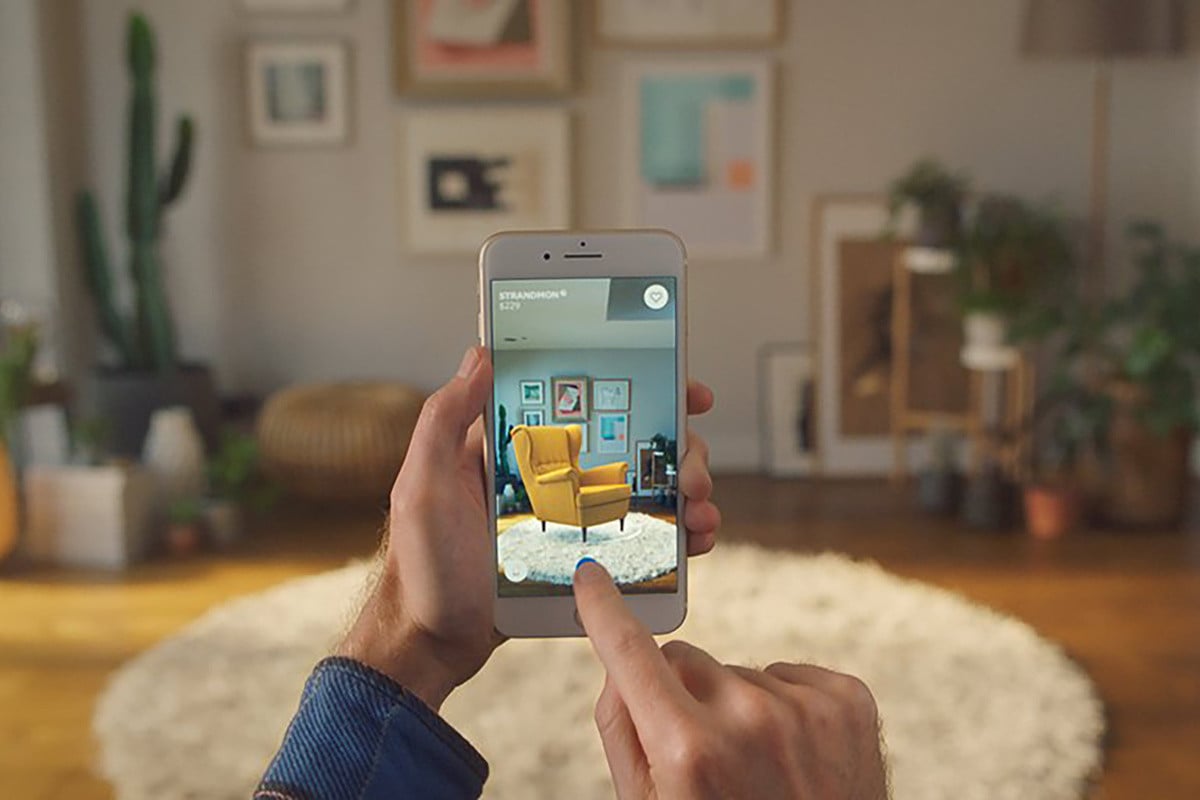 Apple
Unveils
New
ARKit
Projects
Website
to
Promote
Tool
Apple's Software
February 14, 2018
ARKit projects are the focus of a new Apple website. The augmented reality site highlights projects in gaming, productivity, and education.
First announced at the Worldwide Developers Conference (WWDC) in June, ARKit takes advantage of the dual optical image stabilization on the iPhone X. Among the apps currently being highlighted on the website are IKEA, American Airlines, and My Very Hungry Caterpillar.
In January, Apptopia noted Apple's ARKit was now being used by less than 1,000 apps in the App Store. At the time, 30 percent of the apps using the tool were those in the Game category. Apps in the Other category accounted for 24.2 of the apps with Entertainment and Utilities right behind.
You can access Apple's new website at this link.
Free
IKEA Store
IKEA IT AB
Free
American Airlines
American Airlines, Inc.
$2.99
My Very Hungry Caterpillar AR
StoryToys Entertainment Limited