Puzzler
Pokémon
Café
Mix
Lands
on
the
App
Store
June 24, 2020
Order up some fun in the new Pokémon Café Mix that's just arrived on the App Store.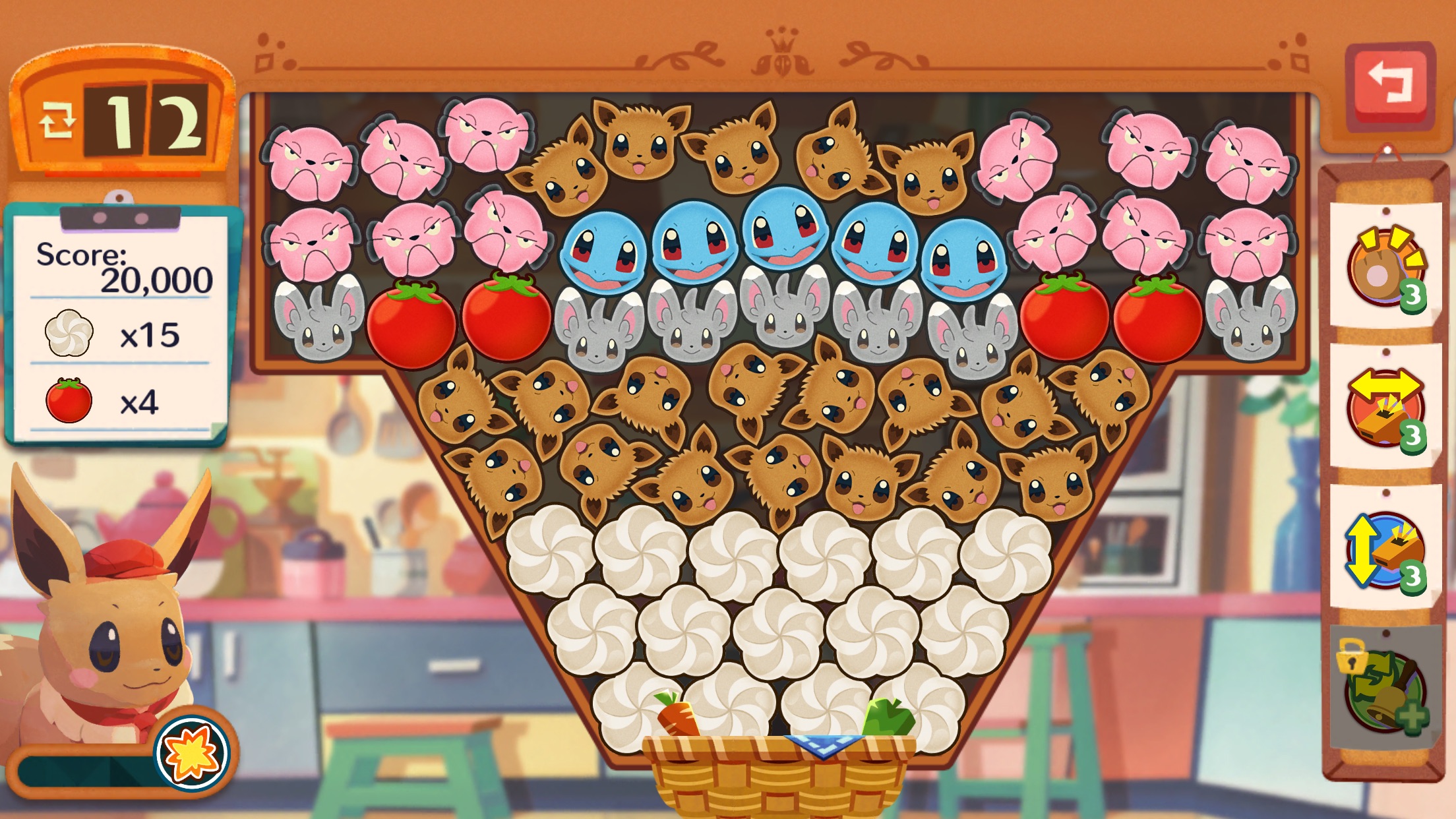 Originally announced last week, the game is a match-3 puzzler. You'll complete the puzzles by linking together icons to prepare drinks and dishes for Pokémon customers at a cafe.
While serving treats, you can befriend and recruit some familiar Pokémon.
As the cafe becomes more popular, you can expand it to accommodate a growing business for new Pokémon and treats.
Pokémon Café Mix is designed for the iPhone and all iPad models. It can be downloaded now on the App Store for free.
There are in-app purchases available.
And that's not all the Pokémon fun. The Pokémon Company also unveiled another upcoming game.
Pokémon Unite is a strategic battle game that will arrive on the App Store and other platforms. You'll face off against other players in 5-on-5 team battles.
While battling, players can cooperate with others to catch wild Pokémon and more.
FREE
Pokémon Café Mix
The Pokemon Company