Rivet
Features
More
Than
2,000
Free
Books
to
Help
Kids
Learn
How
to
Read
May 15, 2019
Anyone with young learners at home will want to take a look at the new Rivet app.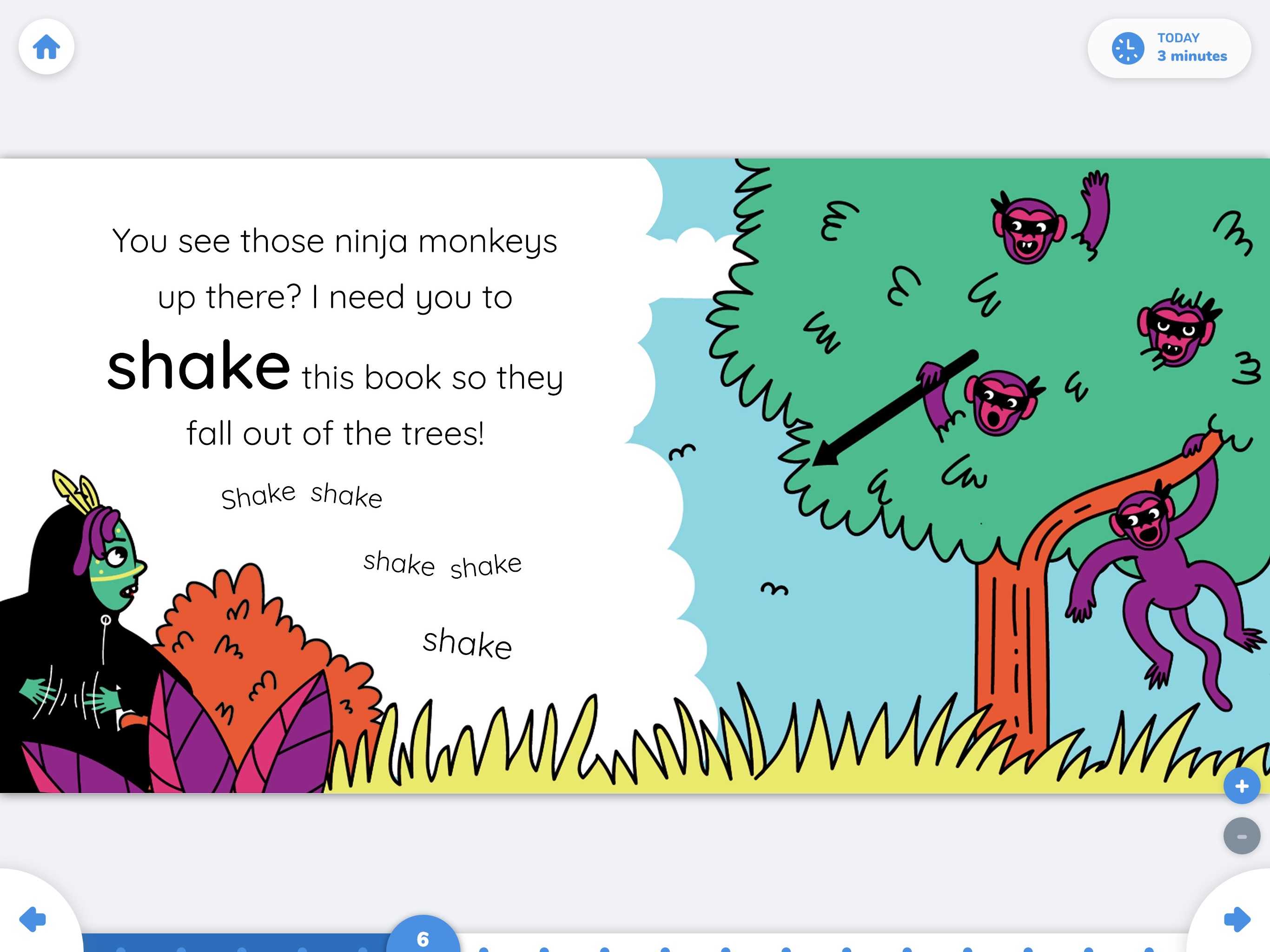 From Area 120, Google's workshop from experimental products, the app is designed for kids who are still learning how to read.
The app offers more than 2,000 books completely free, leveled books to read. There are eight different reading levels in the app.
Kids should definitely be able to find a book they are interested in as the app offers a number of different titles in categories like animals, fiction, history, science, sports, vehicles, and more.
After selecting a book, younger children can have the book read out loud to them so they can follow along. That feature can be turned off for older learners.
While reading, if a child comes across a tricky word, the app will listen and offer support on how to say the word. All of the voice processing is done on the device and not stored.
To keep kids engaged, they can select from one of eight avatars and earn badges and rewards when hitting milestones. As they continue with the app, it will offer personalized book recommendations.
The app is available for classroom use. It is COPPA compliant and collects minimum information to support the app itself. No data is used for advertising purposes.
Rivet by Area 120 is designed for the iPhone and all iPad models. It can be downloaded now on the App Store for free.
FREE
Rivet: Better Reading Practice
Area 120