Remember,
the
Siri-Powered
Speaker
Will
Be
a
First-Gen
Device
Accessories
June 1, 2017
On Wednesday, Bloomberg reported that Apple was preparing to unveil a Siri-powered speaker at next week's Worldwide Developers Conference (WWDC). The product's likely arrival would come just 12 months after rumors about the speaker were first reported.
Two weeks ago, we offered, "7 Apple Siri Speaker Features We'd Like to See Right Away." Based on Bloomberg's reporting, we now have a better idea which of these features will be included on the first-generation device — and which ones probably will not.
Where Things Stand
Siri speaker possible concept
We've Got Sound
Our biggest hopes for the Siri-powered speaker have centered on it offering better sound quality than what has been offered on competing products, including the Amazon Echo and Google Home.
According to Bloomberg, Apple's speaker will offer "more advanced acoustics technology" than other products. Additionally, the "speakers being tested are louder and reproduce sound more crisply than rival offerings."
The speaker is also likely to include sensors that measure a room's acoustics and automatically adjust audio levels during use.
Saying Hello (Again) to Apple HomeKit
The Siri-based speaker is also expected to become the new centerpiece for an Apple HomeKit-connected home. This will allow the company to establish a "bulwark inside the home to lock customers more tightly into Apple's network of services."
This is big news. As of now, you need an iPad or Apple TV to set up a home hub for HomeKit. This process tends to be confusing, especially for novice users. The speaker could change this.
No Monitor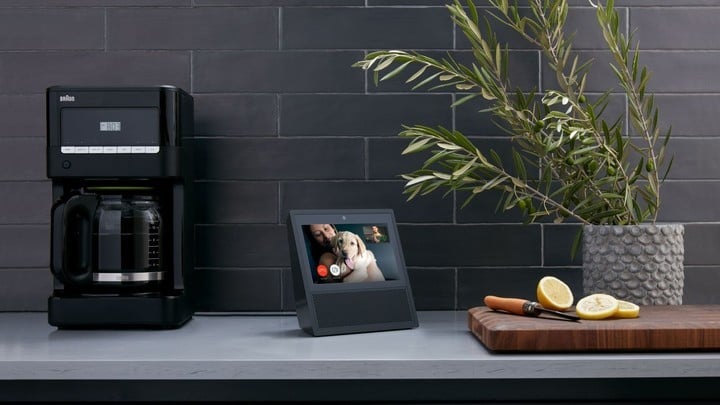 We really hoped the Siri speaker would come with some sort of display or monitor, if only for it to better compete with the upcoming Amazon Echo Show. That's probably not going to happen, at least this year, and that's okay, as long as the Siri speaker offers premium sound.
Big Unknowns Remain
There are a few points about the Siri speaker that have yet to leak.
We don't know, for example, whether it's portable and comes with a rechargeable battery. Additionally, there's been no word on whether the speaker will be available in multiple colors or only standard Apple black or white. And, of course, the speaker's price is not yet known.
We should know soon enough. Apple should announce the Siri speaker during the WWDC keynote address, which begins on Monday at 10 a.m. PDT.
What's the most important factor that will determine whether you buy a Siri-powered speaker? Make your choice below.
What's the most important factor that will determine whether you buy a Siri-powered speaker?

— AppAdvice (@AppAdvice) June 1, 2017