Stay
on
the
Couch
and
Order
Papa
John's
Pizza
on
Apple
TV
Keep
your
feet
kicked
up
and
still
get
your
favorite
pizza
delivered
Deals & Shopping
August 30, 2016
You are all relaxed on the couch watching an awesome movie or playing an exciting game on Apple TV when hunger strikes. With the Papa John's Pizza app, you can now just pause what you are doing, order a fresh, tasty pizza, and get right back to the fun. What's even better is that you will get a 25 percent discount off of your entire order, just for being an Apple TV user.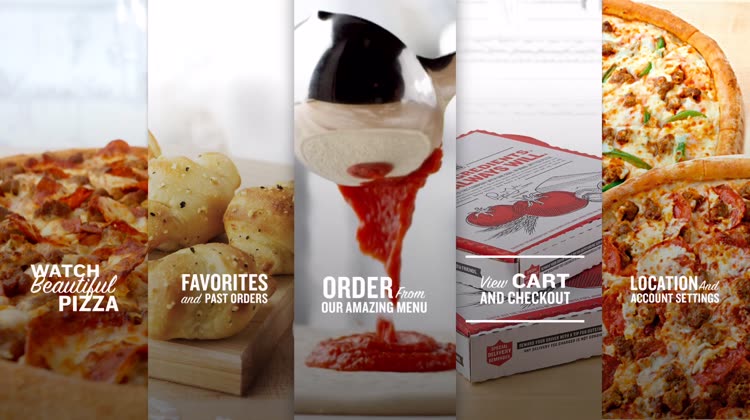 Find your favorite pizza
Browse through the menu options which are displayed nicely and categorized. From signature pizzas and lighter choices to wings and poppers to desserts and drinks, you have the full Papa John's menu at your fingertips.
If you would like to access your favorites or past orders, you can do so right from the main menu screen.
Pick a size and customize
After you have made your pizza selection, just scroll to see the available sizes and prices for each. You can click to put the pie directly into your cart or choose to customize it.
Meats, veggies, and more are available and easy to add. Then, just pick a side, add it to the whole pizza, or double it up.
The Papa John's Pizza app on Apple TV just makes sense. You can look at the menu with everything from pizzas to drinks to desserts, order favorites you have saved, check out easily with a click, and never leave the couch, well, not until your tasty pie arrives of course.
The Papa John's Pizza app is available for free on Apple TV and don't forget about the exclusive 25 percent discount on your order.
Free
Papa John's Pizza
Papa John's International Inc.
for other new stories this week, see: