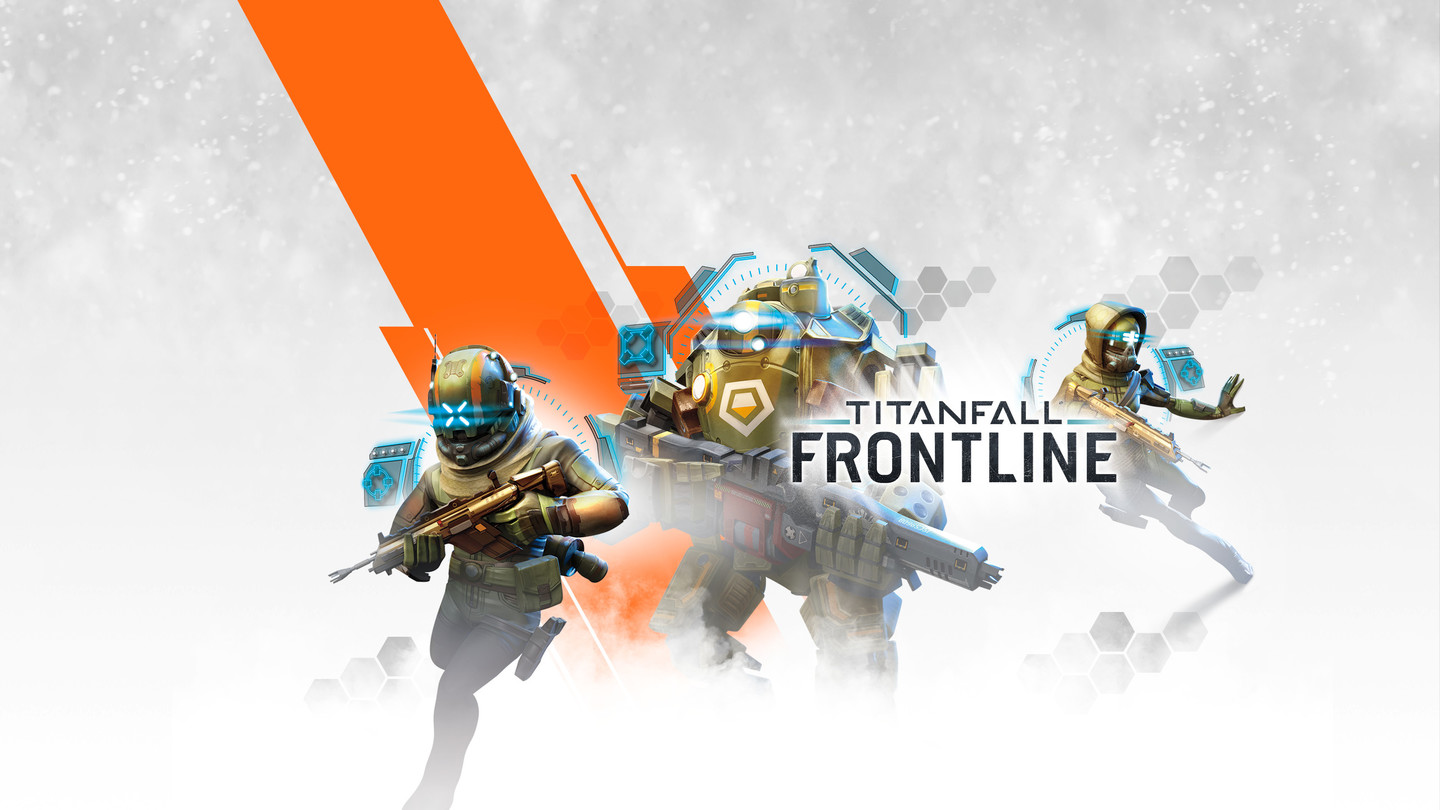 Strategy
Card
Battle
Game
Titanfall
Frontline
Is
Coming
Soon
Prepare
for
the
Frontier
War,
anytime,
any
place
Pocket Gaming
September 12, 2016
While Titanfall 2, scheduled to be in stores this October, is likely on the radar for console gamers, a new mobile challenge will be hitting the App Store as well. Titanfall Frontline, from Nexon, Particle City, and Respawn Entertainment, will bring fast-moving, card-battling action to your device.
Game details
You will command your brigade and deploy your Pilots and Titans into battle. Collect, combine, and upgrade your cards to create a powerful team in order to destroy your opponent. You can also enlist notable commanders such as Sarah and Spyglass.
Game features
Real-time PvP gameplay
Hundreds of cards and combinations
Social guilds for forming alliances
Auto-mode for Titans to provide cover as Pilots attack
The Titanfall Frontline website does not offer an official release date, however, Pocket Gamer is reporting the launch will be in fall of this year, which is just around the corner. And if you are interested, you can pre-register on the site to be notified when the game becomes available as well as receive the Prometheus Titan card as a reward.
If you are a fan of the Titanfall franchise or new to it but love the strategy card battle genre, then Titanfall Frontline is one to watch for. Be sure to check back with AppAdvice for updates and news on the game's release.