The
AppAdvice
Tech
Week
in
Review:
Apps
and
Games
For
Summer
Fun
Apple Water Cooler
July 24, 2016
The dog days of summer are with us, which means technology news is slowing to a trickle. Not to worry, as we have plenty of app and game coverage to keep you cool.
Top News Stories
A big sign that the next iPhone is water-resistant
Buried inside iOS 10 betas is a new warning message that alerts users when there's liquid detected in a device's Lightning port.
According to Engadget, this feature is only known to work with the iPhone 6s, iPhone 6s Plus, and iPhone SE.
Rumors have suggested that the "iPhone 7" is at least water resistant. This feature's introduction adds to this narrative.
Get Verified on Twitter
Anyone with a Twitter account can now fill out an online application to receive verification status. Previously, Twitter alone determined who would receive a blue checkmark next to their name.
Twitter usually verifies accounts after determining the user is "of public interest." Traditionally, these have included musicians, actors, politicians, journalists, and sports figures.
Besides getting a blue checkmark, verified Twitter users get more privacy tools and may also opt the account out of group direct messages.
To start the process of verifying your Twitter account, click here.
Audio fingerprinting arrives on Apple Music
Since launching last fall, Apple Music has been plagued by an annoying problem where accidentally deleted tracks from your personal library were restored with copyright protection. That issue is going away now that Apple is implementing audio fingerprinting technology instead.
Cupertino is also improving how it uses metadata to match your personal files. The current process has led to incorrect matches, according to Jim Dalrymple from The Loop.
He notes, "We've all seen the stories of a live version of a song being replaced by a studio version, etc."
Apple is switching to the new system for between 1 percent and 2 percent of the company's users every day. The automatic change arrives at no extra cost.
On the App Store
AppAdvice continues to add lists to our App Collections, which is where you'll find the most impressive apps and games on the App Store.
Take a look at some of our newest lists:
In Review
Christine Chan reviews new App Store titles
In Review
I love the stunning graphics, the music and sounds are soothing, and the controls are simple enough to play anywhere. The puzzles themselves are challenging and I love the fact that there are many secrets to discover, which extends the longevity of the game.
- Christine Chan on Quell Zen
Puzzle games dominate Christine's weekly reviews:
Free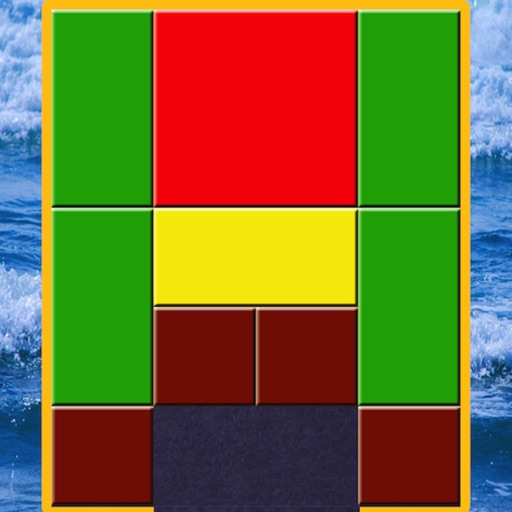 Klocki
Howie Yang
$2.99
Dead Shell: Roguelike RPG
HC GLOBAL DISTRIBUTION LIMITED
$3.99
Quell Zen+
Fallen Tree Games Ltd
Free
Polyforge
ImpactBlue Studios Pty Ltd
Wearables and Other Accessory News
Wearables and Other Accessory News