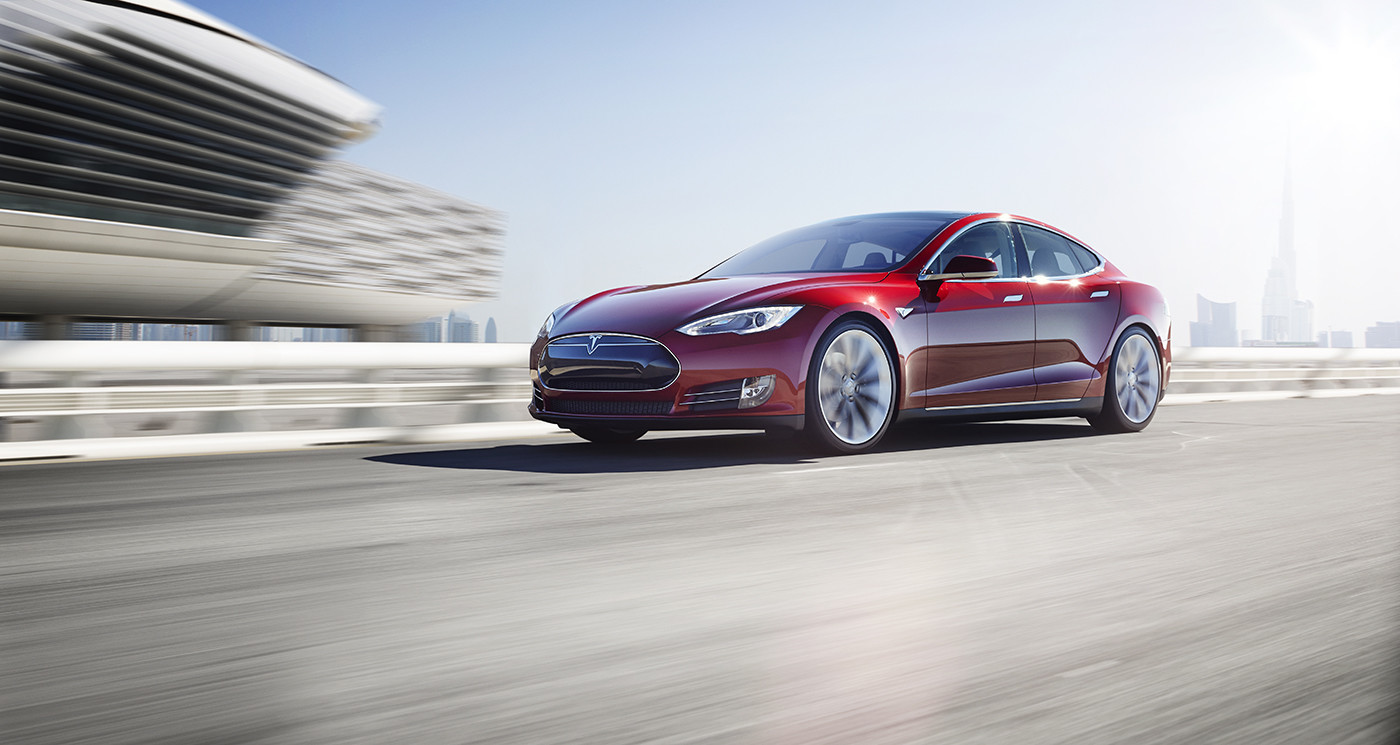 The
'Apple
Car'
Hiring
Spree
Continues
Apple
has
poached
another
employee
from
Tesla,
further
hinting
at
its
ongoing
development
of
some
kind
of
vehicle
Connected Car
April 22, 2016
Apple is continuing to hire new employees for its long-rumored development of a so-called Apple Car, recently poaching another Tesla employee to work at its Product Realization Lab, a recent report explains.
The news comes from 9to5mac, which explains in a recent article that Apple has indeed hired David Masiukiewicz, a former "Senior CNC Programmer R&D Hardware Prototyping" employee at Tesla. Masiukiewicz has joined Apple as a "Sr. Model Maker" at its Product Realization Lab: a place where many of Apple's prototypes are tested and developed before entering production.
This of course isn't the first Apple Car-related hire the company has made. Before now, we've heard that a Berlin-based development lab is being run by Apple and contains 15-20 "top class" employees from the German automative industry.
These men and women have backgrounds in engineering, software, hardware, and even sales. They're described as "progressive thinkers" in their fields, and have experienced quite a bit of trouble with their ideas being stifled by their more conservative former employers.
Given Apple's interest in hiring former Tesla employees, it's also been suggested that the company's in-development vehicle is an electric one, being run by high-capacity batteries rather than gas. Though, most imaginings of what the Apple Car might look like have fallen well short of our expectations.
The so-called "Project Titan" team behind the Apple Car is currently made up of at least 1,000 employees, reports have added. Today's most recent news puts Apple another step closer to developing a working Apple Car for our roads. Of course, we'll keep you posted with further information as we receive it.