Up
Spell
is
a
Fast-Paced
and
Fun
Word
Game
With
a
Unique
Word
List
October 7, 2020
There's no need to worry when playing the new word game Up Spell.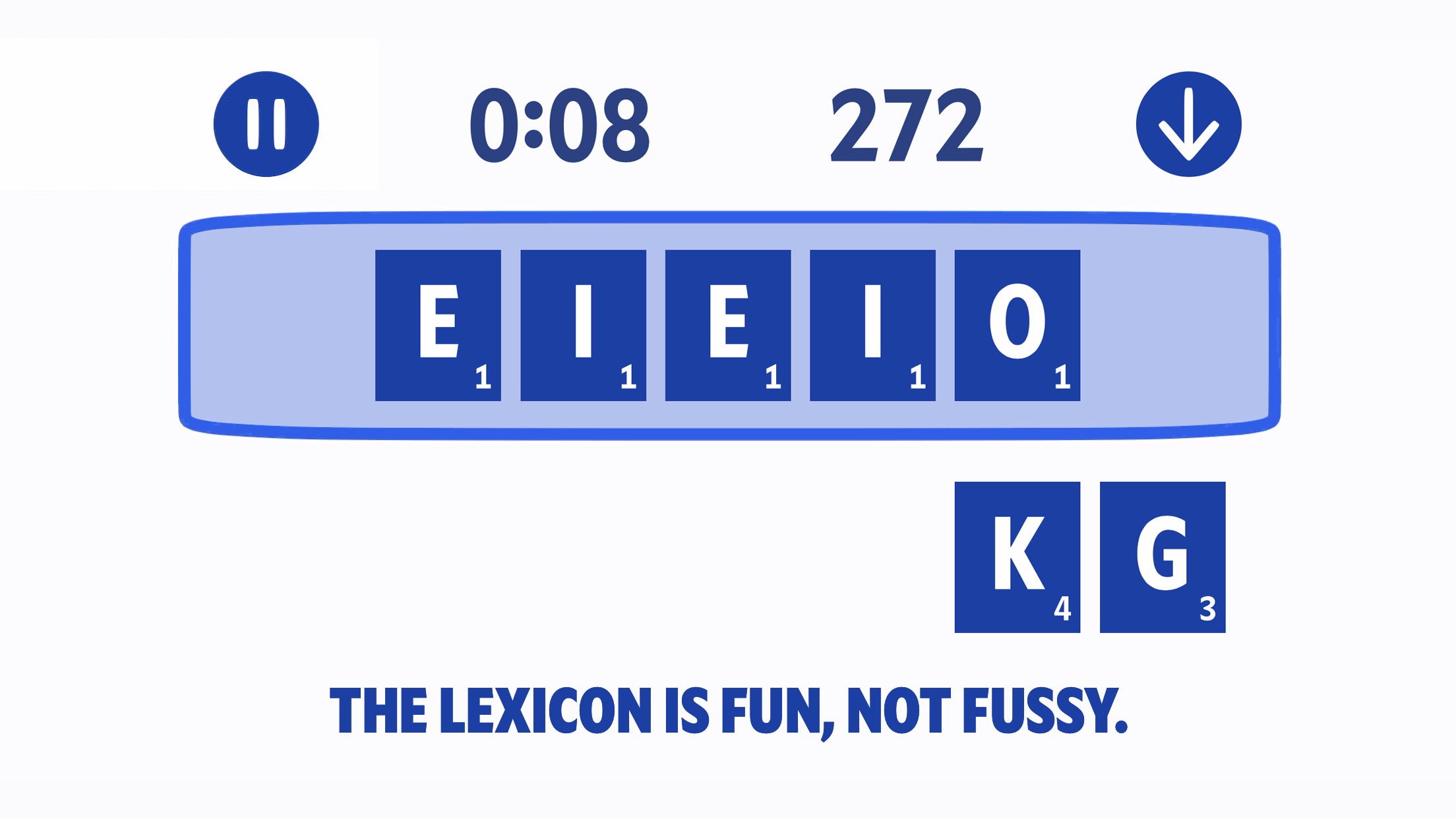 Unlike other games that won't give you credit for proper names, contractions, and more, Up Spell's word list is much more generous. It gives you credit for fun options like tech terms, texting, and even the names of Santa's reindeer.
In the fast-paced title, you'll have two minutes to spell as many words as you can with the provided seven letters. You'll try to score the most points possible.
Along with the solo-play option, you can even challenge friends by sharing tappable links through messaging and social media. So there's no need to worry about managing a login and friend's list
The game is from developer Ken Kocienda. According to TechCrunch, Kocienda was a former Apple software engineer and designer.
Some of his work included the original iPhone and the development of touchscreen autocorrect.
Up Spell is designed for the iPhone and all iPad models. It can be downloaded now on the App Store for $1.99.
When you purchase the game, $.25 will be donated to the San Francisco-Marin Food Bank.
$1.99
Up Spell by Up Games
Kenneth Kocienda