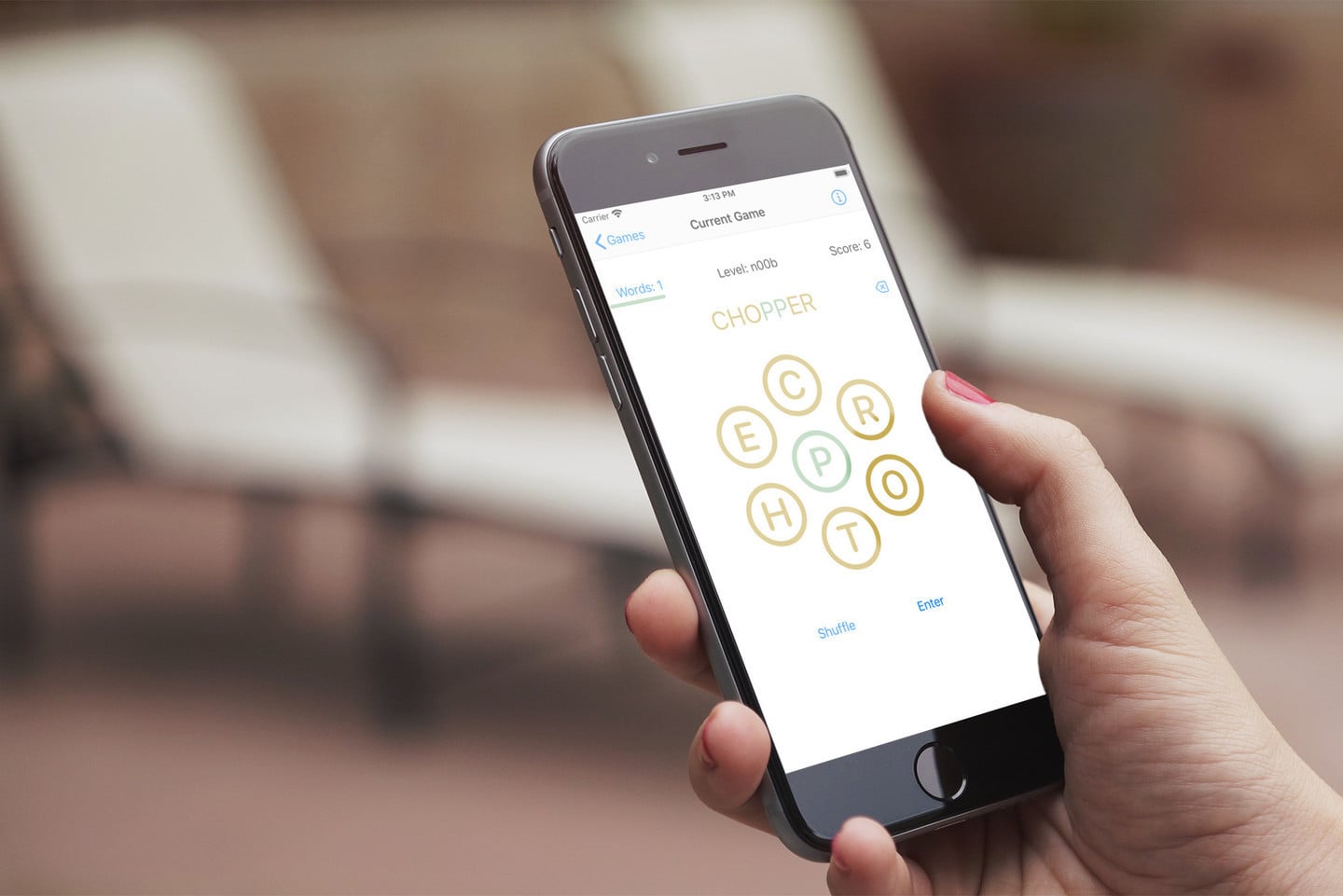 Word
Game
Fans
Should
Definitely
Check
out
Pangram
January 6, 2020
As we move past the hustle and bustle of the holiday season, the new word game Pangram is a perfect way to relax after the end of a long day.
The game is simple for anyone to pick up and learn. You'll need to see how many words you can make with the letter on the screen. The big catch is that each word must include the center letter
Thankfully, you can use the letters as many times as you want in a word for more possibilities.
For extra fun, you can also try to guess the pangram of each level to earn bonus points. That is a word that uses all of the letters on the board. Each game has at least one.
And as a fun feature, you can configure each game. You can set the number of letters in the center that must be used in each word and the number of outer letters. It's also possible to set the minimum word length.
There's no time limit or penalty while playing, making it a relaxing way to test your word making skills.
Designed for the iPhone and all iPad models, Pangram can be downloaded now on the App Store for $1.99.
FREE
Pangram
Russell Neufeld