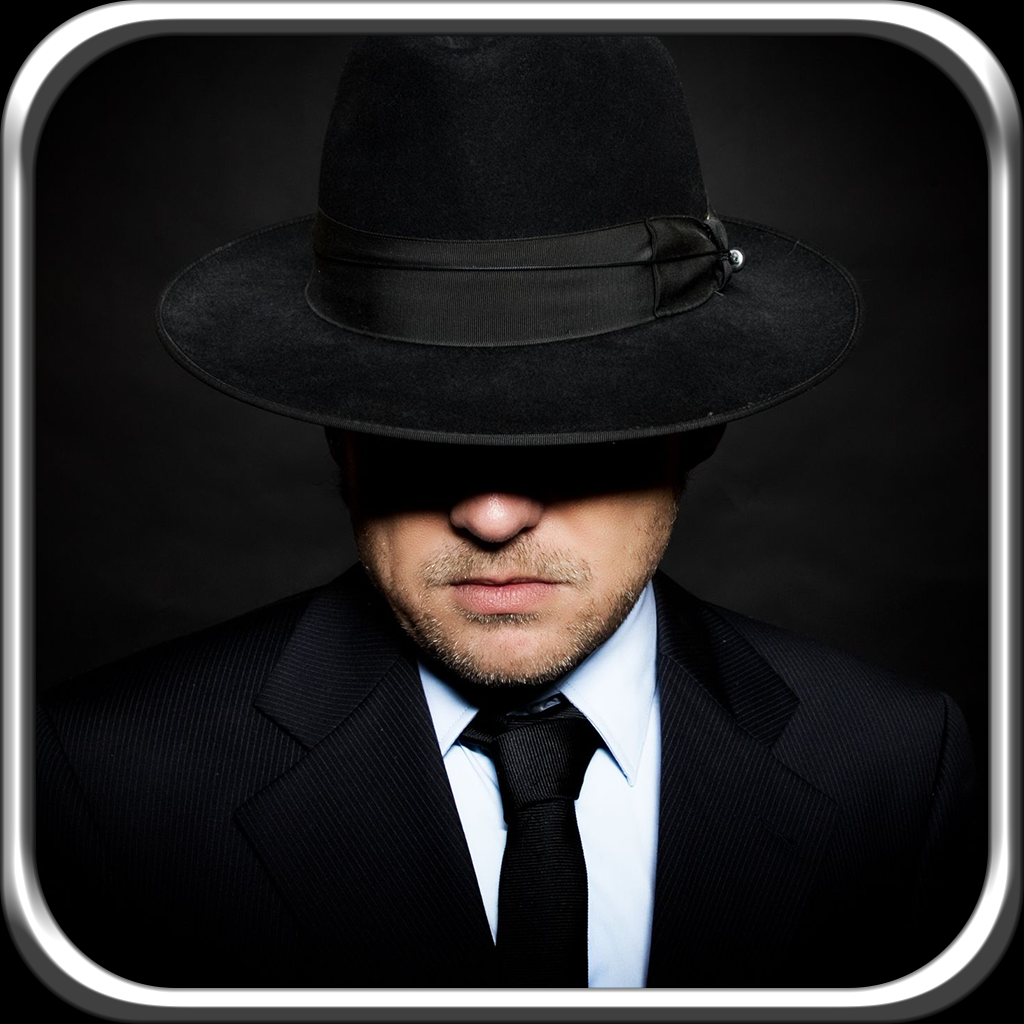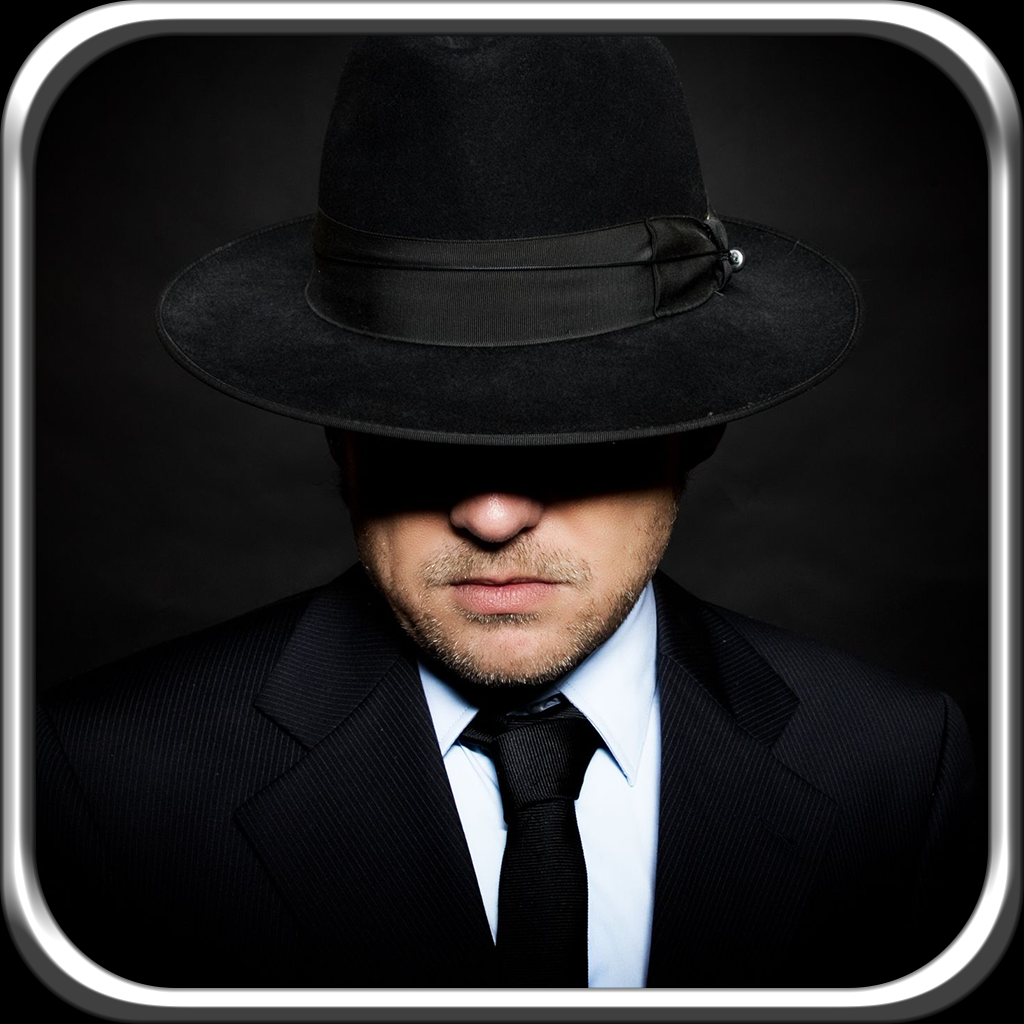 A
Mafia
Escape
-
Most
Wanted
Crime
Theft
Puts
You
In
The
Car
With
The
Best
Mobsters
January 18, 2013
A Mafia Escape - Most Wanted Crime Theft (Free) by Cristiane Romao is a race against the police who want to throw you and your compatriots in prison for the rest of your lives. Al Capone, Corleone, Baby Face, and Joe The Boss just robbed some Swiss Banks. You are their getaway driver. Forget skiing and seeing the sights that Switzerland has to offer. You're on a high speed chase, and there's no way you're going to let down the most notorious mobsters of our time.
The controls for this racing game are simple: You press your fingers on the screen and hold it there while you cruise downhill. As you go uphill, you release your finger. It's an easy game to play, but it's not an easy game to win.
Along the bottom of the screen is a gauge that lets you know how close you are to the police. As you progress in the game, you have fewer and fewer downhill runs, so it's important to use the ones you get in the beginning to your advantage. The police also get faster as the game goes on, which makes those first downhill runs even more important.
The free version of the game has only one car to choose from. In the paid version, there are three additional cars that you can drive. There are also 25 levels that you can play through. To unlock everything, the in-app purchase is $19.99. However, you can just enjoy the basic racing car and the first level for free.
Mentioned apps
Free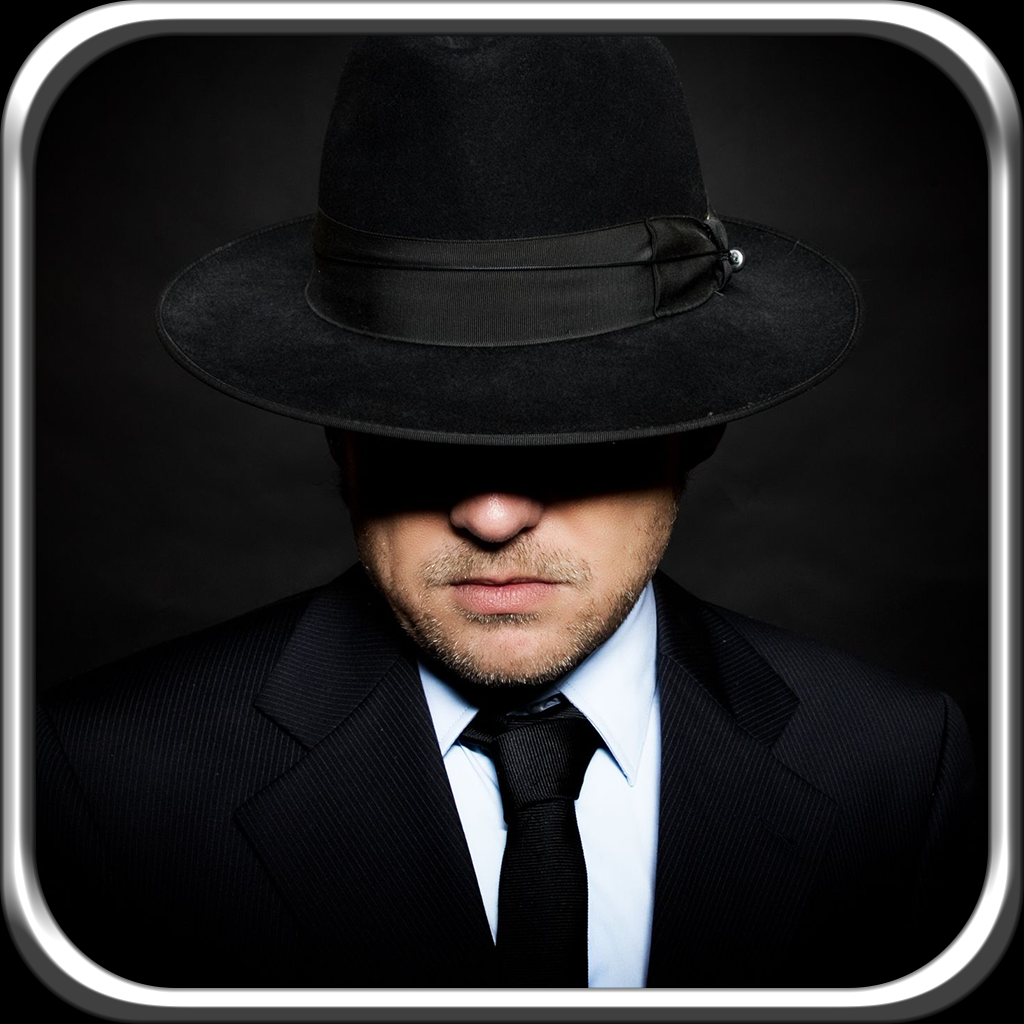 A Mafia Escape - Most Wanted Crime Theft
Cristiane Romao
Related articles