Become
The
Strongest
Storm
Caster
In
This
Epic
New
Dungeon
Crawler
From
Get
Set
Games
June 27, 2014
Storm Casters ($1.99) by Get Set Games is a bite-size dungeon crawler of epic proportions. If you enjoyed games like Wayward Souls and DUNGEONy, but want something that isn't a rougelike experience (or just a nice break from it), then Storm Casters is one you need to check out.
The developer name, Get Set Games, seems a little familiar, doesn't it? That's right — you may already know them from their popular endless jumper games, Mega Jump and Mega Jump 2. I was a bit surprised to see that these guys just released an awesome little dungeon crawler, because it was a bit unexpected to me. However, Storm Casters has been in development for several years, and now it's finally in the App Store for everyone to enjoy.
I am always up for a new dungeon crawler, as that is one of my favorite games to play — who doesn't like to hack-n-slash their way through a dungeon filled with hordes of evil monsters? I'm happy to report that Storm Casters is definitely one of my favorite dungeon crawlers so far this year.
The visuals in Storm Casters is absolutely fantastic. While this game may not feature Redford, the art style in Storm Casters still retains a cartoonish look and feel, similar to the Mega Jump games. You can choose between two characters (a male and female), and both have their own distinctive looks and personalities. The world of Storm Casters is rich and lush, and the dungeons themselves are incredibly detailed. Your character model, as well as enemies and bosses, look fantastic, and everything moves quite fluidly. The game also has an adventurous soundtrack that will get you in the dungeon crawling mood, and the sound effects are a blast.
The game starts you out as a lost adventurer who must find their family after the village was under attack and lost. You'll encounter a strange entity who will grant you the power of the Storm Casters, and then you will set out to the dungeons to conquer the mysterious forces that are behind everything.
The dungeon is split up into various chapters, and each chapter will have a set of four zones that consist of two different floors each. Your mission is to get through the floors as quickly as possible, to get to the next floor, defeat the boss of that area, and then proceed to the next level. In order to clear a zone, you'll have to successfully defeat the zone boss (the second boss fight in each zone), collect the key, and make it back to the dungeon entrance through the portal. Given the fresh mechanics of Storm Casters, this can actually prove to be quite a difficult task in the beginning, and as you get deeper into the dungeon.
The controls in Storm Casters are simple and intuitive. To move around, just use the virtual joystick in the bottom left corner. To use your ranged attacks, just tap on the action button in the bottom right. Storm Casters features auto-aim, so whenever you attack, it will always lock onto the nearest enemy or breakable item. This is convenient, and since the game is very fast-paced, it helps out a lot. And since you only have a very limited amount of health, being able to attack and maneuver around attacks is quite helpful.
If you pick up an item, such as a bomb or frozen orb, you can use it in battle by tapping on the button in the right. These are one-time use items, so if you use them, you'll have to find another one before you can use it again.
What makes Storm Casters so challenging is the fact that you only have a limited amount of time in each area, so you have to move quickly. As you play, though, you will be able to collect gold from defeated foes, breakable boxes, and get them as rewards for completing a floor and leveling up. The gold is used to upgrade your attack power and increase the time in each zone before the portal closes.
Another unique aspect of Storm Casters are the cards that you will find and earn as rewards. These are "battle cards," and they all have the ability to change what your adventurer can do in the dungeon. You can take up to three cards with you in the dungeons, and these are randomly chosen. You can reshuffle the cards if you're not satisfied (lock the ones you want to keep), but it will cost gold and increase after each shuffle. After you get a nice collection of cards, you can even fuse pairs together to create something even stronger, or power-up existing cards. When you take this element, as well as the randomly generated levels, the game will always be a different experience in each run.
Storm Casters will give you experience for each run, regardless of whether you complete it or not. The amount, of course, is determined by the number of enemies you defeat. Usually, if you can clear a zone, you'll gain a level or two, depending on difficulty. Leveling up will increase your strength and give you mystery rewards. Each character will also have their own unique abilities at certain levels.
Another thing that you can earn from the completion rewards are warp stones. These are the premium form of currency, and they are used to purchase booster packs of battle cards. However, while you can earn them in the game without having to spend real money, it only gives you a few at a time, and the price for a pack of cards is quite high. So of course, it seems to encourage you to spend more money if you really want the packs, or spend a lot of time grinding. I am not a fan of this practice since this game is already a paid game — it should have made the packs purchasable with gold as an option.
Still, I have been absolutely loving Storm Casters since I downloaded it, and am finding it hard to put down. The levels are quick enough that you can play it at any time, and there is no penalty if you are unable to complete it or fail. The visuals are fantastic, the controls are simple and responsive, the gameplay is challenging, and the battle cards add a fresh new twist to the dungeon crawler genre.
I highly recommend picking this one up if you're looking for a fun dungeon crawl to check out over the weekend. You can get Storm Casters on the App Store as a universal download for $1.99.
Mentioned apps
$1.99
Storm Casters
Get Set Games
$5.99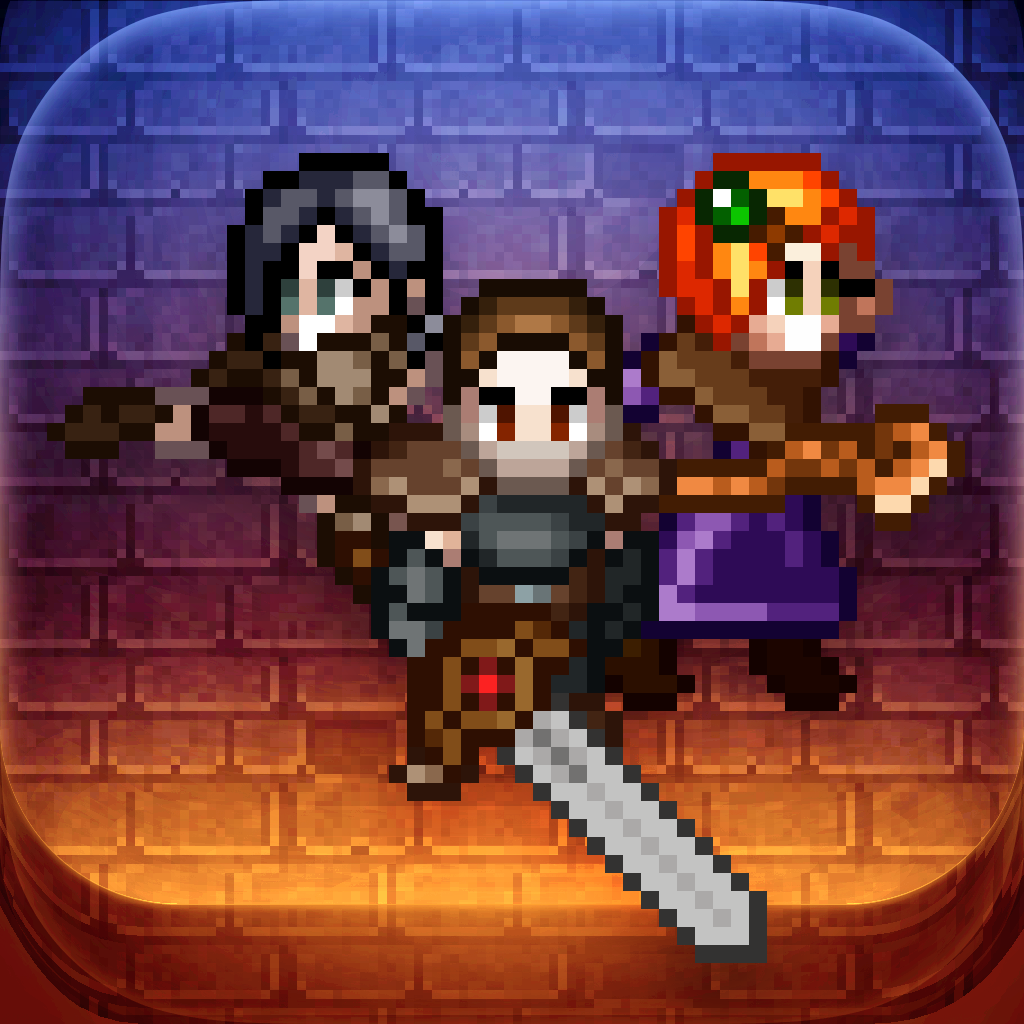 Wayward Souls
Rocketcat Games
$2.99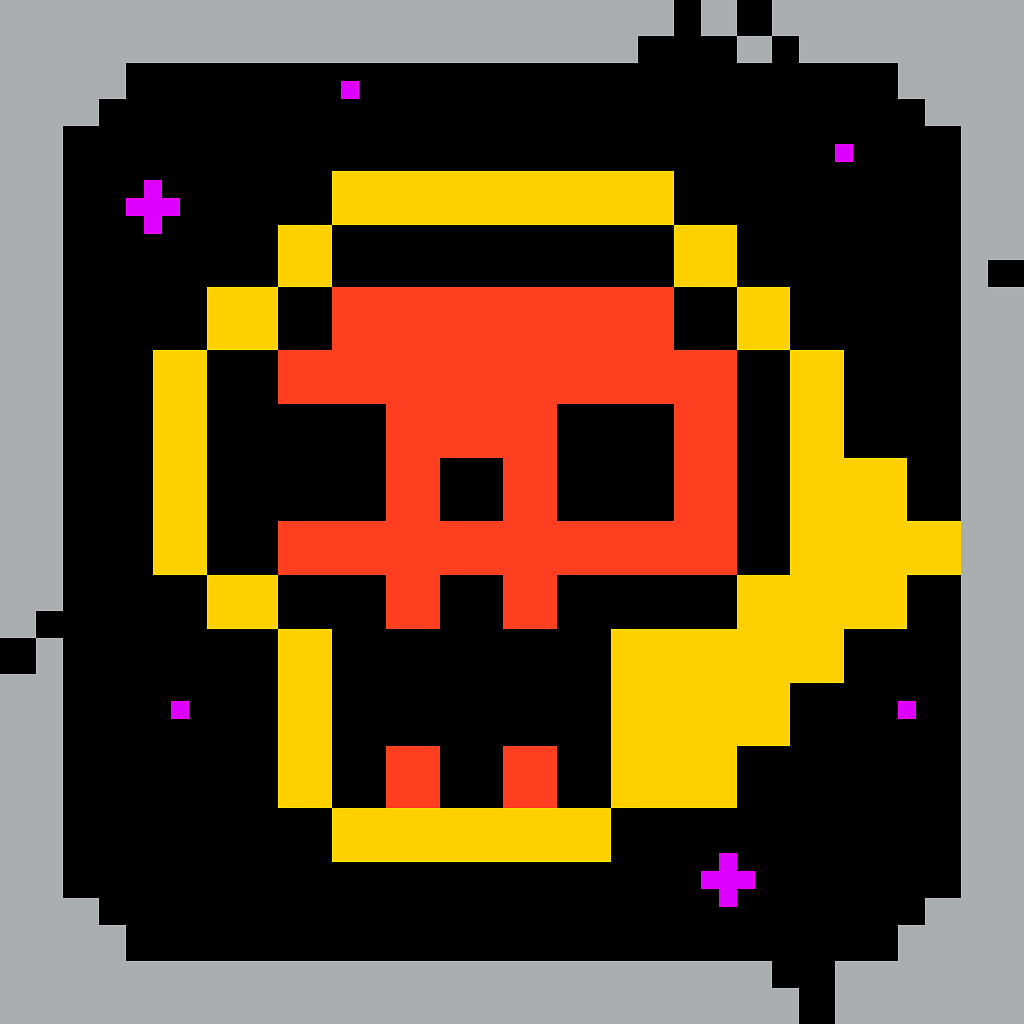 DUNGEONy
Korigame Entertainment LTD
Free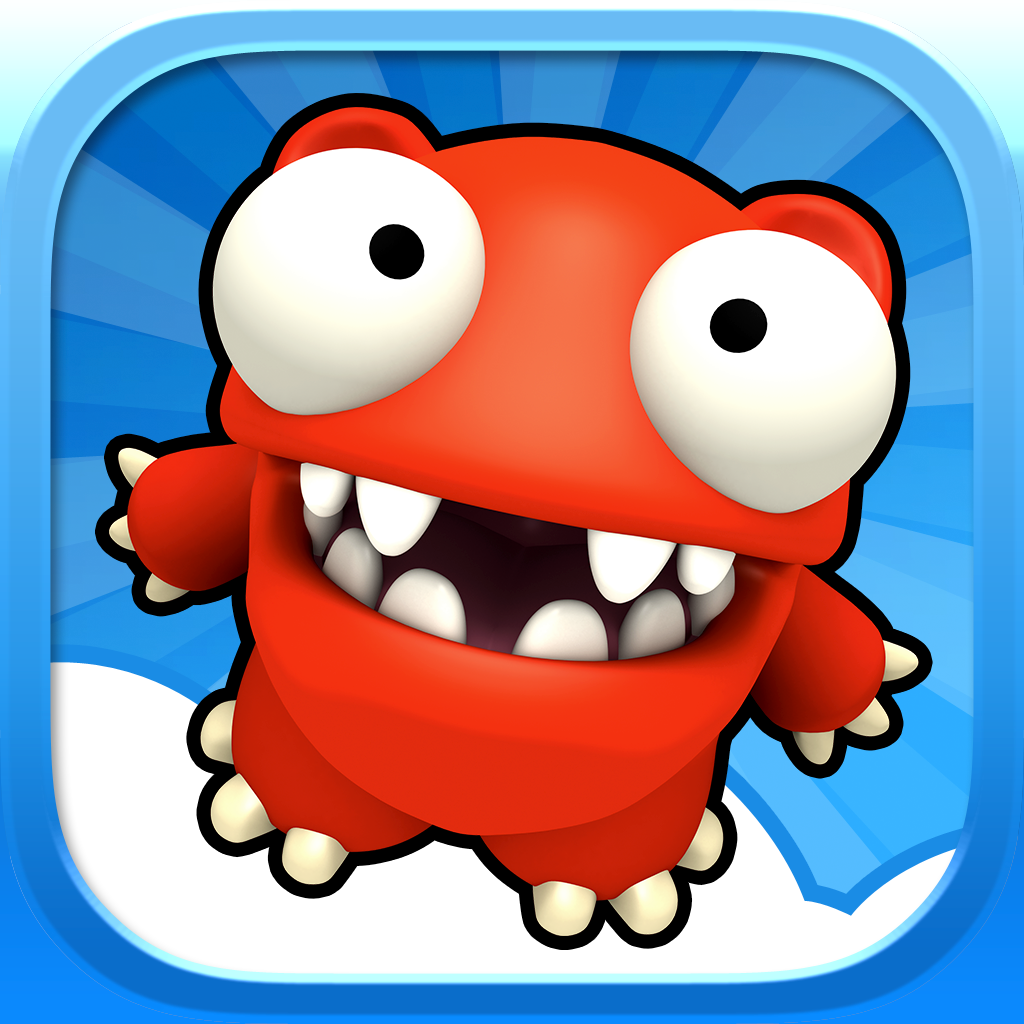 Mega Jump
Get Set Games
Free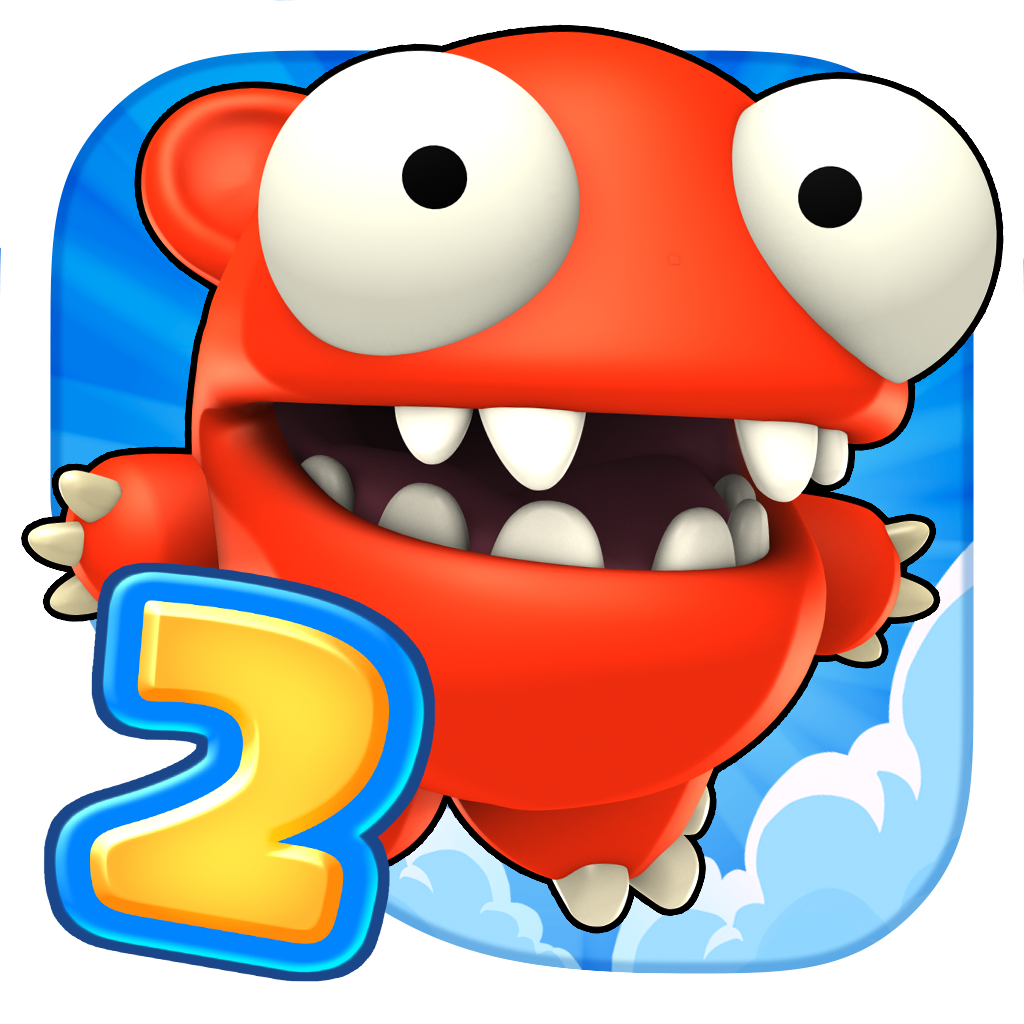 Mega Jump 2
Get Set Games