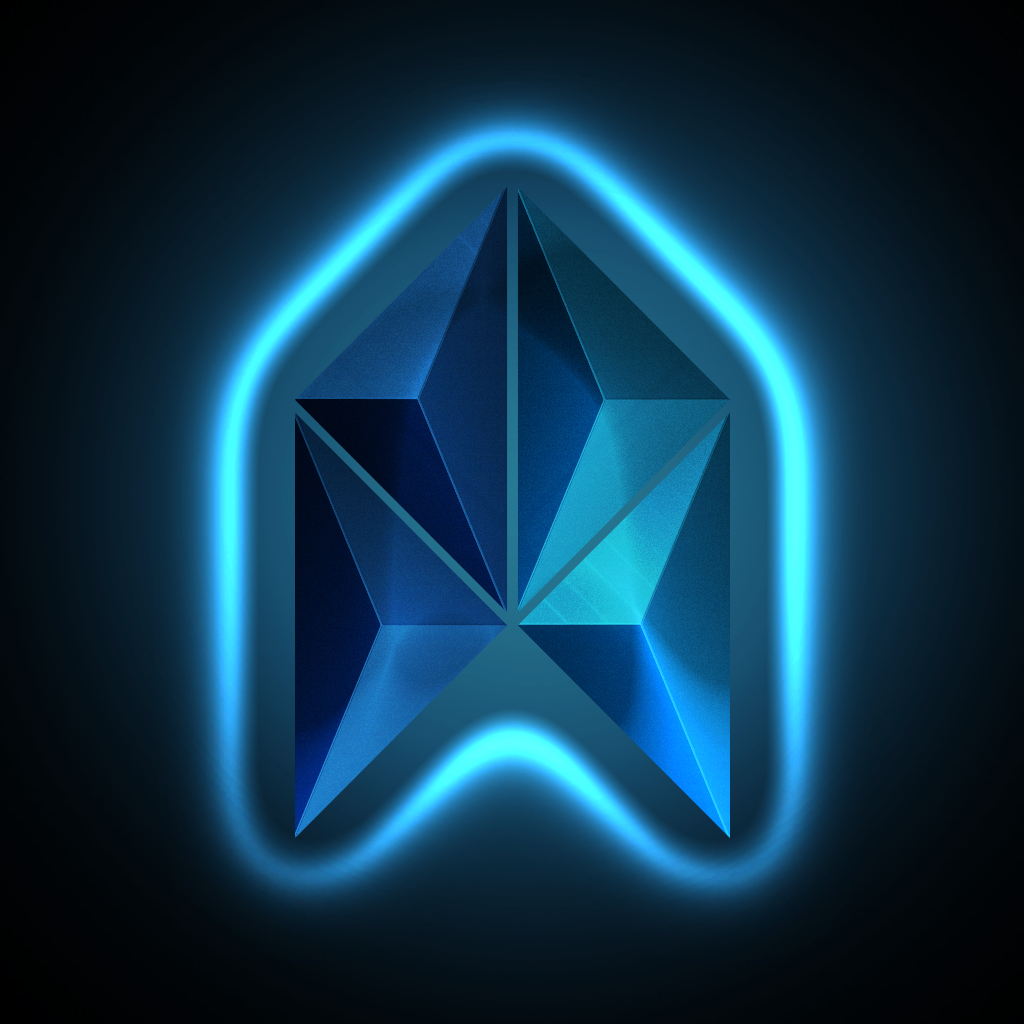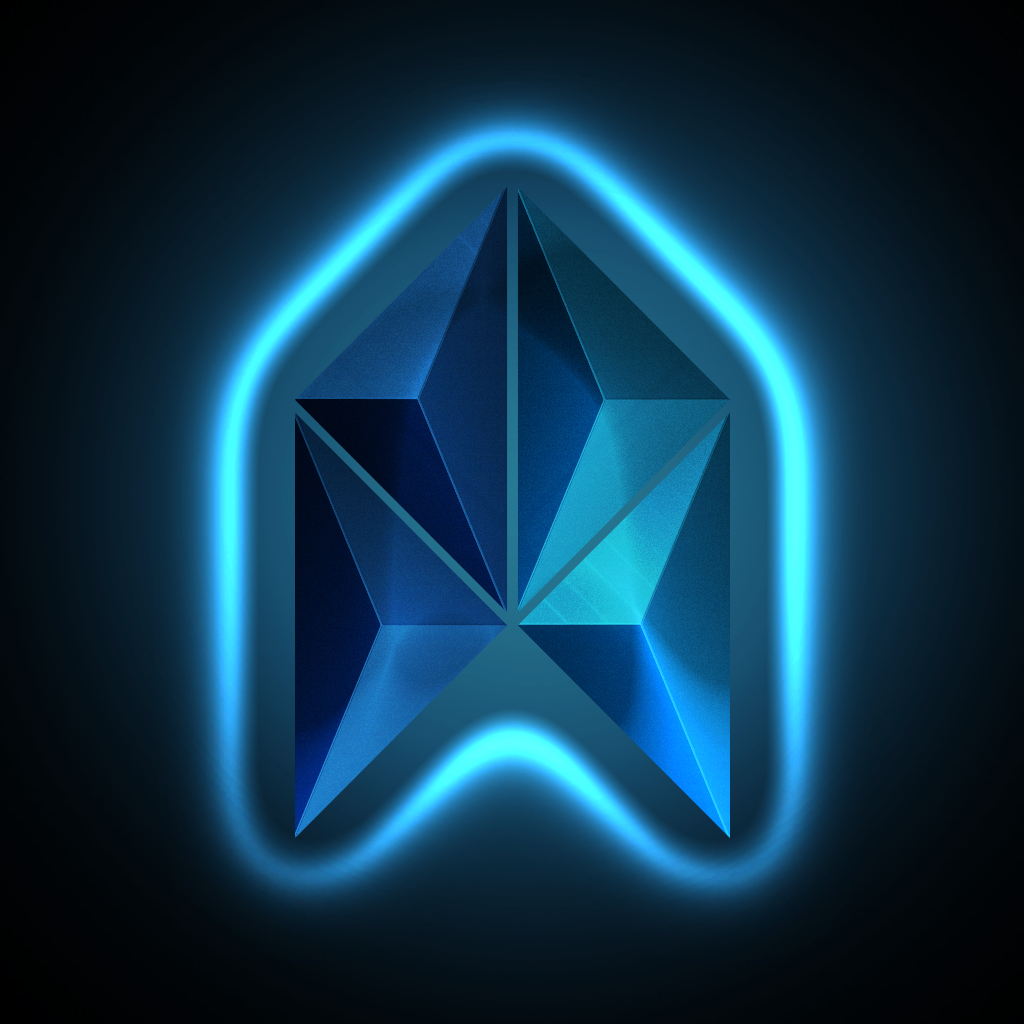 Bend
your
brain
and
test
your
concentration
in
Angularis
July 26, 2014
Angularis (Free) by Martin Kleinhans
is a fast-paced reflex game. This app requires spatial intelligence, quick response time, and an eye for color. How many color stripes can you align? With the same brain-busting craziness of Dizzy Fruit, you'll find yourself unable to put this game down as you compete against yourself to beat the high score. 
You are presented with a box, with four points that from a square. Each point is connected with a straight line to the point directly across from it. The trick is, the lines are different colors. And when the screen is tapped, the orientation of the lines is shifted 90 degrees. It sounds simple, but when it's happening so quickly, it's incredibly challenging. 

Meanwhile, in the background, there is a line arrangement that is approaching you faster and faster. It will always have the same colors as your controlled square with line segments. But it's up to you to rapidly change the orientation so that it fits the lines flying toward you. If they don't line up with the segments you have to arrange, you've lost the game.
Although the game is free, it is ad-supported. But the advertisements don't disrupt the game experience too much. They generally appear after you lose the game, so if you restart often, they can be a nuisance. Luckily, they do not appear at all during actual gameplay.
There is also great opportunity to level up within the game and unlock special modes. For example, the regular game features a square shape that connects the light beams. However, with high enough scores, hexagon and octagon formations can be unlocked for an even more daunting experience.
Angularis features unique 3-D graphics and futuristic sound effects. Everything about the app is crisp and clear. The minimalist design is appealing to the eye, ensuring that all of the focus in the game is on the central light beam segments. It's reminiscent of Fluid SE, which relies on color contrast to accentuate its graphics. The lines have a beautiful glow effect to them, and look radiant upon the black background.
Mentioned apps
Free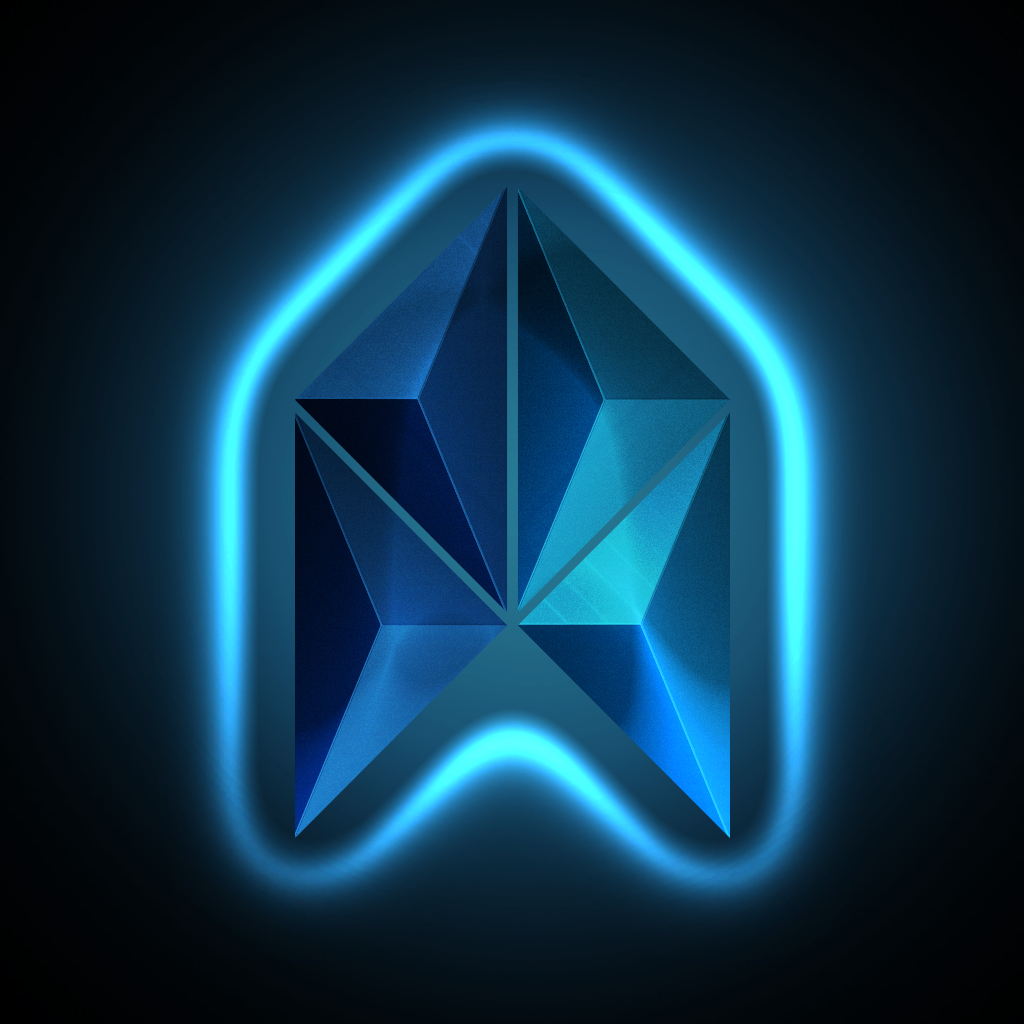 Angularis
Martin Kleinhans
Free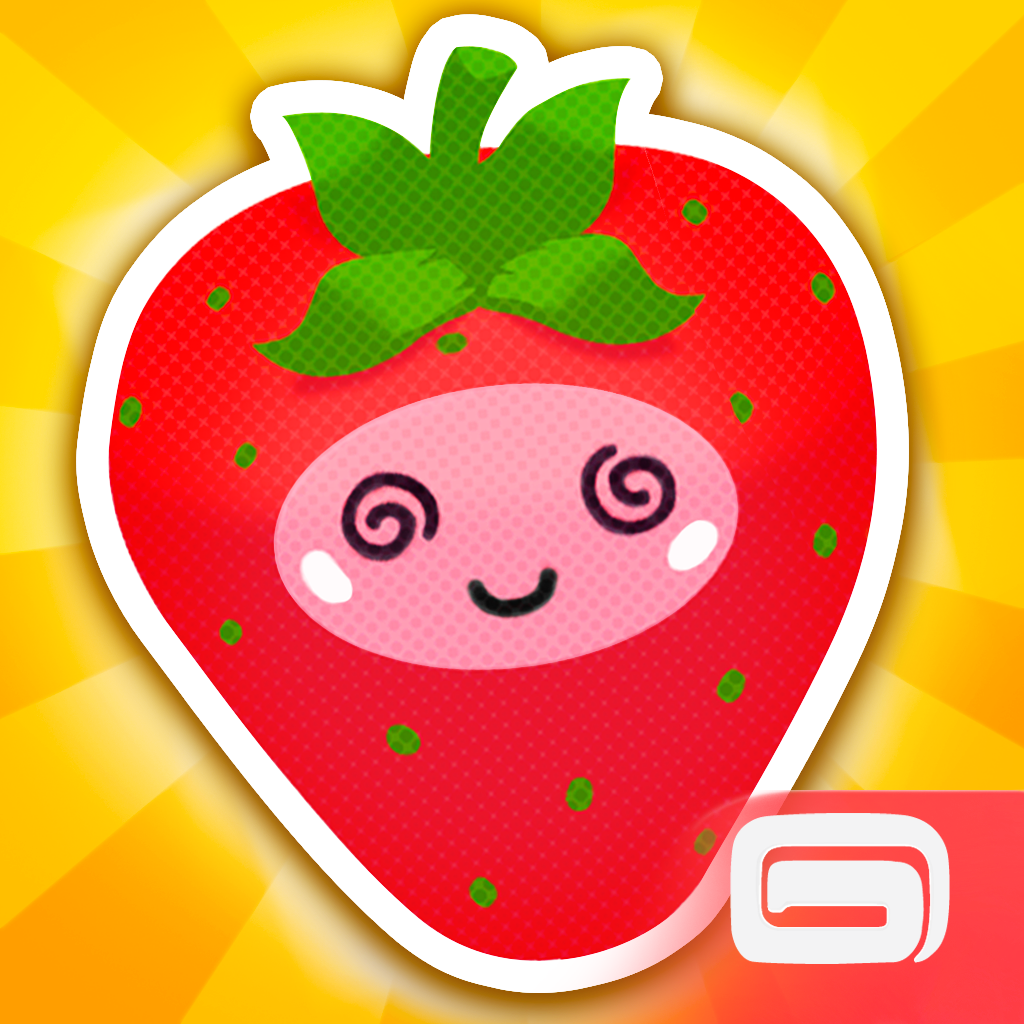 Dizzy Fruit
Gameloft
$1.99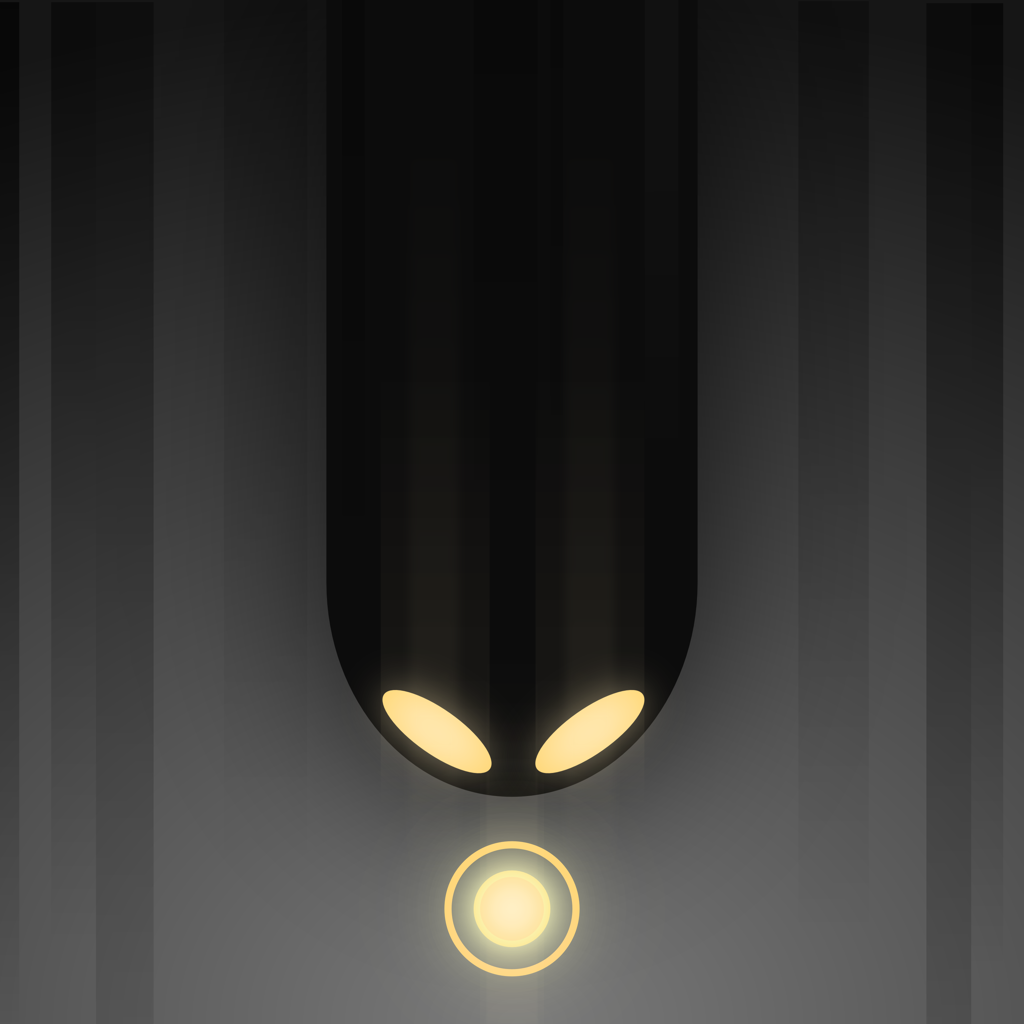 Fluid SE
Radiangames
Related articles