Fight
hordes
of
demons
to
bring
peace
to
the
soul
of
the
deceased
in
Bit
Dungeon
II,
a
Zelda-inspired
roguelike
December 16, 2014
Bit Dungeon II ($2.99) by Tom Heinecke is a Zelda-inspired roguelike adventure that will keep you coming back to explore the giant world contained within. It's a sequel to the original Bit Dungeon. If you're a fan of roguelike games like DUNGEONy, Quest of Dungeons, and Tales Of The Adventure Company, but want a dash of old-school Legend of Zelda, Diablo, and Dark Souls mixed in, then Bit Dungeon II will be right up your alley.
I'm not sure why, but I love roguelikes. I know that they seem pretty "dumb" at first because you lose all of your progress when you die, but I think that's what keeps me playing — I just want to see if I can do better on the next run. I mean, practice makes perfect, right? Even though roguelike games can be very challenging and frustrating, I keep coming back to them. When I get far, I have that sense of accomplishment that I just can't get from other games. That's why when I heard of Bit Dungeon II, I was intrigued, especially since it is also inspired by the classic Legend of Zelda games from Nintendo.
The graphics in Bit Dungeon II are beautiful, especially if you're a fan of the classic 16-bit games of yore. While the game is pixelated, everything still retains plenty of fine details, and it looks gorgeous on the Retina displays. Bit Dungeon II is a nice mix of both dark and gloomy settings, as well as bright and vivid environments that are as lush as they are dangerous. Animations are fairly smooth, and I did not experience any lag while playing. The sound effects are nice, and the chiptune soundtrack is a delightful throwback.
Like every other roguelike game out there, Bit Dungeon II is procedurally generated, so you will never get the same run twice. The objective is to get as far as you can without dying, which is easier said than done. In Bit Dungeon II, you play as a spirit in a world of undead demons. The grave of your loved ones have been desecrated, and you must fight through the lands to bring peace to her soul.
The controls are simple, but the game does not explain them to you in the beginning, so you have to figure it out yourself. To move, just tap to the spot you want to move to. When you need to attack, just tap-and-hold on your target, and your character will attack, either with a long-range weapon or move in for a melee attack. Your first weapon can be obtained in the shop at the very start of the game. In the bottom left of the screen will be a circle with two halves — the red is your health, and the purple is your mana or energy, which is required to attack. There is also support for external controllers, but the app description does not specify which ones will work with the game.
As you kill creatures, you earn experience points and they have the chance to drop black coins or loot. The coins can be used to purchase weapons or items in the shops that you may stumble upon, which will always be random (except the first one). You can find powerful items from monsters too, so make sure to just double-tap on them to collect them and place them in your inventory. Your bag can be accessed at any time by tapping on the button in the corner.
When you gain enough experience to level up, your character will gain some attribute points, which depend on the type of weapon you chose in the beginning. The higher level you get, the stronger you will be, but skill is still needed to survive. If you die or run out of extra lives (there are a few opportunities for this), then that game ends and you'll have to start over from level one in the next run.
If you find a campfire site, take advantage of them! These will restore your health and energy, which is great considering the opportunity doesn't arise too often. You can also see your current stats when you activate it.
Bit Dungeon II still needs a bit of work, though, as the game currently does not save your progress if you close the app out of memory. Despite this, the game itself is a fun and challenging way to pass some spare time on your hands. The graphics are stunning, the chiptunes are a joy to listen to, and it is a real test of your gaming skill.
I recommend checking out Bit Dungeon II if you are a fan of roguelikes that combine Legend of Zelda, Diablo, and Dark Souls into one rewarding game. You can get Bit Dungeon II on the App Store as a universal download for $2.99.
Mentioned apps
$2.99
bit Dungeon II
Tom Heinecke
$0.99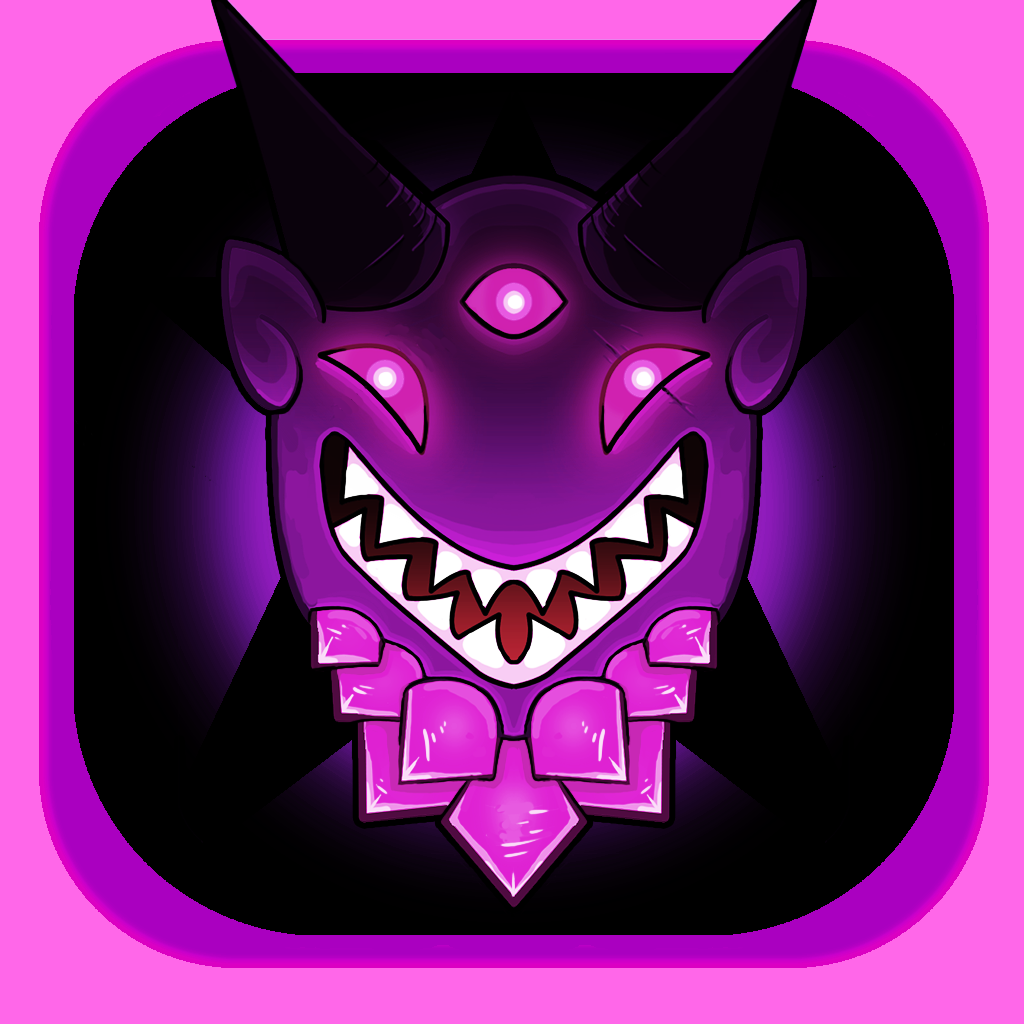 bit Dungeon
Tom Heinecke
$1.99
DUNGEONy
Korigame Entertainment LTD
$1.99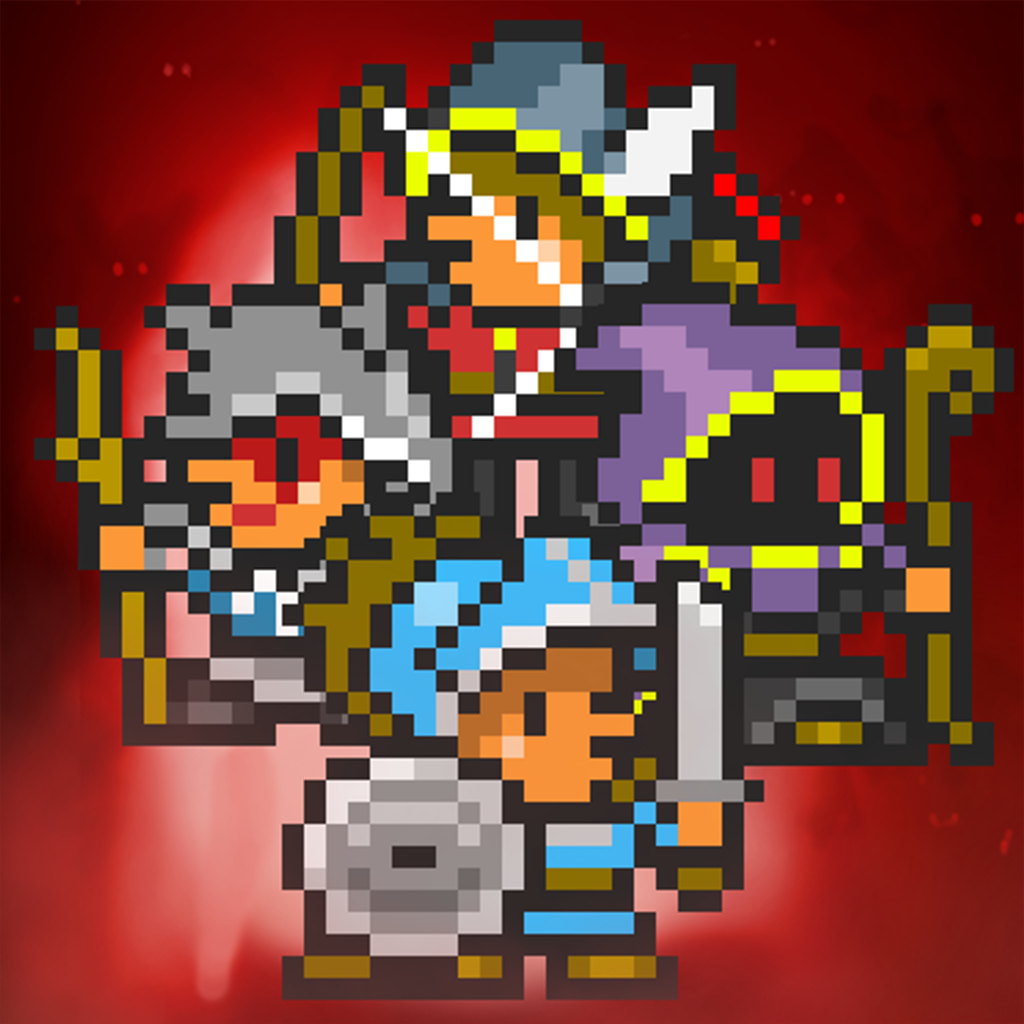 Quest of Dungeons
David Amador
Related articles