With
Breaking
from
Robocat,
staying
on
top
of
your
favorite
sites
has
never
been
easier
March 5, 2015
Breaking ~ News in your Today tab ($2.99) by Robocat is a fast and efficient way to get the latest news that matters to you, all throughout the day, and it's all just a swipe away. If you are looking for an app that will keep you up-to-date on the headlines without having to subscribe to a fully-featured RSS reader or keep bookmarks, then Breaking is a great option to consider.
Ever since I went to school for journalism, I think it's safe to say that I'm a bit of a news junkie. It doesn't matter whether it's local or global news, tech, video games, or other blogs — if it's interesting and newsworthy, I'll check it out. My main source of staying on top of the news is through RSS (with Feedly for now) and social networks, but sometimes this becomes overwhelming and I just can't keep up with everything. That's why I was intrigued when news of Breaking hit my inbox, especially since I'm a fan of Robocat's previous work, which includes Outside, Thermo, Haze, Thermodo, and more.
When it comes to the design of Breaking itself, it's pretty barebones and simple. The app consists of nothing more than a search bar, "Add Feed" button, and a list of your current feeds. The widget is also minimal in looks, featuring headlines, brief two-line excerpts from articles, timestamps, and favicons so your favorites are easily distinguishable from each other.
To get Breaking set up is an easy task. By default, the Robocat blog is added by default, though you can delete it if you want. Deleting is easy — just swipe on a feed and tap on the "x" button that rolls in. Then type in the name of the website you want to search for, or paste in the direct URL for the feed. I found that Breaking is fast when it comes to searching and adding, and it can even get the proper site despite some typos (thanks, autocorrect).
Once you have all of your favorites added (no limit, but less is more in this case), just swipe down to bring up the Notification Center, then go to the Today view. Breaking will show two of the latest headlines from your sources, but you can tap on "Show More" to get three more (a total of five can be shown at once). The widget refreshes often so it can always stay on top of your news, and the timestamps show how recent the articles are.
For most of us, I believe that skimming the headlines determines if we want to read the full link or not. If you see something that you want to read more about, just tap on the item and the link opens up in mobile Safari.
Even though my main source of news will continue to be RSS feeds, I have added a few select sites to Breaking just so I can view the headlines quickly. Personally, this will be more effective for keeping up with local news, as well as a few favorite blogs.
I recommend giving Breaking ~ News in your Today tab a look if you want a fast and streamlined way to stay on top of the stories that matter to you the most. You can get Breaking in the App Store as a universal app for $2.99. There is also a Mac version of Breaking designed for Yosemite's Today view in the Mac App Store for $4.99.
Mentioned apps
$2.99
Breaking ~ News in your Today tab
Robocat
Free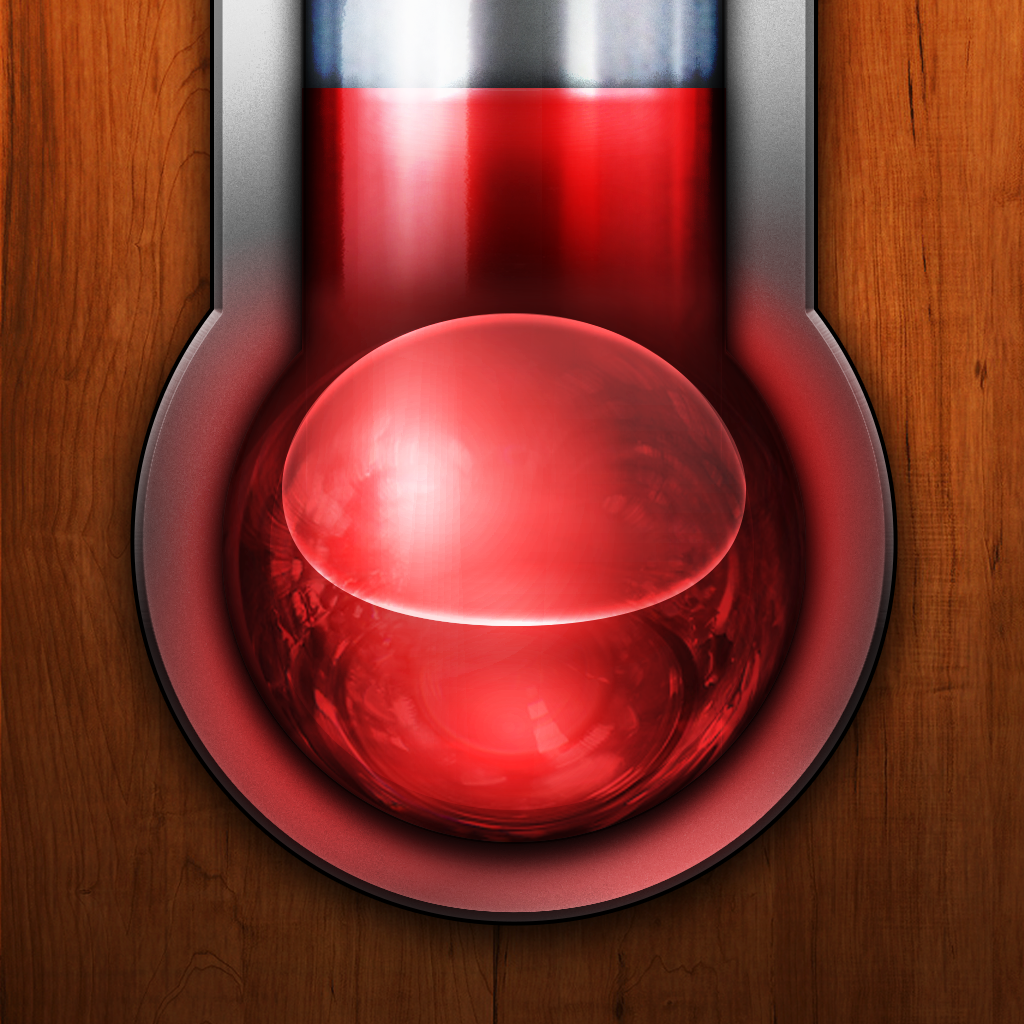 Thermo
Robocat
$2.99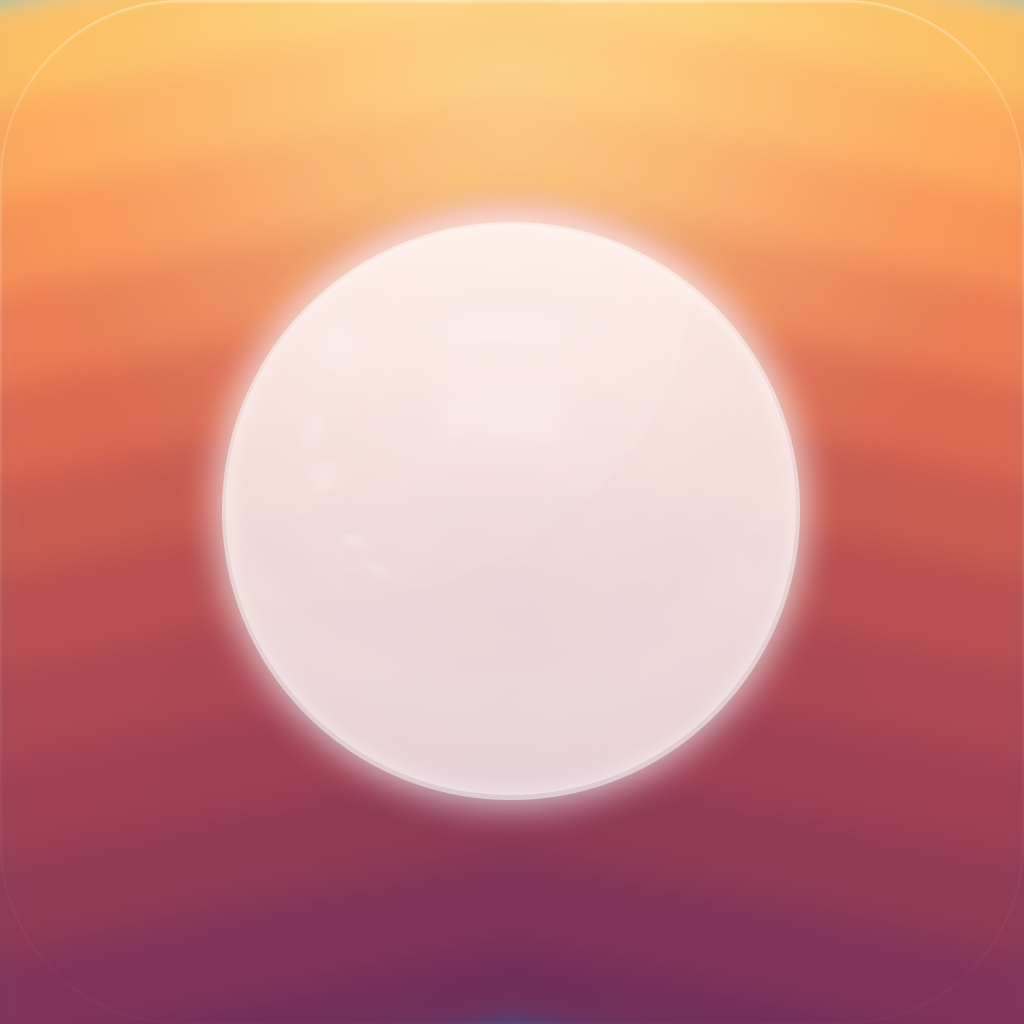 Haze
Robocat
Free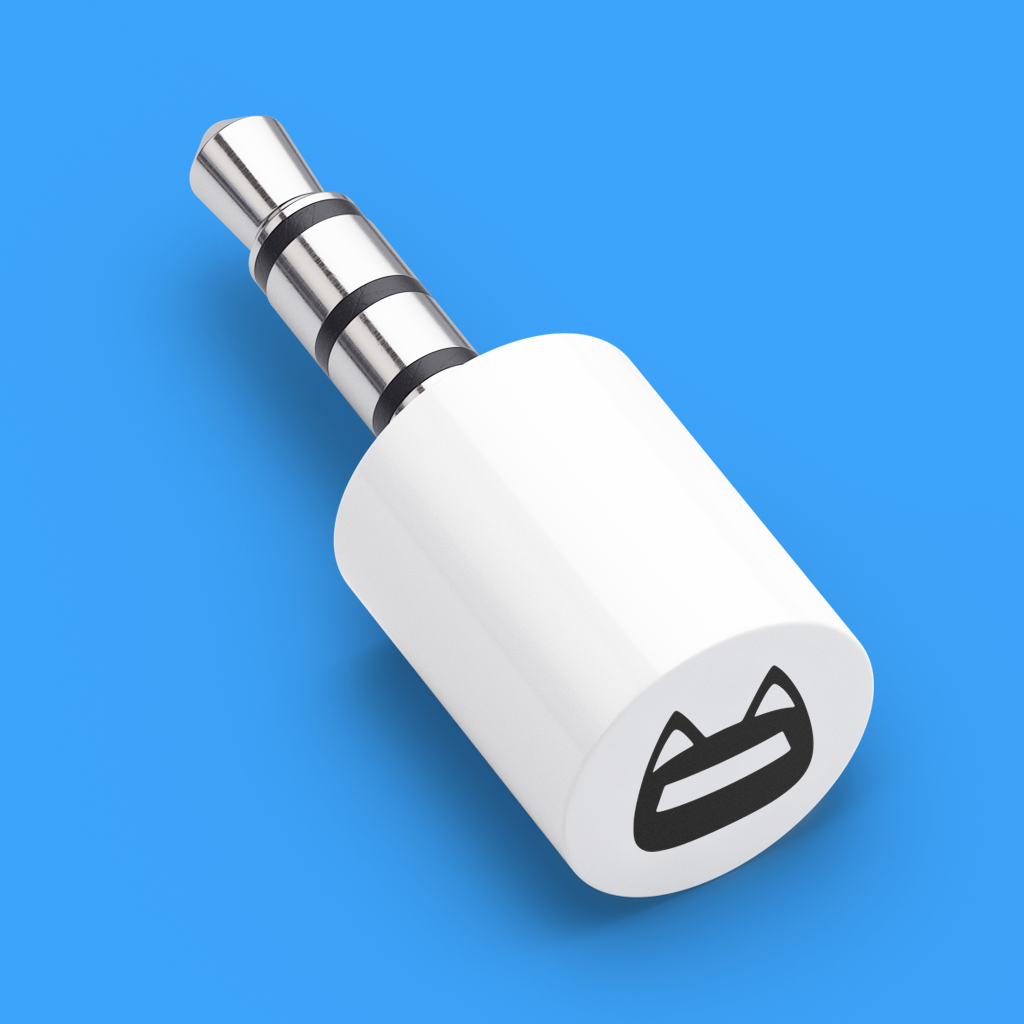 Thermodo
Robocat
Free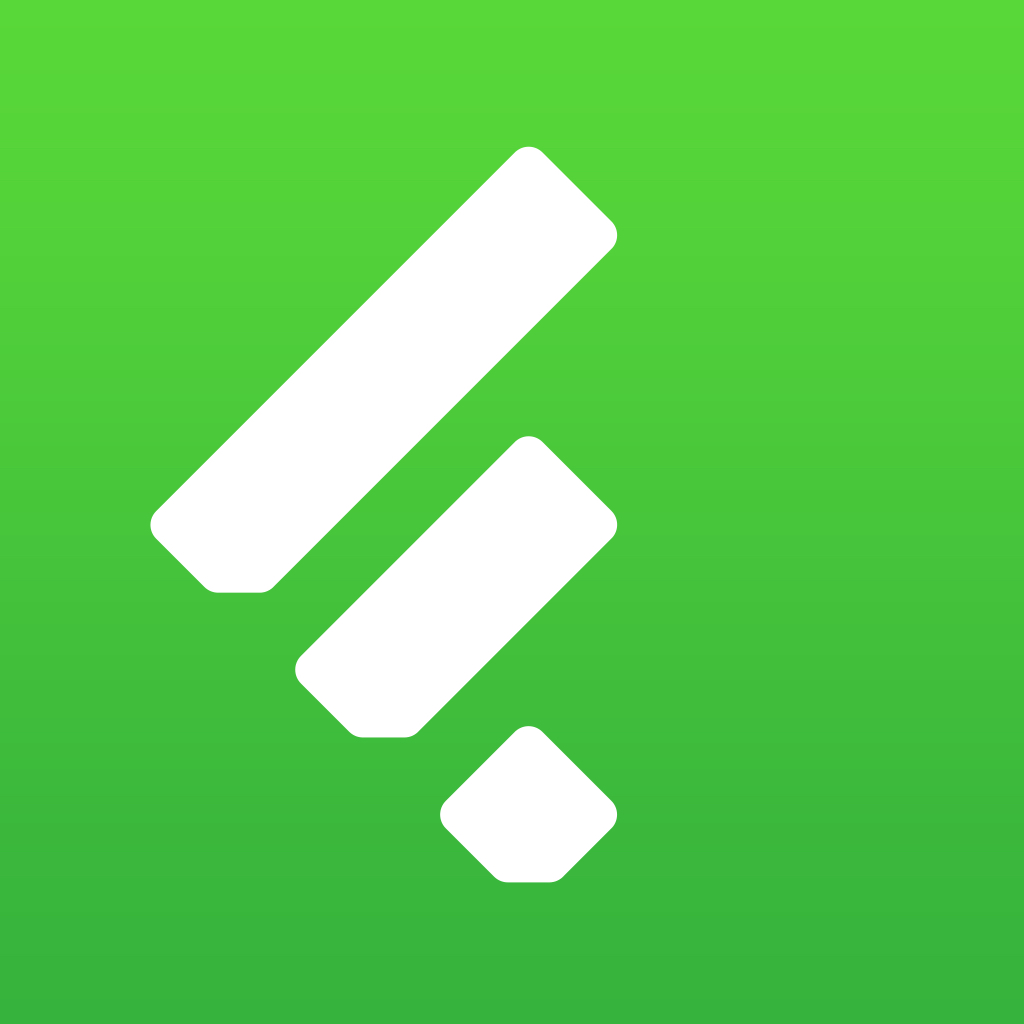 Feedly. Your RSS news reader.
DevHD
Related articles