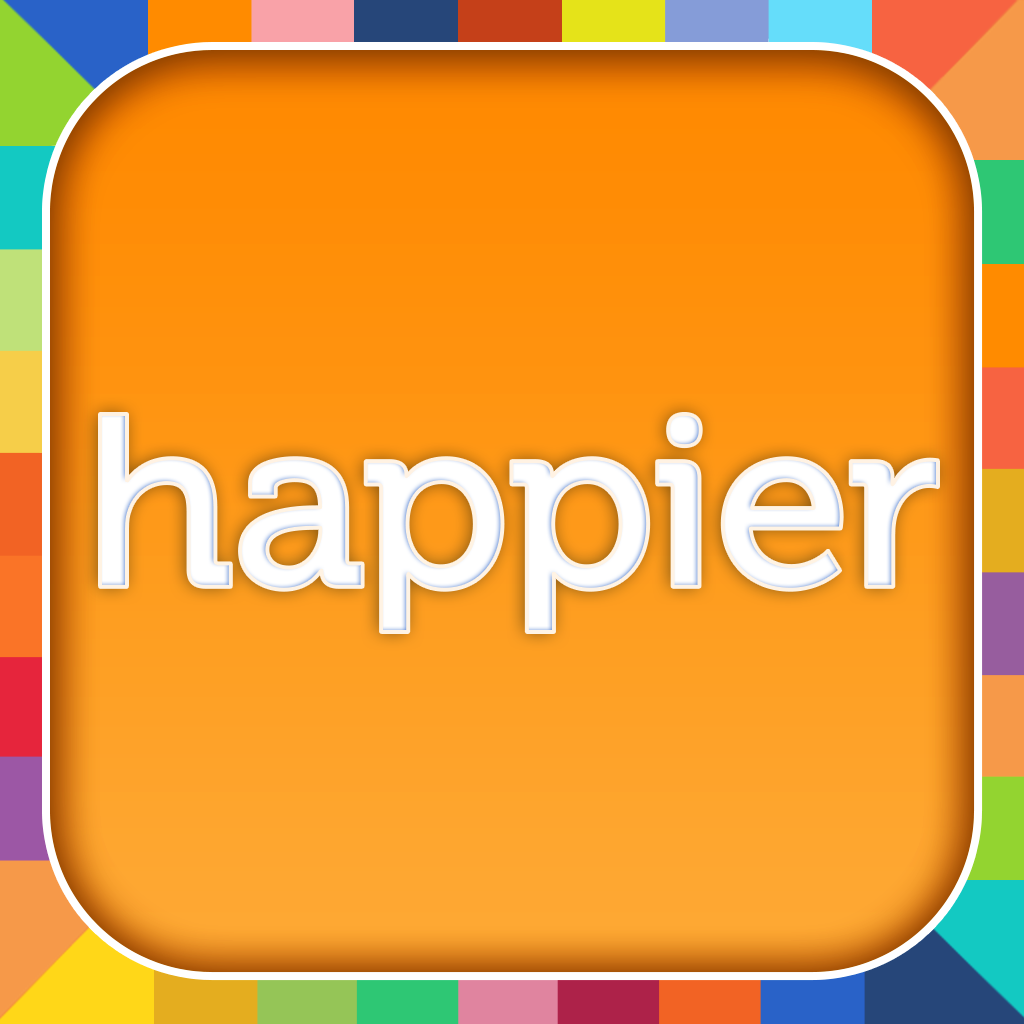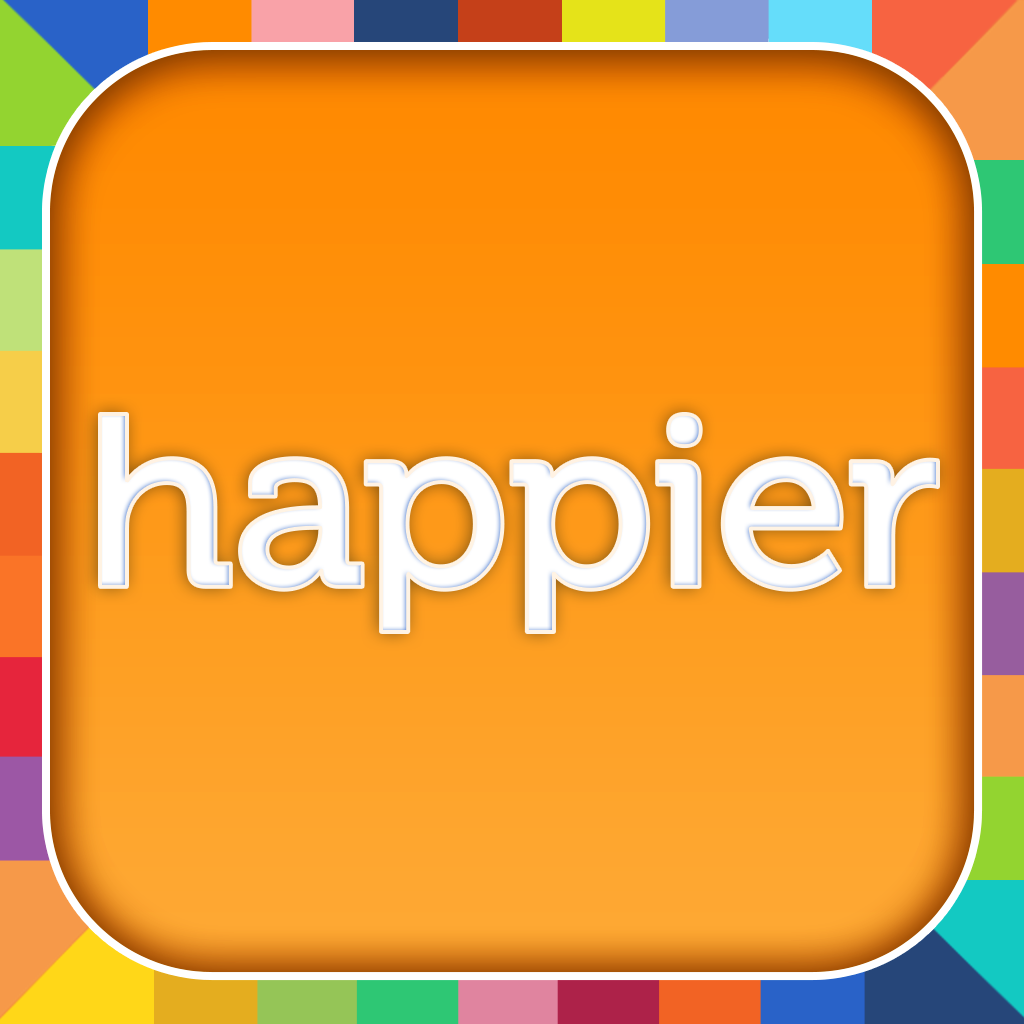 Cherish
The
Good
Times
With
Happier
February 7, 2013
Happier (Free) by Happier, Inc. is an app that encourages you to celebrate your happiest moments.
Happiness is something we all want more of, but when good things happen, it can be easy to let them pass us by.
Although people already enjoy sharing happy moments on current social networks, like Facebook or Twitter, there can be plenty of negativity on those networks. Happier is purely for recording and sharing the good stuff.
The app is based around the belief that recording and sharing positive things can actually make us happier.
You need to connect your Facebook account to use Happier, so unfortunately, anyone without a Facebook account can't use this app. Other than that, getting started couldn't be easier.
You're guided through the process of creating your first post. You start by writing about something that makes you happy, adding a photo, adding it to a collection like "learning something new" or "family," then sharing it. You can share it with your Facebook friends or just the friends you have on Happier.
The app assures you that nothing will be shared with Facebook unless you want it to be. Unlike with some apps, Happier makes it difficult to accidentally share something you didn't plan on sharing.
You can connect with friends through Facebook, or by sending them an email or text message. All of the happy moments your friends are sharing end up on your feed. You can start conversations by "smiling" at posts or commenting on them.
You're encouraged to share three happy moments each day to fully benefit from this app. As with any type of journaling app, remembering to keep Happier up-to-date isn't always easy. Thankfully, you can set morning, afternoon, and evening reminders.
The concept behind this app is interesting and it has been put together very well. My main complaint is that it can't be used unless you connect it with Facebook. I don't understand why signing up with an email address isn't an option.
If you want to add a burst of happiness to your life, I'd highly recommend this app. You can also take a look at this AppList for more apps that can cheer you up.
You can get Happier for iPhone free in the App Store.
Mentioned apps
Free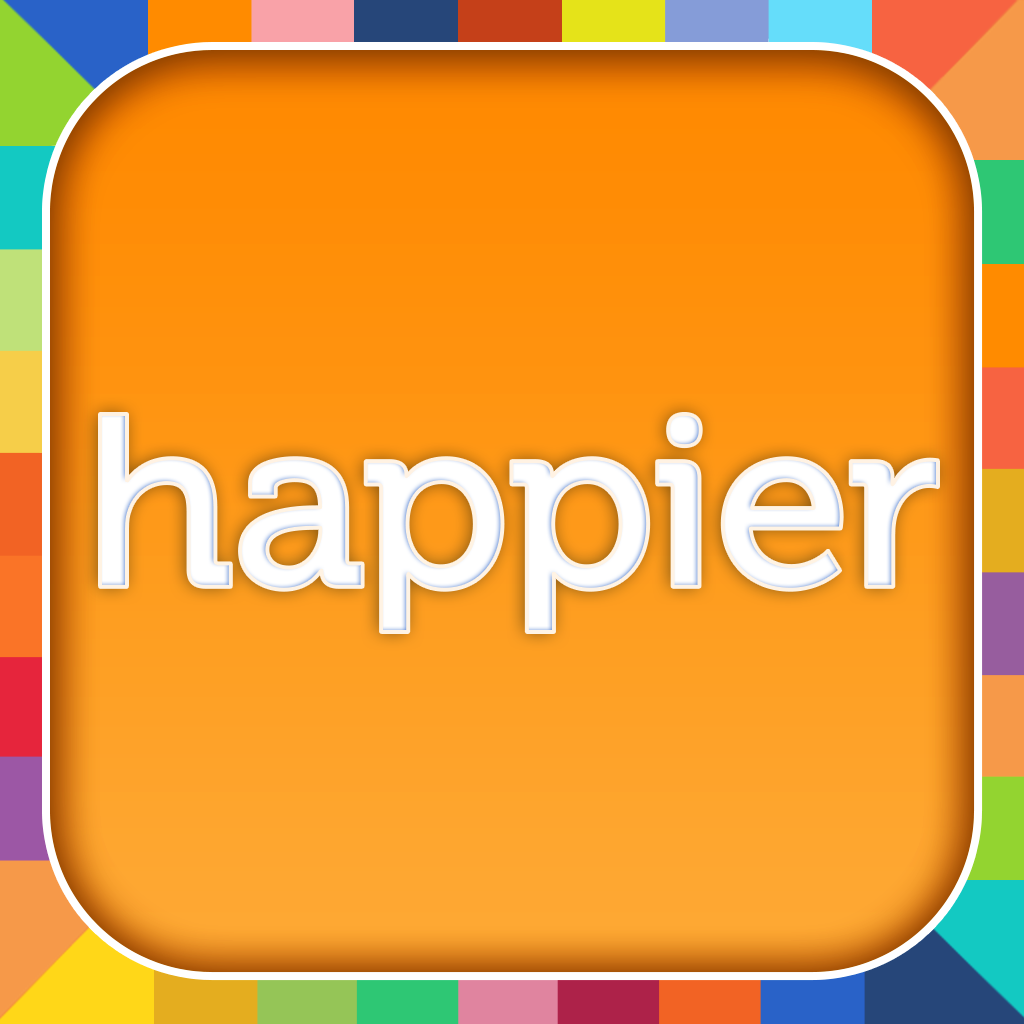 Happier
Happier, Inc.
Free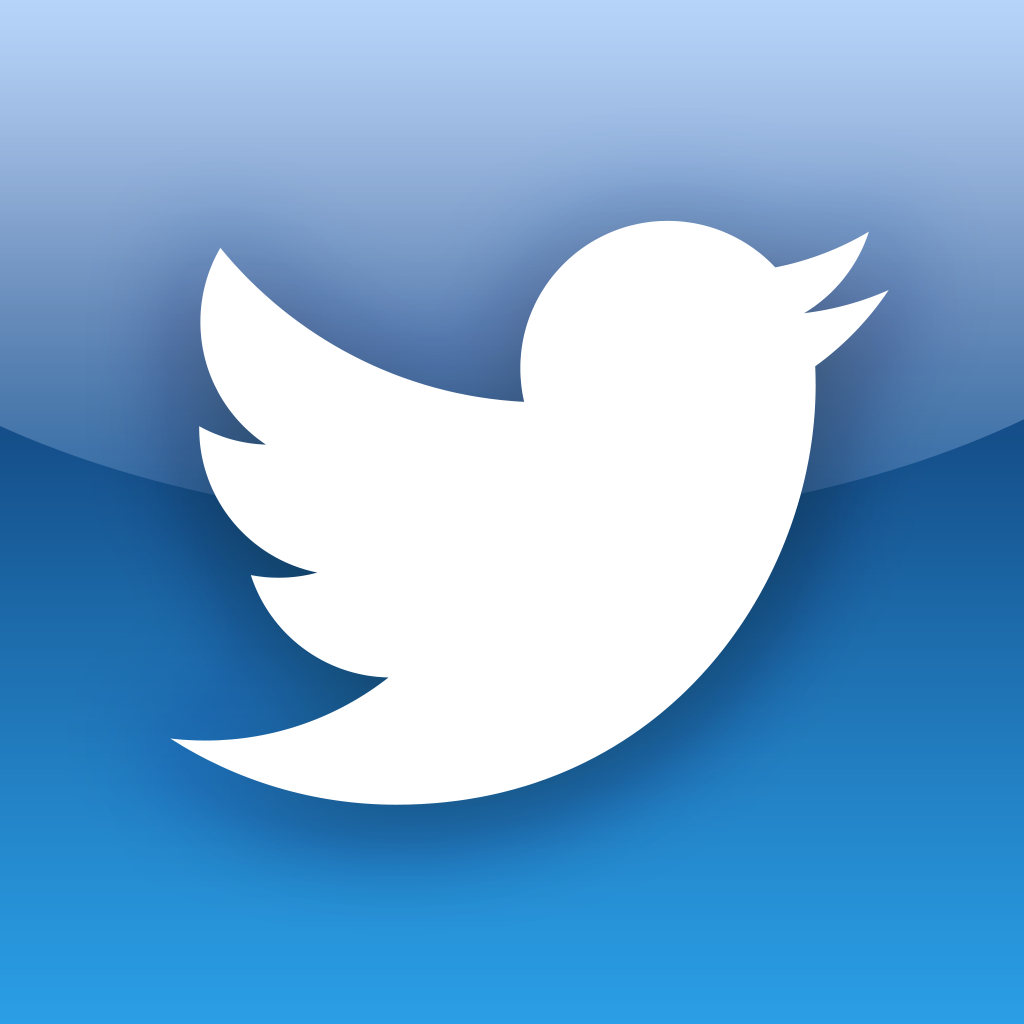 Twitter
Twitter, Inc.