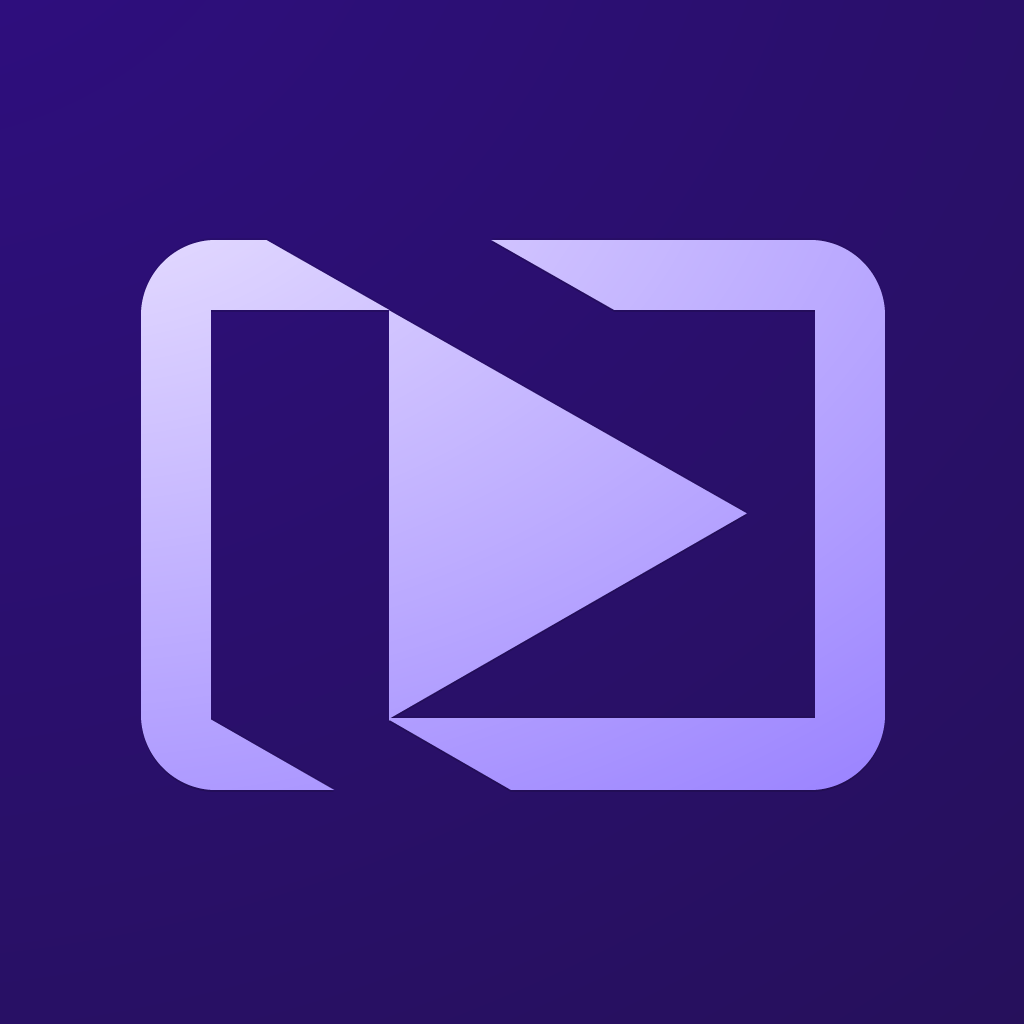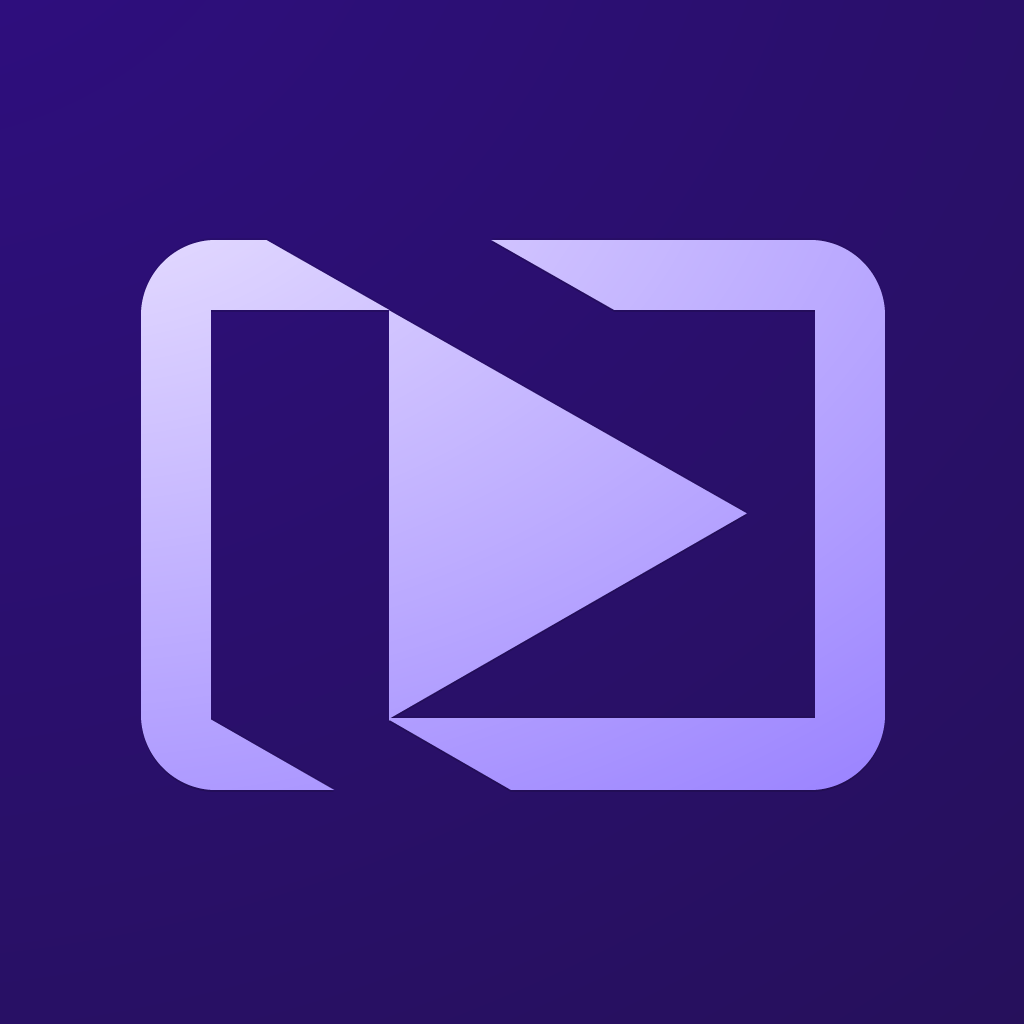 Combine
Multiple
Clips
To
Make
One
Great
Movie
With
VideoBite
January 27, 2013
Adobe® VideoBite (Free) by Adobe is a video editing app that lets you stitch multiple videos together.
All of the current conversations around mobile video are about Twitter's new app, Vine. Although there are some similarities between the two apps, they're actually very different.
While they both let you combine multiple short clips into one video, Vine is a social network and VideoBite is a video editing app.
Will Adobe's take on mobile video be good enough to take some of the attention away from all of the other video apps, including Vine?
To start creating your movie with VideoBite, you capture a video while highlighting your favorite segments as you record. You can also use the videos from your camera roll and highlight parts from them too. Only the highlighted areas from your chosen clips will end up in the video you're creating.
After you've had a chance to reorder your chosen clips, they're stitched together into one video, ready to be saved to your camera roll or shared with Facebook. That's really all there is to VideoBite.
The process isn't complicated, but can take longer than editing videos with some of the other apps, like Magisto. Although it's a more involving process, it means you have full control over how your video turns out. You can be very specific about what you want to include in each creation.
VideoBite uses your default camera roll as its storage area, so all of the videos you record with the app end up there. To delete a video, you have to go to the camera roll too. The option to delete videos from within the app would have been less confusing.
This app does allow you to stitch different parts from different videos together really easily, but I personally don't think it's good enough to replace some of the other video editing apps.
Vine isn't the only app that VideoBite has to compete with. There are plenty of others, each unique in their own way. Take a look at this AppList to learn more about what else is available.
If you like the idea of being able to easily mix and match selected areas from multiple videos, you'll find this app useful.
You can get VideoBite for iPhone free in the App Store.
Mentioned apps
Free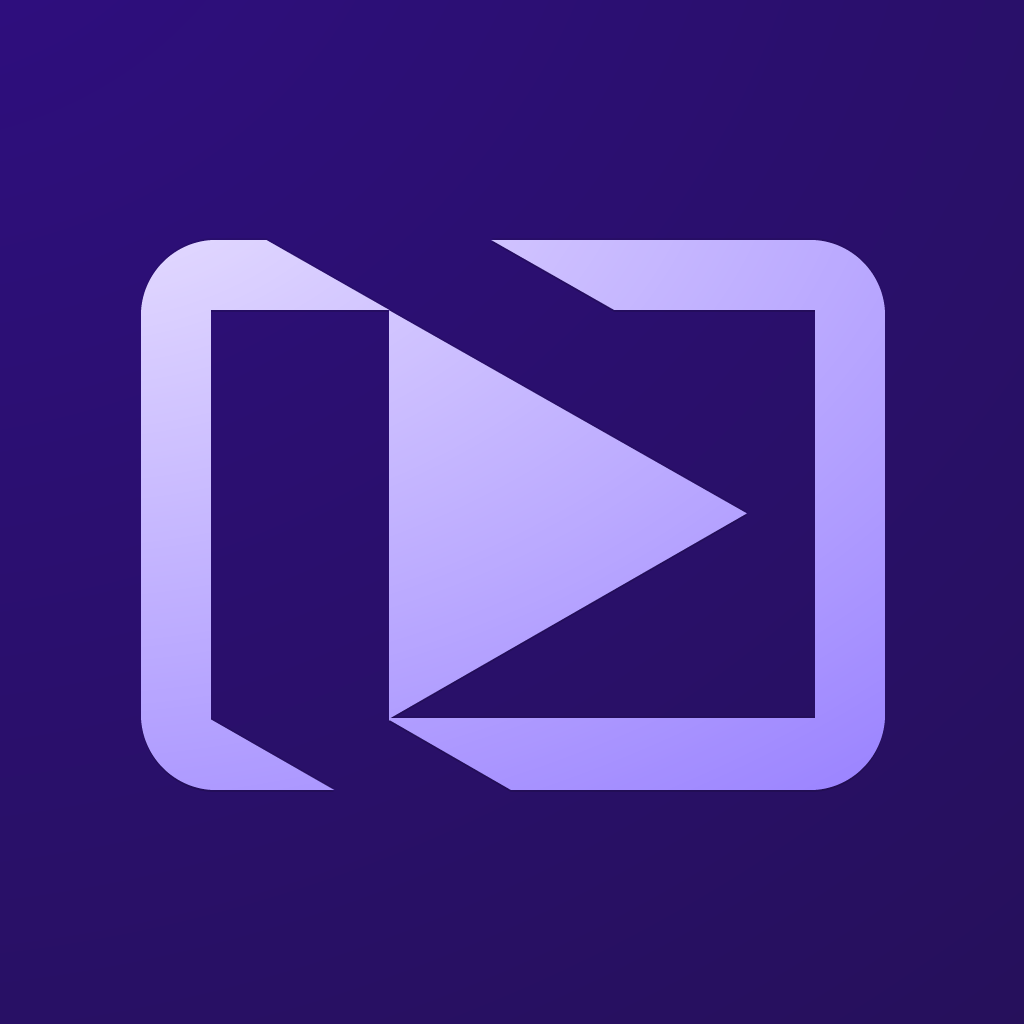 Adobe® VideoBite
Adobe
Free
Vine - Make a scene
Vine Labs, Inc.
Free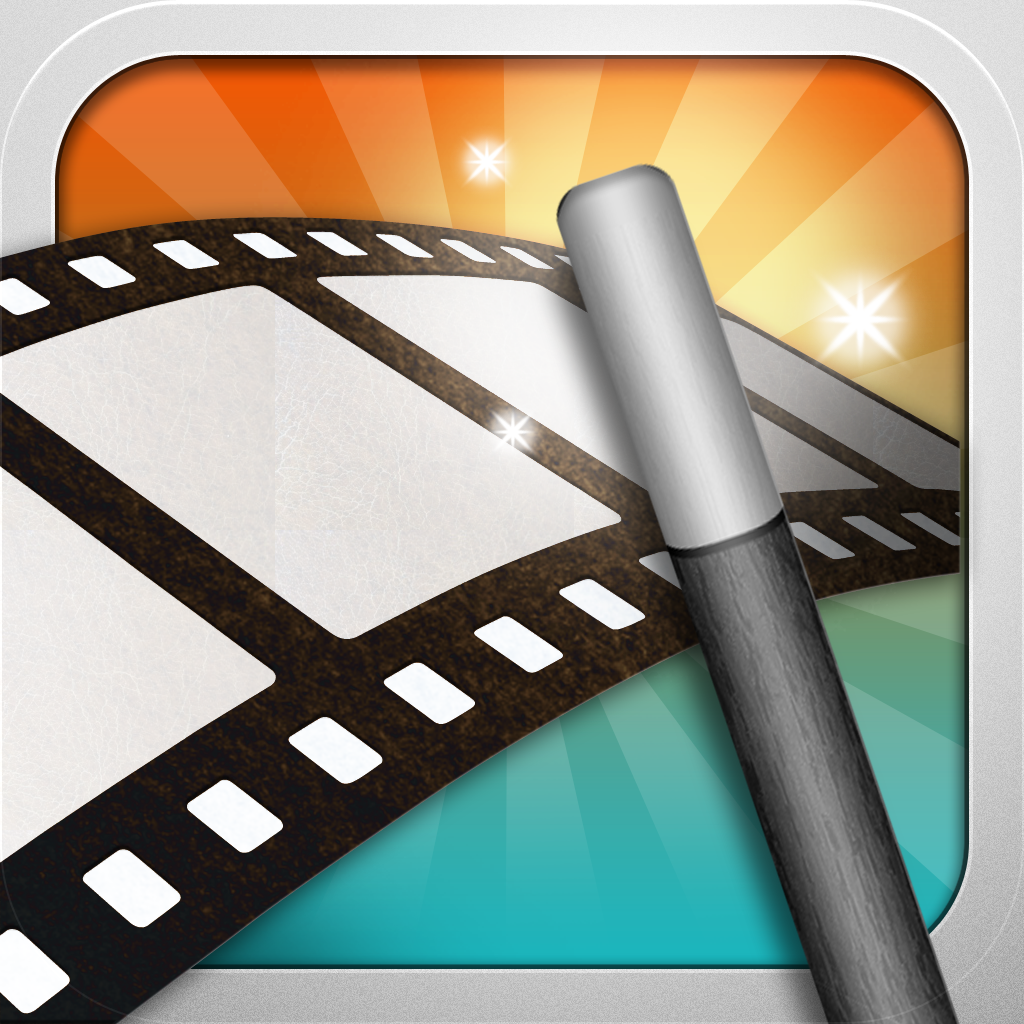 Magisto - Magical Video Editor
SightEra Technologies Ltd
Related articles