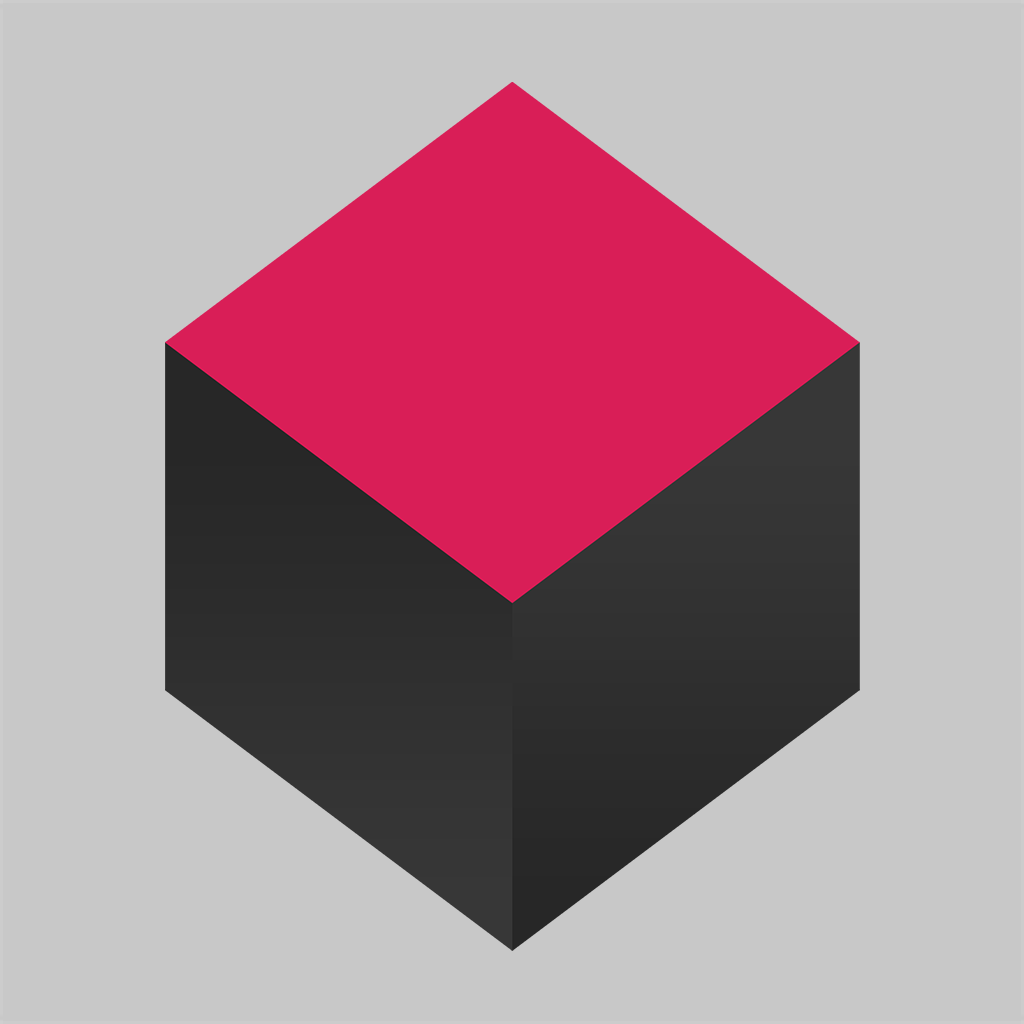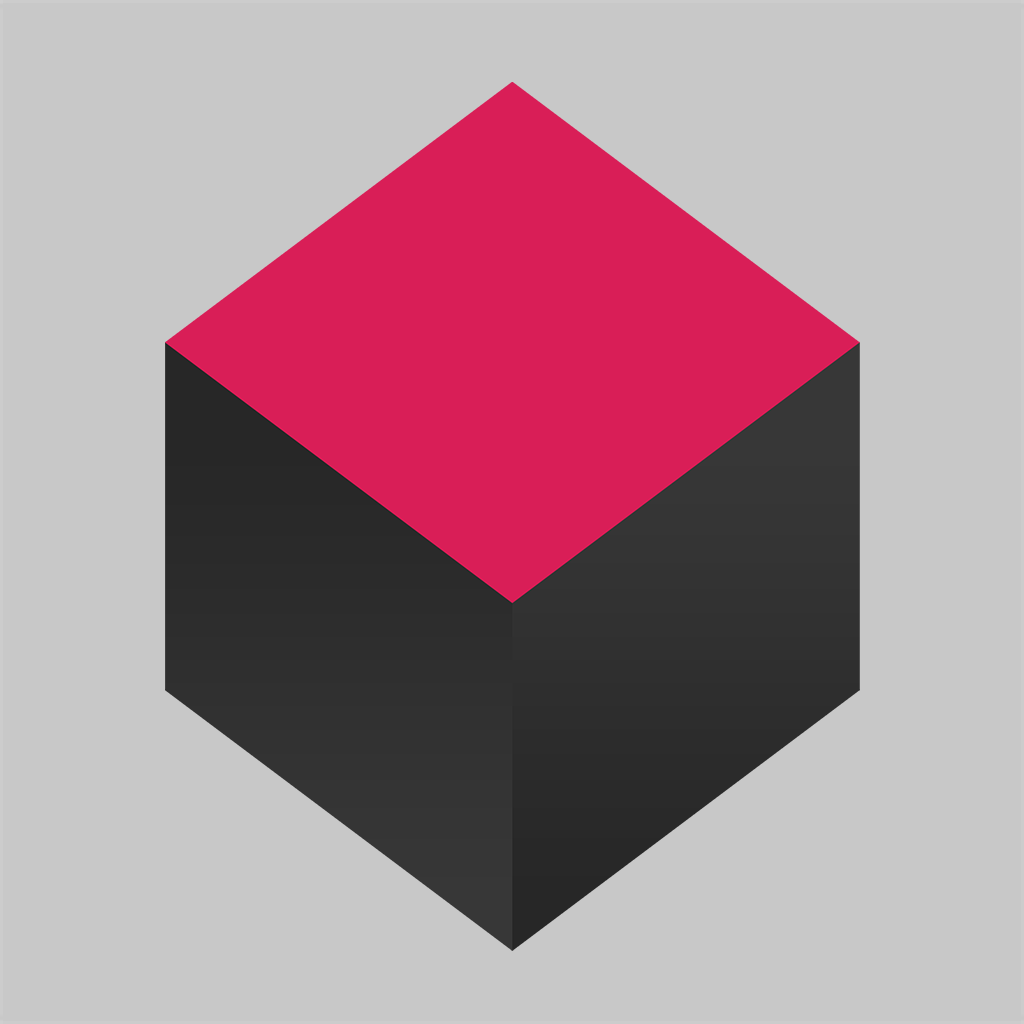 Get
rolling
and
test
your
agility
in
Cublast
July 21, 2015
Cublast (Free) by ThinkFast Studio is a fast-paced arcade game that will get you rolling. If you enjoyed other agility games like Tiltagon and Pivvot, then you will like Cublast.
In terms of mobile gaming, I am always up for a game that I can play quickly and put it back down again in my spare time. I mean we all live fairly busy lives, right? Sometimes we can't just spend all day on a mobile game. I have always been fond of the challenging arcade genre for my quick fixes, so naturally, that's what I lean towards when I'm looking for something to pass the time with. I found Cublast by chance while exploring Reddit, but I am glad I did.
According to the App Store description, Cublast "is made by two Dutch students who share a passion for making games," and it definitely shows. In fact, if I did not see that part of the description, I would not have believed that this was the creation of just two students. The visuals in the game are beautiful, featuring a minimalistic look and feel with a touch of 3-D depth. The colors are nice too, with the various shades of gray, sharp blacks, and vibrant pinks (other color themes are available through in-app purchases). The animations are smooth and fluid, with no lag on my iPhone 6. In fact, transitions between levels feels seamless, so the flow is never broken. And to top things off, the game's soundtrack is tranquil and easy to listen to, so hopefully it helps get you into a zen-like state of mind while playing.
Cublast is level-based, where you have to pass a level in order to advance to the next one. The game starts players off with a tutorial chapter before moving on to the next four chapters, which is the real meat of the game. There is a time limit on each stage, so you'll have to move fast in order to reach the endpoint. Additionally, you can earn up to three stars on a level by being fast as well as collecting all of the "Blastpoints," which are the pink blocks scattered around. If you run out of time, hit an obstacle, or fall out of bounds, then you have to try again.
The controls in Cublast are simple and feel intuitive. To start, you just tap on the screen to get your pink ball out of the starting block. Then tilt your device to move the ball around, and tap on the screen again to make it jump. The ball can cling onto walls and jump off them, but be careful — you can only jump once after a surface, so make it count.
The end point of each stage is marked by a pink triangle nestled into a perfect cutout, but you have to touch at least one or two Blastpoints in order to lift the pink triangle. Once you get the pink ball into the space, then the triangle slams into the circle, marking it as done and complete. While you can pass each stage with one star by doing the bare minimum, it is possible to get all of the Blastpoints within the time limit — you just need practice.
At the moment, while Cublast does have online leaderboards, they are implemented through the game's own servers rather than Game Center. Personally, I prefer having everything through Game Center, but it's not a deal breaker.
However, there is a bug when you are asked to come up with a nickname for the leaderboards: if you make a mistake while typing (it's the landscape keyboard after all), you can't do a backspace or make any changes. In fact, I had to quit the app and keep coming back to it until I entered my name correctly without an error. It is also restricted in characters, which is annoying for people with a long name like myself. The leaderboards make this game a fun little speedrun title, but I hope that the developers implement Game Center in the future.
I'm pretty happy that I managed to find Cublast on the App Store. The game looks great, the music is soothing, the levels are challenging, and the controls are easy to learn (but difficult to master). There is plenty of content available in Cublast from the get-go, which is impressive because the game is free without any ads, and there are no in-app purchases for consumable items to make the game easier — it's all about skill and agility here.
I highly recommend checking out Cublast if you like fast-paced arcade games that test your speed and reflexes. Cublast is universal and can be found on the App Store for free with in-app purchases for cosmetic themes. More stages will come in the future.
Mentioned apps
Free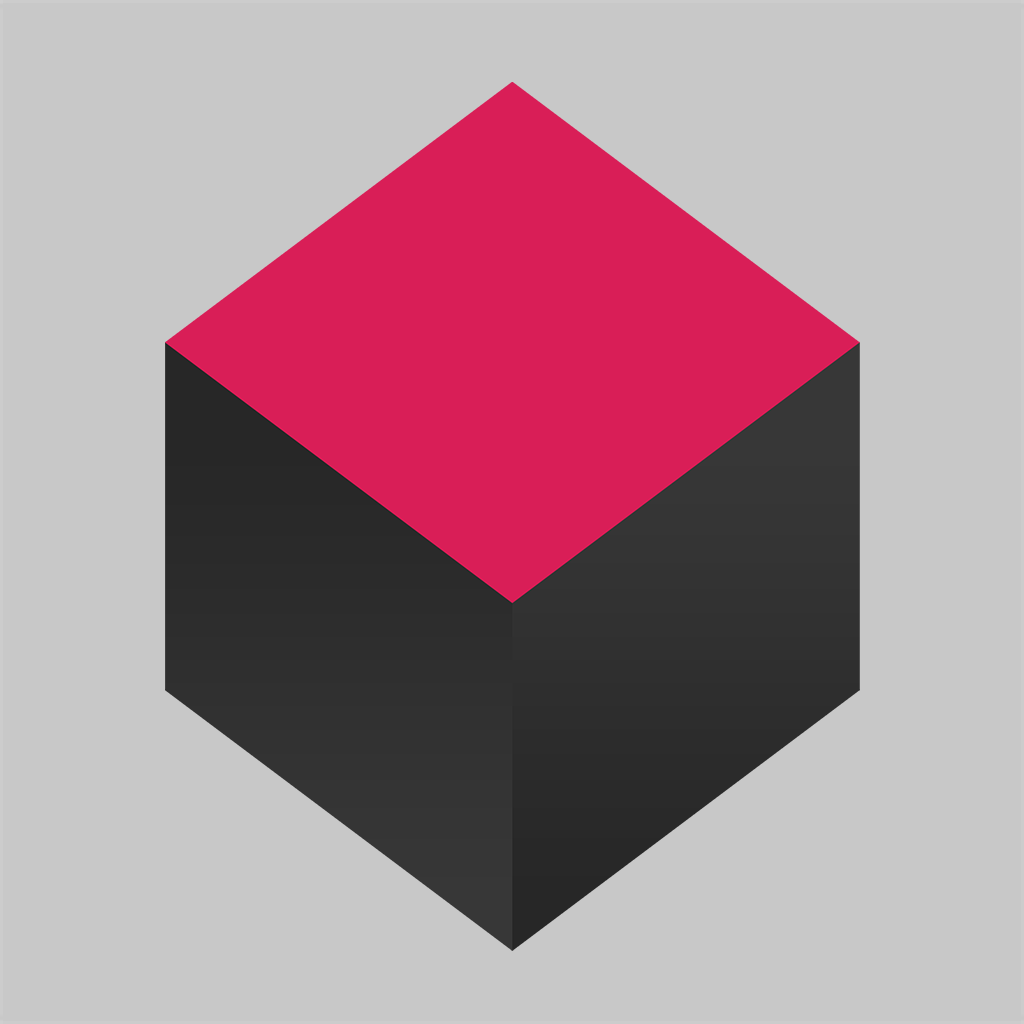 Cublast
ThinkFast Studio
Free
Tiltagon
Noodlecake Studios Inc
$2.99
Pivvot
Fixpoint Productions Ltd.
Related articles