Have
a
full
Darkroom
in
your
pocket
with
this
slick
new
photo
editor
February 16, 2015
Darkroom – Photo Editor by Bergen (Free) by Bergen Co. is a slick, quick, and powerful photo editing app for your iPhone. If you can't get enough photo apps for your device, then Darkroom is a nice option to consider. It's similar to other apps out there like VSCO Cam and Litely.
I've mentioned it many times before, but photography has become a blooming hobby of mine ever since I got my first iPhone back in 2008. There's nothing better than always having a great camera with you (though this wasn't the case until the iPhone 4) wherever you are, ready to capture whatever moments life manages to throw at you. Ever since photo editing apps became a thing on iOS, I don't use a computer for touching up my photos because I want something fast and mobile before sharing it. I've acquired a large collection of photography apps on my iDevices over the years, but I'm still always on the lookout for new ones that catch my eye. And over the past few days, Darkroom is the new one in the spotlight.
The design of Darkroom is simple and sleek, fitting in well with the overall aesthetics of iOS 8. The theme of the app is dark as well, going along with the name and placing the emphasis on your photos, which is nice. The biggest draw of Darkroom is the fact that your entire Photo Library is readily available in the app, so there is no need to import your photos for editing. Everything is laid out in an organized manner as well, and the app is super responsive to touch, so there is no lag.
As I mentioned, Darkroom will already have access to your entire Photo Library once you grant it permission. This means there is no need to go and pick images to import for editing in Darkroom, eliminating a time consuming process. By default, Darkroom will be on your Camera Roll, but you can tap on the button in the top right corner to switch it to any of your albums if needed. Unfortunately, Darkroom only works with photos you already have on your device, so there is no way to do a direct capture from Darkroom — you'll need to snap the photo with the native Camera app (or whichever app you prefer to use) and come back to Darkroom. The Camera Roll in Darkroom refreshes automatically whenever new images are detected though, so you don't ever have to wait long. Any photos that have been edited with Darkroom will have a marker, so you can easily find a photo and continue editing.
To select a photo to tweak in Darkroom, just tap on it, and you'll be taken to the editing section of the app. There are five things that you can access in Darkroom: Crop, Filter, Adjust, Curves, and History.
The Crop section is fairly straightforward. You will have a dial where you can rotate the image, and there are six crop ratios to choose from, including the original "As Shot" aspect. I found the rotation slider to be precise, as it does not move once you lift your finger from the screen (similar to SKRWT). Unfortunately, there is no way to crop freely — you can only work with the fixed aspect ratios. I hope that the developer can consider free range cropping in the future.
The Filter section gives users 12 different effects to apply to their photos. These are your typical standard fare, and they remind me a bit of the legacy filter collection from VSCO Cam. For the most part, the filters in Darkroom work fine, but I wish that the app had more to choose from, or had effects that made it stand out from the competition. Perhaps the developer should consider this in future updates. Thankfully, though, users are able to create their own filters by selecting a preset and adjusting the settings, kind of like what you can do in Shift.
Darkroom's Adjust section contains just what you would expect: sliders for brightness, contrast, saturation, temperature, vignette, and sharpness. Each slider is in the middle by default, but as you slide the circles left or right, the bar and circle turn blue to indicate change. Just like the rotation slider, they are accurate and do not move when you remove your finger from the screen.
Curves is the unique tool of Darkroom, but unfortunately, it is only available if you unlock it via an in-app purchase of $2.99. I found this to be annoying, as Curves are touted in the brief tutorial on the first launch of the app, but you are unable to even demo the feature unless you pay. However, I unlocked it for the purpose of this review, and found that it works a bit differently than the standard curves tool that you find in other apps.
With Darkroom's Curves, users are able to select the entire RGB channel, or choose R, G, or B individually. The curve graph is broken up into five sections: blacks, shadows, midtones, highlights, and whites. To adjust the curve, just touch-and-drag the line in multiple points until you are satisfied with the outcome. It may not be the typical curves tool from other apps, but Darkroom breaks it down into something that anyone can easily understand, which I like, considering that I'm not a pro.
The History section will keep a step-by-step list of all of the changes that you've made to the image since you began editing. If you ever want to jump back to stage, just tap on it in the list and resume editing from there.
Once you're done editing your photo, just slide your finger down on the screen to bring back the Library and Share buttons at the top of the screen. Tapping on Share gives you three options: save to Camera Roll, send to Instagram, and share via the native Share Sheet. Another thing that Darkroom does differently from other apps is the option to save it as a square photo, where it automatically adds white borders along the edges so that it is properly prepped for apps like Instagram. I've always wanted a feature like this, so it's nice to see it in Darkroom.
Even though I've invested a lot of money into VSCO Cam for all of the filter packs, I'm enjoying Darkroom for what it's worth. I love the speediness of the app, especially since I don't need to import anything, and the controls for the tools are precise. I'm a bit annoyed that you have to pay for the Curves tool, but I like it enough that I will continue to use it, so I think it's worth the three dollars you spend. Plus, my favorite feature is the ability to add white borders so it's ready for Instagram without having to ruin it with a crop. Darkroom will be an app that I will continue to use in my daily photo editing arsenal from now on.
I recommend giving Darkroom a try to see if it will fit in your photo editing workflow. There's no harm in giving it a try, considering that it is available for free on the iPhone App Store.
Mentioned apps
Free
Darkroom – Photo Editor by Bergen
Bergen Co.
Free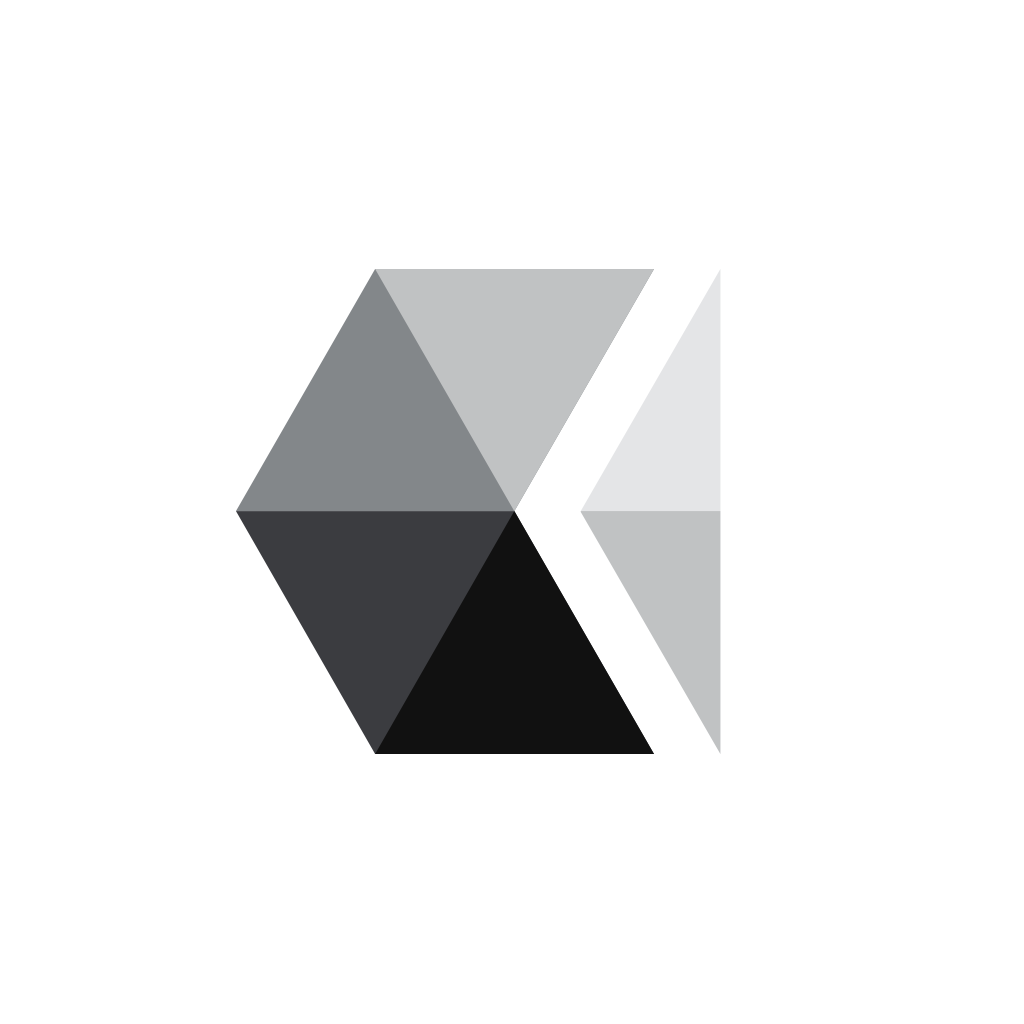 VSCO Cam®
Visual Supply Company
Free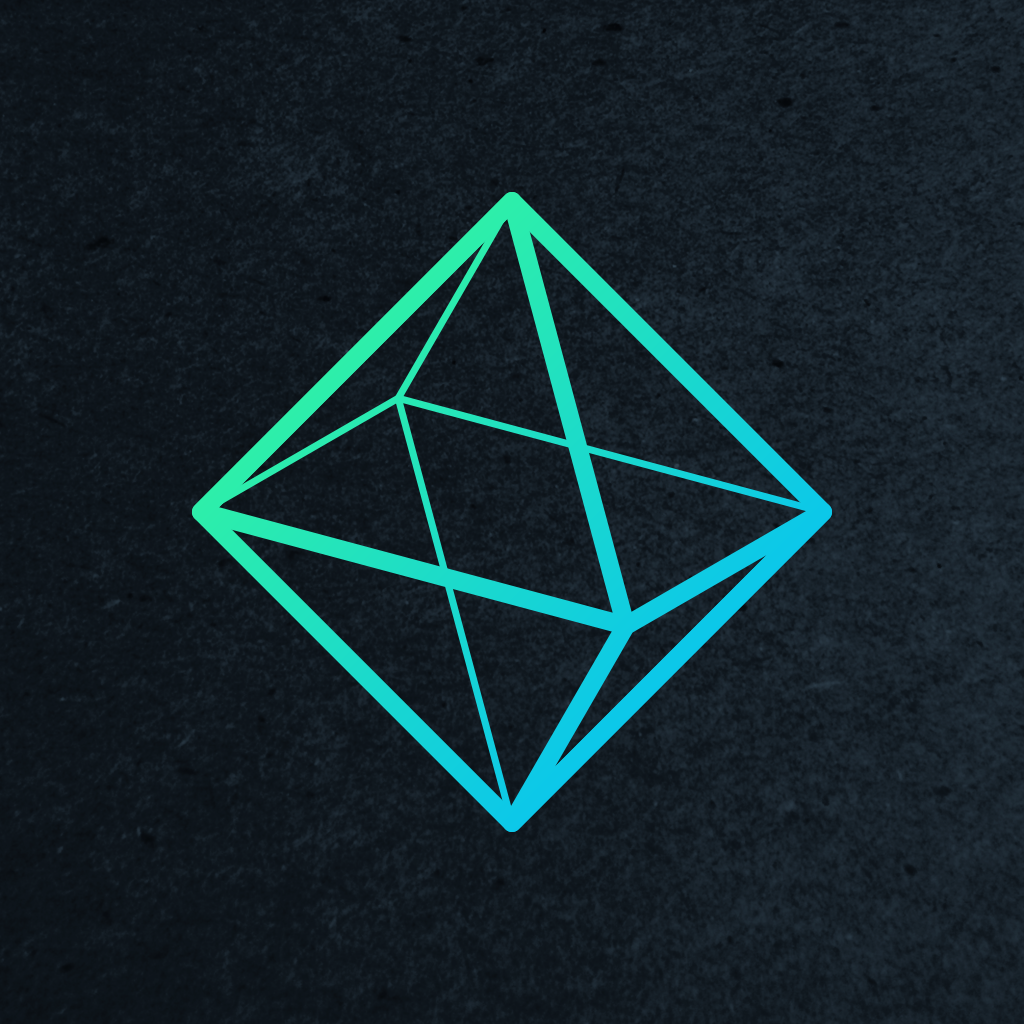 Litely
Litely LLC
$1.99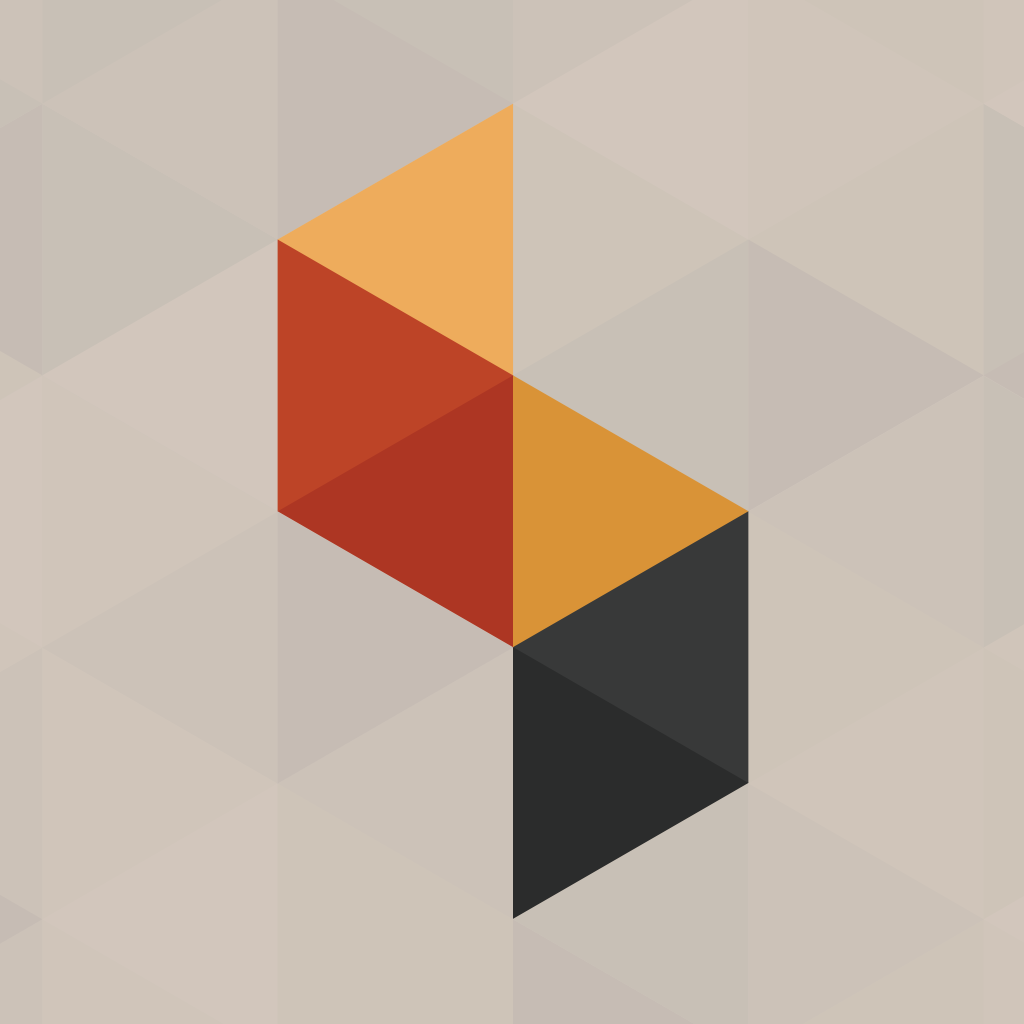 SKRWT
mjagielski
Free
Instagram
Instagram, Inc.
$0.99
Shift - Photo Filters Designed By You
Pixite LLC