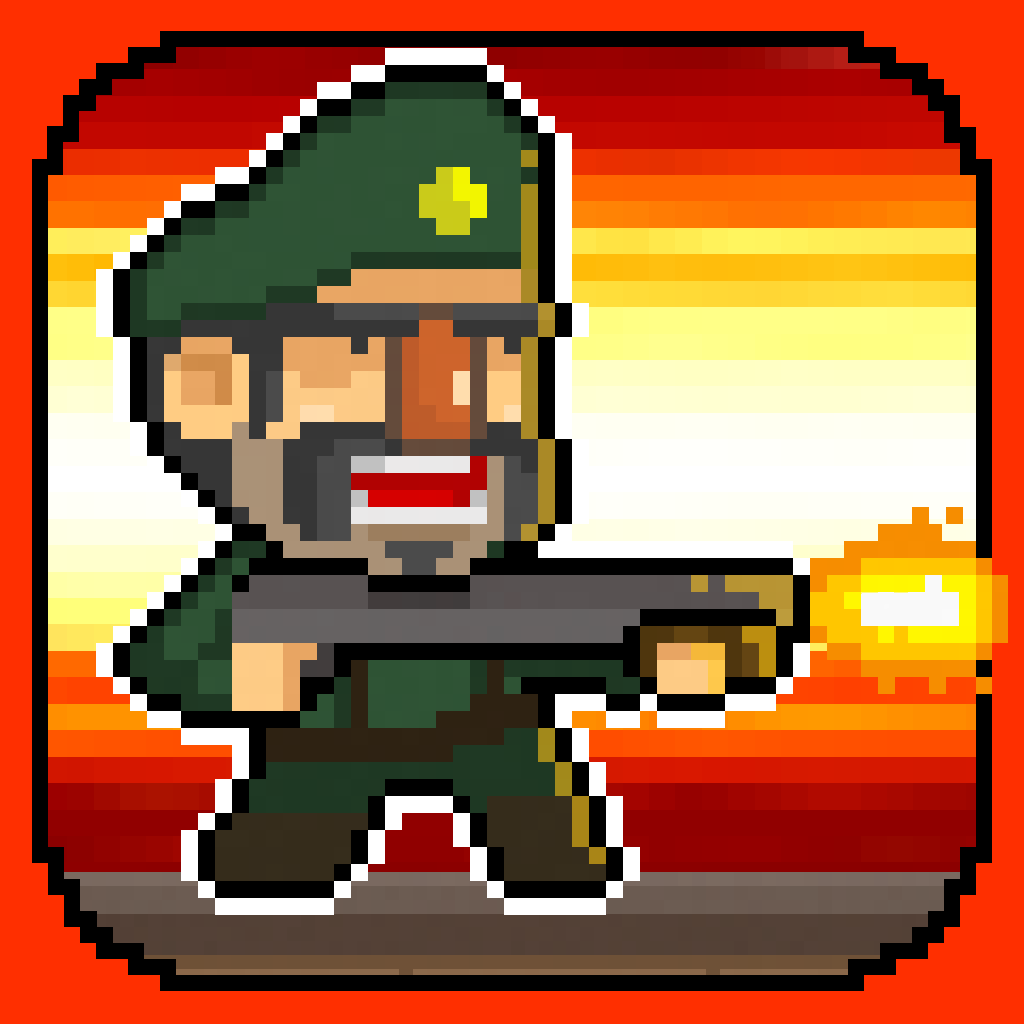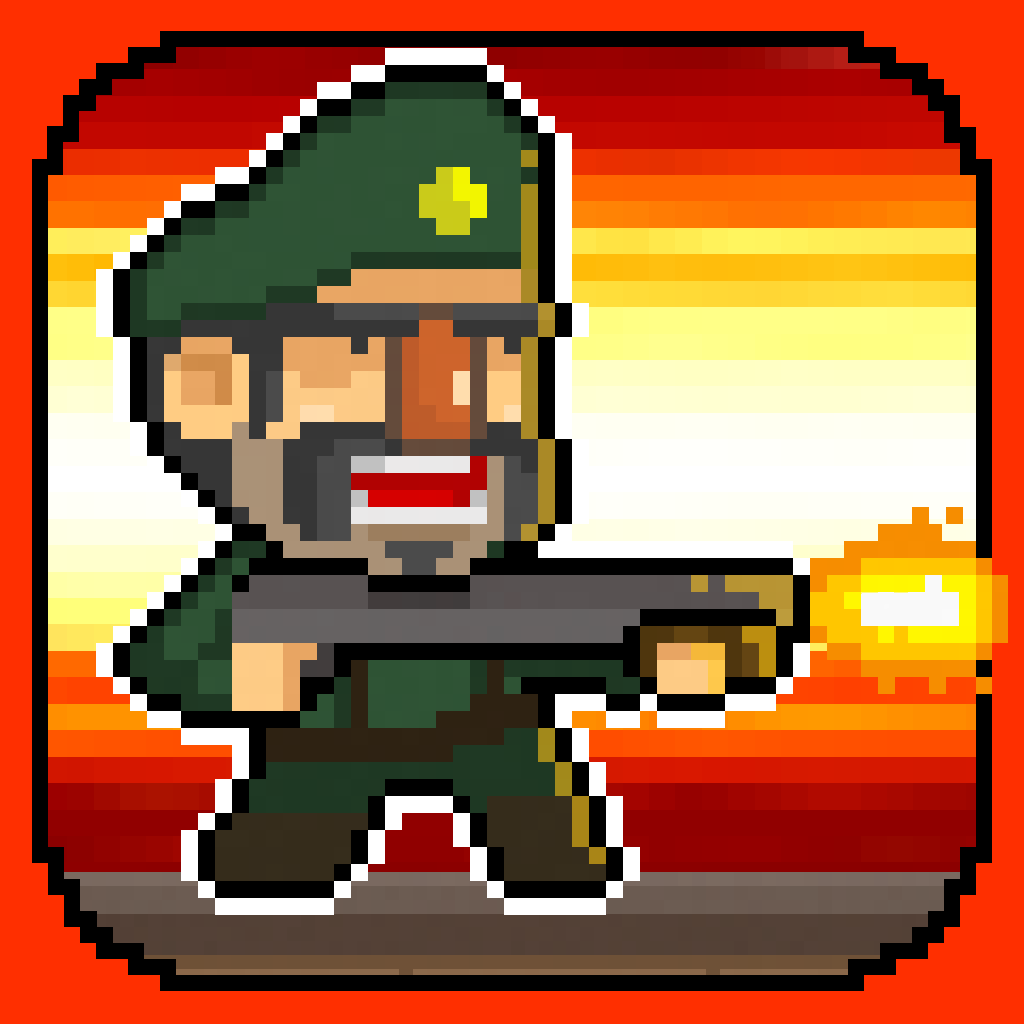 Defeat
Aliens
And
Save
The
World
As
Veteran
Buzz
Killem
July 5, 2014
Buzz Killem (Free) by Everplay is a new platformer game with arcade shooter characteristics. You are Buzz Killem, a retired soldier and the father of Bill Killem. Your goal is to save the Earth from invading aliens. Travel the world, avoid obstacles, and shoot the monsters before they get to you.
Everplay Interactive made its name in the developer's world with their popular app, Bill Killem. Now, they're back with the even bigger and badder Buzz Killem, war veteran and father. While movie star Bill saved Los Angeles from alien invasion, Buzz has to save the world. Luckily, he is more than well-equipped to do so, while also meeting important mission objectives.
One of the most addictive aspects of this app is the opportunity to earn achievements. You can unlock outfits and upgrade your weaponry. More importantly, there are incredibly advantageous power-ups available to help you through each level. All of these can be obtained with coins, which are either earned through gameplay or purchased. Coins are the only in-app purchase, so play the game as it is. I promise, you'll still be able to have plenty of fun without spending real money.
Buzz Killem also sets itself apart in a world of arcade shooter games with its uniquely retro 16-bit graphics. It's reminiscent of much-loved games such as Super Mario Smash Bros, with the modern Killem charm. The sound effects also remind me of the 1990s. The experience will take you back to the good old days of video gaming during simpler times.
Platformer games are lately becoming an incredibly popular genre of iOS games. One of our other AppAdvice reviewers, Christine Chan, is a huge fan of platformer games too. I highly recommend checking out her page for reviews of some great ones like Magick and Cally's Caves 2.
Although this game is incredibly well designed, there have been problems reported. A few users have experienced some levels crashing. However, I personally haven't experienced any glitches, so it's a pretty safe download. I'd also expect that any bugs will be fixed within an update or two.
From its nostalgic graphics and controls, to the exciting alien-battling action, Buzz Killem is a fantastic game for everyone. It has something to offer for gamers of most any age group. Buzz Killem is a universal app, and it's free for a limited time on the App Store.
Mentioned apps
Free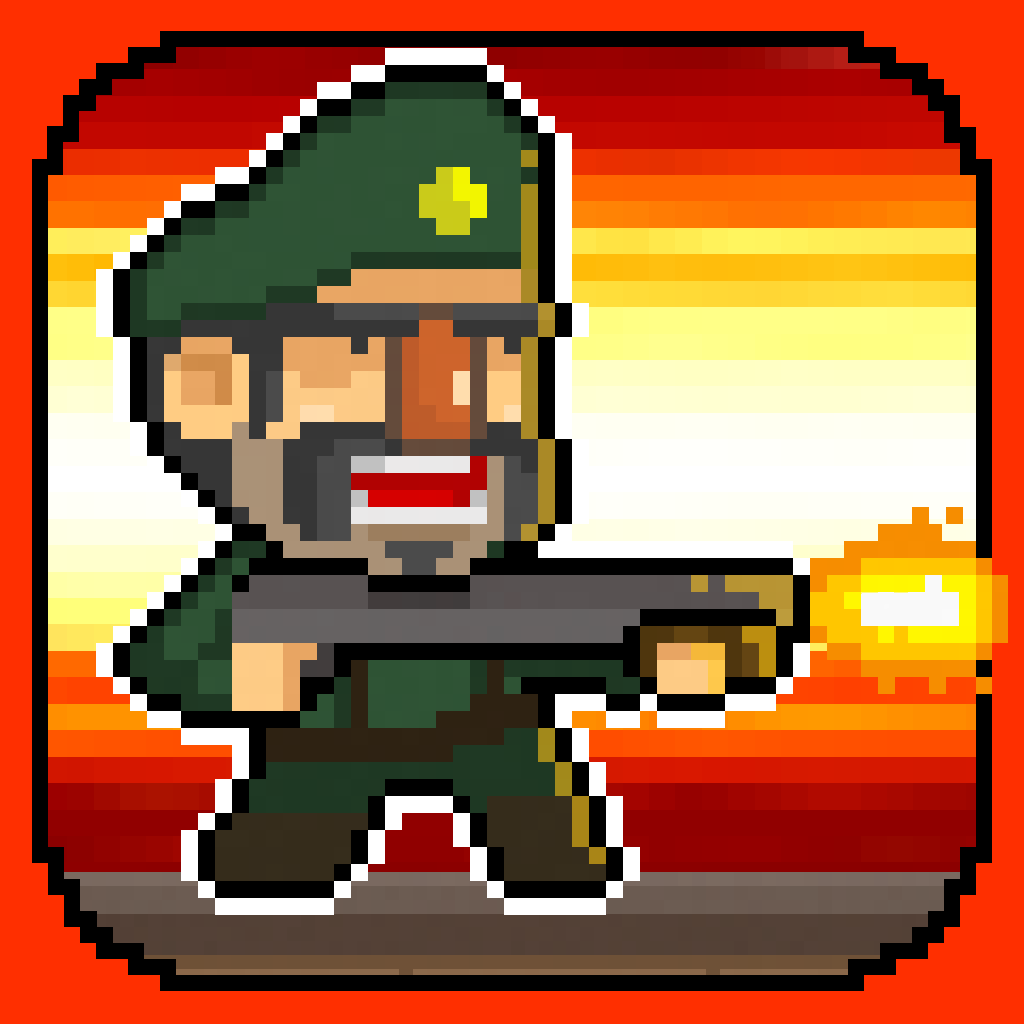 Buzz Killem
Everplay
$0.99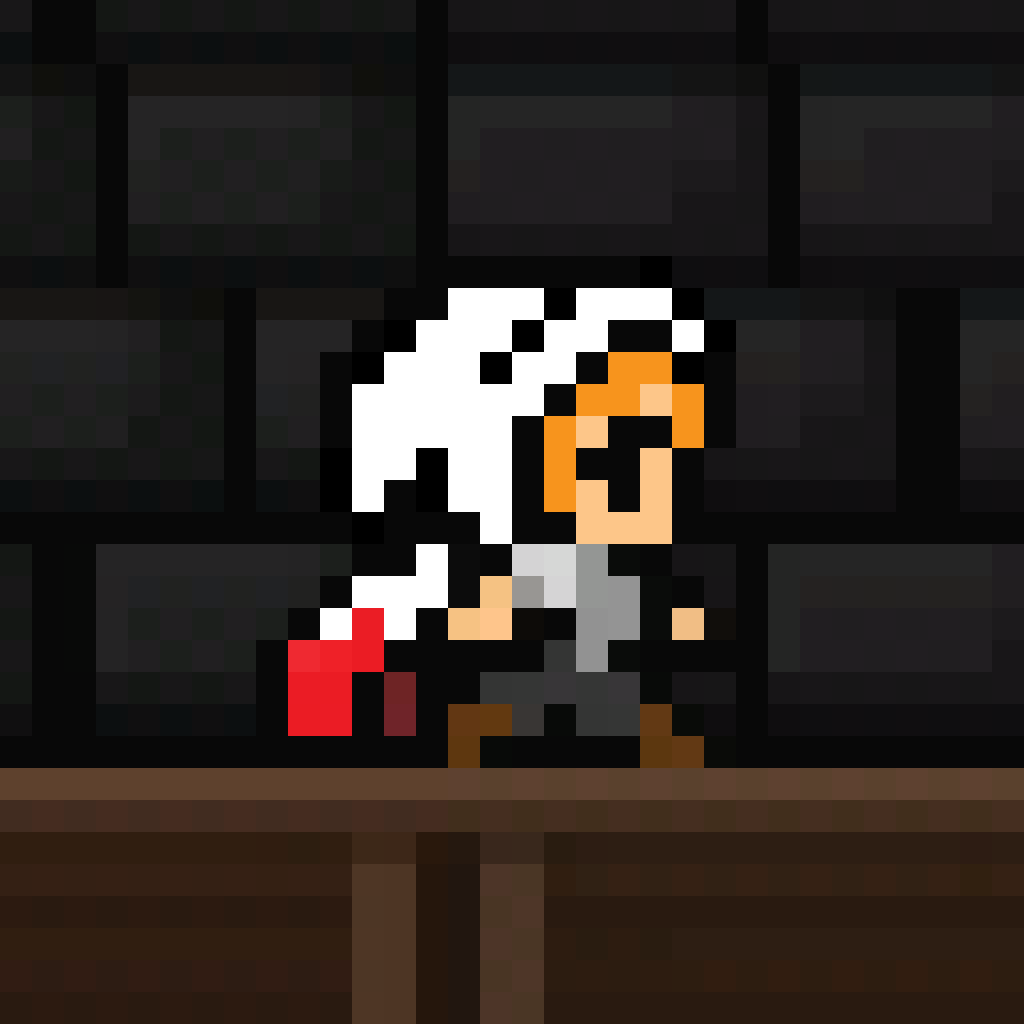 Magick
Ludonkey
Free
Callys Caves 2
Jordan Pearson