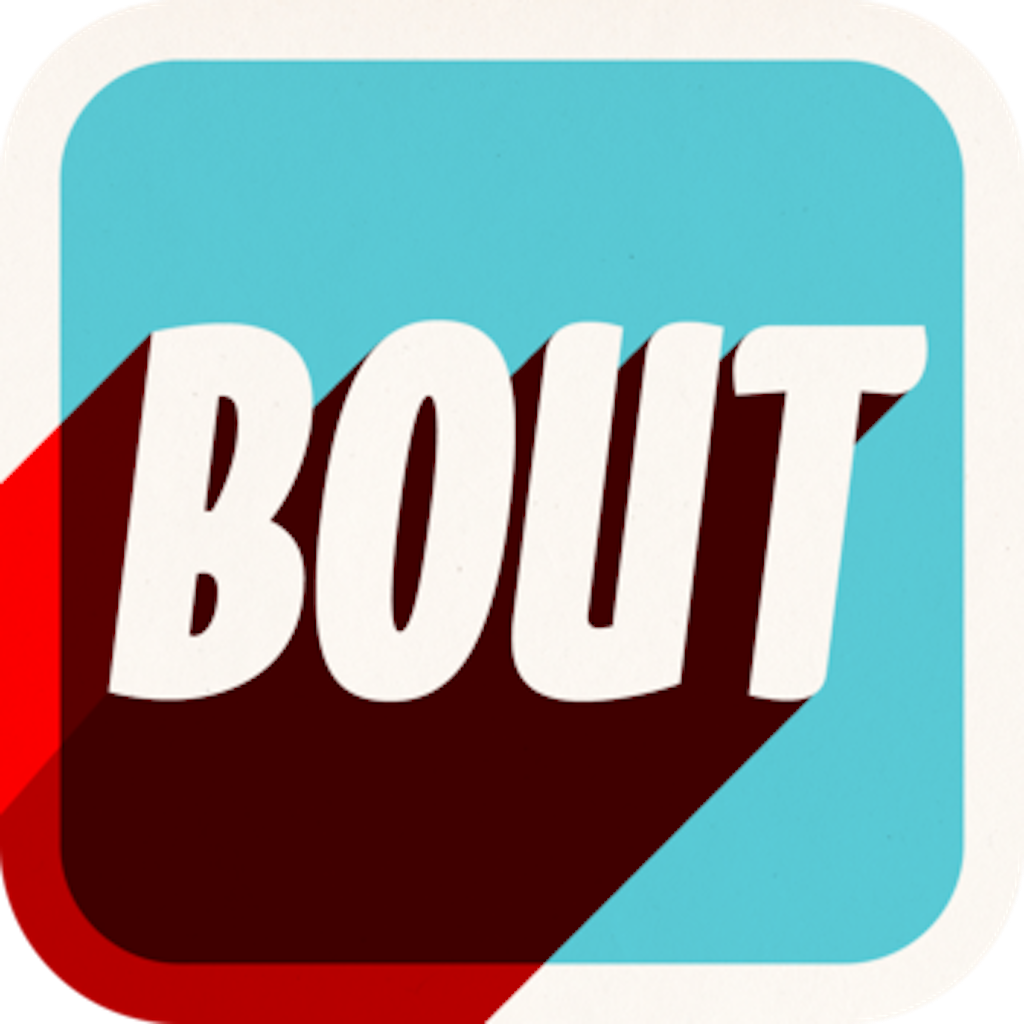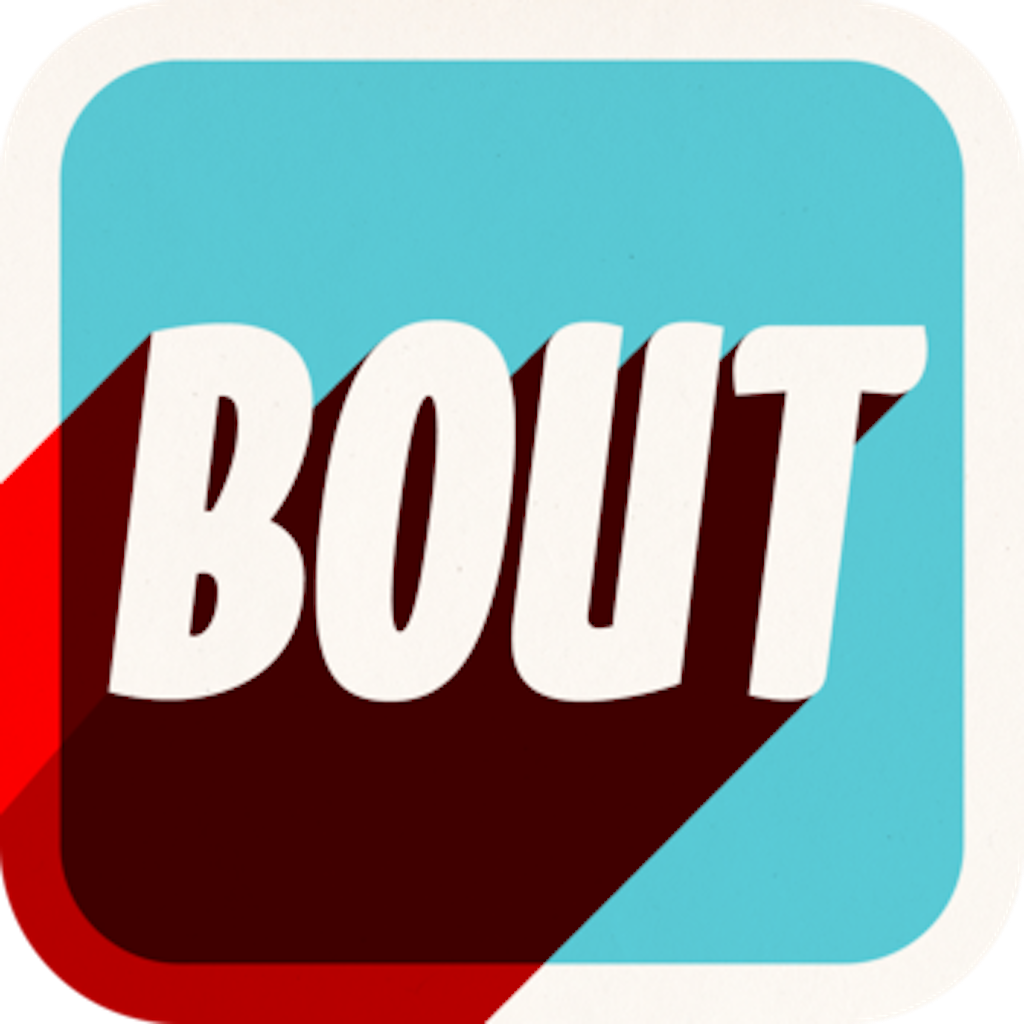 Defeat
Your
Friends
By
Taking
The
Funniest
Photos
With
Bout
January 25, 2013
Bout - A Photo Game (Free) by Picnic, LLC is an asynchronous photography game where you can win "bouts" by taking the best, most interesting, or funniest photos.
To play Bout, you take photos in response to challenges. Other contestants then choose which submission they think is best. If your photo is the chosen one, you win virtual coins.
If you're not the type to share photos, you can still enjoy Bout by browsing through the funny photos your friends are sharing.
The challenges are generally quite humorous, so this isn't for people who are serious about photography. Examples of bouts I've seen include "something you would show your mom, but not your dad" and "the worst gift you've ever received from a relative."
The funky design is the first thing you'll notice when you open this app. All the buttons are large, brightly colored 3-D rectangles. I personally think the design looks great, but it might be a bit over-the-top for some.
The only competition you can get involved in without adding any friends is the "daily global bout," but this game is much more exciting when you know who you're competing with. You can find friends though your contact book or with Facebook.
Joining a bout and submitting a photo is easy. You can check out the competition first, vote on the photos that others have submitted, then add your own photo. Joining a bout is a great way to connect with distant friends. It's like having a conversation without actually using any words.
If you want to use words, you can do so by adding comments. You can also take the conversation elsewhere by sharing your photos with Facebook, Twitter, Instagram, and Tumblr.
My main criticism with Bout is that there isn't much to do with it until you've convinced your friends to download the app. The ability to join or browse more competitions with the general Bout community would have been good.
Other than that, I think it's a good way to have fun with photos. You can get Bout for iPhone free in the App Store.
For more asynchronous games, take a look at this App List.
Mentioned apps
Free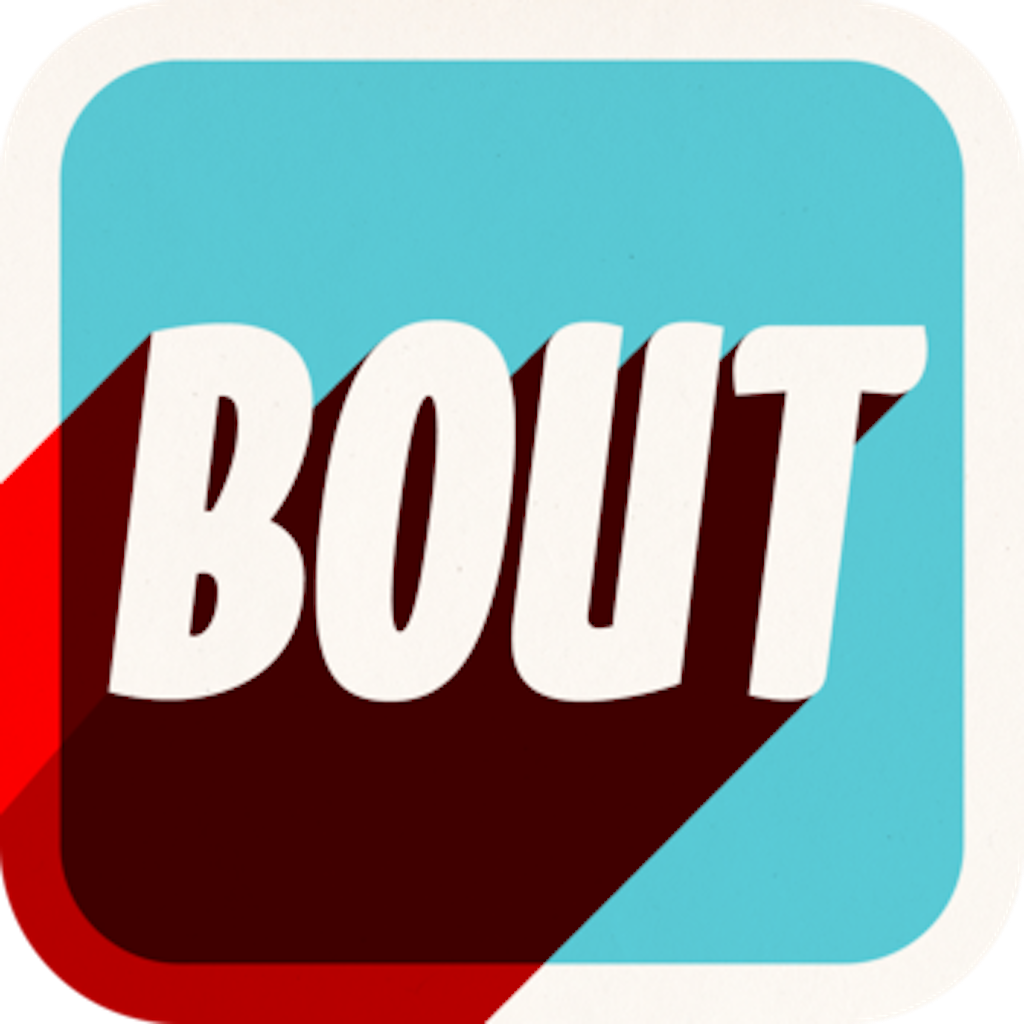 Bout - A Photo Game
Picnic, LLC
Free
Instagram
Burbn, Inc.
Related articles