Claim
the
castle
treasure
as
yours
in
Devious
Dungeon
2,
the
latest
action
platformer
from
Ravenous
Games
April 13, 2015
Devious Dungeon 2 ($0.99) by Ravenous Games Inc. is the sequel to the popular Devious Dungeon that came out a year ago. If you are a fan of action platforming games, such as other classic series from Ravenous like League of Evil and Random Heroes, then Devious Dungeons 2 is worth checking out.
I grew up with platformer games, so it is no surprise that I will always have a soft spot for them. I've been a fan of Ravenous Games ever since they released the original League of Evil games, as I found them to be packed with the perfect combination of platforming and action. And since roguelikes have only been rising in popularity over the last couple of years, I've been enjoying those a fair amount as well. So naturally, I thought that the original Devious Dungeons was going to be great, but I did find some flaws in it that tarnished my experience. Fortunately, it seems that the developers have listened and vastly improved things in Devious Dungeons 2.
The graphics in Devious Dungeon 2 follow the traditional 16-bit art style that Ravenous Games is known for. If you grew up with the original home consoles like I did, then you will feel right at home here. Despite the pixelated visuals, the world of Devious Dungeon 2 is colorful, vibrant, and incredibly detailed. The animations and frame rate in the game are smooth and fluid, so I had no issues on my iPhone 6. The soundtrack is your typical medieval adventure fare, and it's fairly soothing to listen to. The sound effects are fun and quirky at times, providing a nice overall touch to the game.
For those who are unfamiliar with Devious Dungeon, the game is essentially an action platformer that has procedurally generated levels for each area, so even if you die and have to restart, it's never the same thing twice. There is also a dash of the roguelike aspect in the game, since you must start from the beginning level of the area if you die, but you are allowed to keep your upgrades and character progression, so it's not a full roguelike in those terms. The goal of the game is simple though: find the portal (sometimes keys are needed) at the end of each stage to move on to the next, defeat the bosses, and claim the treasure of the castle as yours.
As I mentioned earlier, I liked the first Devious Dungeon game, but it wasn't without flaws. Since there was only one type of hero, a brawler, there was not much when it came to variety in gameplay. You could not pick a different class of hero, or use magic or anything like that. Fortunately, in Devious Dungeon 2, the game remedies that and comes with three different save slots and three different heroes to choose from: barbarian, mage, and rogue. With that amount of save game slots, you can try out each class without having to worry about anything. Each one is unique and has their own special traits as well: the barbarian is a tank, the mage uses magic and can levitate, and the rogue is fast and can hit from a distance, as well as double jump to reach tough spots.
The controls in the game are simple, especially if you've played other platformer games on iOS before. In the bottom left will be two arrow buttons for moving left and right. The bottom left has the A and B buttons: A is for jumping and using your hero's special ability (double jump and hover), and B is for attacks. For attacks, you can tap once on the button for a quick hit, or hold it down for continuous flurry of attacks. If you do this and tap on the directional button that moves you away from an enemy, you do a back-strafe action, avoiding being hit while dishing out the damage.
Devious Dungeon 2 has five different areas in the castle for players to go through, and while it does not sound like much, there are five rooms in each, and they're always randomly generated. Unfortunately, this means that if you die, you'll have to start over from the beginning, since there aren't any checkpoints for randomly generated levels. To keep things even more interesting, there are various "quests," which are just goals, that the player can strive for to earn extra cash. I didn't see a list of these before I entered the dungeons, but I did see them pop up fairly often as I played, so they consist of basic things, such as killing a certain number of an enemy type.
As you get farther in the game, you'll face off with tougher foes with harder-hitting attacks and even ranged hits. Defeating enemies will get you some money and experience points — the money can be used at the shop to purchase weapons, armor, trinkets, and potions, while the experience points will help you level up, which means that you can get an upgrade for your character. Coins and health pots can also be found by breaking objects in the castle. You can see your character's level progress at the top of the screen, and the upgrades include dishing out more damage, more health points, or more critical hits. These improvements to your character stay with your character even after death, so you don't have to worry about losing all of your progress, at least.
I remember in the first Devious Dungeon that one complaint I had was the fact that all of the gear you can get for your character has to be bought from the shop, and some items are locked until you reach a certain level or dungeon. This still holds true in Devious Dungeon 2, which I found annoying, but I can deal with it. I just think that for a game that is about getting loot from dungeons, it would only make sense for some great gear to be earned as you defeat enemies and break objects for treasure.
To add to the high replay value of the game, there is full Game Center integration for achievements, but no leaderboards since there isn't a scoring system in place. With 24 achievements though, it is likely that you'll be playing this one for a while if you like to hoard achievement points, which extends the value of the game. The game also uses iCloud for game save data, so you can pick up where you left off on any iOS device.
With the huge improvements in this sequel, I'm having a hard time putting this game down. I spent most of my morning with the game, and have only taken a break to write up this review. I'm eager to return to the vintage style dungeons with tranquil medieval tunes and continue my quest for loot. The randomized gameplay means a new experience each time, even if you've cleared it before, and the controls are simple, though I wish there was the option to customize the button placements.
I highly recommend checking out Devious Dungeon 2 if you are a fan of action platformers or just enjoy titles from Ravenous Games. Devious Dungeon 2 is available on the App Store as a universal app for $0.99, and there are in-app purchases for coins if you don't feel like grinding it out.
Mentioned apps
$0.99
Devious Dungeon 2
Ravenous Games Inc.
$1.99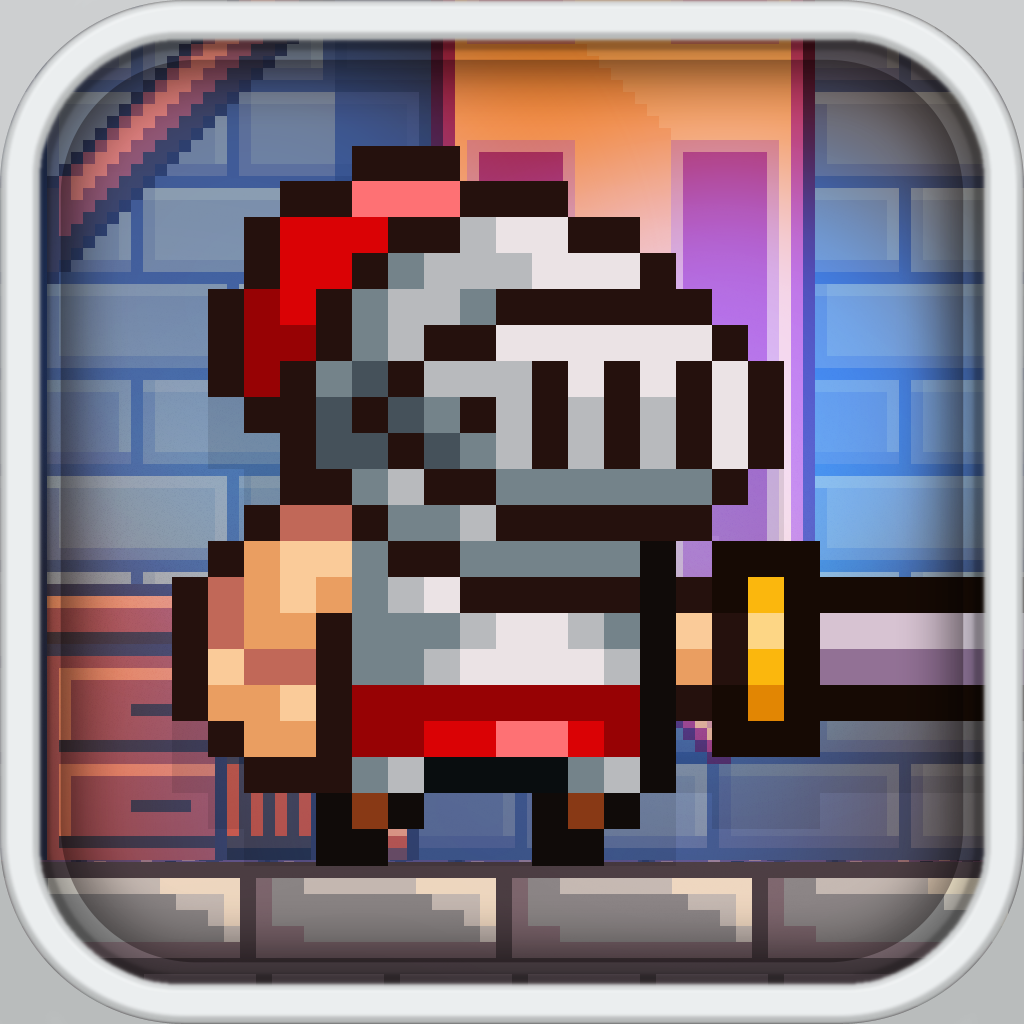 Devious Dungeon
Ravenous Games Inc.
$1.99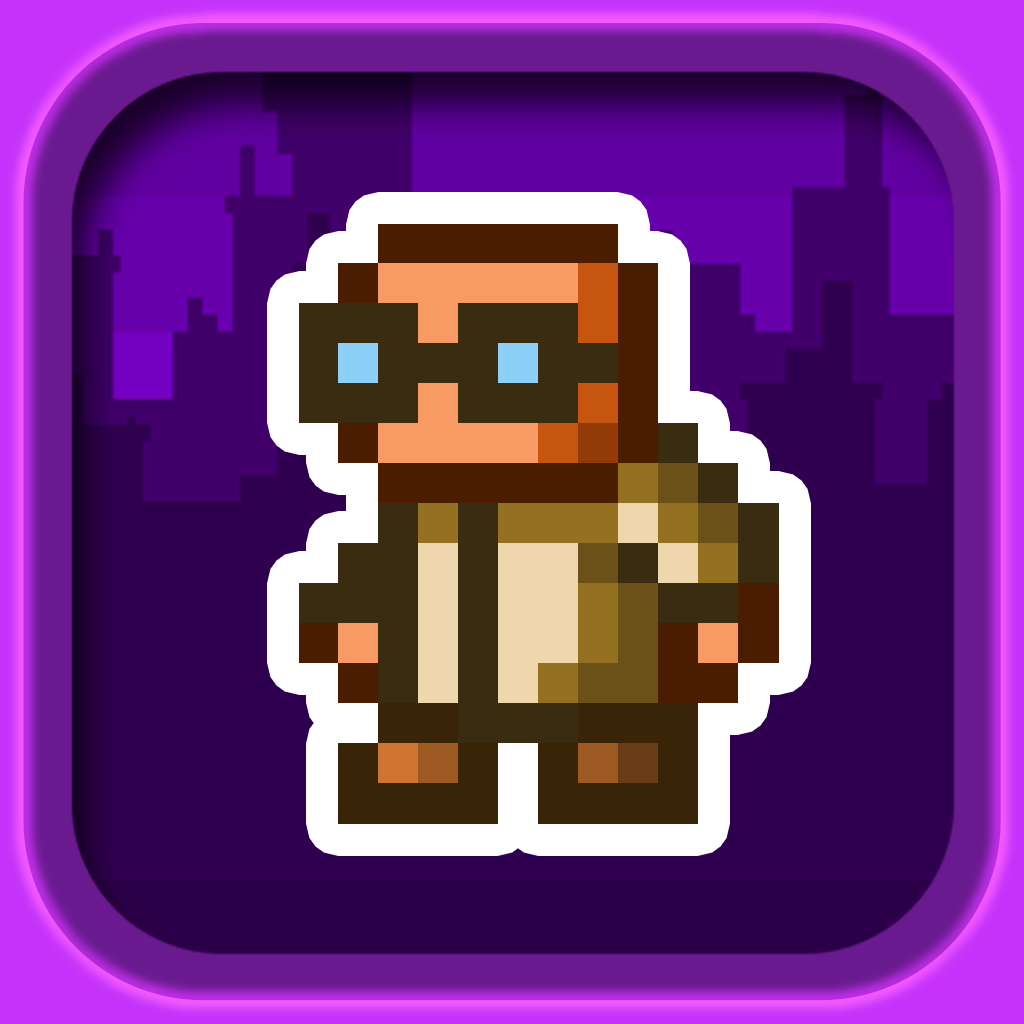 League of Evil
Ravenous Games Inc.
$1.99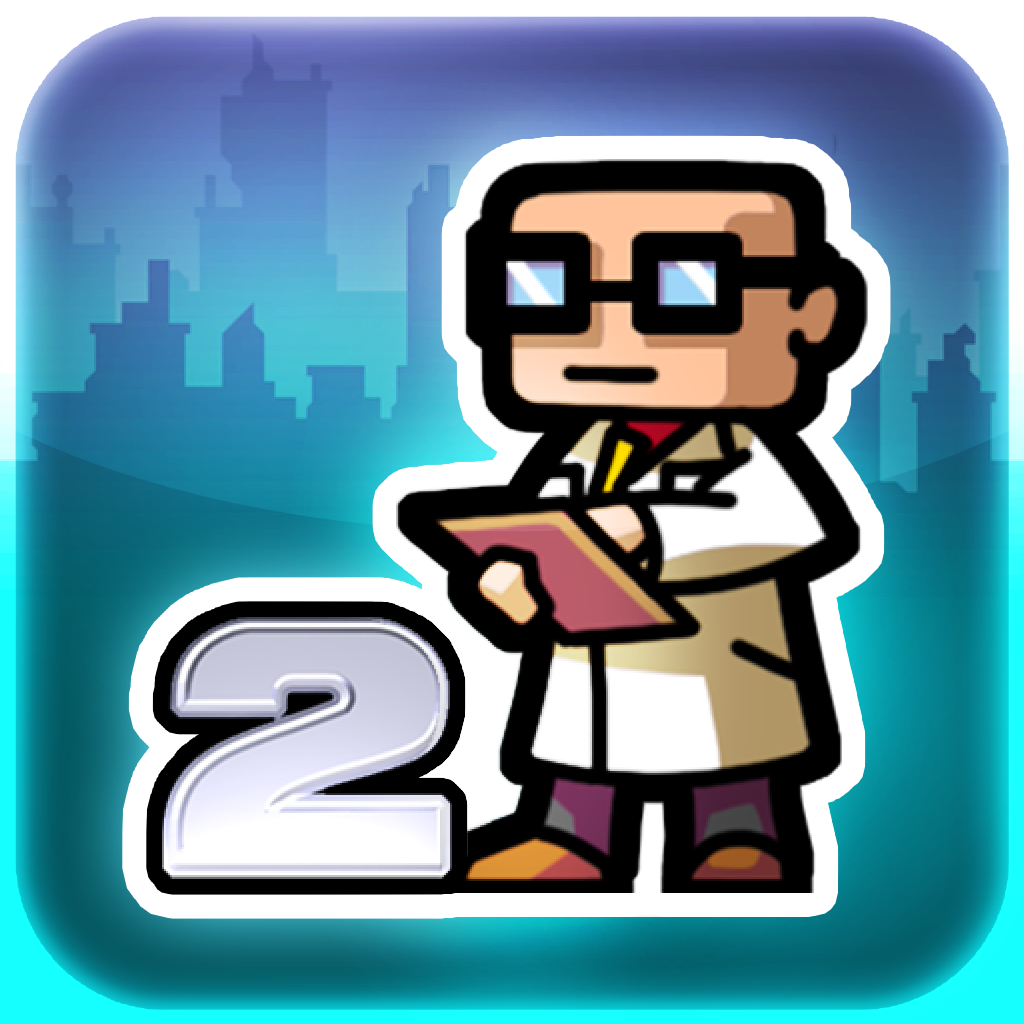 League of Evil 2
Ravenous Games Inc.
$1.99
League of Evil 3
Ravenous Games Inc.
Free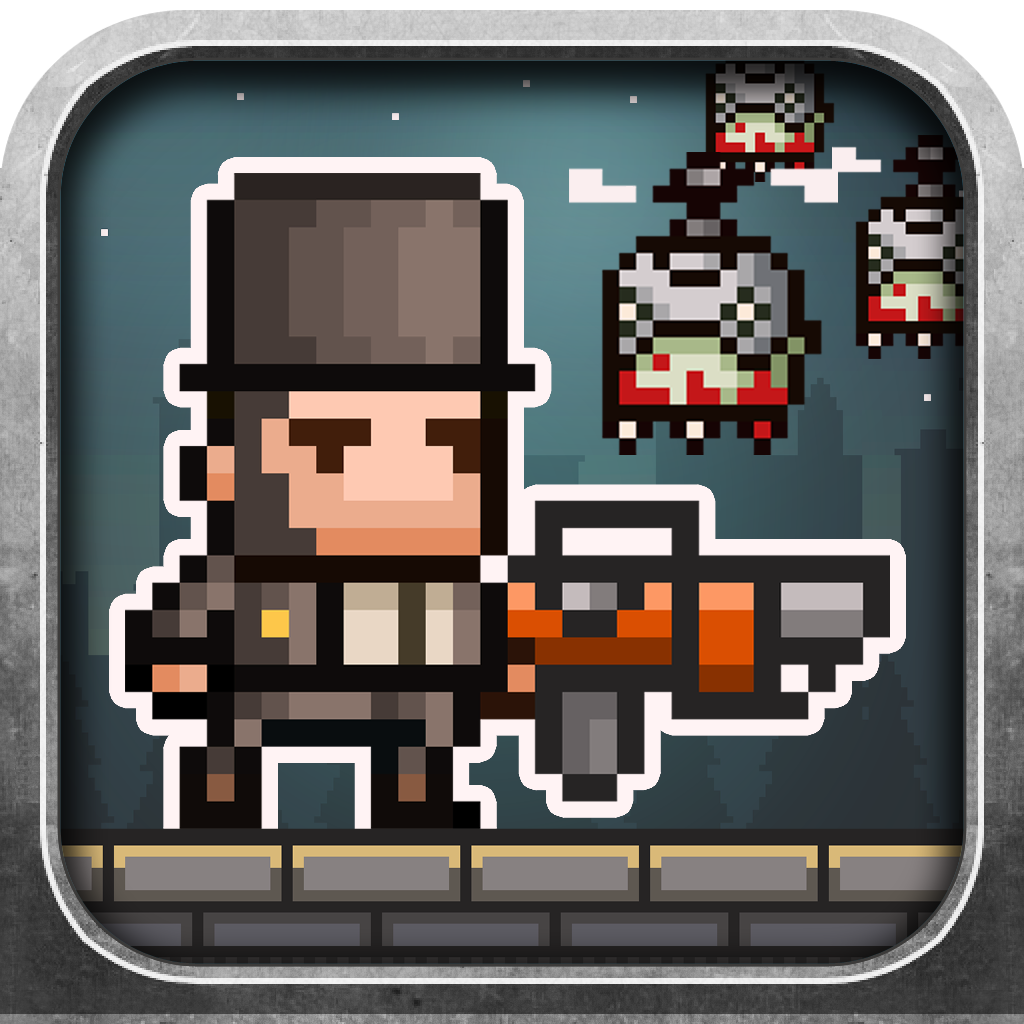 Random Heroes
Ravenous Games Inc.
Free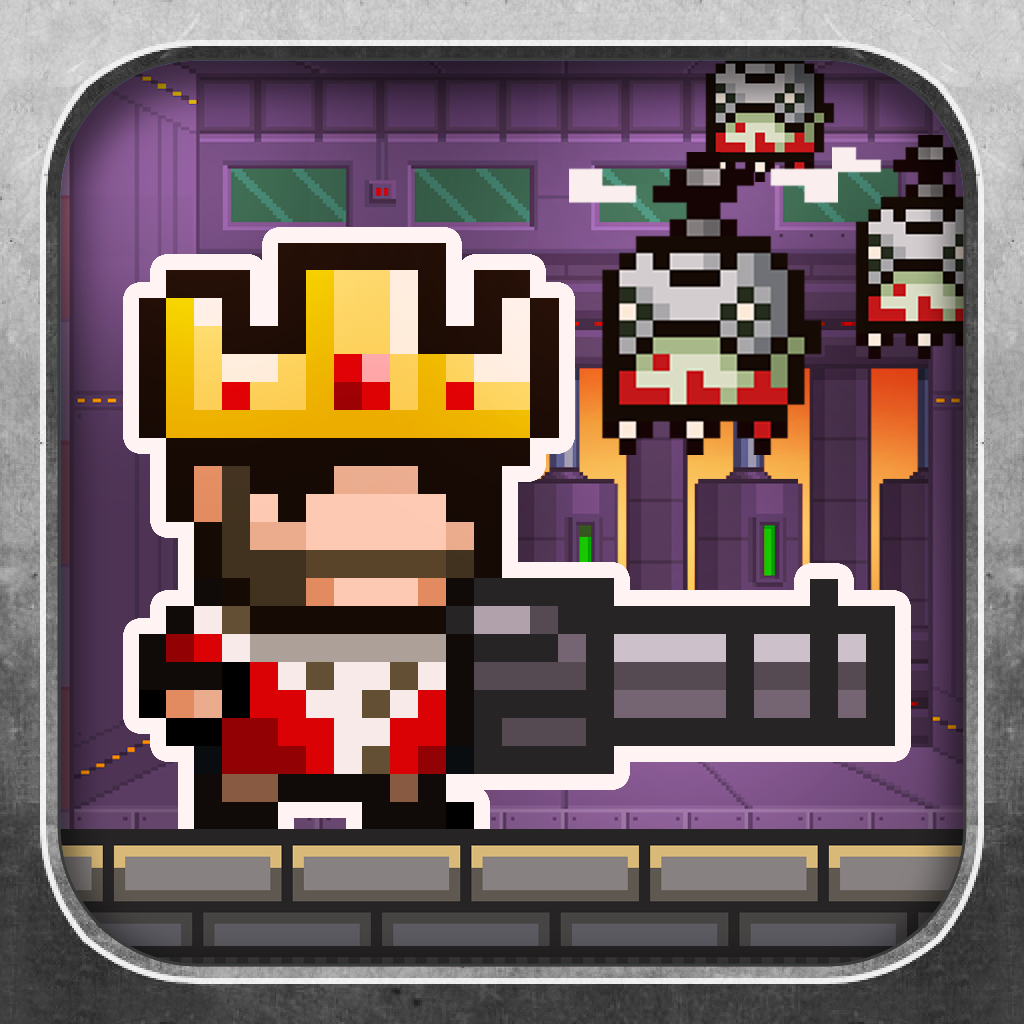 Random Heroes 2
Ravenous Games Inc.
$0.99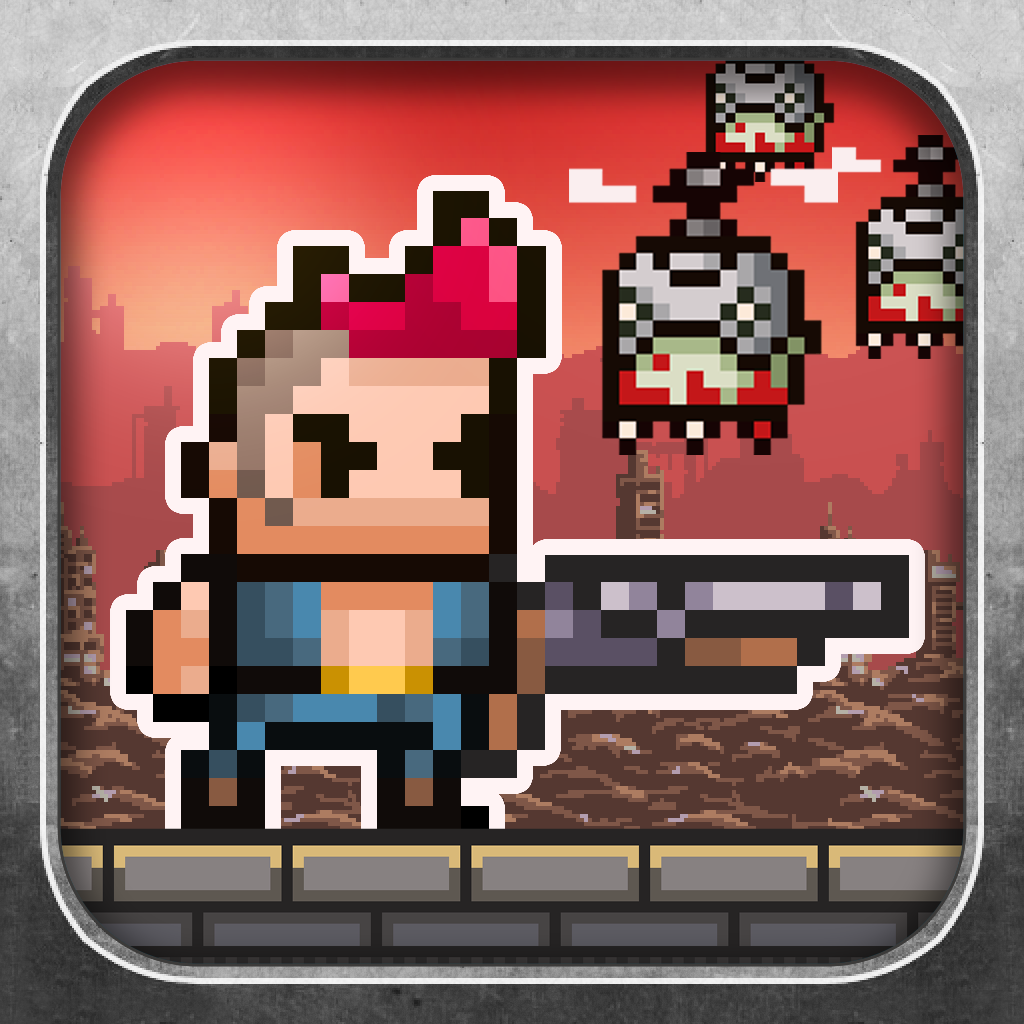 Random Heroes 3
Ravenous Games Inc.
Related articles