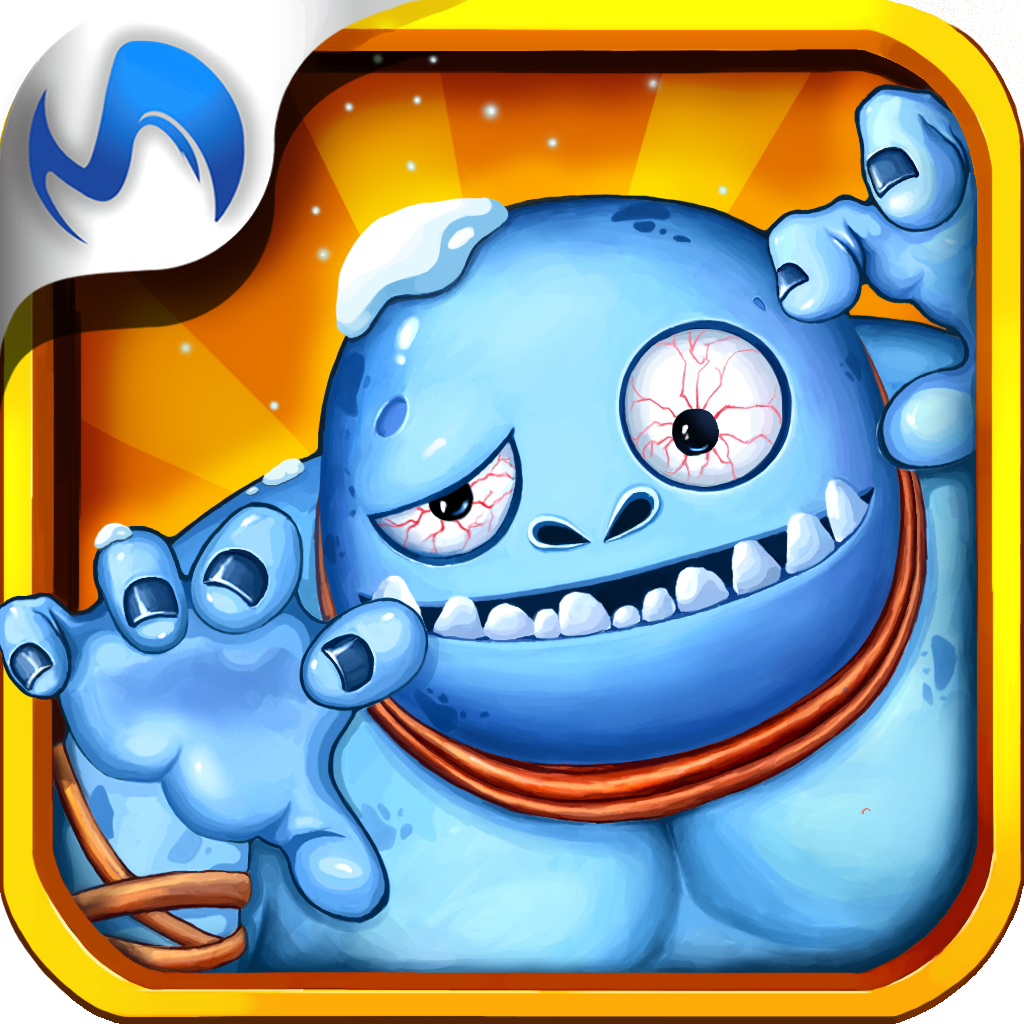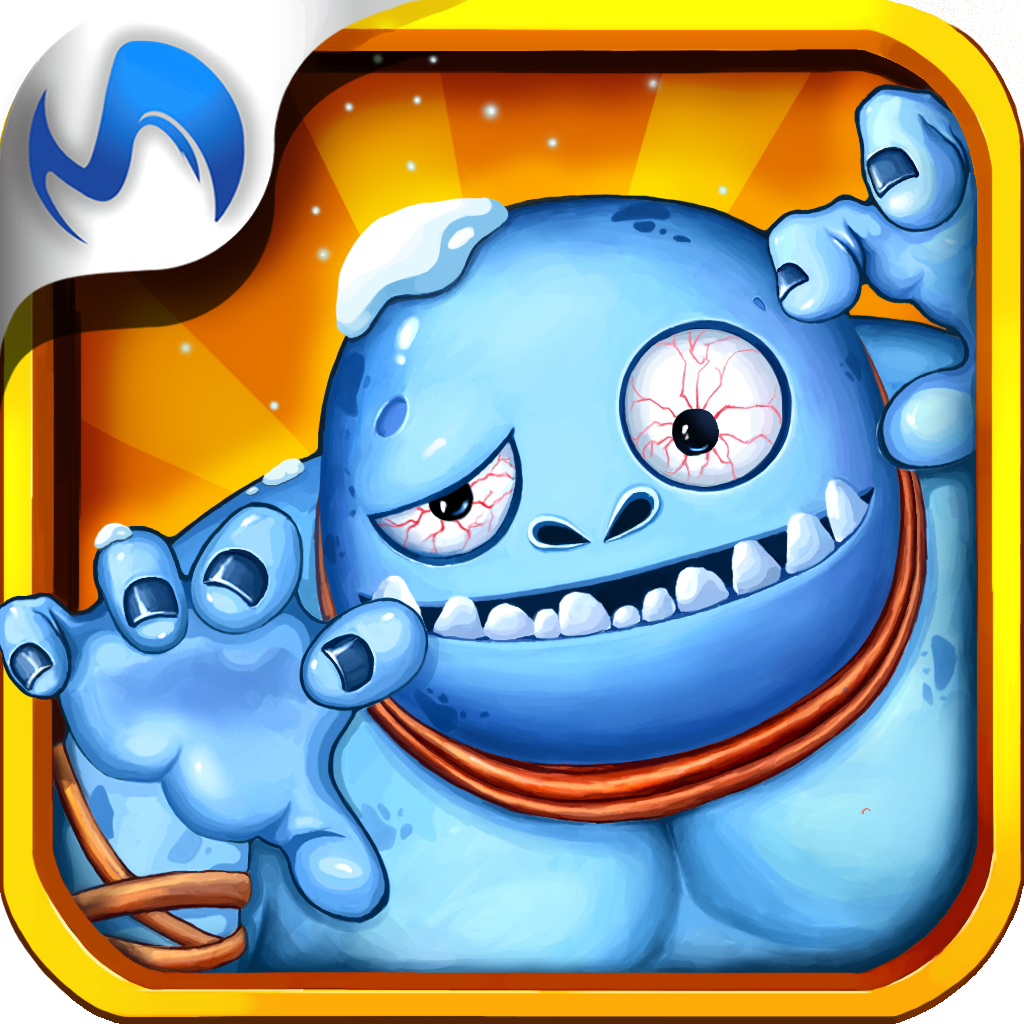 Escape
The
Hideous
Snow
Monster
In
Snowberg
Chase
January 19, 2013
Snowberg Chase (Free) by zhihong li is an endless runner that will have you shivering in fear.
The game is based in the North Pole, where a group of explorers survive a huge avalanche. Things get worse when all of the noise wakes up a hideous snow monster, who gets angry and starts to chase after the explorers.
You play as one of the explorers who's trying to escape the monster, collecting coins and power-ups as you go.
This might sound and look familiar and that's because it shares a lot of similarities with one of the most popular games, Temple Run.
After playing Snowberg Chase for a while, I can confirm that there aren't many differences between the two games. Think of Snowberg Chase as an ice cold version of Temple Run.
The gameplay, which involves running, turning, jumping, and ducking, while collecting coins and power-ups, has been replicated many times before. Unless you haven't played many endless runner games before, you won't find anything unique or original here.
The sound of crunching through the snow and the sight of your explorer sliding around on the ice really sets the scene. But the graphics and music aren't as good as what you find in the recently released Temple Run 2 or Aby Escape.
While there aren't any new or unique features in Snowberg Chase, it's still quite addictive.
The power-ups are similar to what we've come to expect. They let you run faster, collect more coins, and survive for longer.
There is a daily challenge that does give you one reason to choose this over some of the other endless runner games. Today's challenge for example, tells me to collect all of the letters in the word "come." The letters are scattered around the the environment and if I find them all, I earn a diamond!
I don't think this app is worth downloading unless, for some reason, you want to make yourself feel cold. If you've never played an endless runner game like this, I suggest you download Temple Run 2, as it's my current favorite.
If you've been through all of the similar games, but still want more, you might as well give this app a go.
You can get Snowberg Chase for both the iPhone and iPad free in the App Store.
Mentioned apps
Free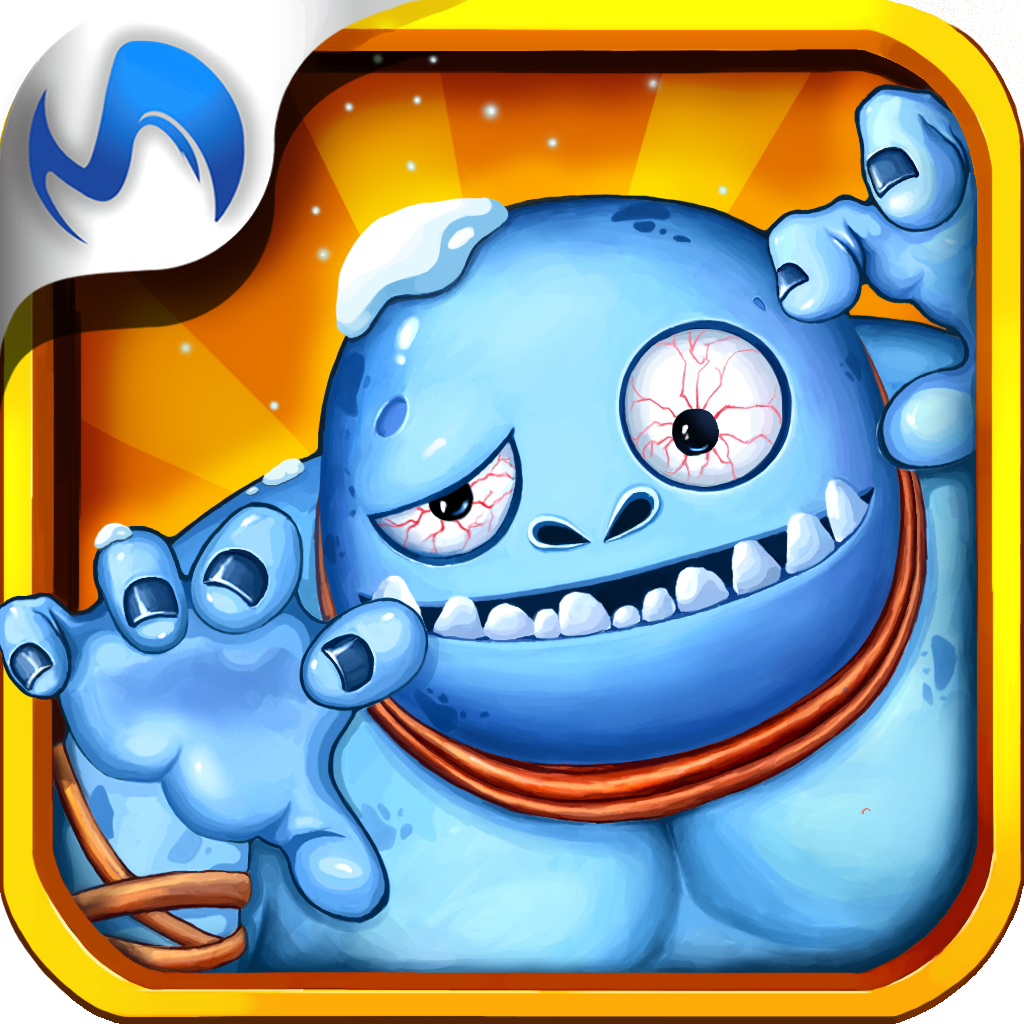 Snowberg Chase
zhihong li
Free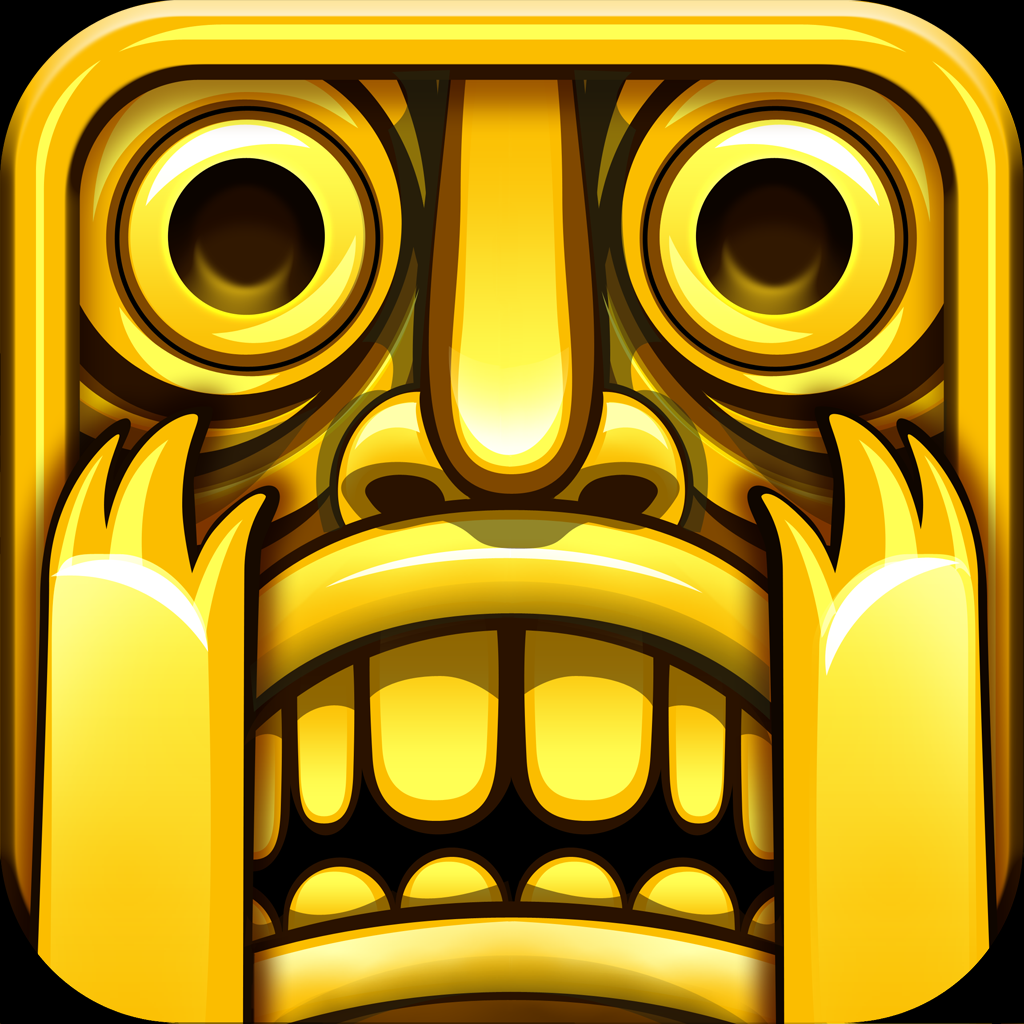 Temple Run
Imangi Studios, LLC
$0.99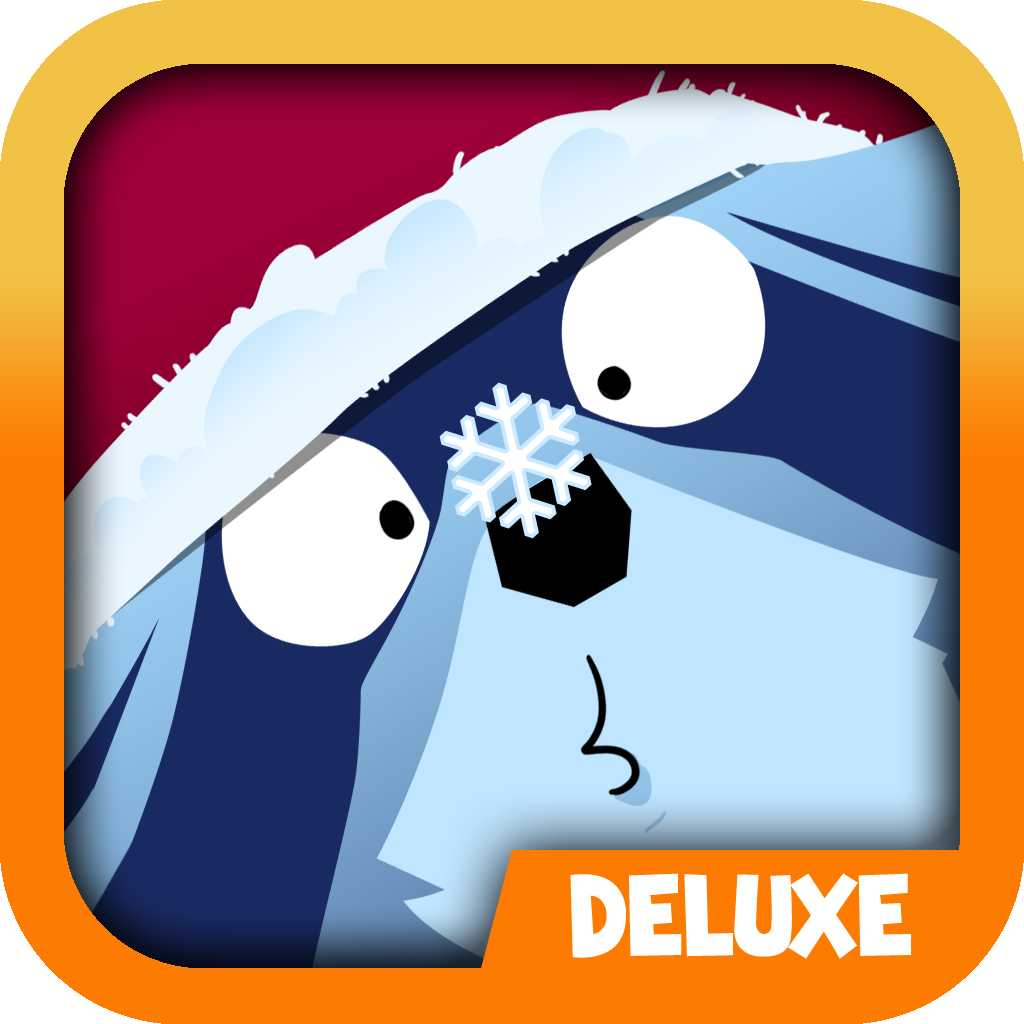 Aby Escape Deluxe
Bulkypix
Free
Temple Run 2
Imangi Studios, LLC
Related articles