Filters
for
iPhone
is
a
slick
new
photo
editing
app
that
offers
plenty
of
choice
March 26, 2015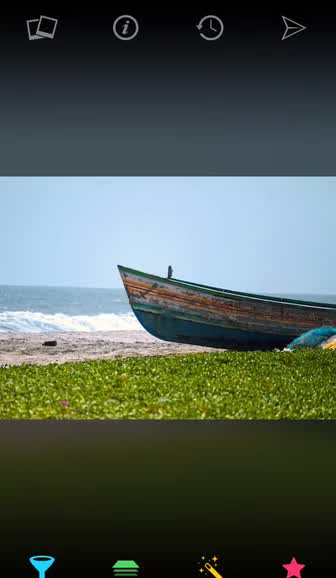 Filters for iPhone ($0.99) by Mike Rundle is a simple photo editing app that has no strings attached. If you're tired of all of the photo editors out there that have a lot of filters locked behind a paywall, then Filters for iPhone should satisfy your craving. It has a huge selection of choices, with no in-app purchases. It joins the ranks of other fine photo editing apps like VSCO Cam and Enlight.
Ever since the iPhone 4, I've taken mobile photography more seriously, and have acquired a vast collection of apps to prove it. I have apps for just about everything — camera replacements, basic adjustments, filters, tilt-shift, artistic effects, fixing crooked lines — you name it, I have an app for it. I've been using VSCO Cam for a long time now, though Enlight is a fantastic all-in-one solution for my photo editing needs too. However, I can't help but check out any new photo apps that pop up on the App Store — I think I have a problem. Regardless, Filters is a sleek photo editor that is definitely worth checking out.
The user interface for Filters is sleek and well designed, but that's not a surprise since this is an app from Rundle, who is a designer that also develops apps. I was a fan of his previous app, Interesting, so I was excited to see him release a photo editing app into what is considered to be a market that is well oversaturated. Fortunately, he pulls it off well. Filters has a minimalistic simple and clean interface that has vibrantly colored popover menus that contrast nicely against the black background. This helps place focus on the image and makes it easier to see how a filter affects the photo or preview any adjustments. While there are no labels on the menu icons, one can easily understand what they are getting into thanks to easily recognizable icon glyphs. The app also has fluid and bouncy animations when accessing different menus, which I thought are a lovely touch.
On the first launch of Filters, there will be a quick introductory tutorial that shows users how the app works. It's fairly brief, but has useful tips on the basics, and is also well designed. After you swipe through those few screens, you'll be ready to edit your first photo, which is a demo image. Users can tap on the polaroid icon in the top left to access their Photo Library and import an existing image. Unfortunately, there is no way to snap a new photo directly from Filters, but with the Camera app being just a swipe away from Control Center, it's not a big deal.
Filters has tools that are split up into three categories: filters (obviously), overlays, and adjustments. The biggest appeal of Filters is the fact that Rundle has included over 800 different filter (vintage, monochromatic, dramatic, cool, and warm) and overlay (texture, color, and light leaks) types, and they are all available with the initial $0.99 purchase — there are zero in-app purchases to be found.
Tapping on a category of filters or overlays brings up a scrollable grid of thumbnails that you can browse, and each one is appropriately numbered. The previews are nice, as you can tell if an effect will drastically alter the appearance. To pick one, just tap on it, and then adjust the intensity slider to your liking. If you like a filter enough, just tap on the star to save it to your favorites. Unfortunately, I did notice a slight change in the value once I lift my finger from the screen, and you can't see the strength percentage. Hopefully these can be fixed in the future.
Filters allows users to use as many effects on an image as they'd like, which is nice. While users can find the basic photo adjustment tools (brightness, contrast, temperature, exposure, and saturation), Filters also has five brand new, multi-effect adjustments: Shine, Luna, Intimidate, Color Boost, and even Smart Fade, which "intelligently assesses image color data to let you add drama, vibrancy, or the perfect retro look to your photograph."
After you're done tweaking the image to your liking, you can tap-and-hold on the image to compare the edits to the original image. There is also support for multitouch gestures so you can zoom in or out while editing for crisp details. If you want to start over, just tap on the "revert" button at the top to get rid of all changes. I'm a bit surprised that the app does not have a basic undo button, though, since the revert is a "nuke it all" option. It would be nice to have a way to go back one change at a time, or just have a complete history of edits that you can jump to, like in Darkroom.
Once you're satisfied with your photo, just tap on the paper airplane icon in the top right to bring up the saving menu. From here, you can save to the device, send the image to Instagram, share via the native Share Sheet, or open it in another app.
While over 800 filters sounds overwhelming, I think Rundle did a great job in organizing everything into a clear layout that is easy to navigate. I certainly don't need that many filters, and over time, I'm sure I will accumulate a nice collection of favorites for quick access after I spend more time and go through all of the filters. Even though photo editing apps are a dime-a-dozen in the App Store, I still think Filters is worth checking out, and a new favorite of mine. I just love the design, the new adjustment tools are distinctive, and it works well. If some changes can be made so that the effect strength doesn't move once the finger is lifted, then it would be perfect for me.
I highly recommend giving the app a try for yourself if you enjoy editing your photos with filters and other cool tools. Plus, having so many filters without buying them through in-app purchases is nice. You can get Filters for iPhone on the App Store for $0.99.
Mentioned apps
$0.99
Filters for iPhone
Mike Rundle
Free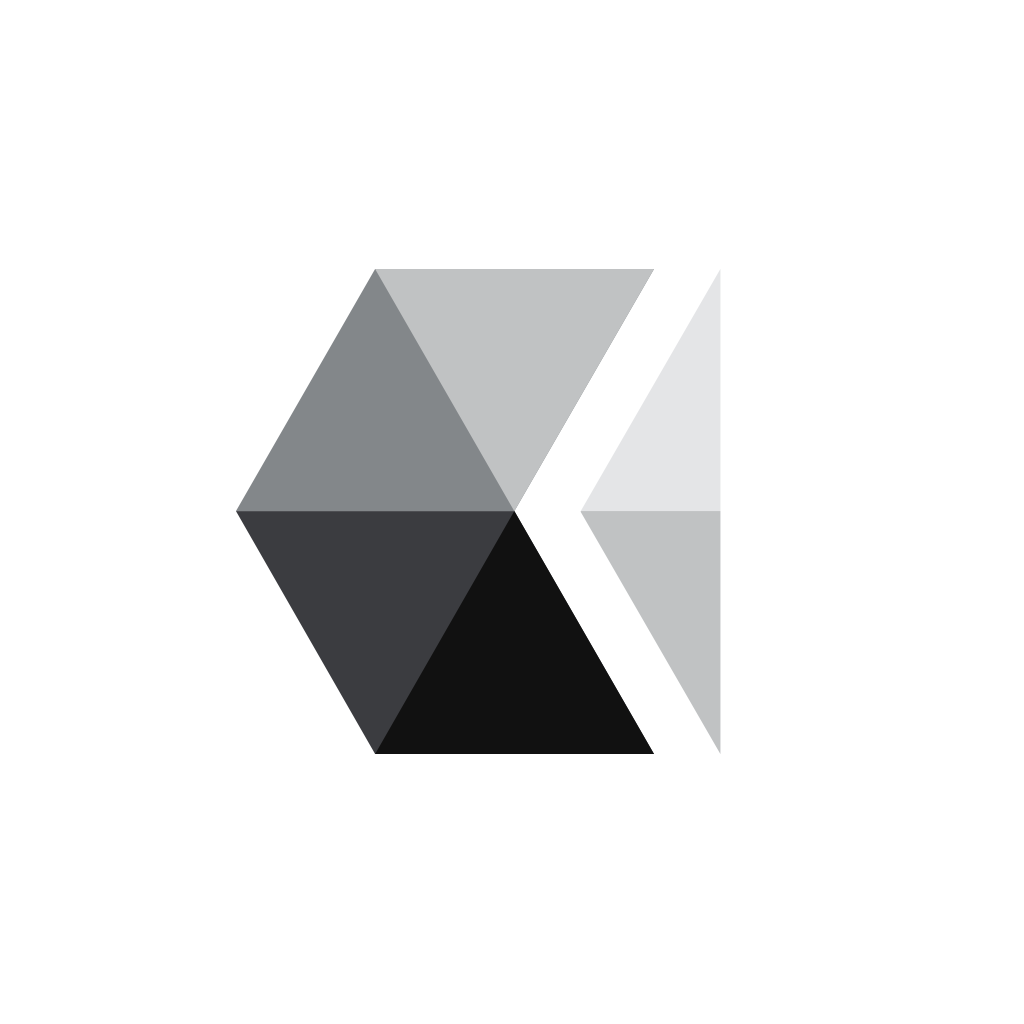 VSCO Cam®
Visual Supply Company
$3.99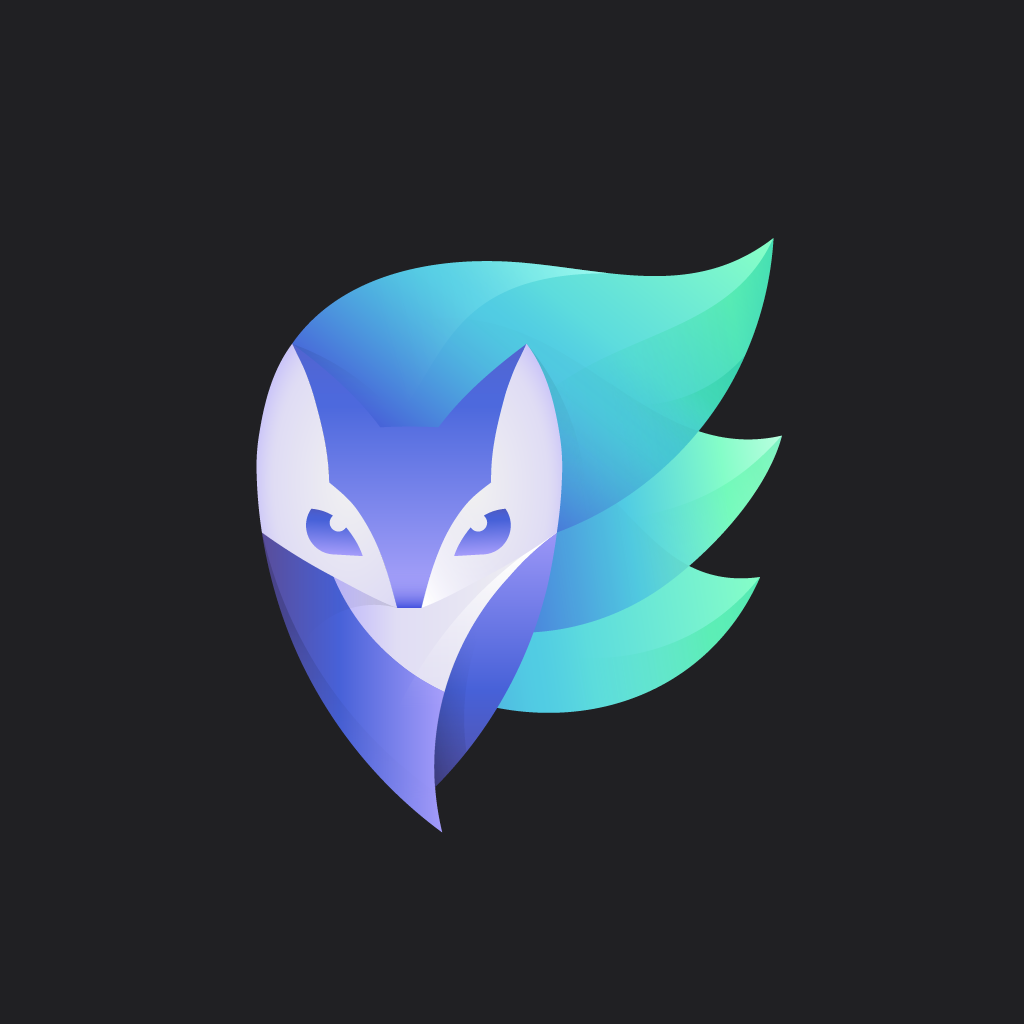 Enlight
Lightricks Ltd.
Free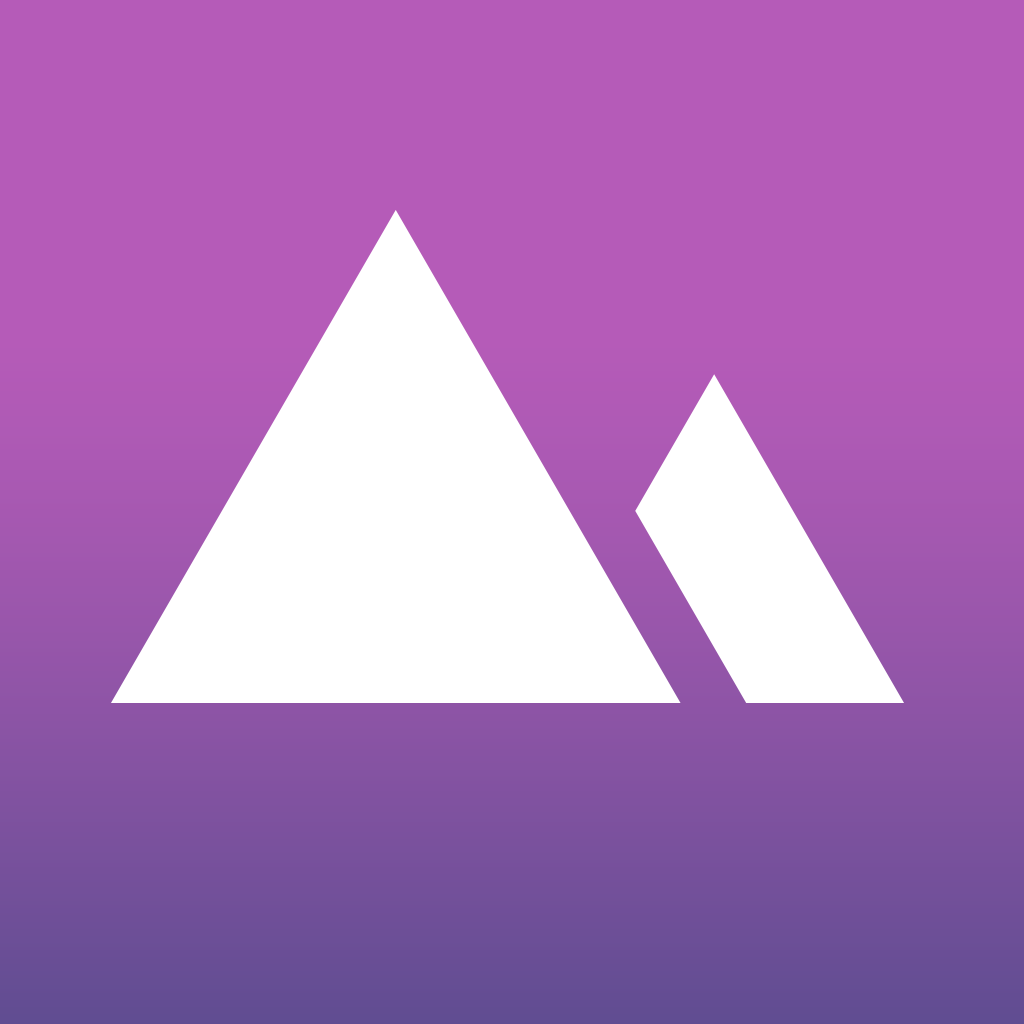 Darkroom – Photo Editor
Bergen Co.
Free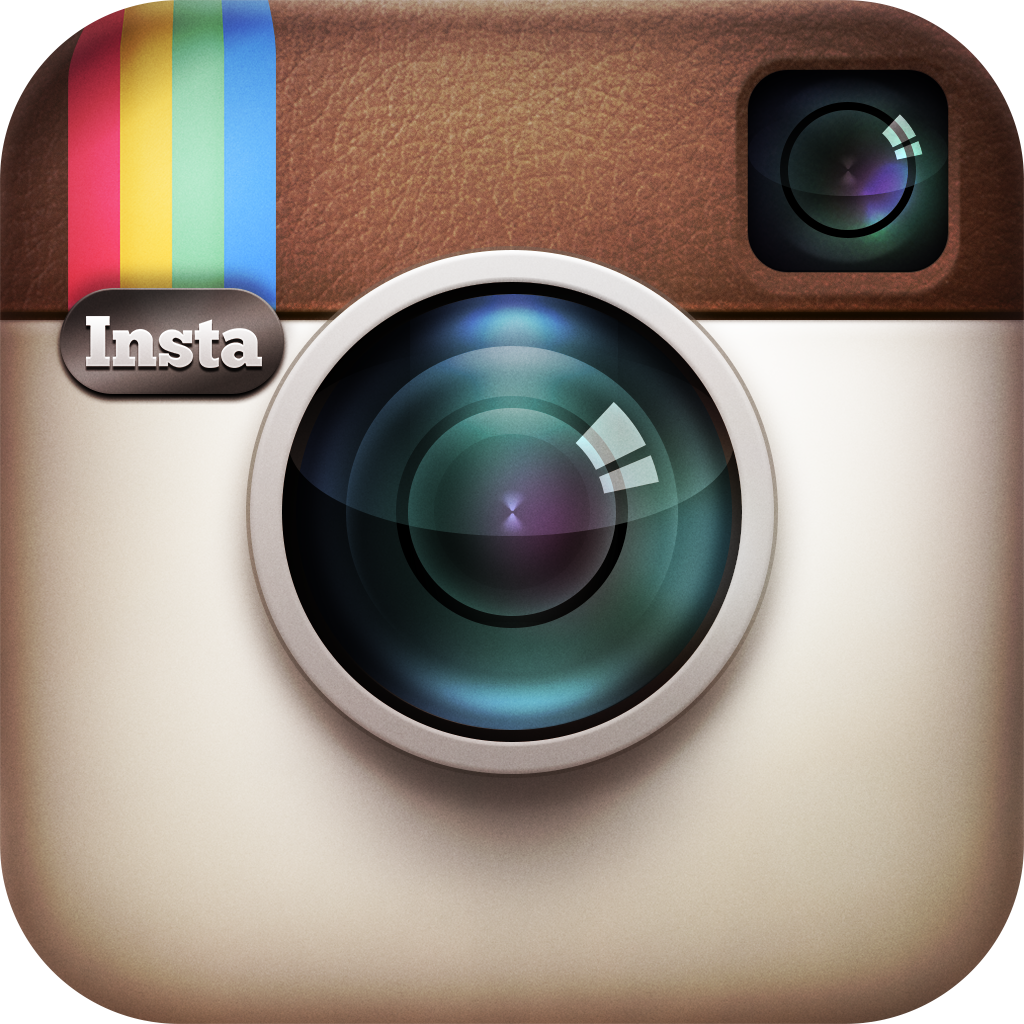 Instagram
Instagram, Inc.
Related articles