Find
Locations
Faster
With
Rover
December 16, 2012
Rover - Find Stuff (Free) by Luke Freeman is a location discovery app that makes finding places easy. There are currently a few apps available that help you discover nearby locations, but Rover stands out because of how simple it is.
When you first open the app, all you see is a search bar and one suggestion of somewhere nearby that you might want to know about. You just search for what you're looking for and Rover will show you a list of results.
You could search for "burger" for example, and you'll get a list of all the nearby restaurants that serve burgers. Each search result includes an image, description, and the distance from you. It doesn't include user reviews or any extra information.
If you like one of the restaurants you see, tap the result and you'll get directions there. The directions include a big arrow pointing where you should be heading, the distance, and a map view. It's really easy to follow, but only useful if the place is  within walking distance.
I searched for "burger" in the new Google Maps app to see how it compared. Most results were restaurants that had "burger" in the title, so some restaurants that sold burgers didn't show up in the results. Getting directions is also more complicated with Google Maps, but is much better for places you'd drive to or use public transit for.
I also compared using Siri by just saying "burger." The restaurants in the results were similar to those on Rover. Getting directions from Siri is also slightly more complicated than with Rover, but again, better in certain circumstances.
Rover only really works well in certain cases. If you want to find something that's within walking distance, it's one of the fastest and easiest ways of doing it.
If you care about user reviews, further locations, and extra information, other options like Yelp, Google Maps, or Foursquare do a better job.
You can get Rover for iPhone free in the App Store.
Mentioned apps
Free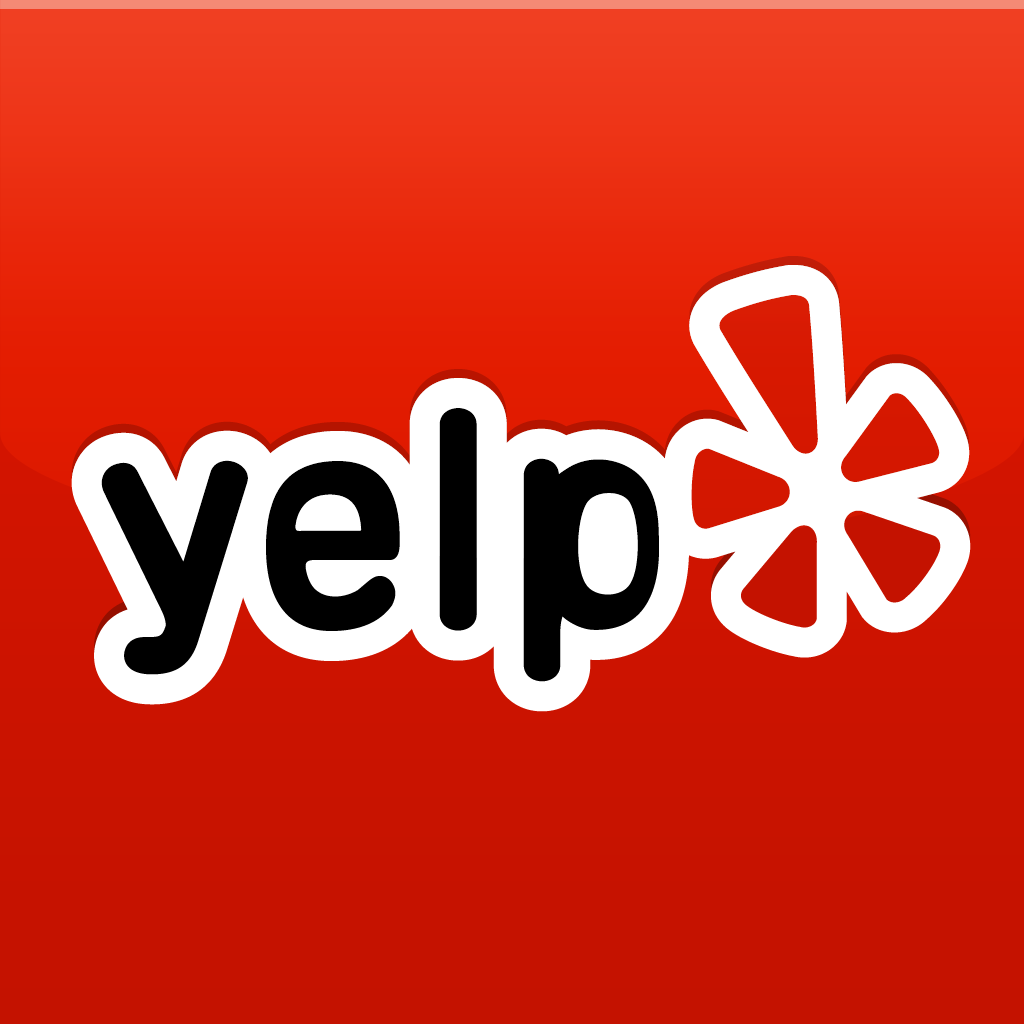 Yelp
Yelp
Free
Foursquare
Foursquare Labs, Inc.
Free
Google Maps
Google, Inc.
Related articles