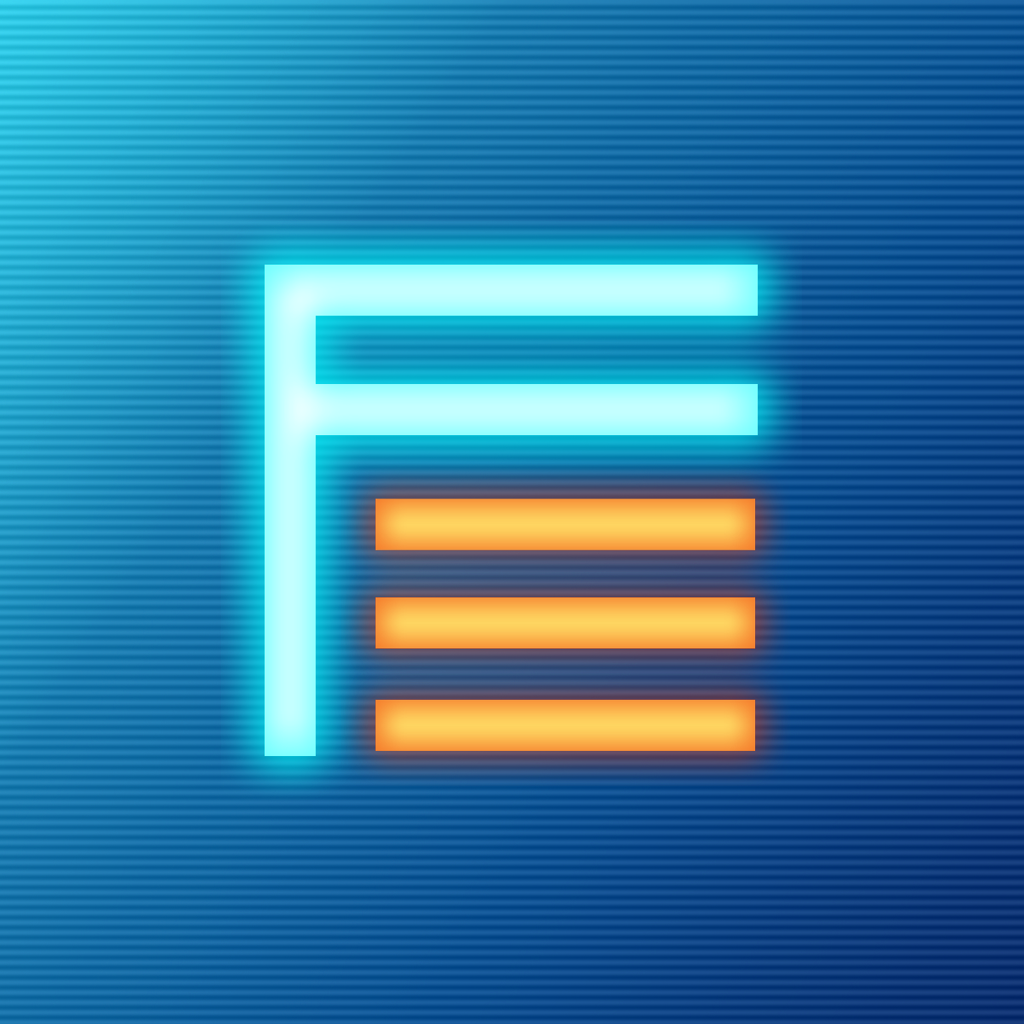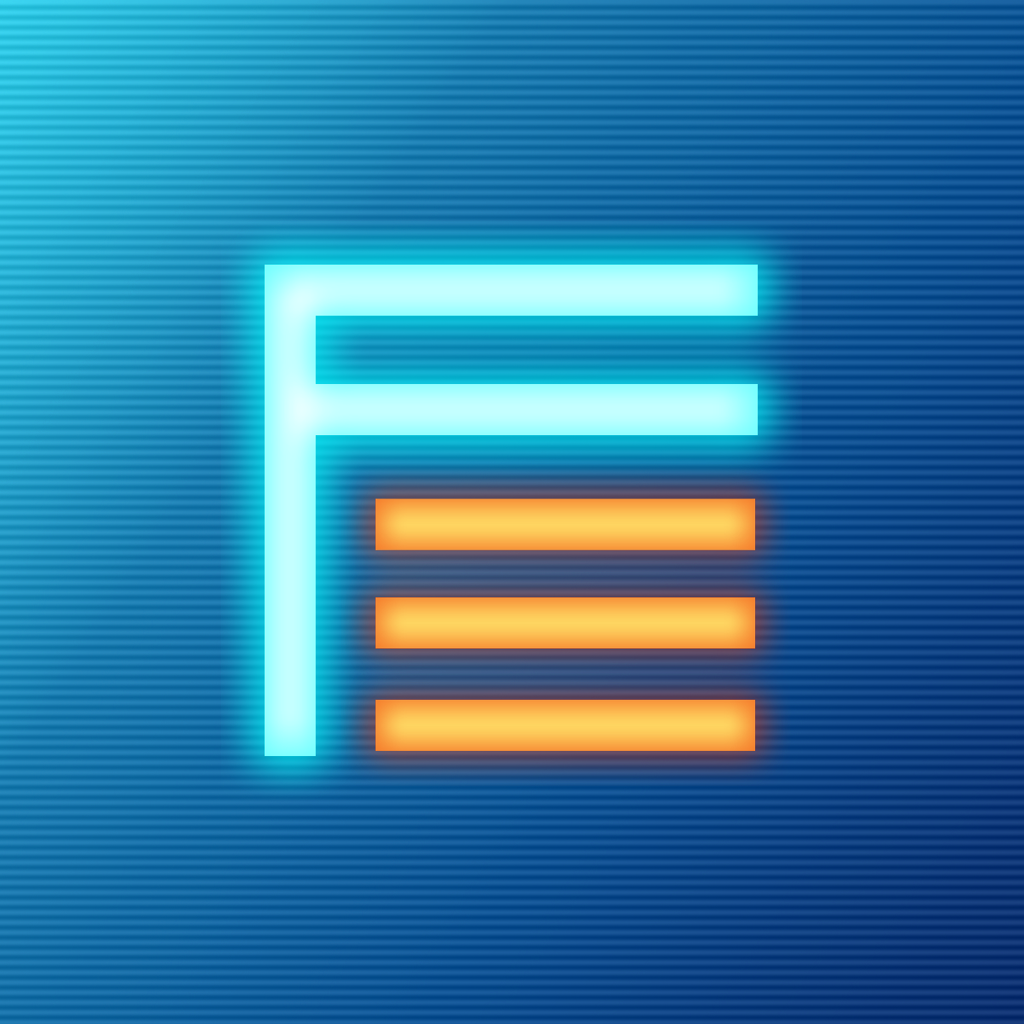 Flashback
To
The
Future
With
This
Sci-Fi
Calendar
November 8, 2013
Flashback - Sci-Fi Style Calendar ($2.99) by OCTUDIO is a productivity app that combines function with a unique appearance. Many calendars are going for the minimalist look. Apple certainly took that approach with their new iOS 7 design. With so many calendars to choose from that all have the same feel to them, this flashy sci-fi calendar is a refreshing break.
Perhaps it's the font, or maybe it's the choice of colors, but this app definitely feels like it's from the future. However, most people would agree that looks alone don't carry an app. It's got to have the right gestures and intuitive controls to go with it.
When you first open the app, you're prompted to allow Flashback to access your calendar. If you choose to not allow that access, it can't sync with your current events and appointments. You can also change the permission in the general settings.
Flashback will then launch a tutorial to get you started with the app. There are gestures for everything. There aren't many tabs or buttons that you can push. At first, I thought that this might bother users. However, the gestures are completely intuitive.
For example, you hold your finger on an event and swipe up or down to edit it. If you want to delete an event, you swipe it off the screen. It's as if you're throwing it away. You can also scroll between months by swiping left and right, or you can access a list of events by swiping up and down.
Personally, I take a little while to learn how gestures work in an app or even while using the trackpad on my laptop. I was able to use this app to make and edit events within minutes.
I loved the look of the events. The colors, dials, and font all drew me in. The editing process was simple and straight forward. It's also highly integrated with the iPhone. You can tap on a day and pull down the timeline tab at the top. You can create events for your calendar directly from your timeline.
Mentioned apps
$2.99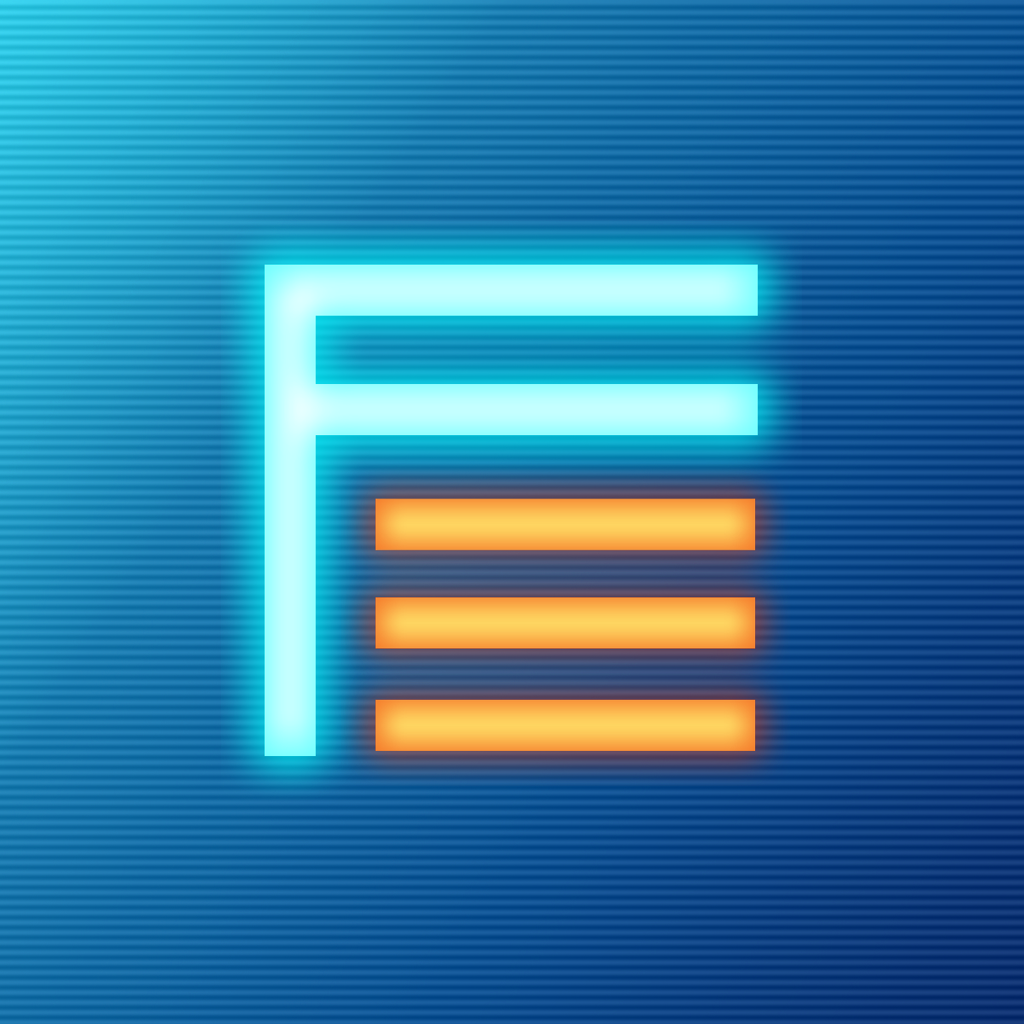 Flashback - Sci-Fi Style Calendar
OCTUDIO
Related articles