Make
your
grand
escape
in
FRAMED,
a
unique
noir
styled
puzzle
game
November 14, 2014
FRAMED ($4.99) by Loveshack is a unique puzzle game where you control the outcome of the story by rearranging the animated comic book panels. If you enjoy noir storytelling experiences, such as in Third Eye Crime, or games about stealth, like Tiny Thief and Beat Sneak Bandit, then you will love FRAMED.
I'm a sucker for puzzles, but let's admit it — the App Store is oversaturated with the same crap re-skinned and rehashed over and over again. Every now and then comes a puzzle game that is so fresh and unique from the stale market that you just can't help but love and admire it. These gems include amazing titles like Monument Valley and Threes!, which also happen to be some of my favorite games released so far this year, along with Space Age. And now, well, I think FRAMED is going to go into that list as well. It was teased about a year ago, and now it's finally here, proving to be well worth the wait.
FRAMED features gorgeous noir style graphic novel artwork. If you are a comic book fan, or love noir, then this is right up your alley. And even if you aren't, well, you're going to be impressed with this anyway. The scenes feature incredibly detailed, colored environments with silhouettes for your character and all the police who are after him. The animations are super smooth and fluid, and everything just comes together nicely from panel-to-panel. In fact, sometimes I felt like I was watching a movie instead of playing a game — it's a captivating experience. The atmospheric jazz soundtrack will pull you in to the story, as it sets the mood perfectly with modernized beats and themes, depending on what is happening.
While FRAMED is just one big story, it's broken up into a set of scenes for each chapter of the tale, which serve as a level. Since you'll be unraveling the plot, this is a game where you go through everything in order, so it's one of the most linear titles you'll find.
In the beginning of each, the first panel plays out the scenario with the first couple of panels, but the outcome won't be what you want. You'll want to change this, of course, and that's done by selecting a panel and dragging it somewhere else, changing your character's destiny. It's a super intuitive method, and it's easy to see which panels you can re-arrange, since they're outlined and have drop shadows behind them. When you think you have the right order, just tap on the play button and see how it plays out. If it doesn't work, just try again — there's no penalty for getting it wrong.
I'm enjoying FRAMED so far, even though I'm still pretty early in the story. It's a delightful puzzle experience that will take multiple tries to figure out, and I love watching the cinematics play out as you go. The visuals are amazing, the soundtrack is calming, and the controls are easy. It's one of the more unique puzzle games I've come across, and well worth the money.
I highly recommend checking out FRAMED this weekend if you are a puzzle fan who appreciates a good noir story and comic book visuals and animations. You can find FRAMED on the App Store as a universal download for $4.99.
Mentioned apps
$4.99
FRAMED
Loveshack
Free
Third Eye Crime
Gameblyr, LLC
$2.99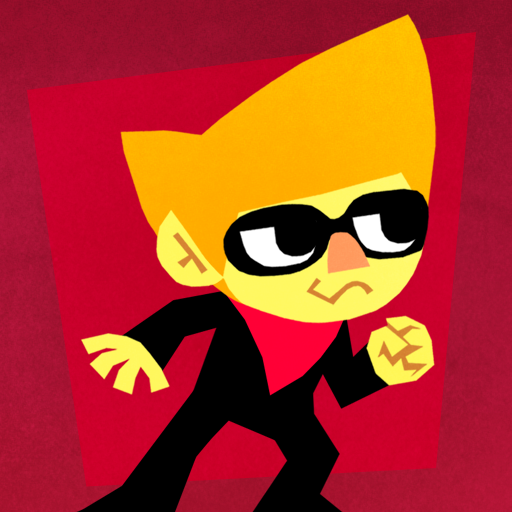 Beat Sneak Bandit
Simogo AB
Free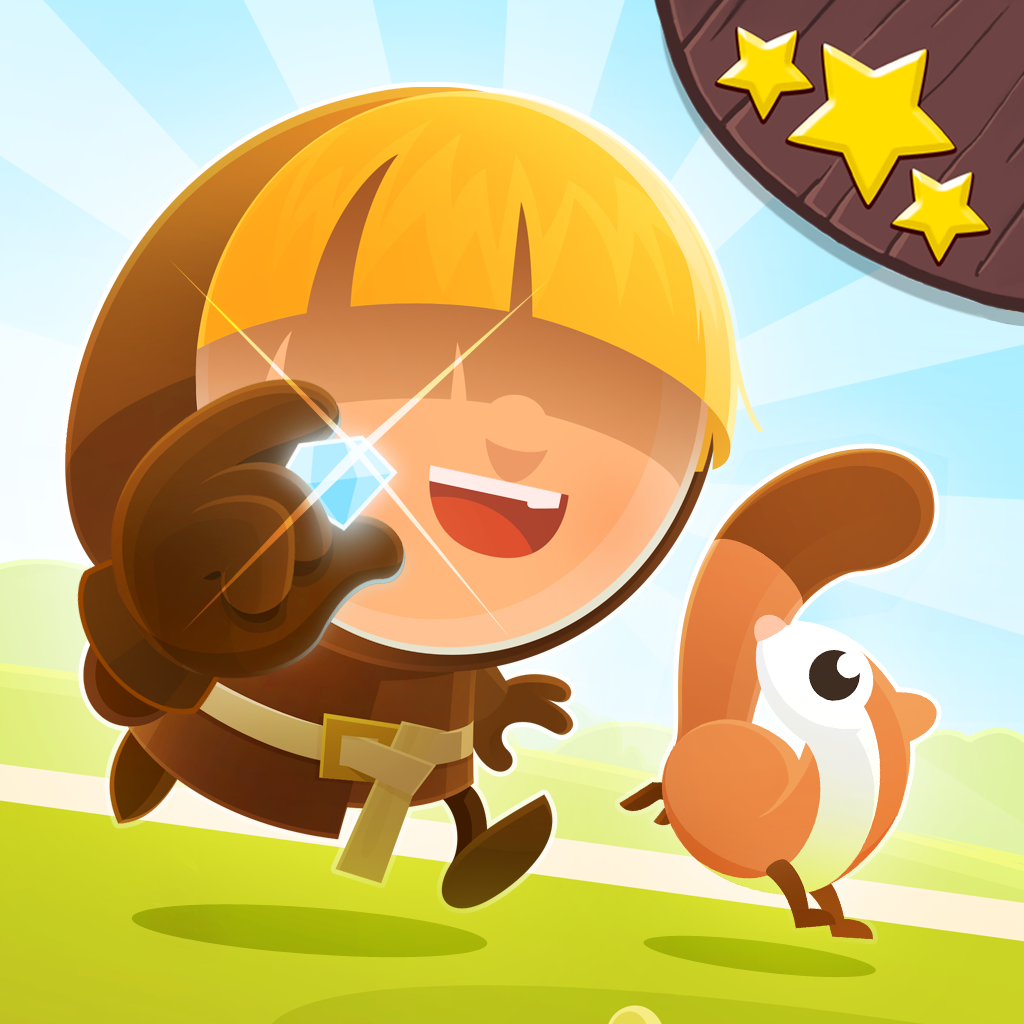 Tiny Thief
Rovio Stars Ltd.
$3.99
Monument Valley
ustwo™
$1.99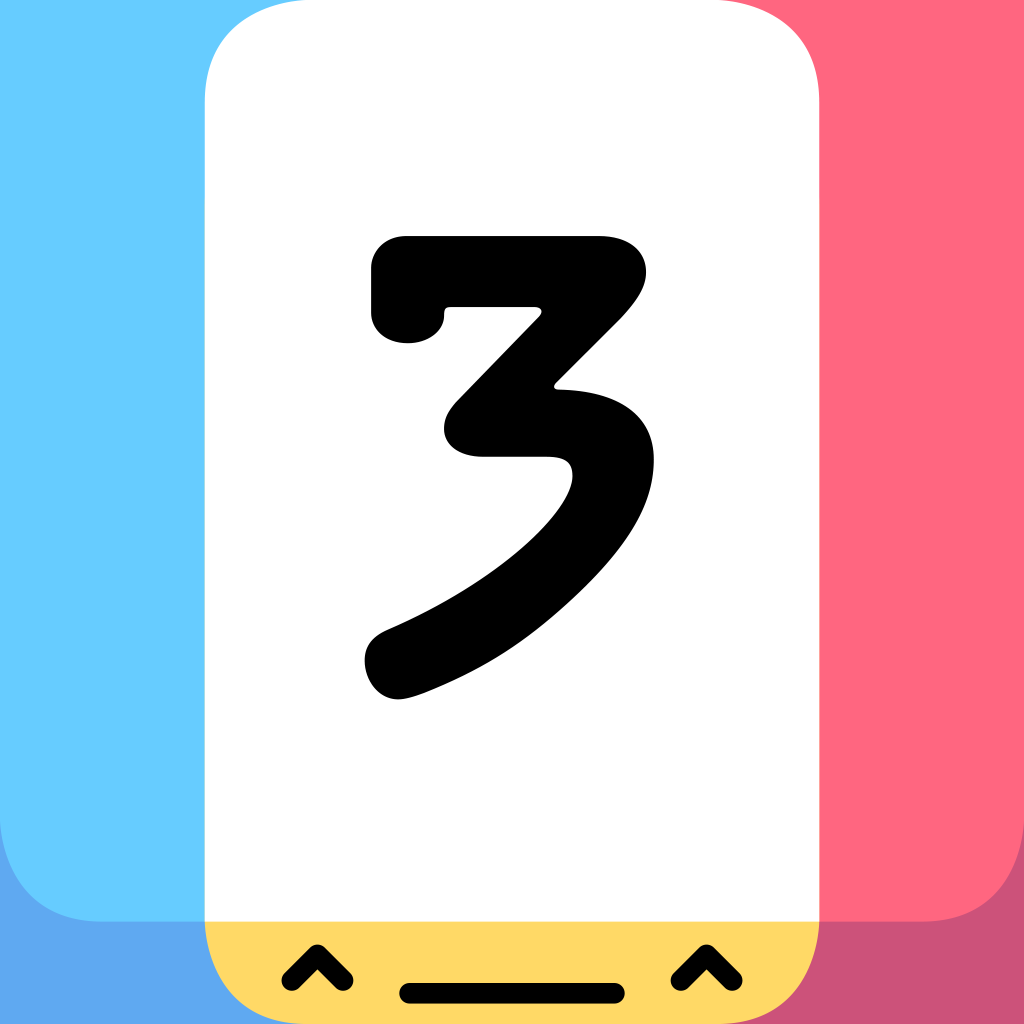 Threes!
Sirvo LLC
$3.99
Space Age: A Cosmic Adventure
Big Bucket Software