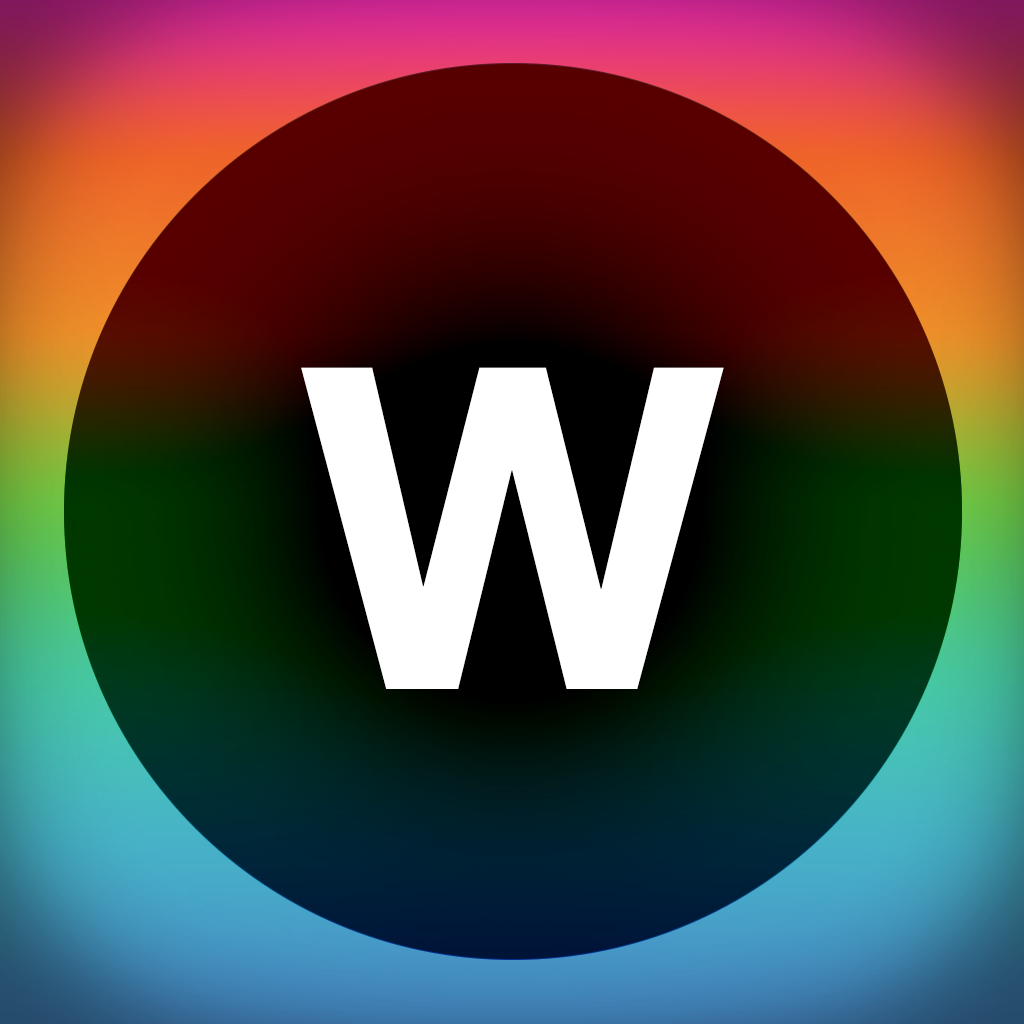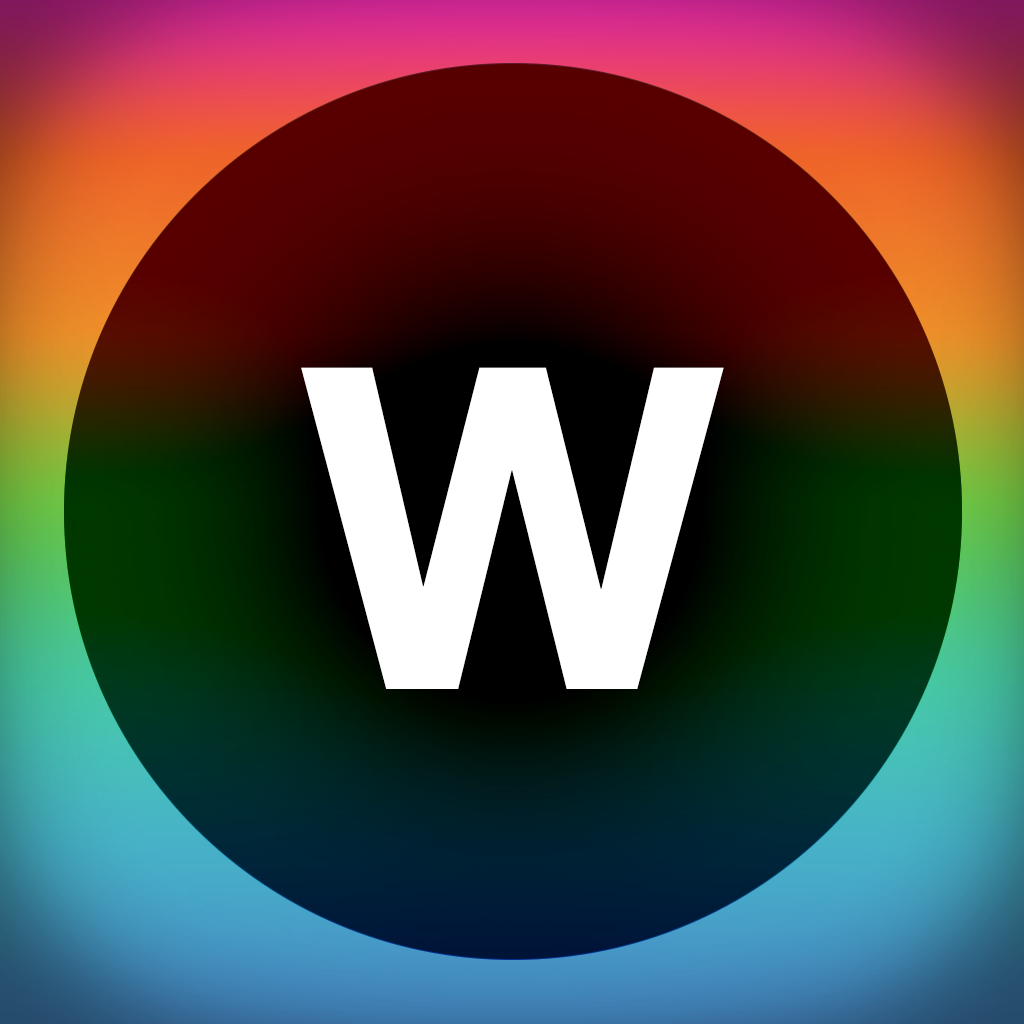 Get
Ready
To
Drop
Words
Like
They're
Hot
In
Wordrop
August 9, 2013
Wordrop ($2.99) by Synapticats is a brand new word game for your iPad that features an extremely original concept. If you're tired of how repetitive word games have become as of late, you'll definitely want to check this one out.
Wordrop is an easy to learn, yet hard to master type of game. You start with a large empty space, and a row of bubbles along the bottom of the screen. In groups of three, letters drop into view. Each group of letters is capable of forming a word, although you can wait until more fall to produce longer ones. As in most other word games, you can tap or drag letters into the bubbles at the bottom of the screen to form words. One element that is missing from Wordrop is a button to clear that area, which would be useful when you want to quickly scrap a word. On the other hand, this may have intentionally been omitted to make the game more challenging.
You'll also notice that there are green and yellow markers situated below the bubbles. If a word ends at or past the green marker, it will be worth some points. If not, it is considered to be too short, and will not be accounted for. Also, if the length of a word reaches or passes the yellow marker, a large chunk of letters on the screen will disappear. The amount of letters that drop at a time, as well as the word length requirements increase with each level. As expected, the game is over if the screen becomes completely filled with letters.
For those who enjoy a quick word game, Wordrop brings a new experience to the table. To put it simply, it's like a version of Letterpress that constantly introduces new letters and eliminates the need for an opponent. If you're able to drop $2.99 in the App Store, Wordrop can be yours.
Mentioned apps
$2.99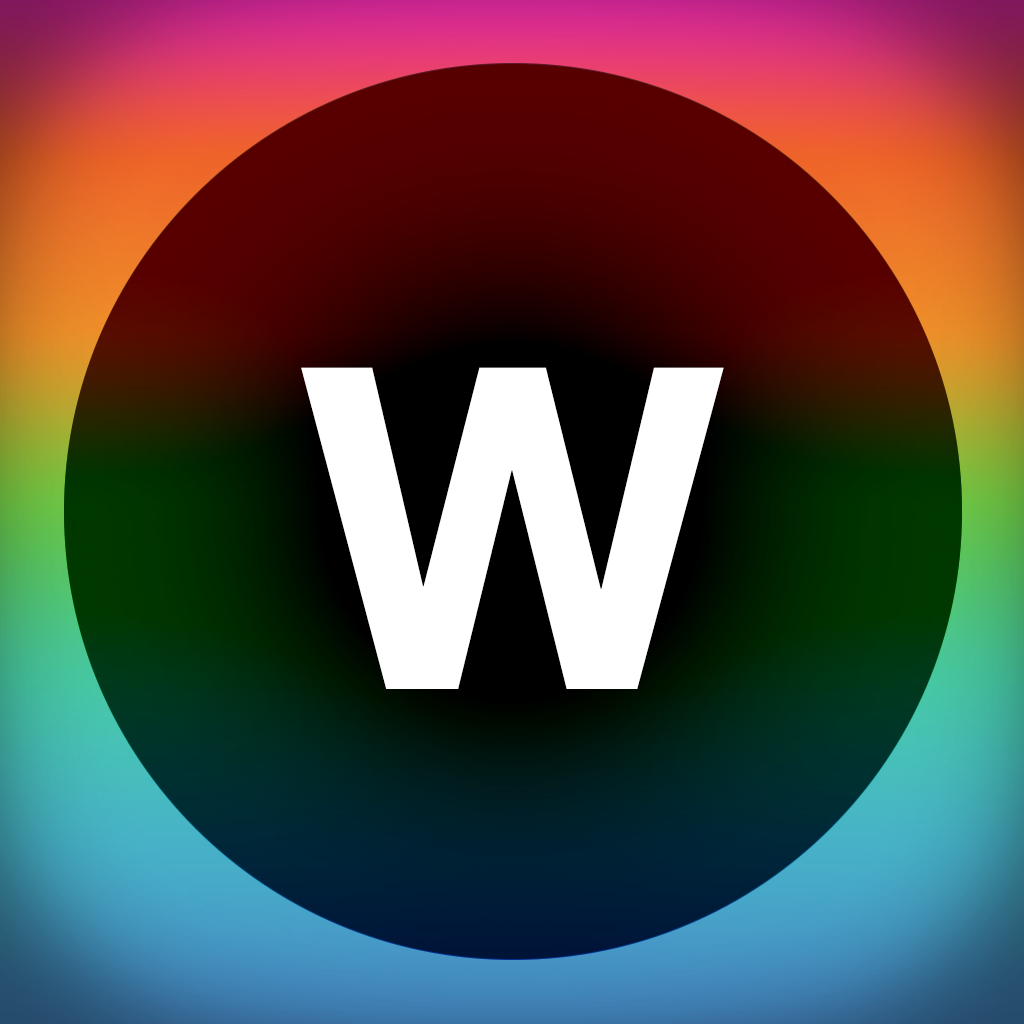 Wordrop
Synapticats
Free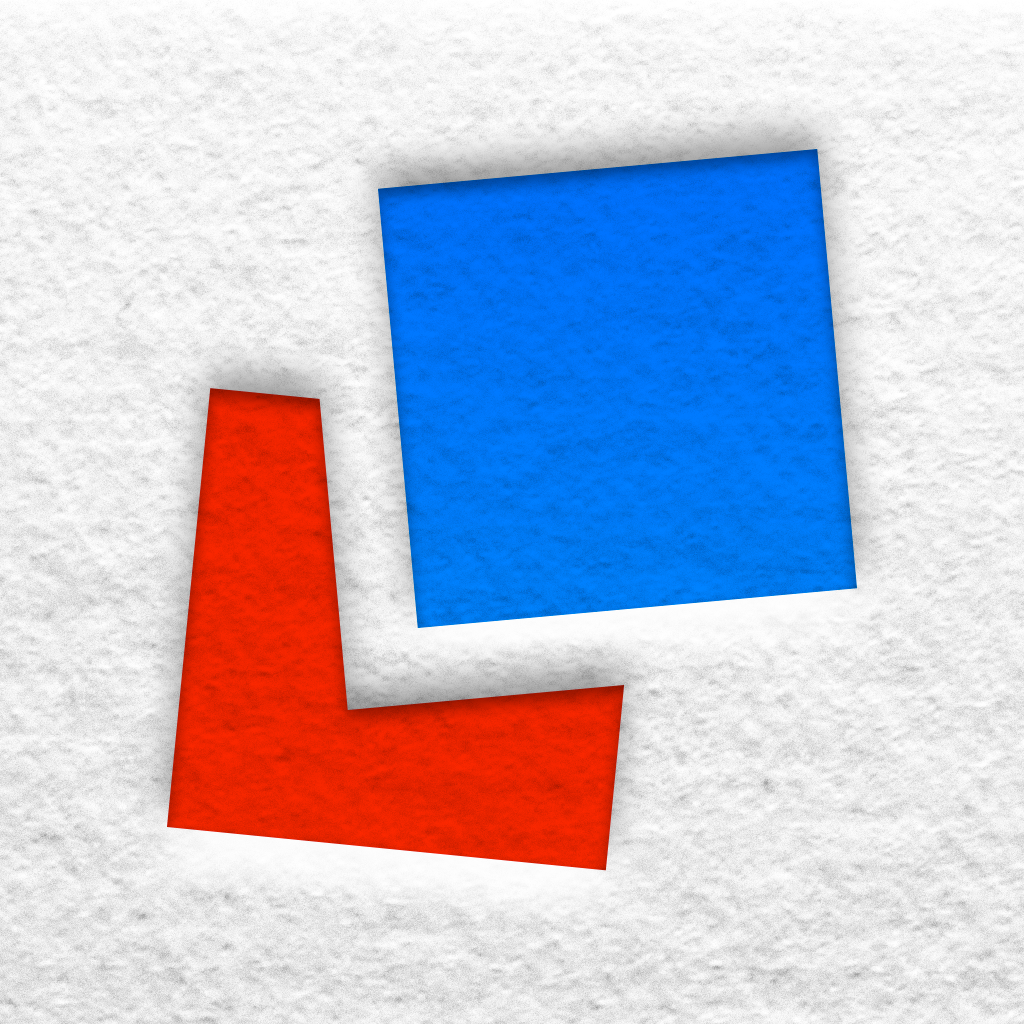 Letterpress – Word Game
atebits
Related articles