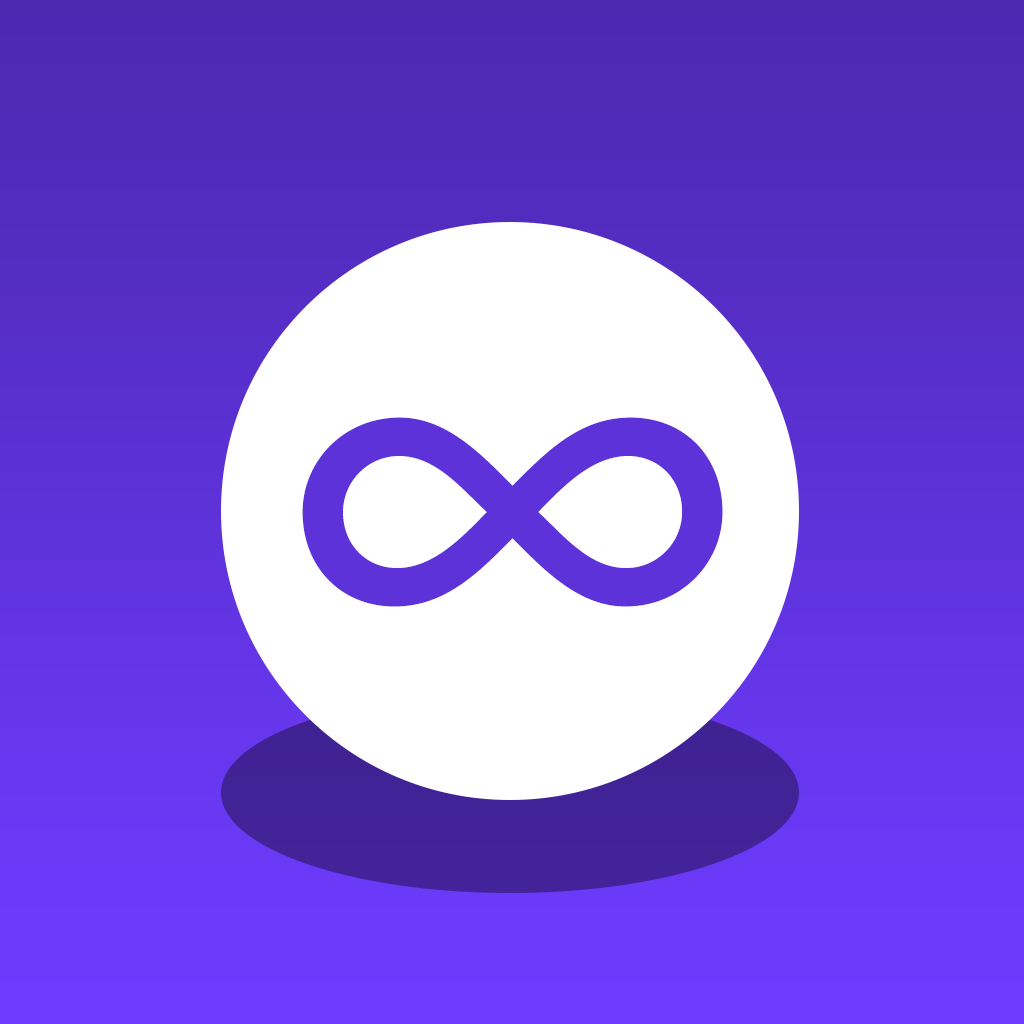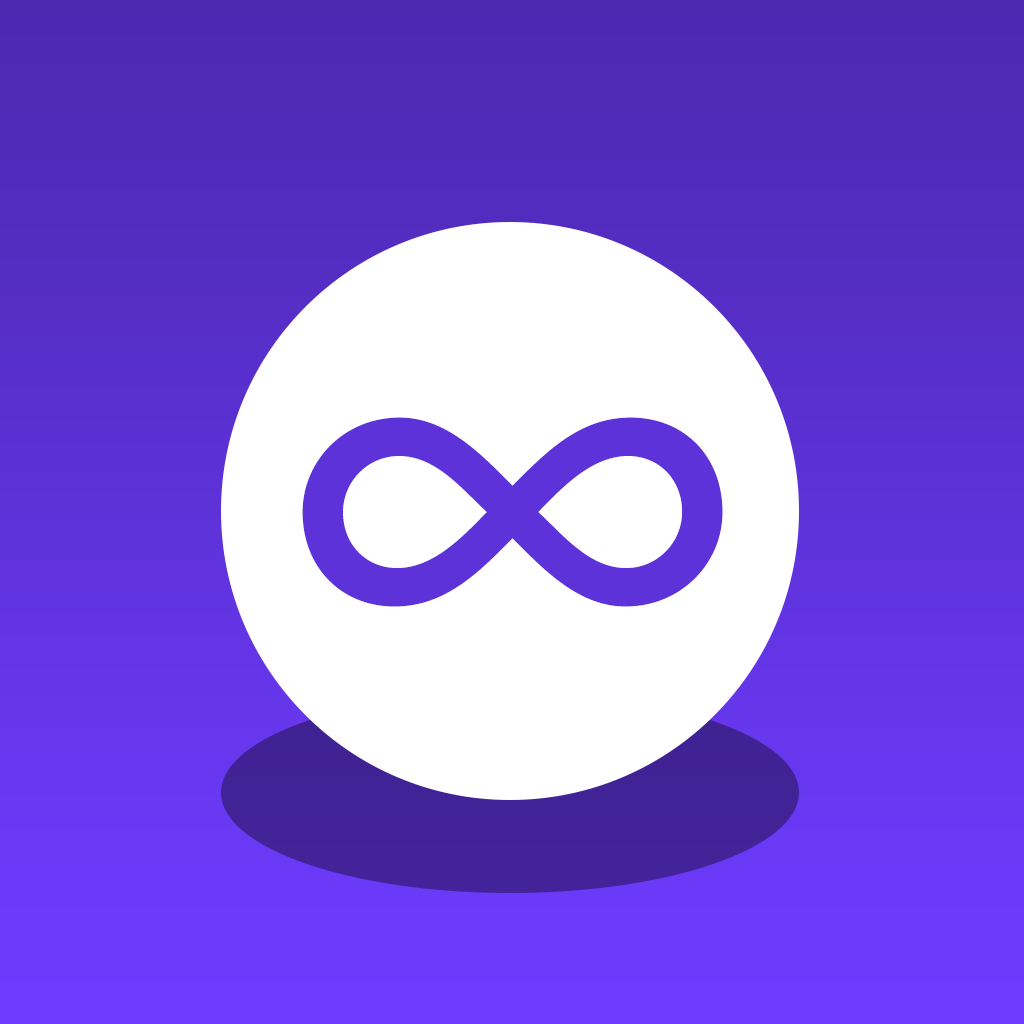 Golf
to
infinity
and
beyond
in
GOLFINITY,
the
new
physics-based
puzzler
from
NimbleBit
November 14, 2014
GOLFINITY - An Endless Free Golf Game (Free) by NimbleBit LLC is an endless and beautiful mini golf experience for your iOS device. If you love mini golf, but want a touch of Monument Valley to go along with it, then GOLFINITY is worth a look.
I'm not much of a golfer in real life, but when it comes to iOS games, I'm all over them. I don't know why, either, but I think it started with Super Stickman Golf (and then the sequel) from Noodlecake Studios. I just love how golf translates well into a physics-based puzzle game, and GOLFINITY is another fine mini golf game to provide you with hours of entertainment.
The thing that drew me into GOLFINITY originally were the visuals. It's inspired by Monument Valley, and it looks great. Each course features thick, white railings to protect the ball from falling (but not all the time), and bright, vivid colors for the actual turf. It's all done from an angled, top-down perspective, giving it a 3-D look and feel. The tracks range from the simple and straightforward to the complex and intricate. The animations are fairly limited, since the only thing that moves is the ball, but it's done smoothly and flows nicely. There is no music in the game, but the sound effects are quirky.
The thing with GOLFINITY is that there is an infinite number of levels that are generated each time you play. That means that each course you play is unique, and once you move on to the next one, it is gone forever. Well, maybe — I'm not sure if the levels will ever repeat, but it could be possible, or you can end up with another course that is similar, but not a perfect match to one you've already played. If you like a stage a lot, then I recommend replaying it until you're sick of it, otherwise you may never see it again. But then again, variety is the spice of life.
The controls in GOLFINITY are easy and intuitive. Just drag your finger across the screen from anywhere, and you will see a dotted line form in front of the ball — this is the trajectory. When it's flashing, that means that it is ready to fire. Otherwise, you'll have to wait until it's steady. The farther you drag, the more power is put into the shot. The physics in the game are also realistic, so you will want to adjust your angles and power accordingly, while also watching out for slopes on the course and near the hole.
Like your typical golf game, you'll want to get the ball into the hole in as few shots as possible, but you can take as long as you want, since there are no penalties — it is endless, after all. But if you overshoot the ball, it will fall into pure, infinite abyss.
Even though there is no point system or penalty for GOLFINITY, there is still full Game Center integration for both leaderboards and achievements. The leaderboards include total holes and course par, and there are 12 achievements to strive for. So when you take this into consideration with the endless level generation, there is plenty of replay value in this minimal golf puzzler.
I highly recommend checking out GOLFINITY for yourself if you are a fan of physics-based puzzle games or mini golf. You can find GOLFINITY on the App Store as a universal download for free.
Mentioned apps
Free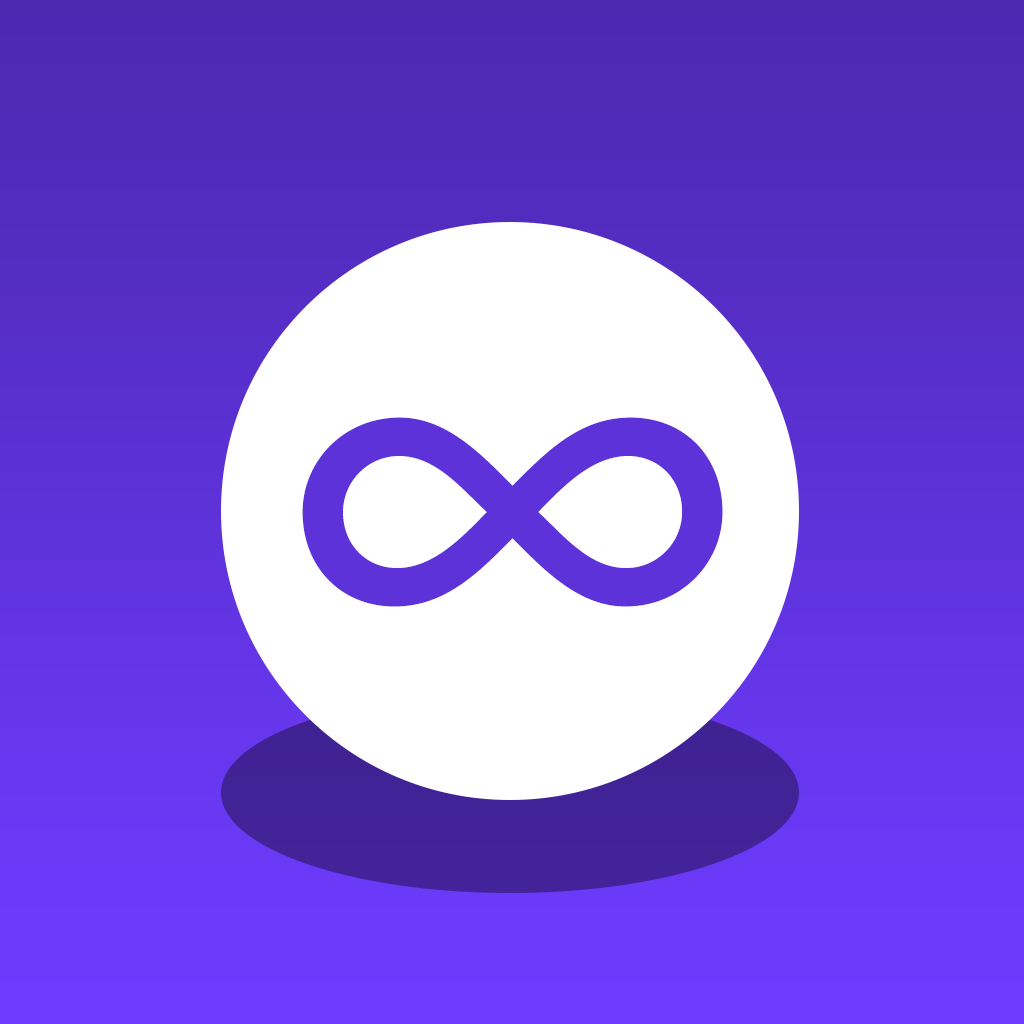 GOLFINITY - An Endless Free Golf Game
NimbleBit LLC
$2.99
Super Stickman Golf
Noodlecake Studios Inc
Free
Super Stickman Golf 2
Noodlecake Studios Inc
$3.99
Monument Valley
ustwo™
Related articles