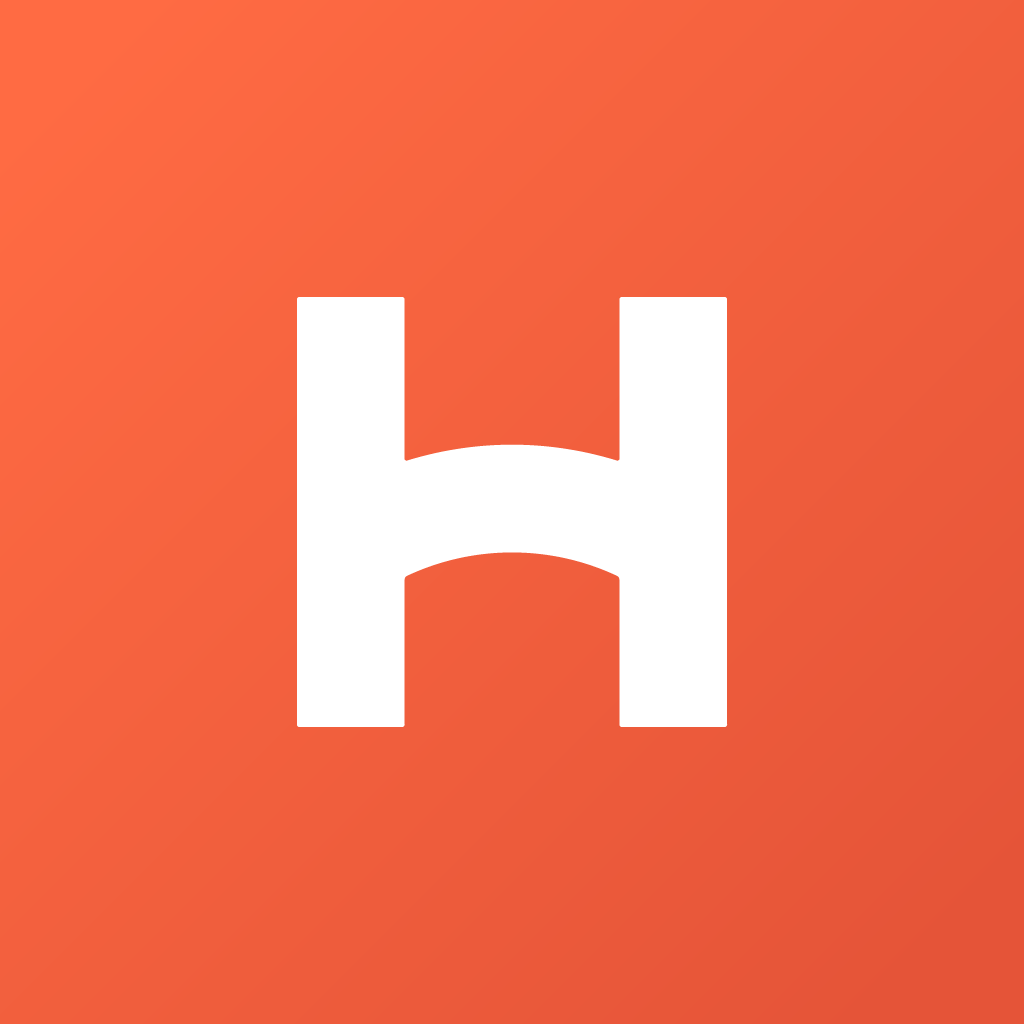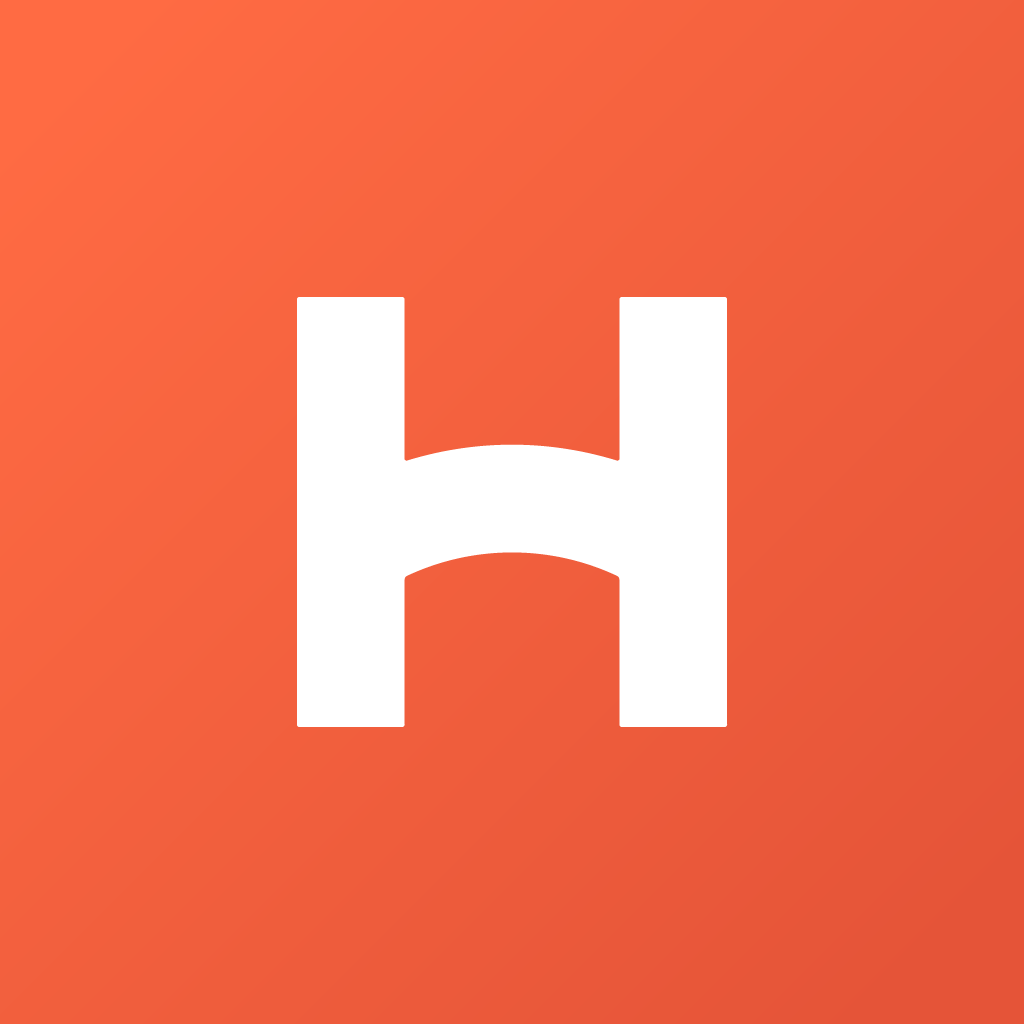 Get
a
Handle
on
your
priorities
with
this
all-in-one
productivity
app
January 26, 2015
Handle: To-Dos + Email + Calendar (Free) by Handle, Inc. is an all-in-one productivity app that will keep all of your priorities in a single place. If you are tired of using multiple apps for your email, calendar, and to-dos, then Handle is an app that is worth your consideration. It's like a mashup of Mailbox, Fantastical, and Todoist.
Over the years, I've had to deal with work through email, use various to-do apps to make sure I stay on task, and schedule in all my appointments and events to make sure I don't overbook myself for any particular day. Thanks to my iPhone, these have all been relatively easy to keep track of, but only through multiple apps. While each app I use is made specifically for that purpose, it does mean a lot of switching around when I need to check something else. Personally, I haven't thought of wanting an app that does all of these things in a single place, but when I stumbled on Handle in the App Store during my weekly browsing, I was intrigued by the potential of this app.
The interface of Handle is simple and clean, considering the fact that it's a multipurpose app. Each section is separated, so everything is organized in a manner that makes sense, using swiping gestures to switch between them. The typography used is a bit confusing though, as it has a mix of sans and serif fonts throughout the app, depending on what it is. There are clear indicators on the calendar to show the current time, email list shows subject lines and excerpts from the body so you always know what to expect, and reminders are color-coded for projects and it's easy to tell when they are due at a certain time or for a certain location. Handle has a brief introductory tutorial that will show up on the first launch that explains all of the basics.
At the moment, Handle only works with Gmail accounts for email, which is unfortunate. All of my emails are with Google, but I know that many people out there rely on Exchange or another email provider — I hope Handle is considering adding more email support in the future, as the Gmail limitation restricts the number of people who can use the app. But if you are a Gmail or Google Accounts user, then you can add as many emails as needed.
The email view of Handle displays how many emails you have in your inbox at the top, and you can use the condensed or expanded view. For those who have a lot of email, the condensed (default) is recommended. If you swipe to the left on an email, you reveal buttons for reading later, deleting, or archiving. A swipe to the right shows buttons for creating a to-do out of the email, reminding you later about the message, or add it to the calendar. If you create a to-do item from an email, it can be immediately archived, which is nice.
When viewing an email, you are able to do basic actions like reply, forward, archive, or delete. There is a "…" button that includes more actions, such as turning the email into a to-do item (great if it needs a response), send it to the desktop, add to calendar, and move to label. That's right — Handle has full label support, which you can access by tapping on the "hamburger" button in the top left, and then expanding your accounts.
The Calendar in Handle will fetch data from the native Calendar app if you give it permission to in the settings. Fortunately, you can use your iCloud calendar and any other ones you have on your device, not just Gmail ones. Handle's Calendar view has two different modes: day and month. The Day mode is a bit like Fantastical's Day Ticker due to the scrolling ribbon of days at the top, but the day's events are shown as blocks on the timeline. The Month view just shows you the months, but there are no indicators on days that have events, and you only see today highlighted. Coming from Fantastical, I think this month view could use some work.
The To-Dos section neatly organizes your tasks into blocks, and shows you what is due this morning, afternoon, or evening, as well as a forecast of your upcoming appointments. Any to-do created here can be assigned a due date, have notes, or be moved to a project. Additionally, you can add separate reminders in case you need a nudge throughout the day. If a to-do is put into a project, Handle groups those project tasks together to be shown on the main to-dos view. If you access the To-Dos section in the side panel menu, you can expand the section to see all Projects and Locations, as well as history. Location-based tasks can be set to go off when you arrive or leave a specific spot.
Regardless of which section you're in, you can create a new email, to-do, or calendar event by tapping on the "New" button at the bottom of the view you're in. To switch to another aspect, swipe horizontally on this bottom bar.
While I like the concept of having everything in one place, I'm not sure I'll be using this daily for my workflow. Because this is an app that is trying to do everything, it can feel a bit sluggish at times. I'm also not a fan of having all tasks for a project grouped up as one in the main view, as I prefer seeing everything individually. Handle also needs support for email other than Gmail, such as Exchange. Plenty of people want this, so it would be great if they can consider it. Overall, Handle is a nice app that could use a bit more polish.
I recommend giving Handle a try if you are a Gmail user who has been itching for an app that can consolidate your email, calendar, and tasks into a single hub. It may not be for everyone, but it doesn't hurt to try. Handle is available on the App Store as a universal download for free.
Mentioned apps
Free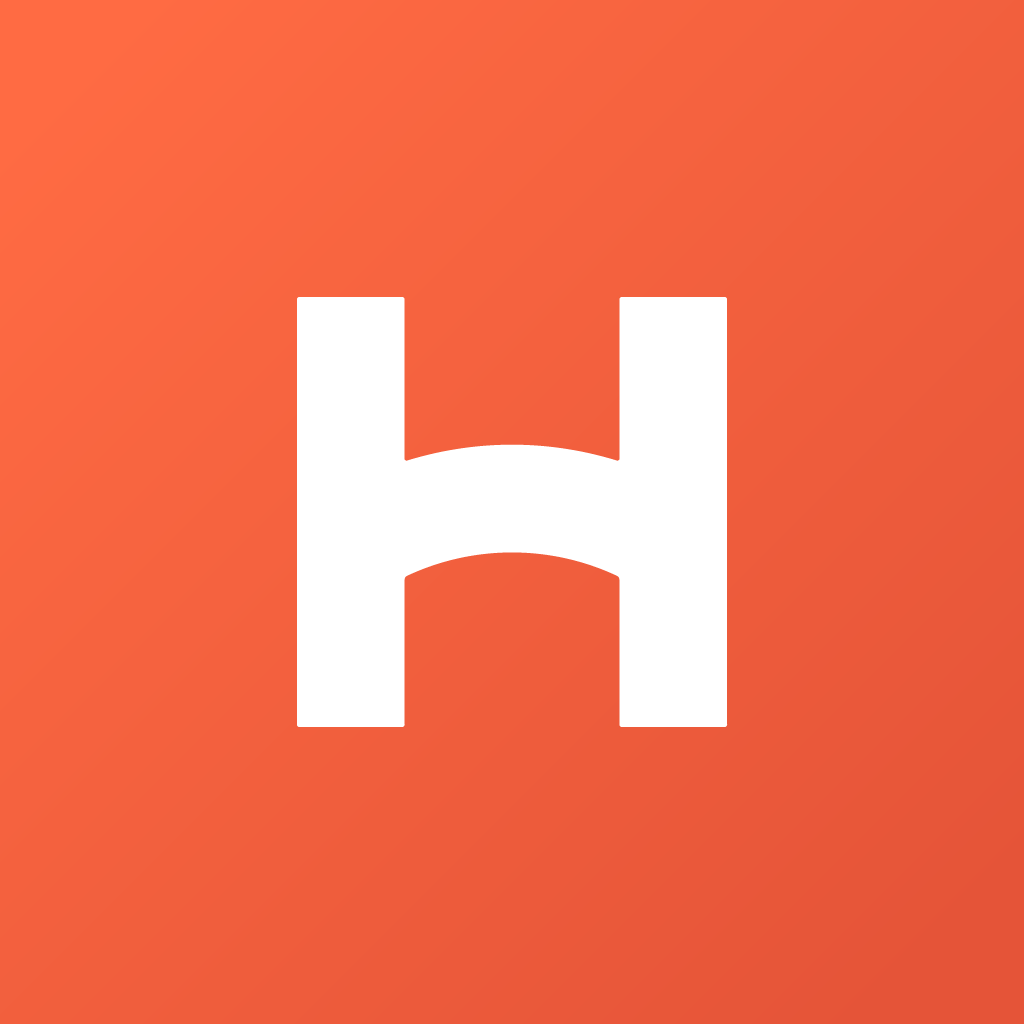 Handle: To-Dos + Email + Calendar
Handle, Inc.
Free
Mailbox
Dropbox
$4.99
Fantastical 2 for iPhone - Calendar and Reminders
Flexibits Inc.
Free
Todoist: To-Do List | Task List
Doist