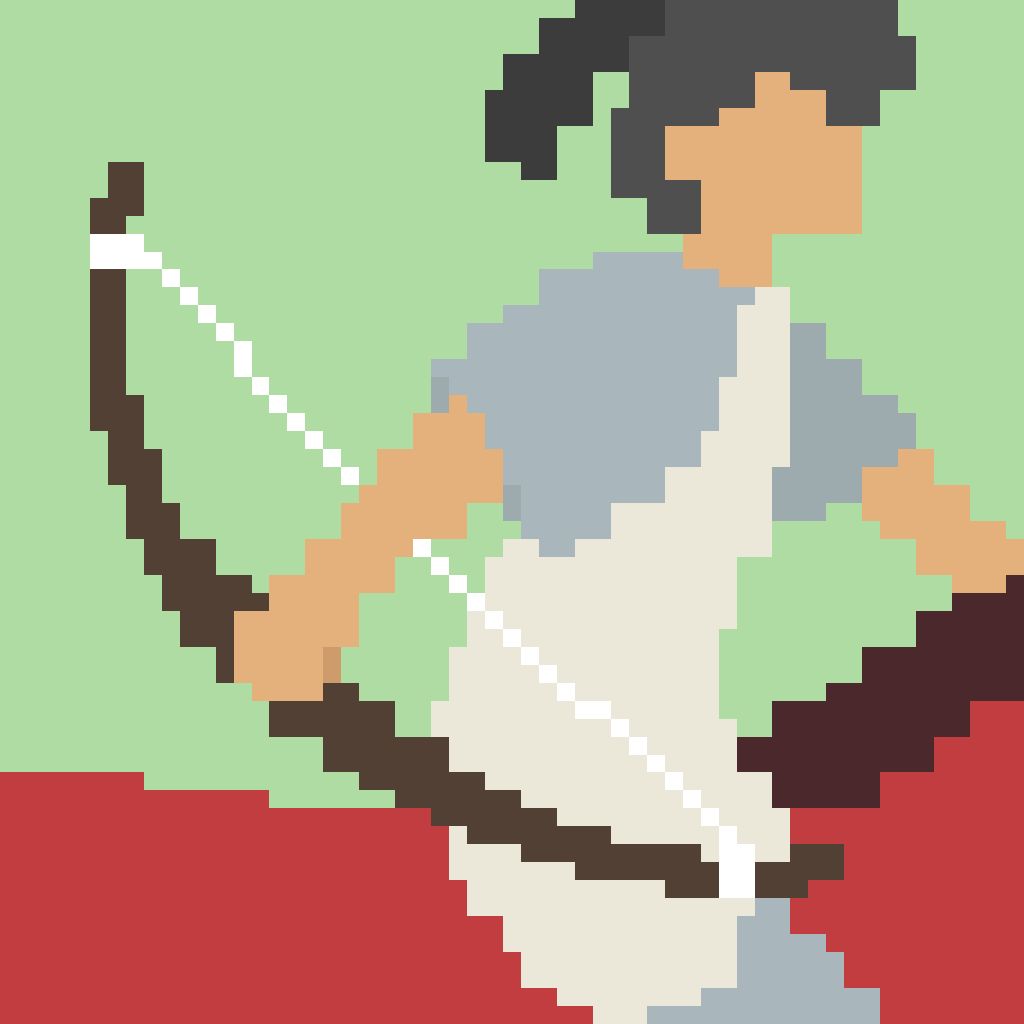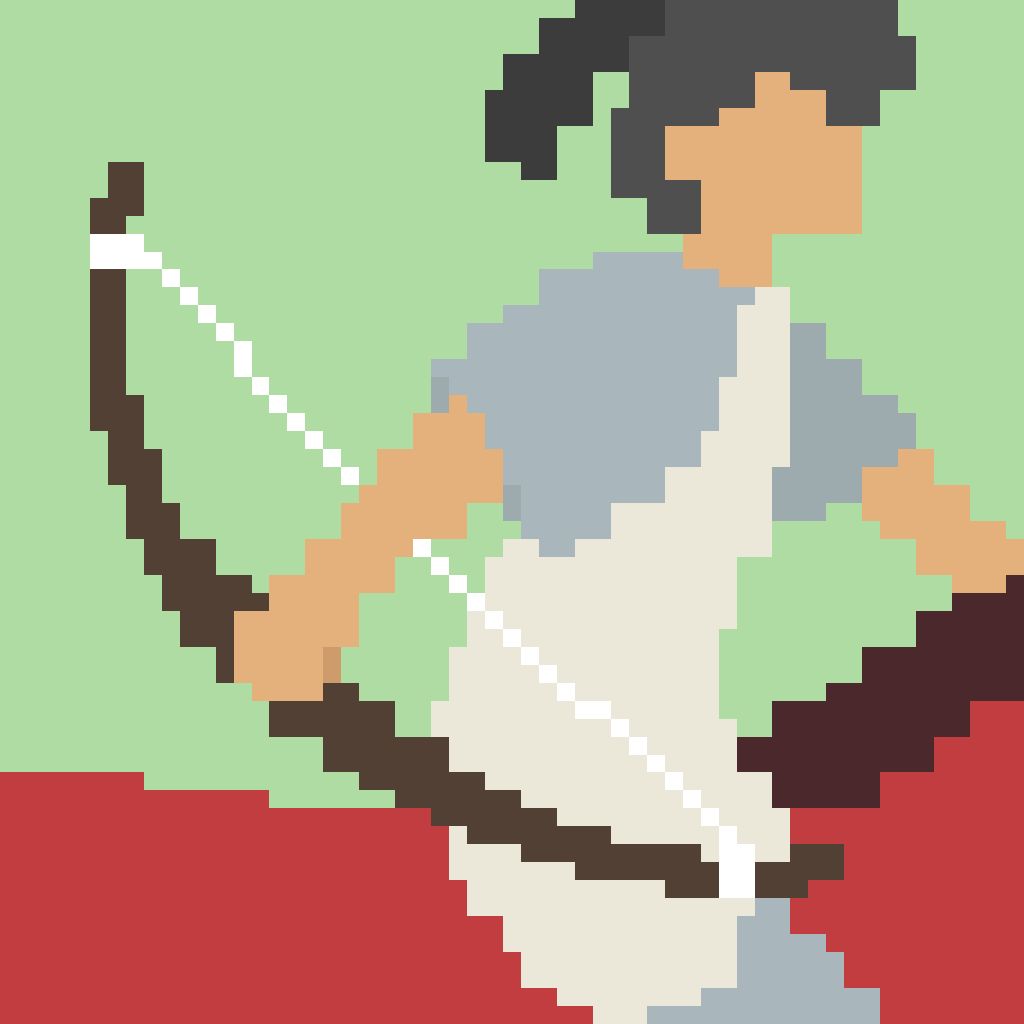 Take
A
Ride
Into
The
Mountains
And
Fight
The
Forces
Of
Darkness
September 17, 2013
A Ride into the Mountains ($0.99) by Lee-Kuo Chen is a beautiful pixelated adventure game that will draw you in to the mysterious world being consumed by dark forces, and skillful archery is your only weapon.
It seems that artsy, even pixelated games have been quite popular in the past, with games like Superbrothers: Sword & Sworcery and Year Walk. That's just what A Ride into the Mountains reminds me of, except it's less of a point and click, and more of an interactive cinematic where you control the archer as they fight off evil.
While the game itself looks pretty, there's definitely a story to it all. An evil relic has invaded the nearby mountain, and you must venture out as a young boy, named Zu, and his horse, equipped with nothing but his family's mounted archery skills and a rather large bow (with infinite arrows — hey, that's nice). The visuals are simple, pixelated, but definitely carry an "artsy" look and feel to them. Animations are incredibly smooth, and I experienced absolutely no lag whatsoever on my iPhone 5. The game also has a stunning soundtrack that is quite an experience to behold. It's soothing, yet at the same time, gets you in the mood to battle darkness. What more could you ask for in an adventure game?
The controls are quite simple. While you will be dashing on horseback automatically, you can control the placement of your character by tilting your device in direction you want. The game will transition between side and top-down perspectives as you move on to the next area, but the tilting works the same. To attack, simply drag your finger across the screen in the direction you want to shoot in. For example, if you want to attack a target on the left side of the screen, drag your finger left-to-right. You are able to see the direction your arrow will be shot at with a line on the screen. The more you pull it back, the faster and farther the arrow will go.
In addition to these simple controls, there are some powerful abilities that you'll get access to as you progress. For example, you can go into "focus mode" once the bar at the top is full, and if you drag your shot and then tap-and-hold the screen with your other finger, it will slow everything down for a brief moment and provide you a full trajectory of where your arrow will go. This is incredibly important, as enemies will begin to have shields and blockades protecting them, and you will need to be precise with your shots. They'll also be moving all the time, and wind direction comes into play, so accuracy is quite important — you can't just blindly shoot and expect to beat the game.
The game is quite difficult, and once you get hit by an enemy attack, you'll have to start over from that scene that you're in, since you only have one heart. Enemies will come in waves, and after a few of them, you will find yourself in a challenging boss fight. You cannot go back and select the area you want to play in, as the game is just a continuous story — your progress is saved automatically, and you'll have to pick up from where you left off.
As you play through the game, you will unlock trophies that are memorabilia of your adventure. You can view them at any time by pausing and tapping the button on the far left of the pause menu. Other options in this menu include turning music off, changing language, and resetting your progress (this is not recommended unless you absolutely need to). There is no Game Center integration in this game for achievements, which I thought was rather silly. However, it's not a big deal.
I've had the game on my phone for a while, and I must say that it's quite an experience. The visuals are gorgeous, the music is fantastic, and the archery-based gameplay is fun, but incredibly challenging, since it incorporates real-life physics as well.
If you are looking for a challenging archery game with a great story, then I highly recommend you check out A Ride into the Mountains. It's available in the App Store as a universal download for $0.99.
Mentioned apps
$0.99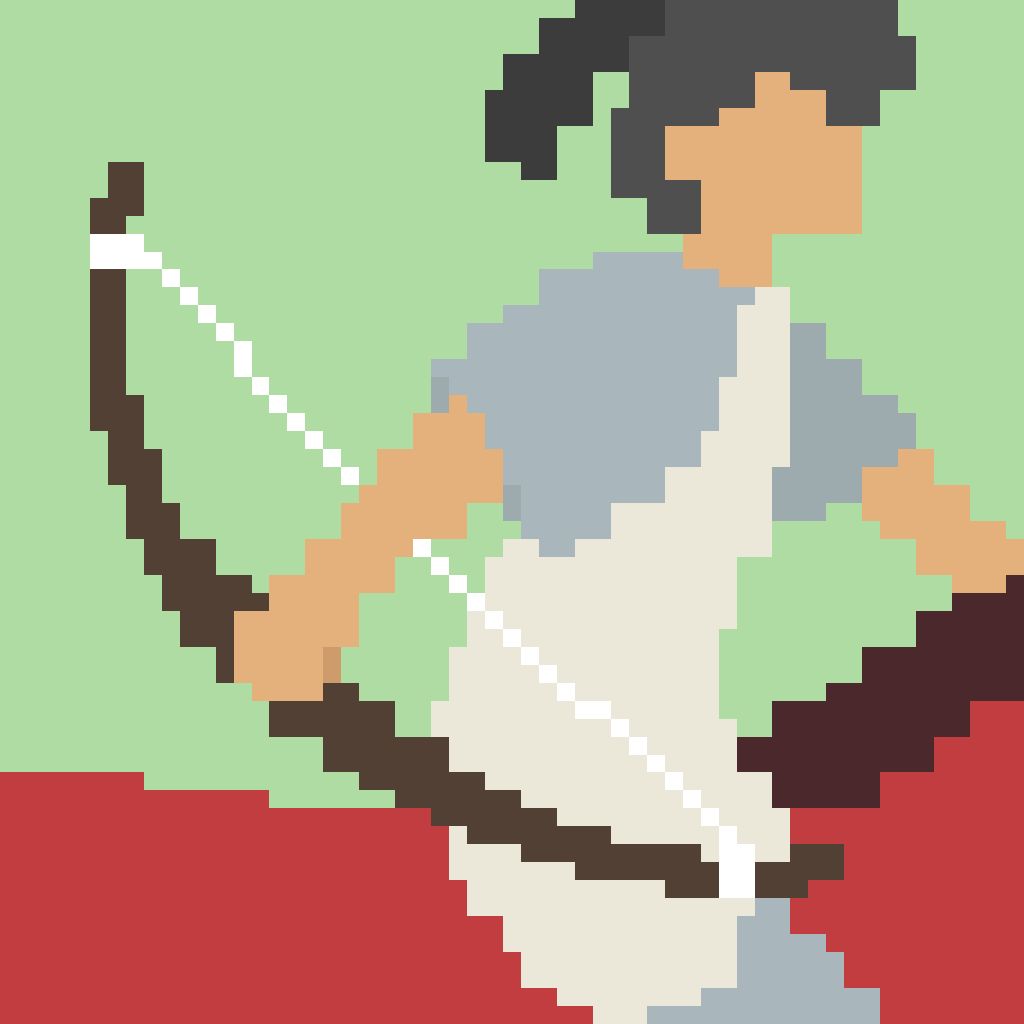 A Ride into the Mountains
Lee-Kuo Chen
$4.99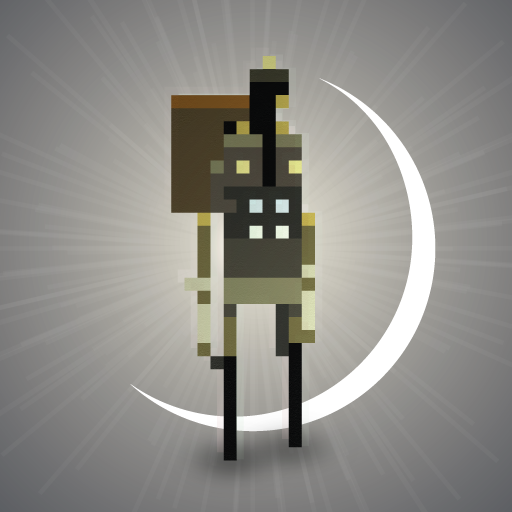 Superbrothers: Sword & Sworcery EP
Capybara Games Inc.
$3.99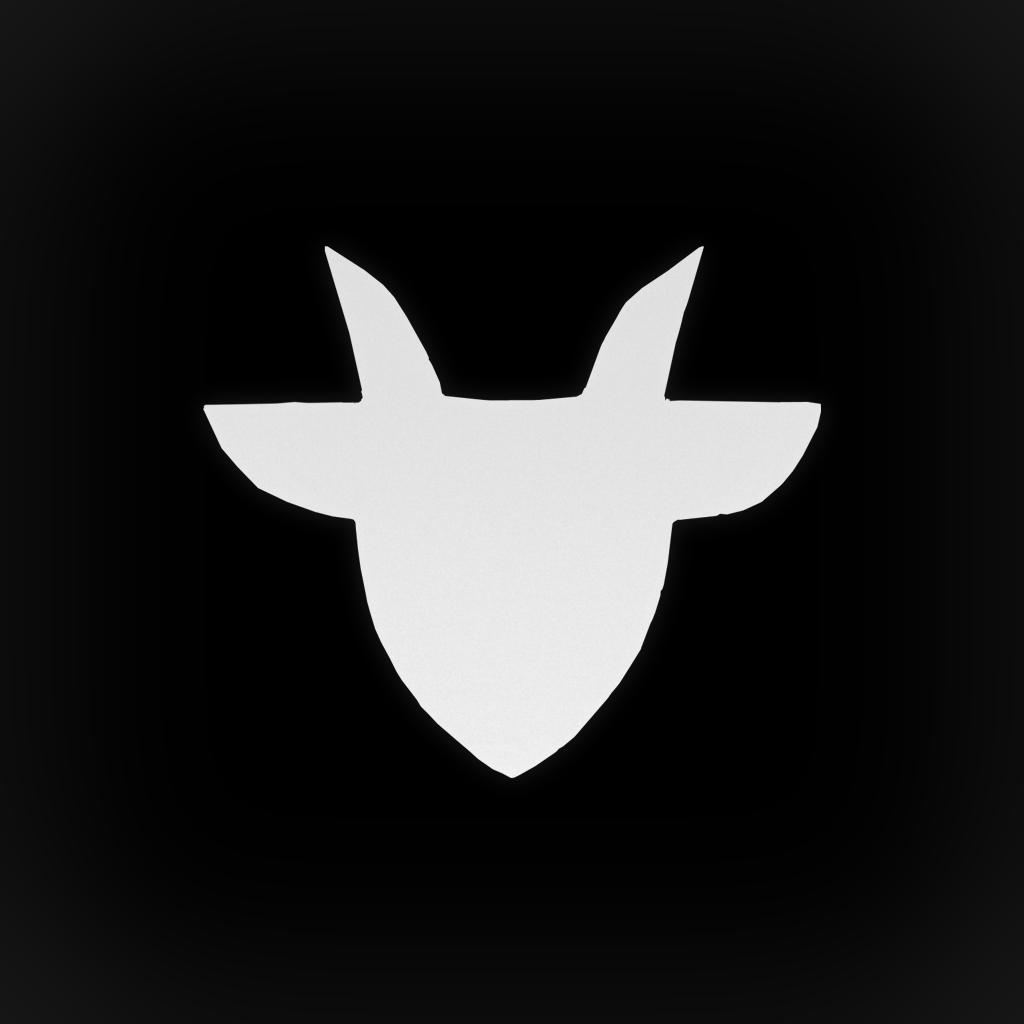 Year Walk
Simogo
Related articles