Unleash
your
creativity
in
the
form
of
awesome
collages
with
Bazaart
August 27, 2014
Bazaart - Social Photo Collage Editor (Free) by Bazaart Ltd. is a fun app for users to unleash their creativity and make awesome collages, just like the ones you would make when scrapbooking. If you enjoyed other collage apps like ProCollage and PosterLabs, then Bazaart will be right up your alley.
I wasn't crazy with scrapbooking when I was younger, but I do remember having to make collages for school projects or just for fun (I never completed a full scrapbook though). The process could always end up being a bit messy, with all the cutting of paper and all that, but I always found it to be fun and therapeutic. When I stumbled on Bazaart in the App Store, I was reminded of those days, and had to check it out for myself.
The interface of Bazaart is simple, but it's easy to understand and intuitive for the powerful features that are within the app. The design is flat and minimal, which fits in nicely with the iOS 7 aesthetics that we've come to know and love (or hate). Personally, I love the colors used, as they are easy on the eyes but still look fantastic. The typography is lightweight but still legible, which is nice. The icons are also recognizable, so anyone can understand where things are from the get-go.
In order to use Bazaart, you'll need to connect with your Facebook account or sign up by email. This is because Bazaart in itself is a community, hence the "social" in the name. You'll be prompted to follow some featured users, which I suggest doing because their work is pretty inspirational, and should help you get a start with the app.
The work of any users you follow will show up in the Home tab, where you can view, like, and comment on their public submissions. If you connected via Facebook, you can tap on the button in the top left to find Facebook friends who are using Bazaart, or invite people to use the app. The Explore tab is where you want to go if you want to see what's popular and trending on Bazaart, or if you want to find a specific user.
To create a new collage, just tap on the big plus button in the center of the bottom toolbar to jump to the Create screen. Your past projects will show up here to serve as a template, and there are some default ones to choose from as well. However, if you want to start fresh, just tap on "New."
Your collages can consist of images and text. For images, you can capture new photos with the camera, or you can add photos from several different sources. This is what I love about Bazaart — users can use their own images on the device, or do a web search for clip art or photos, choose from favorites, 500px, backgrounds, Giddyology, and even your social networks (Facebook, Instagram, Google+, and Flickr). Of course, if you pull an image from an external source, you'll want to make sure that the image can be used publicly, and this is done by tapping on the "i" button on top of a thumbnail.
I recommend starting with a background image, and then adding other images to layer on top of it, but you can reorder the layers as you go. When you add a new photo, you can use the built-in tools for removing unwanted backgrounds, draw them back in, or have the app do the heavy lifting with the auto feature. The auto cutout feature works best against solid backgrounds, though, so be warned — it's not a miracle worker. You can use pinching gestures to zoom in and out of a photo for more precision with the brush. I found the tools to be easy to use, even for a novice.
Collages just aren't fun without some pretty text, which acts as a new layer. Since Bazaart is a free app, you get the basic pack of fonts included with the initial download. However, if you want your collages to be cooler, there is the "Awesome" font pack that you can purchase with a $1.99 in-app purchase. I haven't purchased it myself yet, but the fonts do have a much more "personal" look and feel to them that I like seeing.
Once you pick your font, just type in what you want it to say. Line breaks can be used, and you can change the alignment if needed. You can also pick a different color from the ribbon, but unfortunately, there isn't a way to customize your own.
When you're done with your Bazaart, you can save the collage directly to your device, or you can share it on the Bazaart community. If you choose to share it, give it a description (this is used in the template view), and toggle whether it's public or private. If you go with public, it can also be sent directly to Facebook, Twitter, VK, or Tumblr.
If you submit it as public, it may end up being discovered by other users. The Activity tab is where you'll want to go to see likes, comments, and new follows. If you view your profile (or another user), you can see who is following you, who you follow, and all of the Bazaarts that you've saved in the app.
So far, I'm loving Bazaart. It isn't an app that I will be using daily, but for those moments when I'm in the collage-making mood and want to do something fun, I'll definitely be coming to this app.
I recommend checking out Bazaart for yourself if you are looking for a fun and powerful collage making app for your iPhone or iPad. You can grab Bazaart in the App Store for free with in-app purchases for more fonts.
Mentioned apps
Free
Bazaart - Social Photo Collage Editor
Bazaart Ltd.
$1.99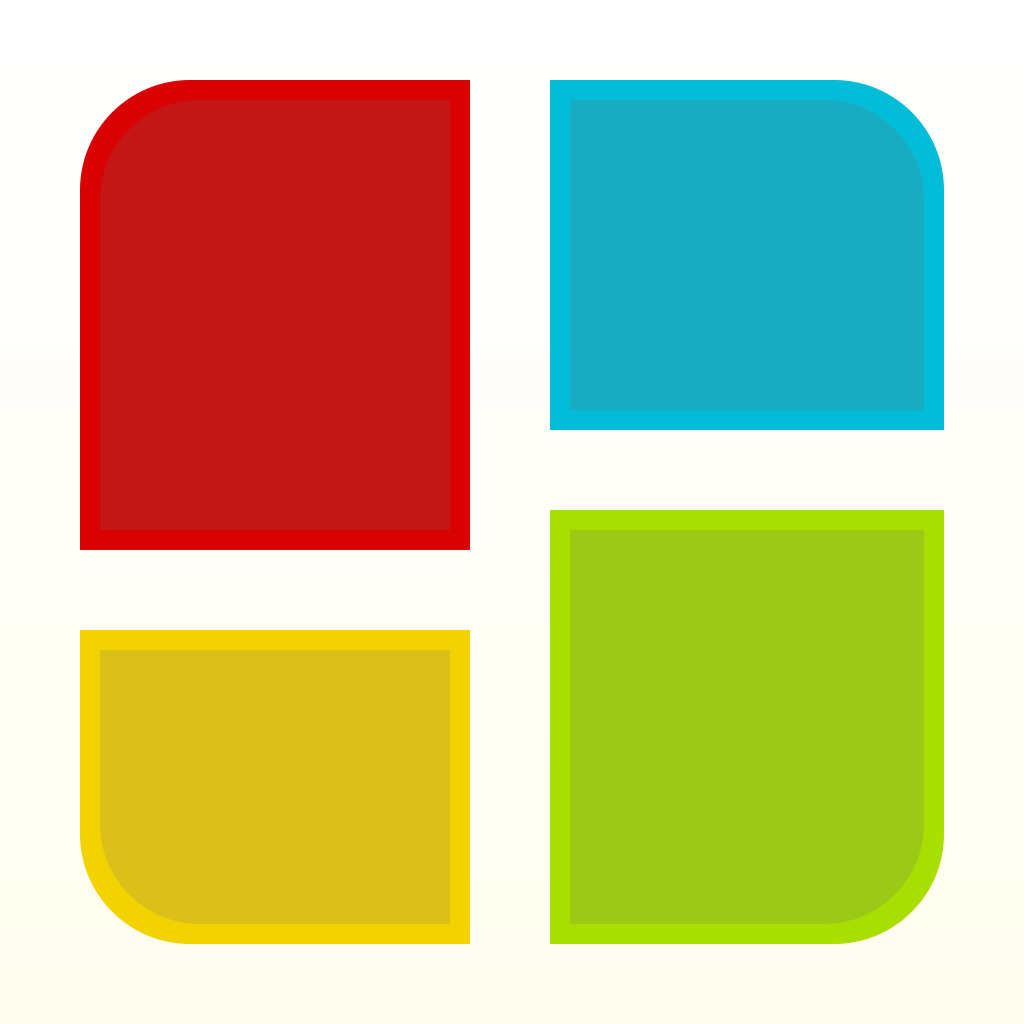 ProCollage - Photo Collage Maker & Photo Stitch Creator
SOFTEASE TECH CO., LIMITED
Free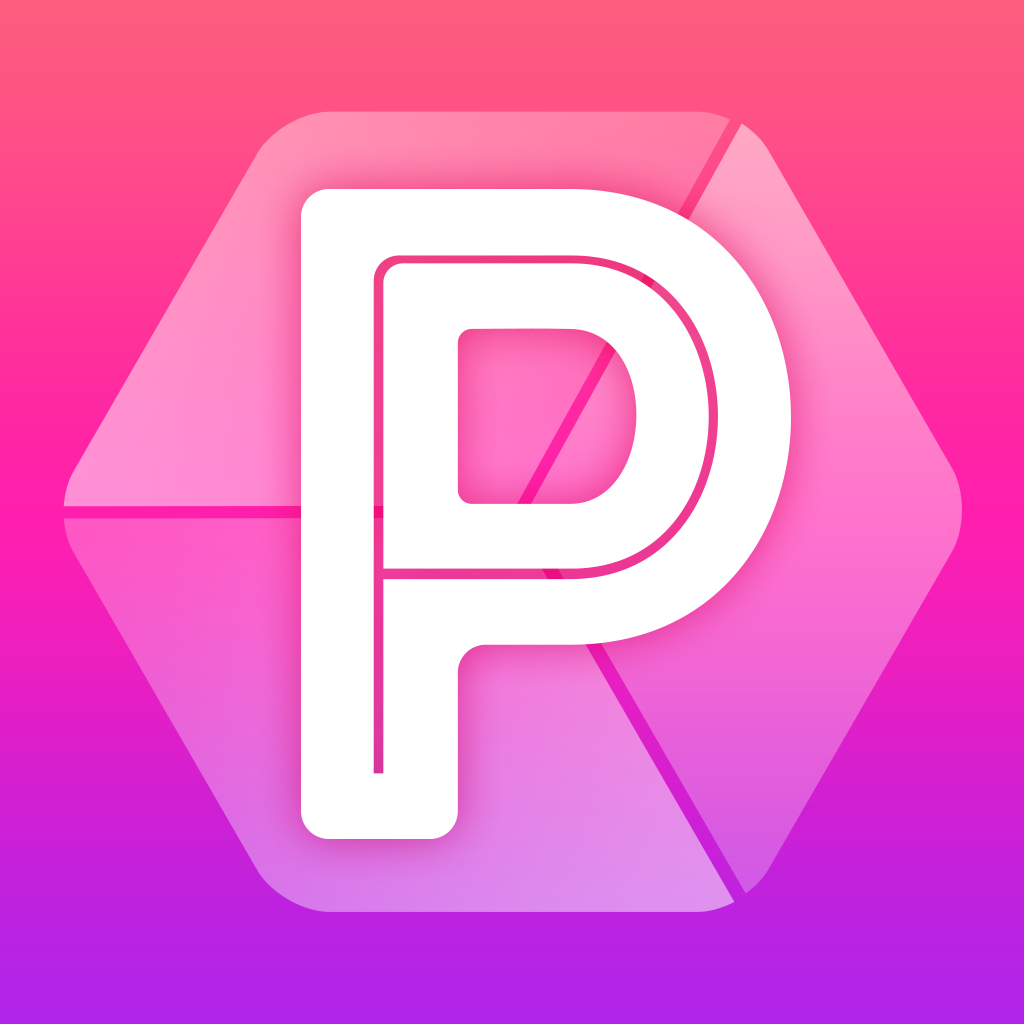 PosterLabs - Stylish collage poster maker
Xiamen Meitu Technology Co., Ltd.