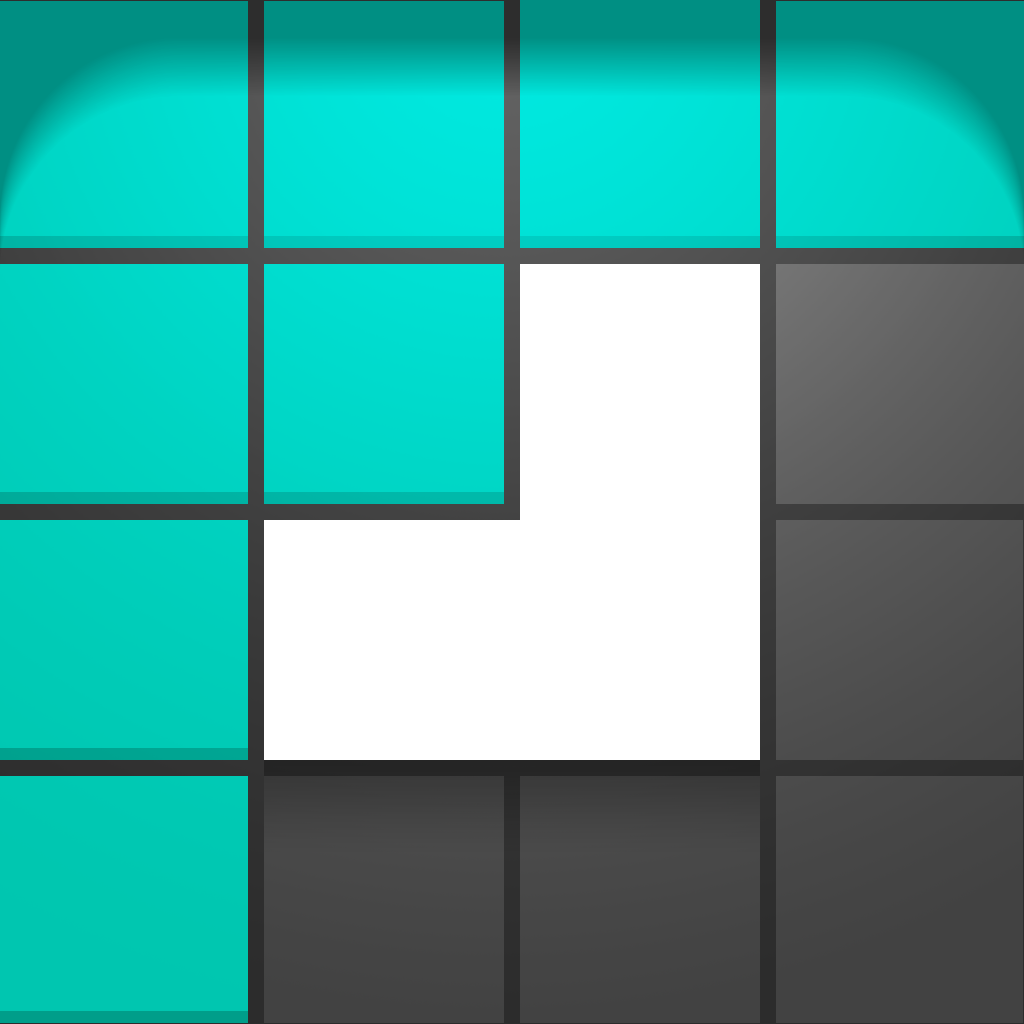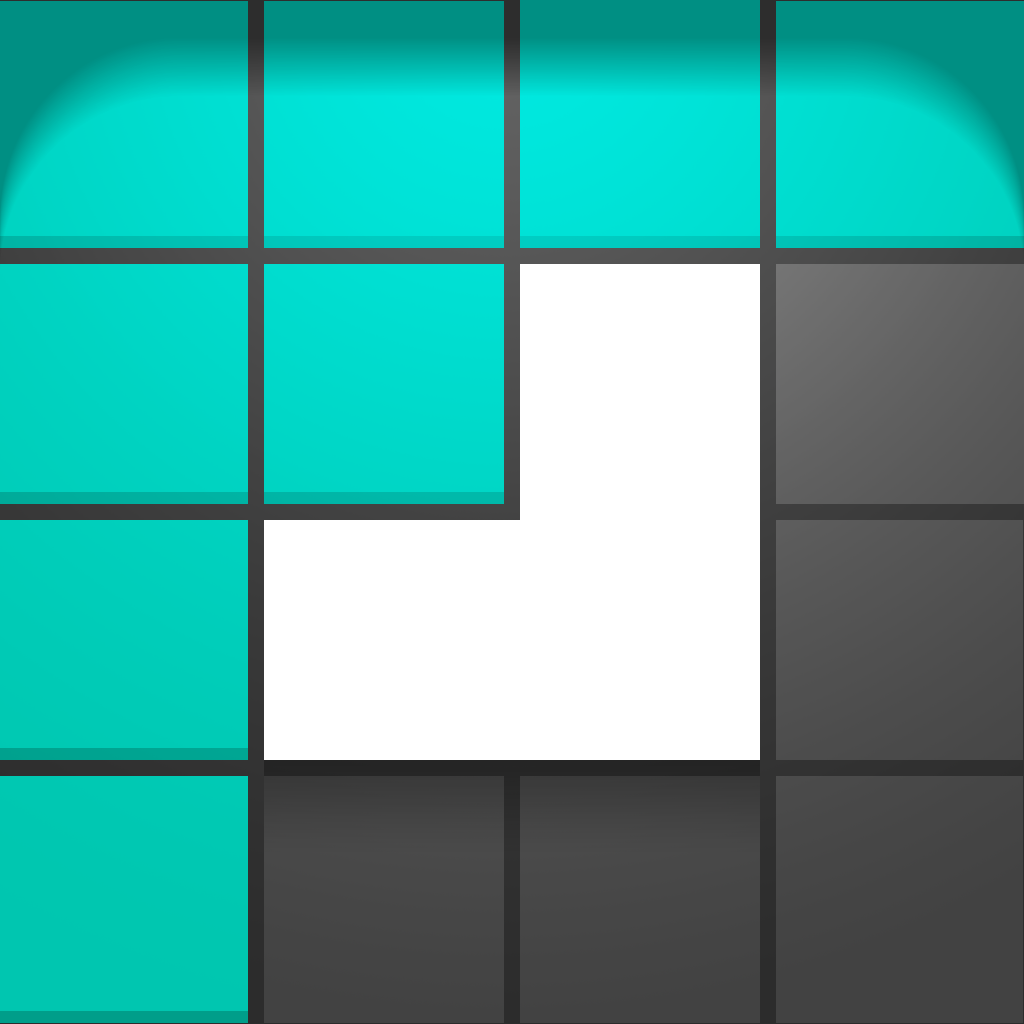 See
And
Hear
The
Pulse
Of
Color
In
Blip
Blup
June 4, 2013
Blip Blup ($1.99) by ustwo™ is a colorful puzzle game that will definitely get your brain going. If you're a fan of deceptively simple puzzles, then you will be delighted with Blip Blup.
Puzzles are incredibly popular on iOS, and I just can't get enough of them. It seems like I've been reviewing many of them as of late, but that's because they're all quite good. And today, I have another one to add to the collection of must-haves.
First off, I am in love with the visuals of Blip Blup. It's flat, following the latest design trend in iOS apps that seems to have gained most traction with Clear and Letterpress. It's simple, yet beautifully elegant at the same time, which is what I like to see in puzzle games on iOS. There isn't much of a soundtrack to the game, but there are some charming, quirky sound effects as you play, which I rather liked.
There are 10 level packs in Blip Blup, and each of them will have a various amount of levels, though the trend seems to be less of the "easier" puzzles and more of the tougher ones. In order to get access to further levels, you will need to clear the previous one. The first pack is essentially the tutorial, which is nice for getting a feel of the game. Once you get through this pack, the real game begins.
So what is the objective of this game? Each level will consist of a board of various shapes and sizes, and they will be filled with small gray 1×1 squares. You will need to fill them in with color (indicated by the level pack), which is done by tapping on a square to start a "pulse" of color that spreads outwards from that point. The color will spread horizontally, vertically, and diagonally, although the only way to reach squares across a gap is diagonally.
Walls and other obstacles, like special blocks, will eventually obstruct the way of your pulse, so you will need to plan out your moves carefully, as you only have a few moves per level. You can tap-and-hold to get a pre-visualization of where the color pulse will travel too, though this will only be available in the first two level packs. Up to three stars can be earned, though the game will tell you how many moves you need to complete the puzzle in to earn it. Otherwise, it's a pass with only one star.
There are no coins to earn or power-ups in this game, which is a nice change of pace from the current trend of freemium games out there. It's nice — pay and be done with it, and I wish more games did that nowadays.
There is still Game Center integration for leaderboards and achievements, which I love. For the leaderboards, the total amount of stars that you earn on a level pack will be your competitive "score," so it's important to try and strive for as many three star earnings as you can. There are also 34 achievements to obtain, meaning plenty of replay value.
The only thing I got a bit frustrated at was the fact that the game seems to be frozen for a bit when you exit and come back to it. After a few times, I even got a crash. It seems a bit unstable at times, which can be annoying. I hope that the developers optimize the code soon, but it's not too big of a deal, since progress is saved after you complete a puzzle.
If you're a puzzle game fan, then I highly recommend checking out Blip Blup — it's simple, challenging, and just beautiful. This is really one of those games that will stimulate your brain as you play.
You can get Blip Blup in the App Store as a universal download for $1.99. A free version is also available (supported by ads), and your game progress is synced via iCloud even with the paid version (get rid of ads with an in-app purchase).
Mentioned apps
$1.99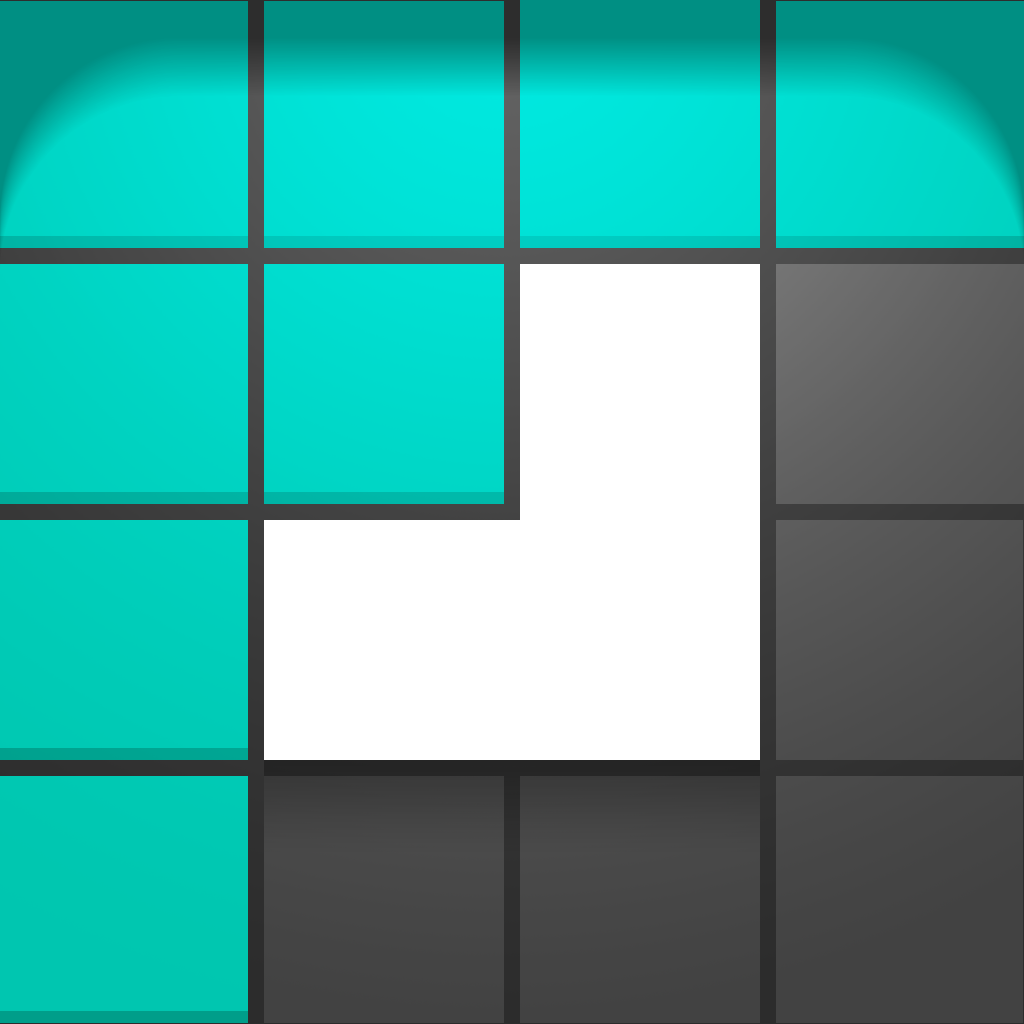 Blip Blup
ustwo™
Free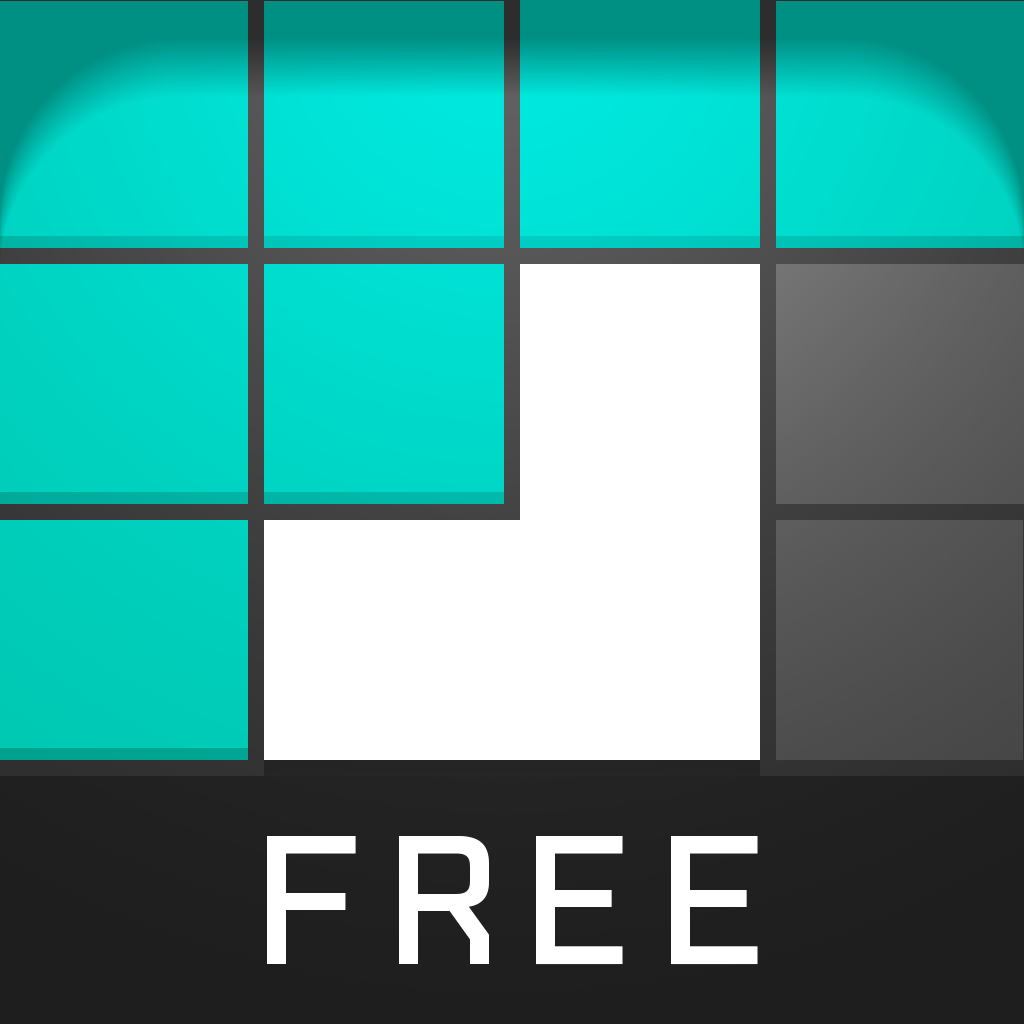 Blip Blup Free
ustwo™
$1.99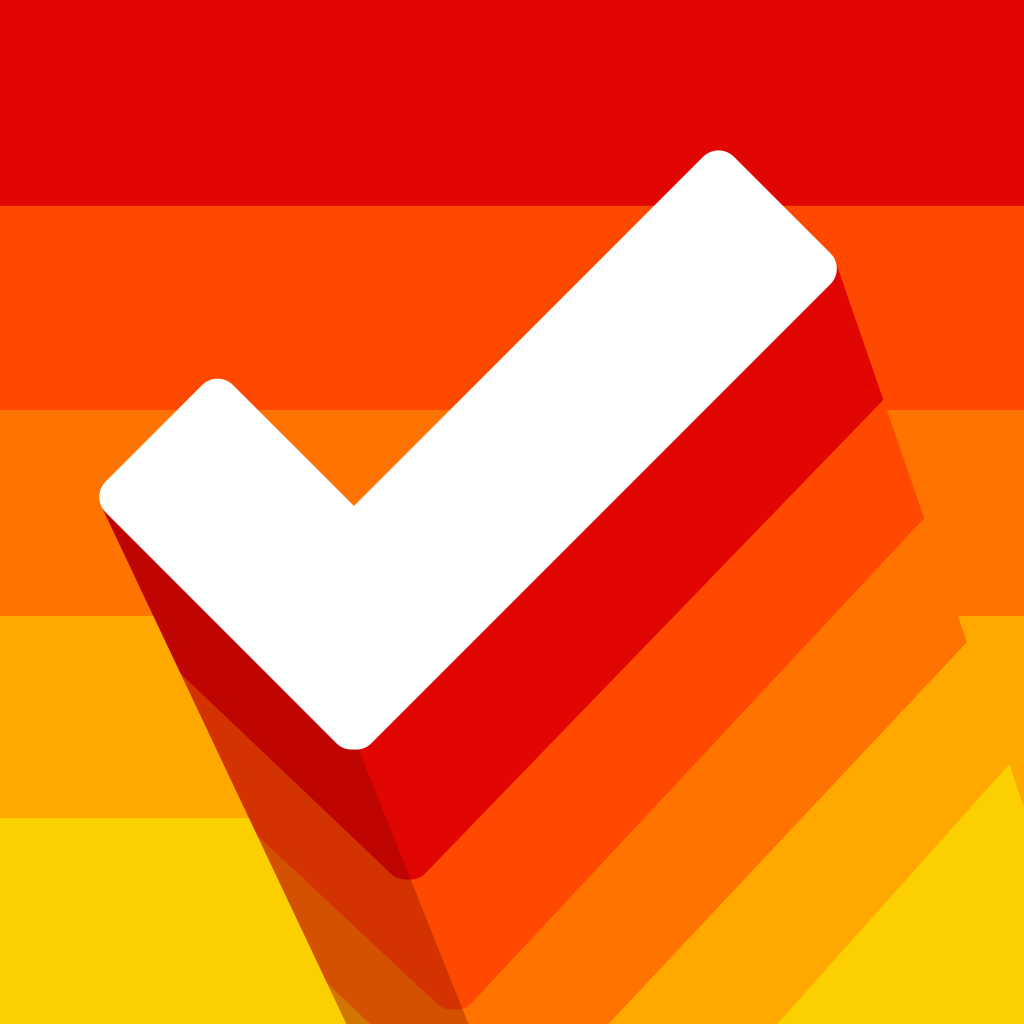 Clear
Realmac Software
Free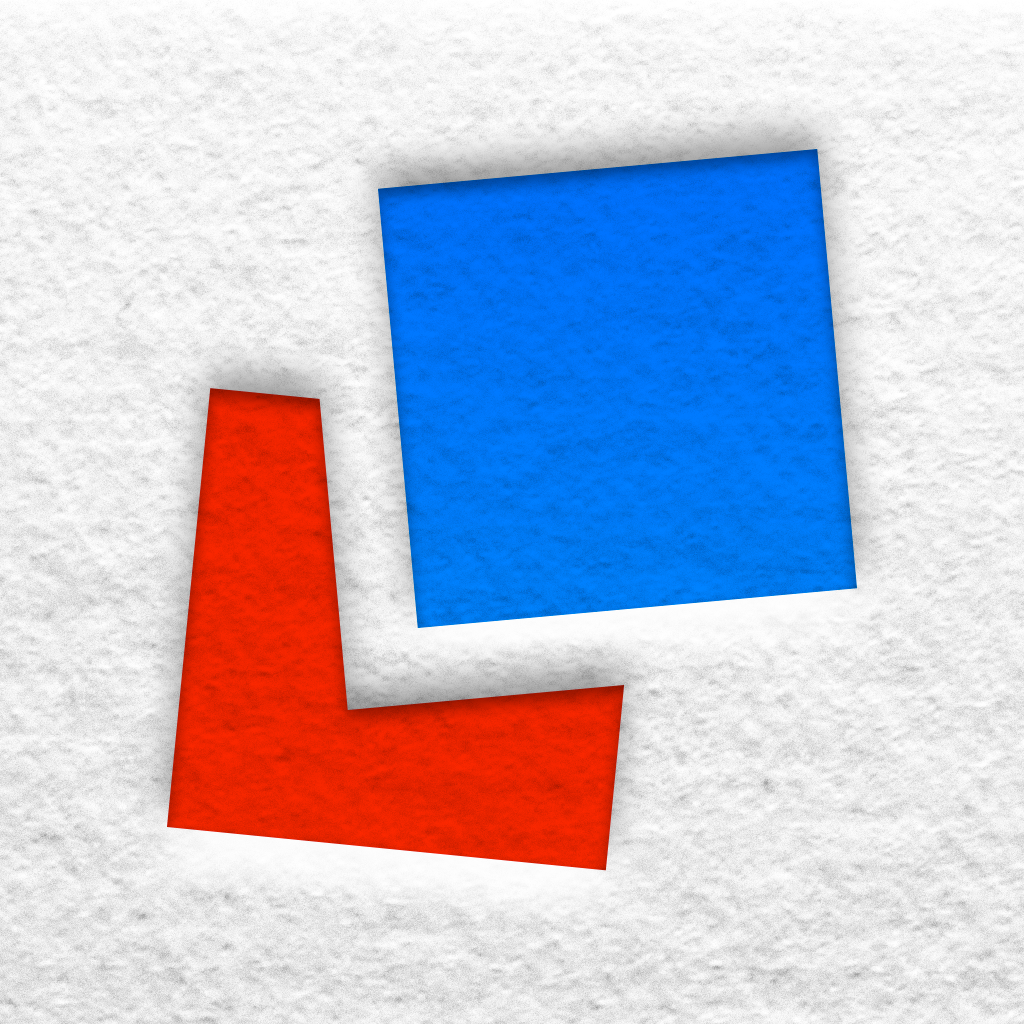 Letterpress – Word Game
atebits