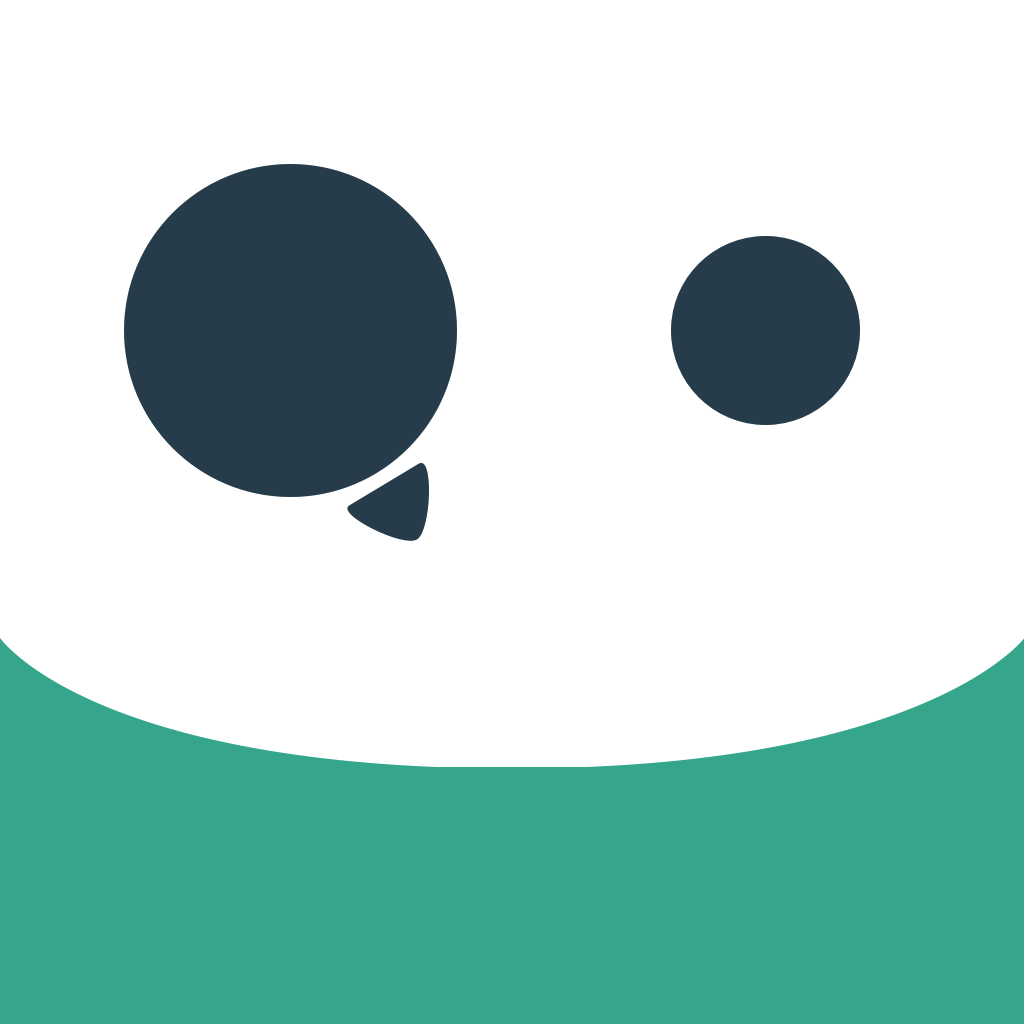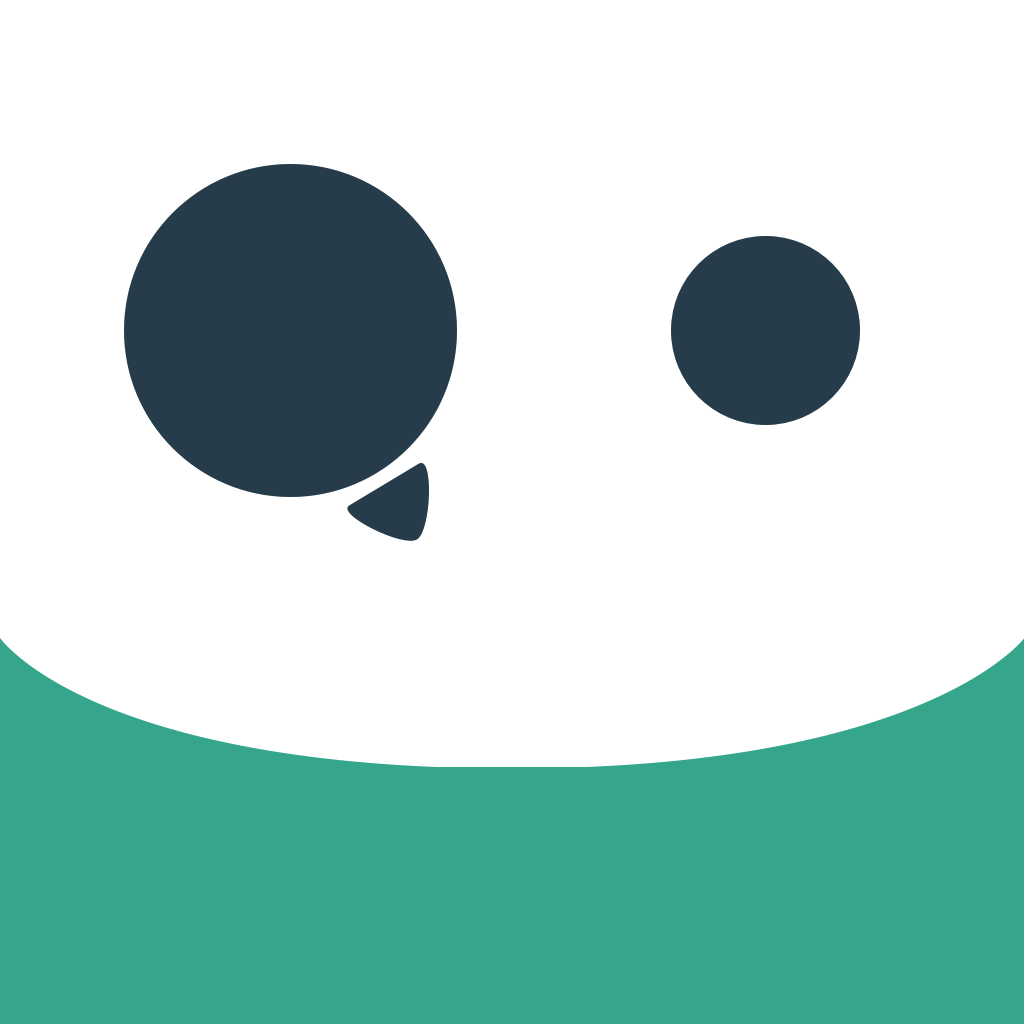 Bounsy
Is
A
Fresh
New
Take
On
Traditional
Physics-Based
Puzzle
Games
April 23, 2014
Bounsy (Free) by karzy is a unique physics-based puzzle game that reacts to your fingers. If there's a game that is truly made for the touch screen, this is definitely one of them.
In the time I've had an iPhone, I've gone through many puzzle games that rely on physics. These are some of my favorite types of games, because they are simple pick-up-and-play games that actually are quite challenging over time, and the touch screen is made for games like this. However, over time, while I still enjoy them, they are basically always the same thing over and over, just with different visuals. However, when I found Bounsy in the App Store, I was intrigued with the unique touch-based gameplay. It's really unlike anything else I've played on iOS so far.
The visuals in Bounsy are fantastic. If you're a fan of the minimalistic style that is ever so popular these days, then you will get a kick out of Bounsy. The levels consist of basic, flat shapes, and it features soothing colors. The animations are incredibly smooth and fluid, which make the game quite delightful to watch. There is also whimsical music that plays in the background, and the "popping" sound effects are quite charming. When you look at the visuals and the music together, the overall package is quite lovely.
The game will come with four different chapters, and there are 10 levels in each to play, bringing the game to a total of 40 levels initially available. Since Bounsy is free, you may think that there are ads or you need to pay for more levels. However, this isn't the case, and Bounsy took a different approach here. There are no ads whatsoever, which is nice.
On top of the 40 levels that you do get (you need to earn stars to open up the other level packs, of course), you can enter in an invite code from other players to unlock "secret" levels, and you can share your own code with others to unlock a level pack for free for every two people you refer. One of the first things that you will see when you launch the game is to enter in an invite code to get some bonus levels, so you can try entering in "GJGFR2L" for your first secret level pack. It's an interesting approach to unlocking content, and much more welcome than in-app purchases.
So what is Bounsy all about? Each level will need you to guide a stream of balls to the intended target, using just your fingers. This is where the distinctive gameplay comes into place. There aren't any tools on the stage to help you guide the balls, but there are obstacles in the way. To guide them, just place your fingertips (multitouch up to two fingers) on the screen to form a circle that the balls can bounce off of. The moment you touch the screen, the balls will begin flowing out of the holders, and you can see the direction they're going to go due to the pointer from each. The target needs a certain number of balls to land in it before you are able to move on to the next level, and there is a limited number of balls on each level. You'll need to be careful where you place your fingers, because once it starts, you can't stop it unless you restart from the beginning.
To make it even more difficult, the game will start introducing stars on the levels — these are different than the stars you actually earn on levels, depending on your score and how you do. Controlling the flow of the balls to collect the stars will add 10 points to your score, so you can earn up to 30 points extra on each level just by gathering these. It's by no means necessary, but if you want to earn the best score and all of the possible stars, then you should create your path with the stars in mind.
I'm enjoying the game so far, and I'm finding it to be pretty challenging. It has taken me a few tries on each level because there is going to be a lot of trial-and-error involved, as you will need to figure out the best placement of your fingers to complete a level perfectly. Even with all of the experimenting, I like the game because it offers unusual gameplay, and it looks and sounds fantastic. I'm just a bit surprised that a game like this, where it depends on inviting friends for unlocking content, doesn't have Game Center integration, as leaderboards would be fun in particular.
Still, I highly recommend picking up Bounsy if you're looking for a fun little physics-based puzzle game this week. And make sure to use the code "GJGFR2L" to unlock an extra level pack for free.
You can find Bounsy on the App Store as a universal download for free.
Mentioned apps
Free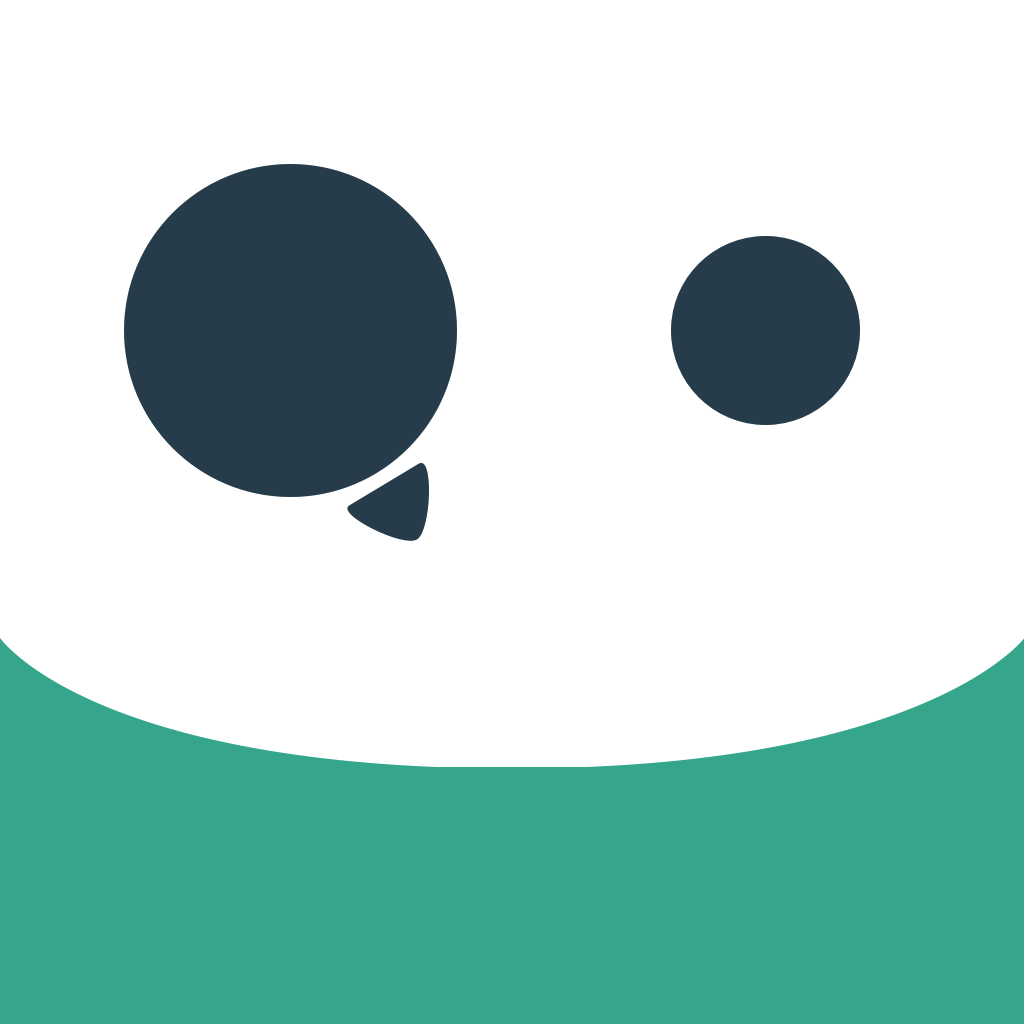 Bounsy
karzy
Related articles