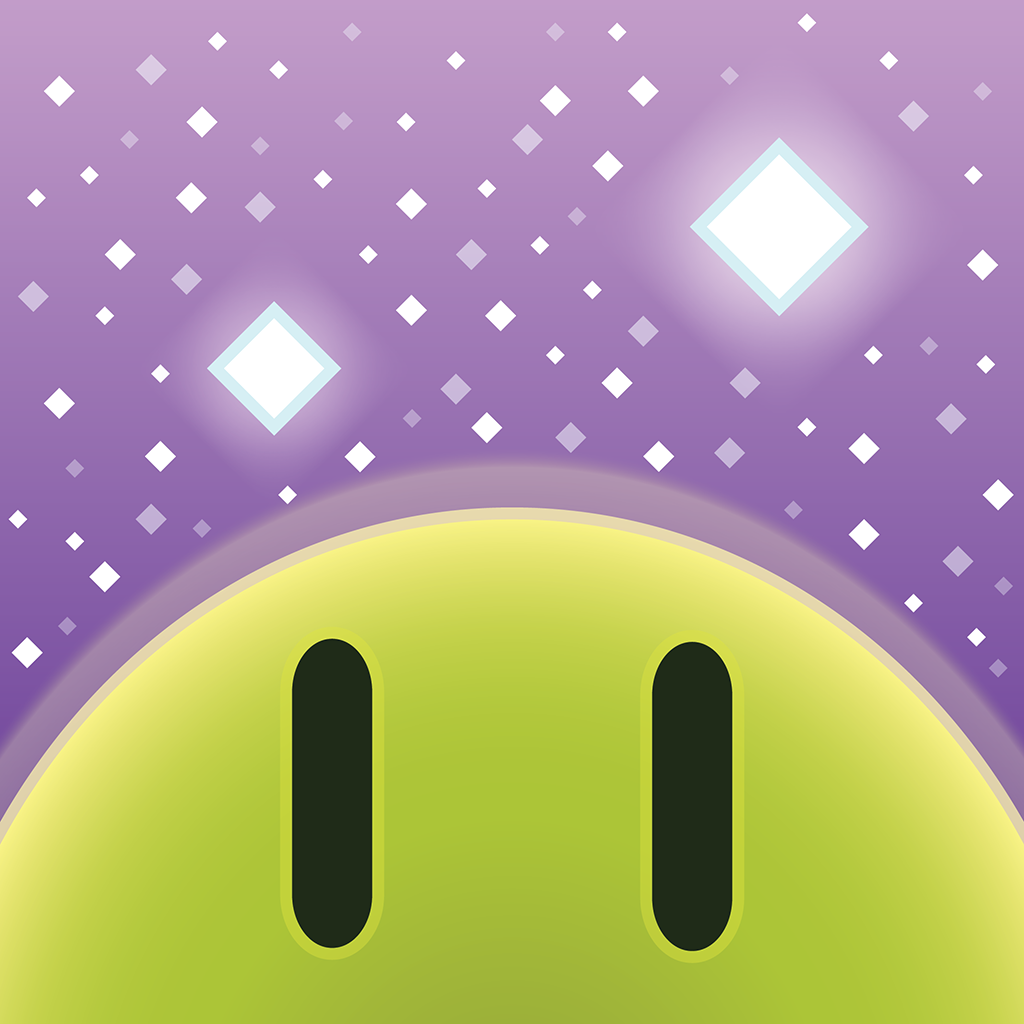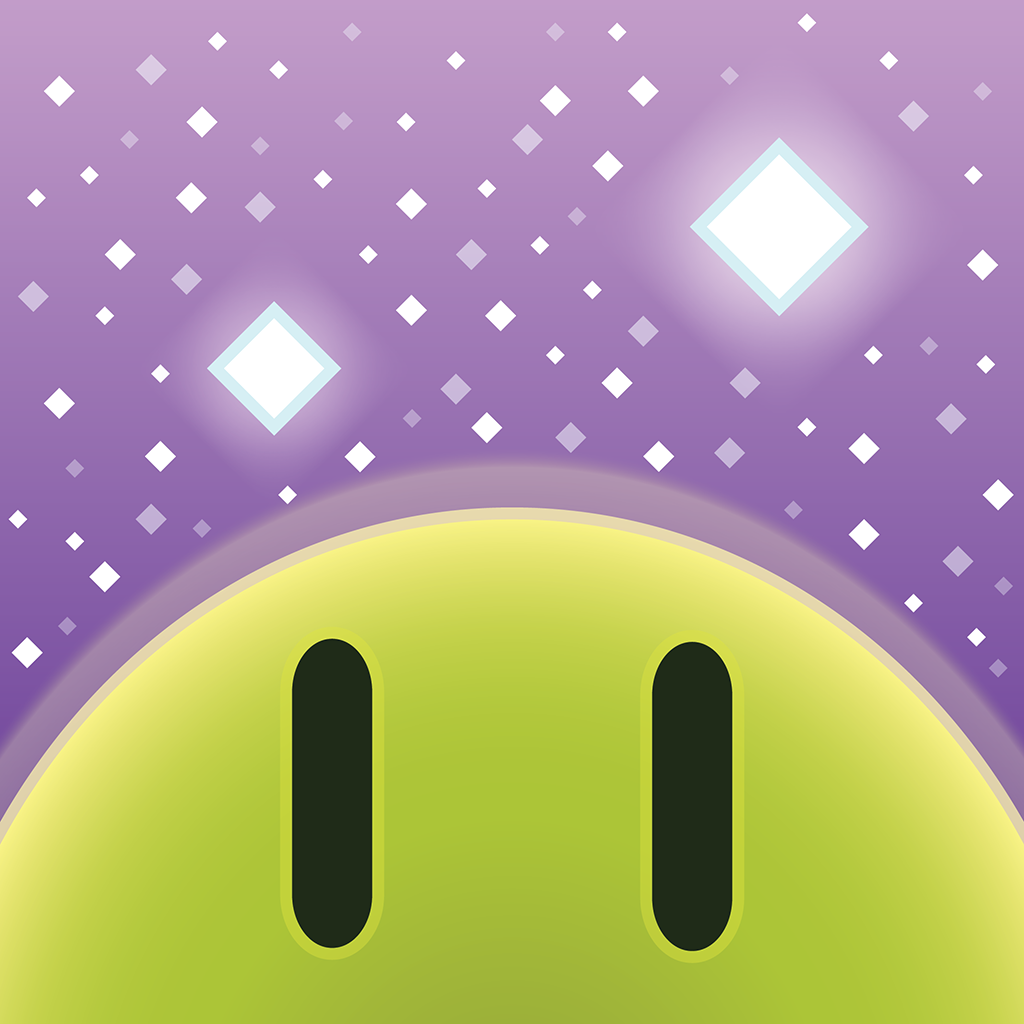 Bounce
Your
Way
To
Chaos
With
Captain
Bubblenaut
September 26, 2013
Captain Bubblenaut ($1.99) by Dean Tate is a unique and delightful arcade style game that will have you bouncing with joy. It's similar to games like Tiny Wings and Time Surfer, but with a bit more of a destructive spin to it.
Perusing the App Store is one of things I do in my spare time, and I'm quite thankful I do that. Otherwise, I wouldn't have stumbled upon this amazing gem of a game. First, the visual style drew me in, and I knew I had to give it a try for myself. Boy, I am not disappointed.
As you may already know, I just love the retro visual style that seems to be incredibly popular these days. Captain Bubblenaut features a style that reminds me a bit of Pixel People, due to the pixelated, yet rich and detailed, graphics. Everything in this game is colorful, vivid, and looks great on Retina iPhone screens. Animations are smooth and fluid, with no lag or choppiness whatsoever on my iPhone 5s. I'm also rather enamored with the sound effects in the game — every bounce will be heard, and every "erfling" you roll or smash into will have their own hilarious sound. Not to mention it's just fun to go barreling into a bunch of them at once like a bowling ball.
You will take charge of Captain Bubblenaut, who is on a mission to earn the love and respect of his father, the warmongering Admiral Pop. In order to do this, you must invade the square-shaped Earth and obliterate anything that stands in your way.
There is only one game mode in this game, but the levels will be randomly generated, so no run will be the same. You must bounce your way through each stage, causing as much destruction as you can, before you "lift off" to the next stage. Each area will only give you about 30 seconds to do as much damage as possible, and then you'll be taken to the next wave of erflings.
While most of the innocent bystanders in your way will be defenseless, there are some who will be wearing items that are a hazard to you. The only way to get rid of these enemies are to roll through them, and not bounce on top of them. Doing so will cause you to lose a heart, and you only have three before the invasion is a failure. Each type of civilian will also have a different point value, and as you sweep your way through, these points will rack up.
The controls are the part that took some getting used to for me. Rather than simply tapping on the screen to make Bubblenaut dive, as you would in other games, you drag the ground to control where you go. If you manage to get Bubblenaut to "fall" into a slope, then it makes it easier, as you are able to roll along the curvature for momentum and direction.
The game does not have any power-ups or anything like that, which is a nice change. There's just pure mayhem and chaos as you rack up the points. There is full Game Center integration for leaderboards and achievements, so if you're the competitive type, then this game is really fun amongst friends.
I've only been playing this a short time, but so far, I'm definitely in love with this addictive and charming little arcade game. The gameplay mechanic is simple enough, and the controls, while a bit weird at first, mean that you can play the game with just one hand. The game also features many different locations throughout the real world, so the variety of scenery as you destroy things will always be different, and pleasant to the eyes.
If you're looking for a fun and quirky arcade-style game to keep you busy this upcoming weekend (or whenever), then make sure to give Captain Bubblenaut a try. You can get it in the App Store as a universal download for $1.99.
Mentioned apps
$1.99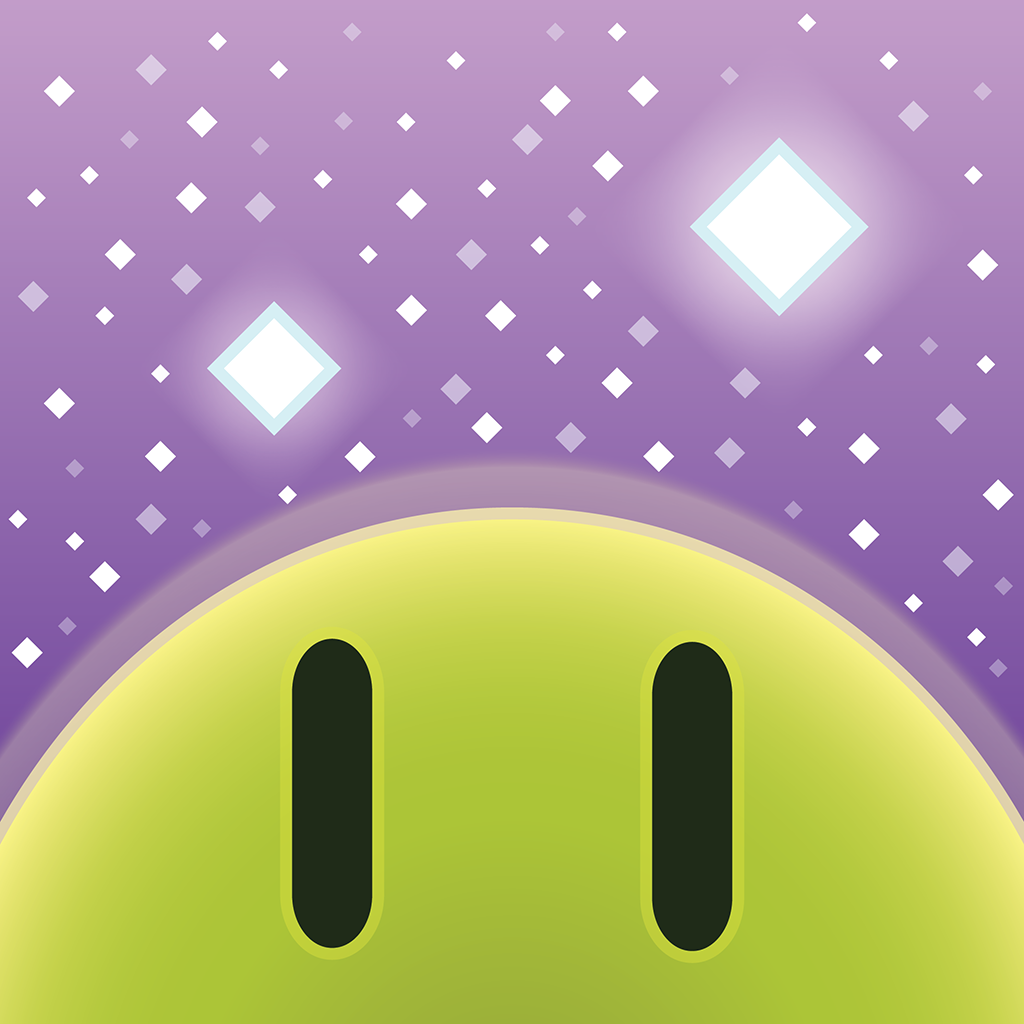 Captain Bubblenaut
Dean Tate
$0.99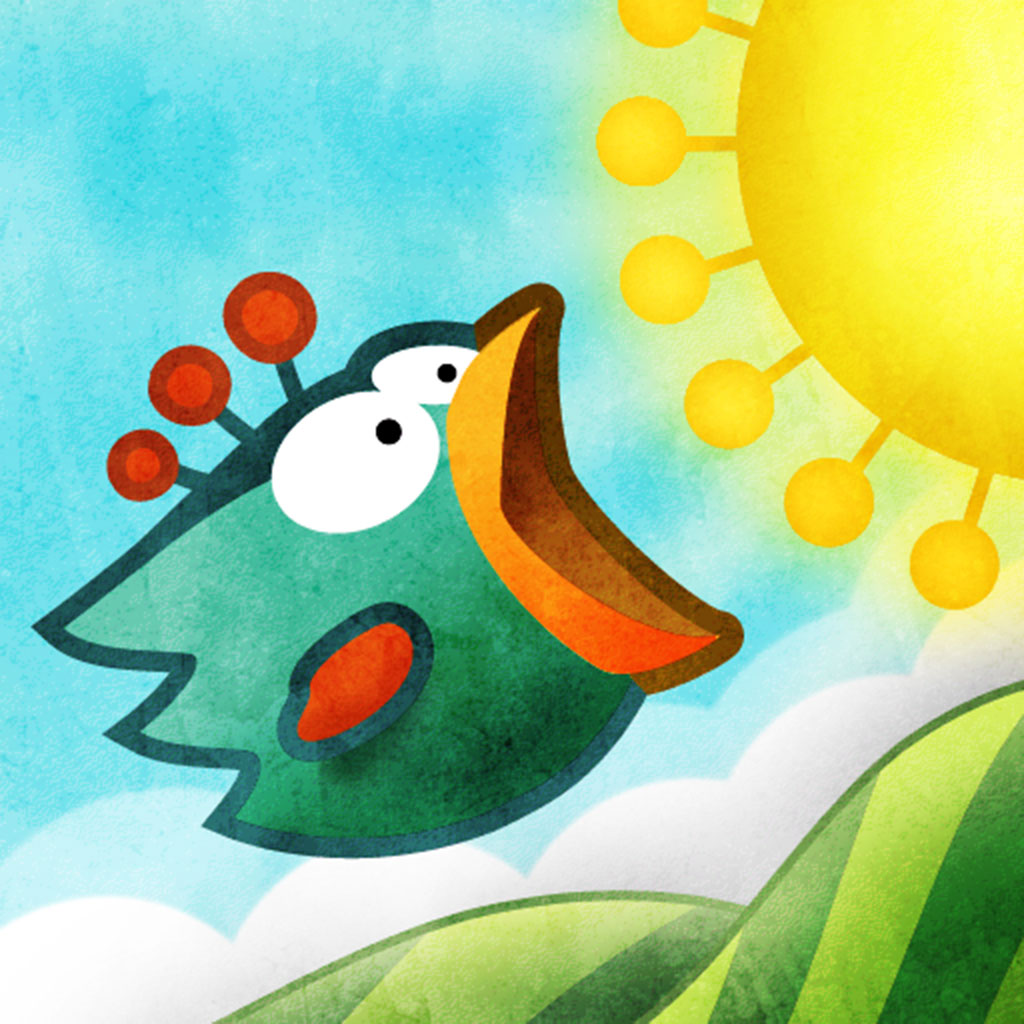 Tiny Wings
Andreas Illiger
$0.99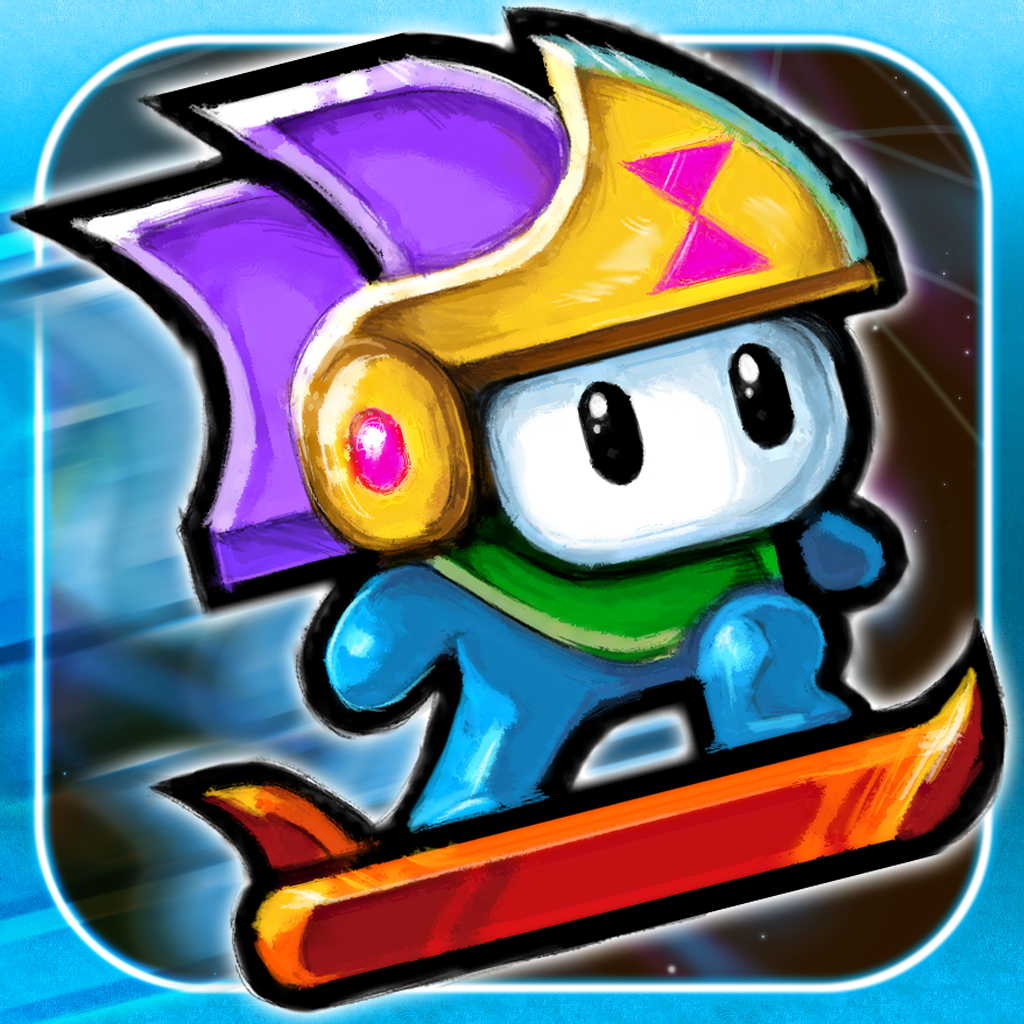 Time Surfer
Kumobius
Free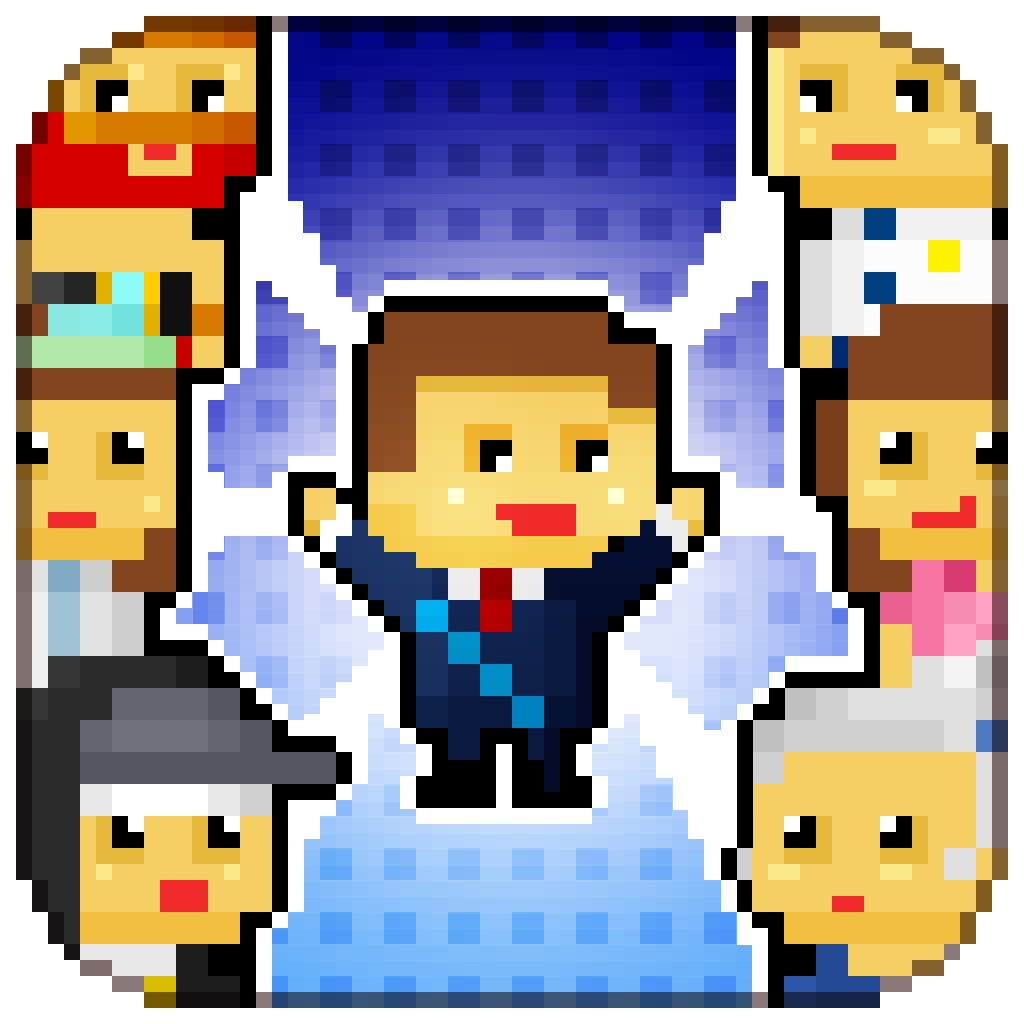 Pixel People
Chillingo Ltd
Related articles