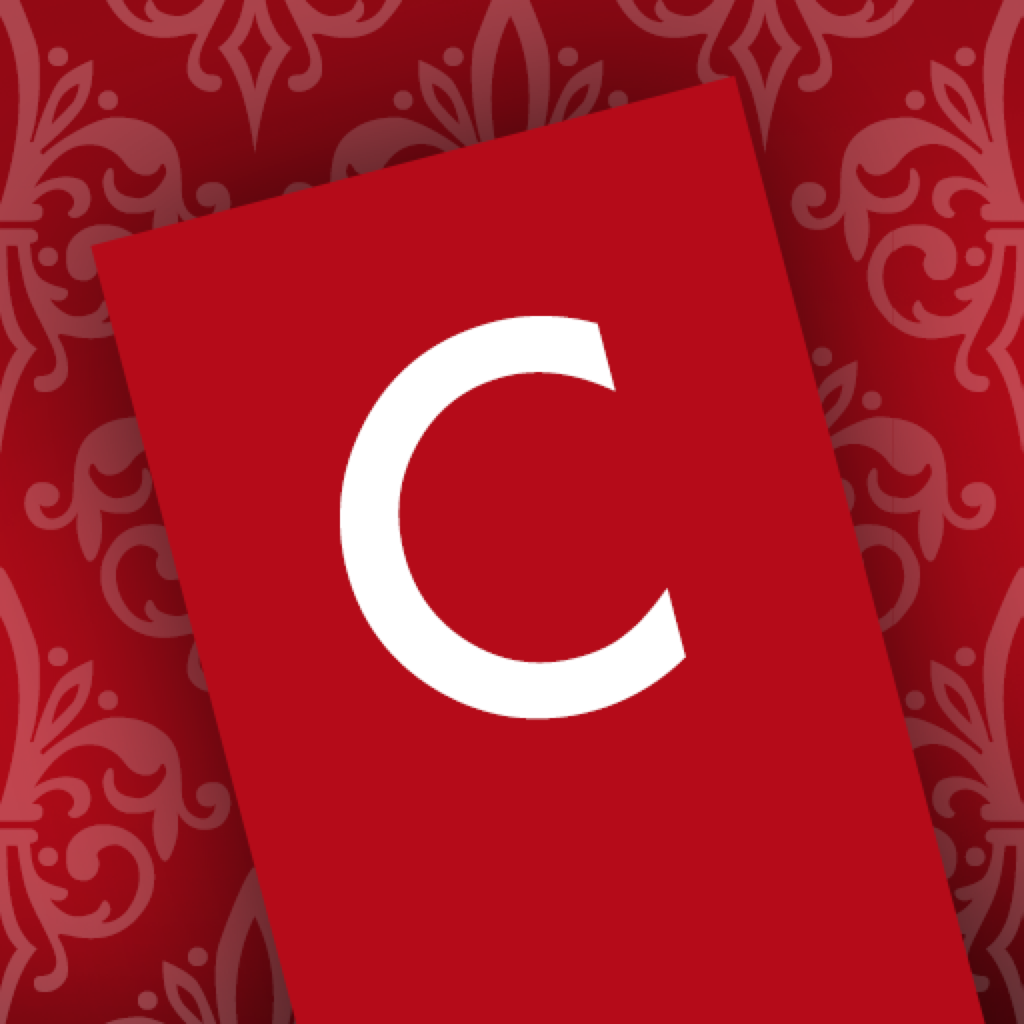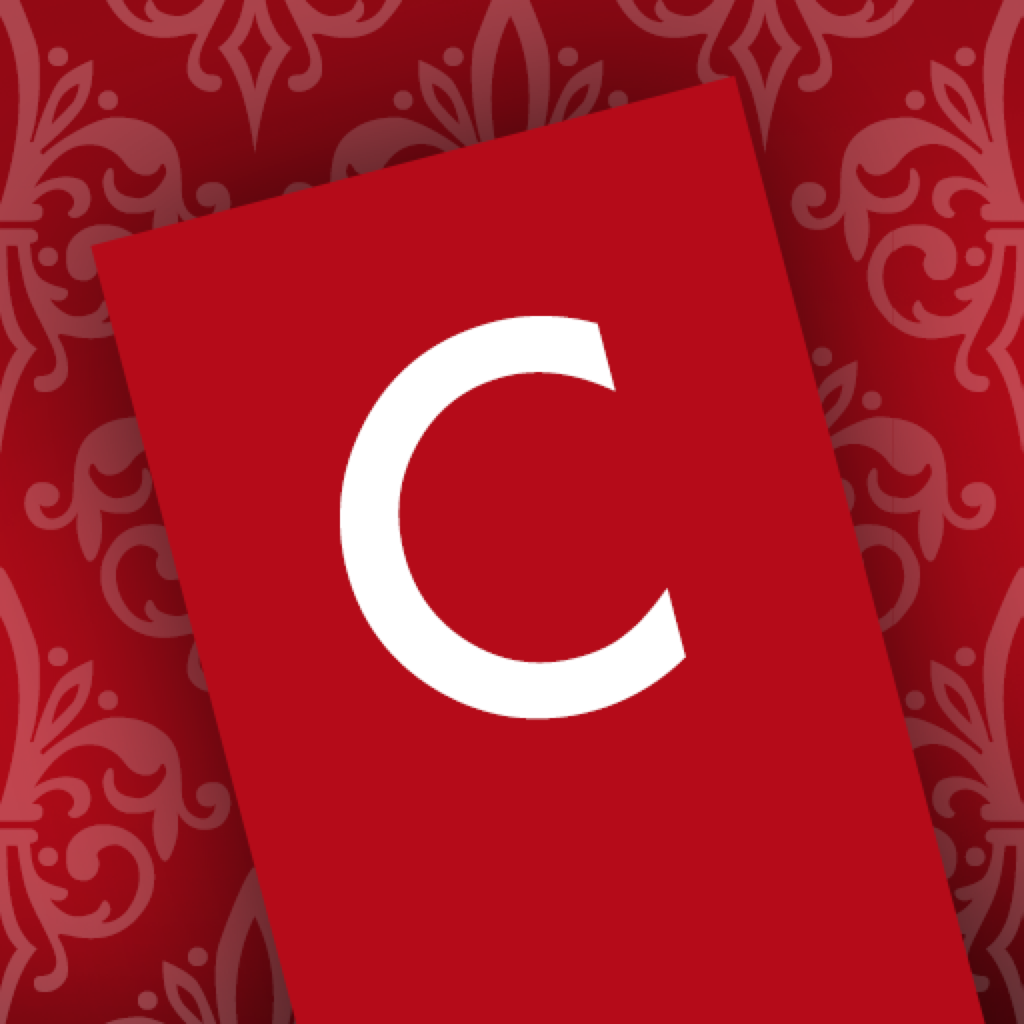 Are
You
Clever
Enough
To
Figure
Out
These
Clues?
April 1, 2013
Clever Clues (Free) by Andrew Tetlaw is a hybrid word game that combines crossword with word search. If you're a fan of either of these types of word games, or just a word person in general, then you will want to have this game in your collection.
Being a writer, I pretty much love any word game that I come across. Some of my favorites from the past include Letterpress and Spell Rift. However, sometimes it's nice to have a little bit of variety in your word games, like crosswords. There just aren't enough crossword games out there, so I was pleased when I discovered Clever Clues. This fun little word game combines the fun of solving crosswords with finding the words in a grid, as you do in a word search. Intrigued? I sure was!
The first thing that caught my attention was the beautiful and simple design. Clever Clues is definitely going with the new "flat" interface that so many apps and games have been going with lately, such as Letterpress and Conditions. I love how it's designed, and the color scheme works very well together (the reds and blues). The game also has whimsical sound effects when you select letters to spell out words, and it's just delightful.
There are four different games that you can play in Clever Clues, which basically start out from easy with three letter words, and you will work your way up to six letter words (so you have three, four, five, and six letter words that you can play through). The size of the grid will increase with each difficulty level, so you start out with 18 letters with three letter words, and end up with 36 letters in the six letter mode.
With the initial download, each game will have 60 clues for you to go through. If you finish them all, you can purchase additional clue packs for $0.99 a pop, or you can get mutli-packs for $2.99.
When you select the game you want, you will have to work your way through the 60 clues in sets of six, so that means that there are 10 "levels" in each game. You will have six clues in the top half of the screen, and then you can start tapping on letters in the grid below to select them and use them to spell out words that would answer the clues.
Tapping on a clue will give you a hint of what the first letter is, and if you make a mistake, just tap on that nifty delete button. If you want to give up on the current game and start a new one, you can with a tap of the refresh button in the top right. Each grid will have just enough letters for using once for each clue, so it becomes easier as you answer more.
As you clear out current sets, you will then move on to the next set. There are no points or anything to earn in this game — you just get the thrill of solving the clues of a crossword. If you're a word nerd, then you will love this.
I fell in love with the simple and unique concept of this game, and I'm pretty sure that if you're a fan of word games, you will feel the same way once you get your hands on it. There is plenty of content available for free, which is a huge bonus. And if the initial content is not enough, then the couple of bucks you can send the developer could prove to be well worth it. I hope to see more content added to the game in the future, hopefully some more free content as well.
I recommend giving Clever Clues a download if you're a fan of crosswords, word searches, or just word games in general. It's available in the App Store (iPhone-only) for free.
Mentioned apps
Free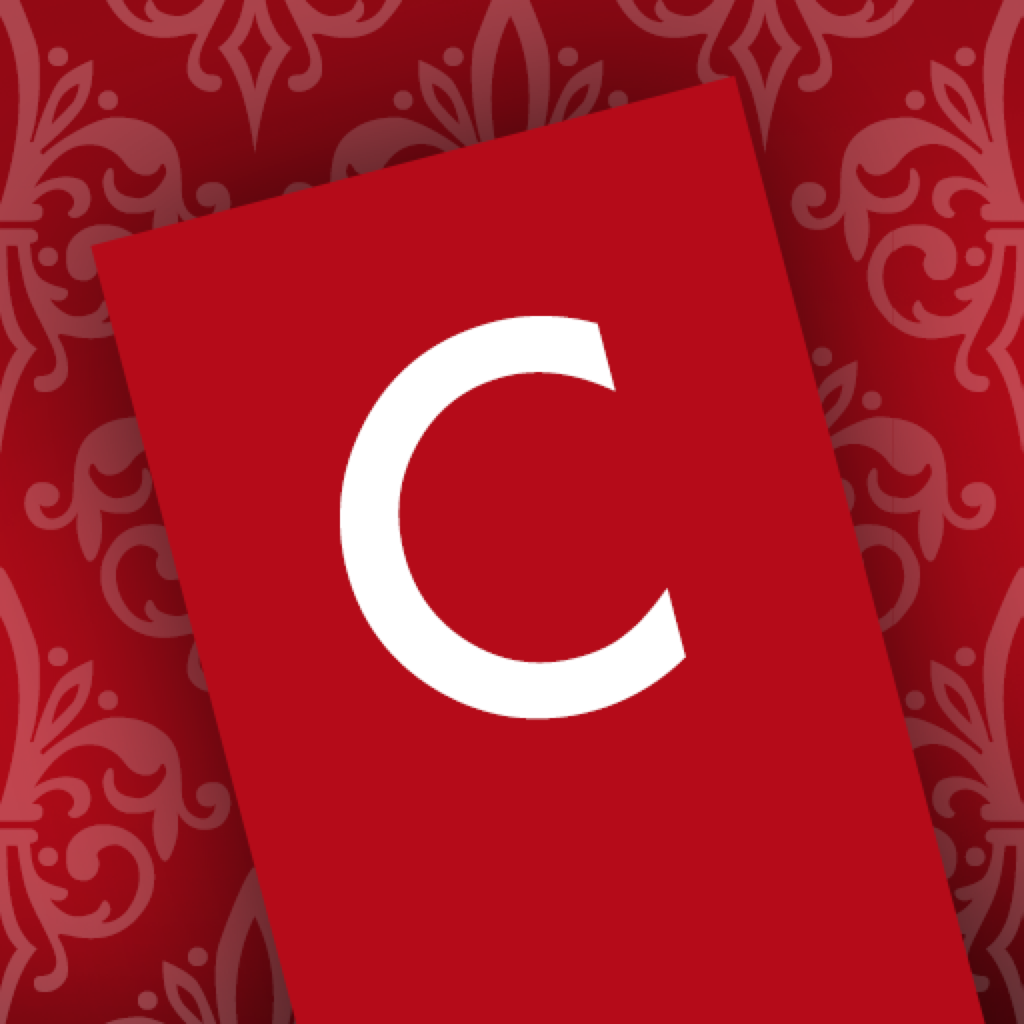 Clever Clues
Andrew Tetlaw
Free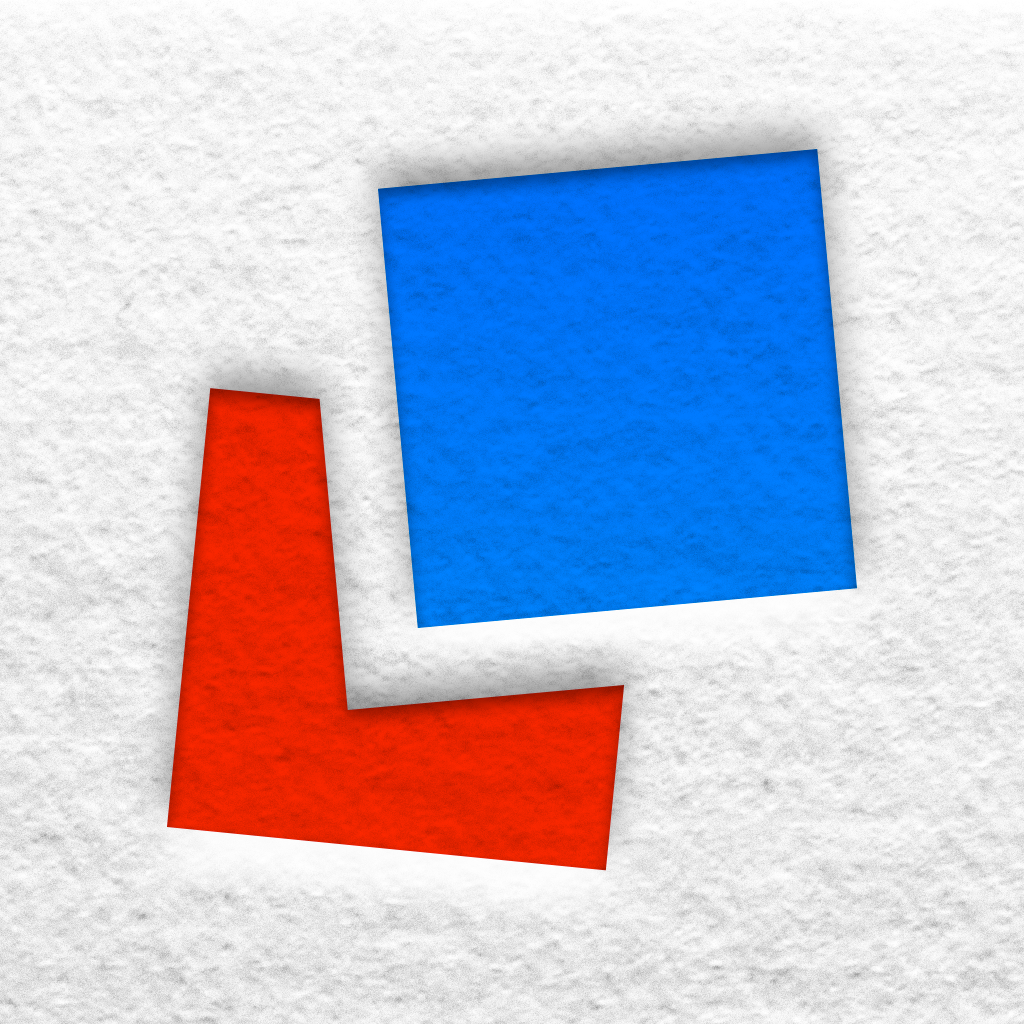 Letterpress – Word Game
atebits
$3.99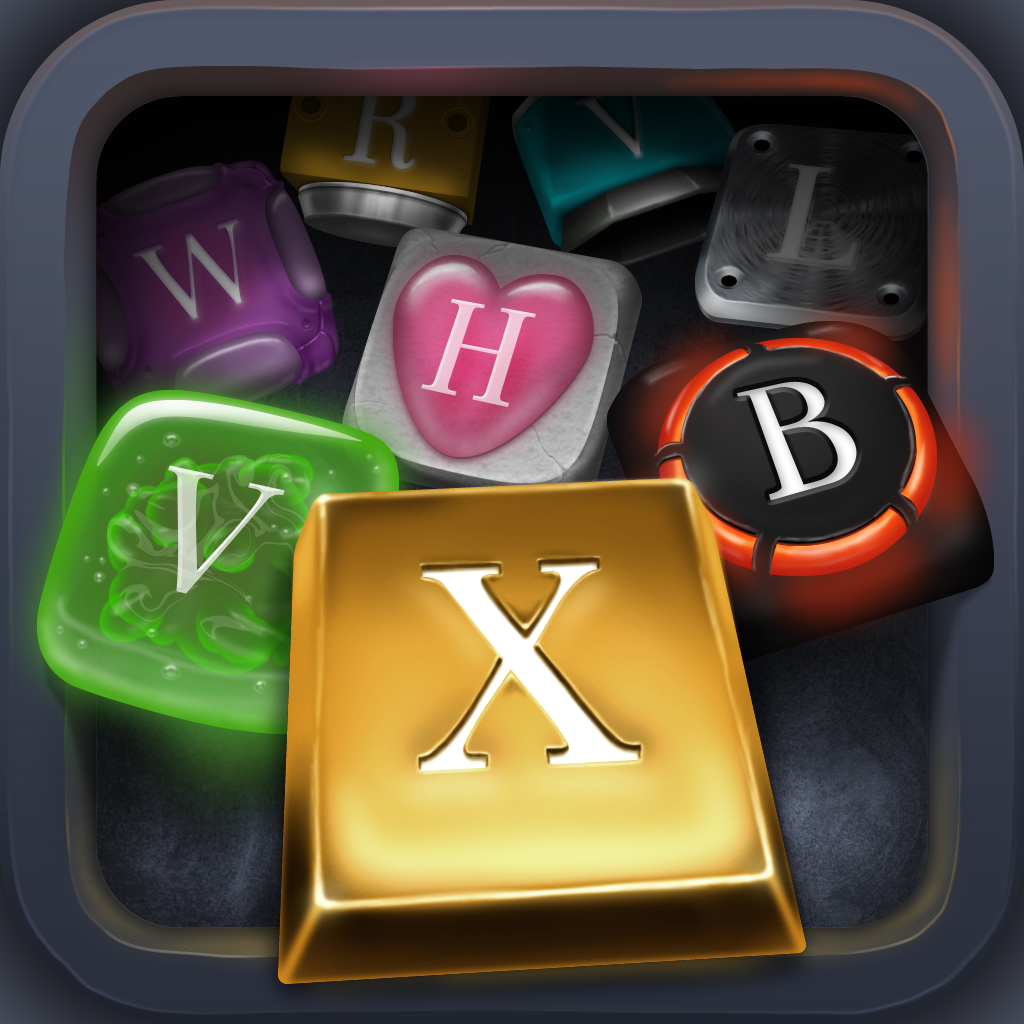 Spell Rift
Kieffer Bros.
$5.99
Spell Rift for iPad
Kieffer Bros.
$0.99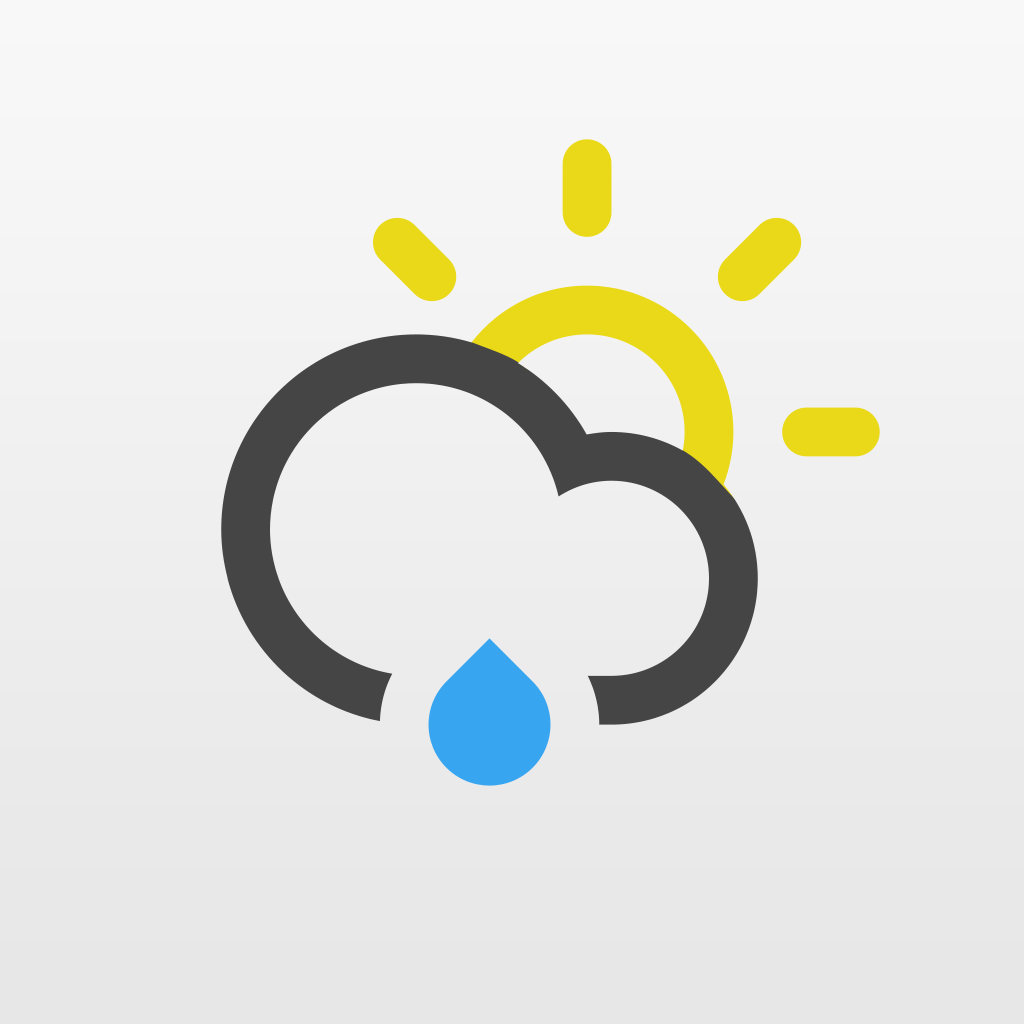 Conditions — Beautiful Weather Info on the Go!
Rubber Duck Software
Related articles