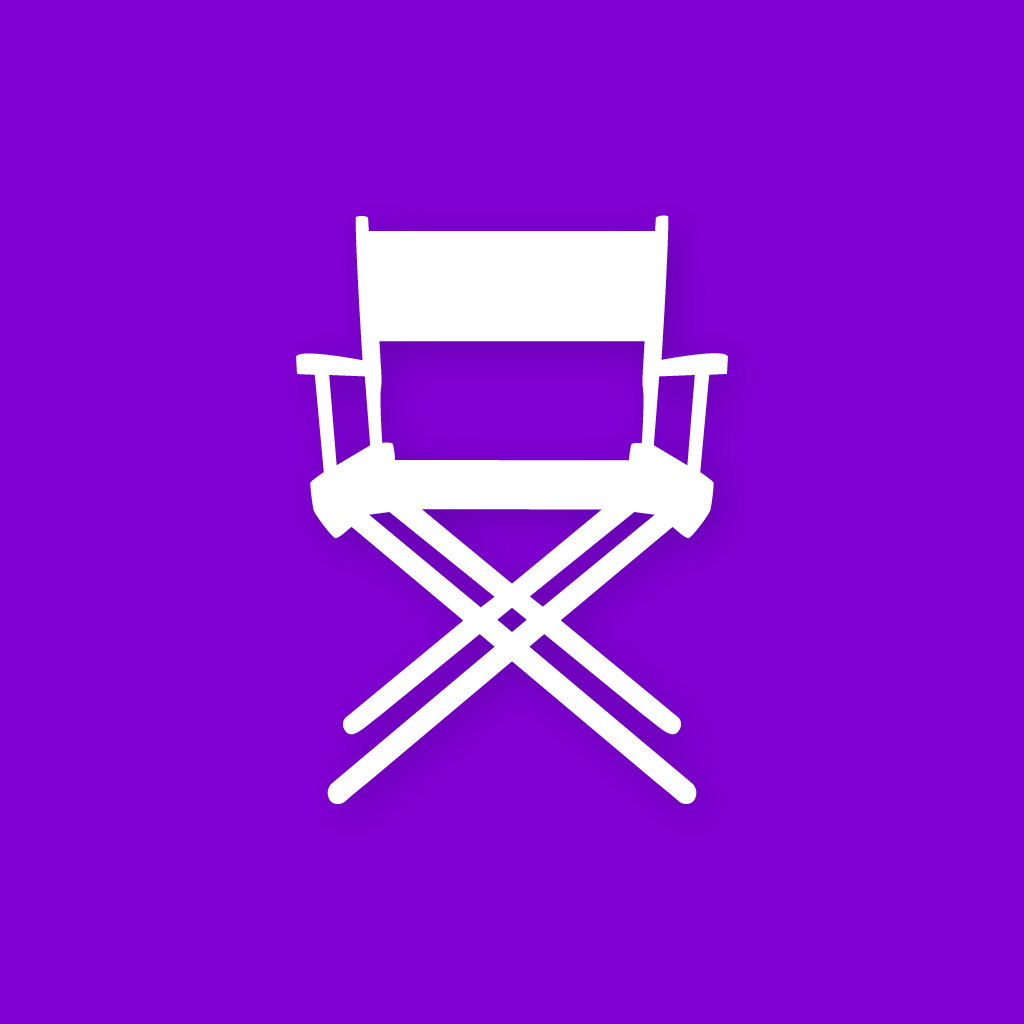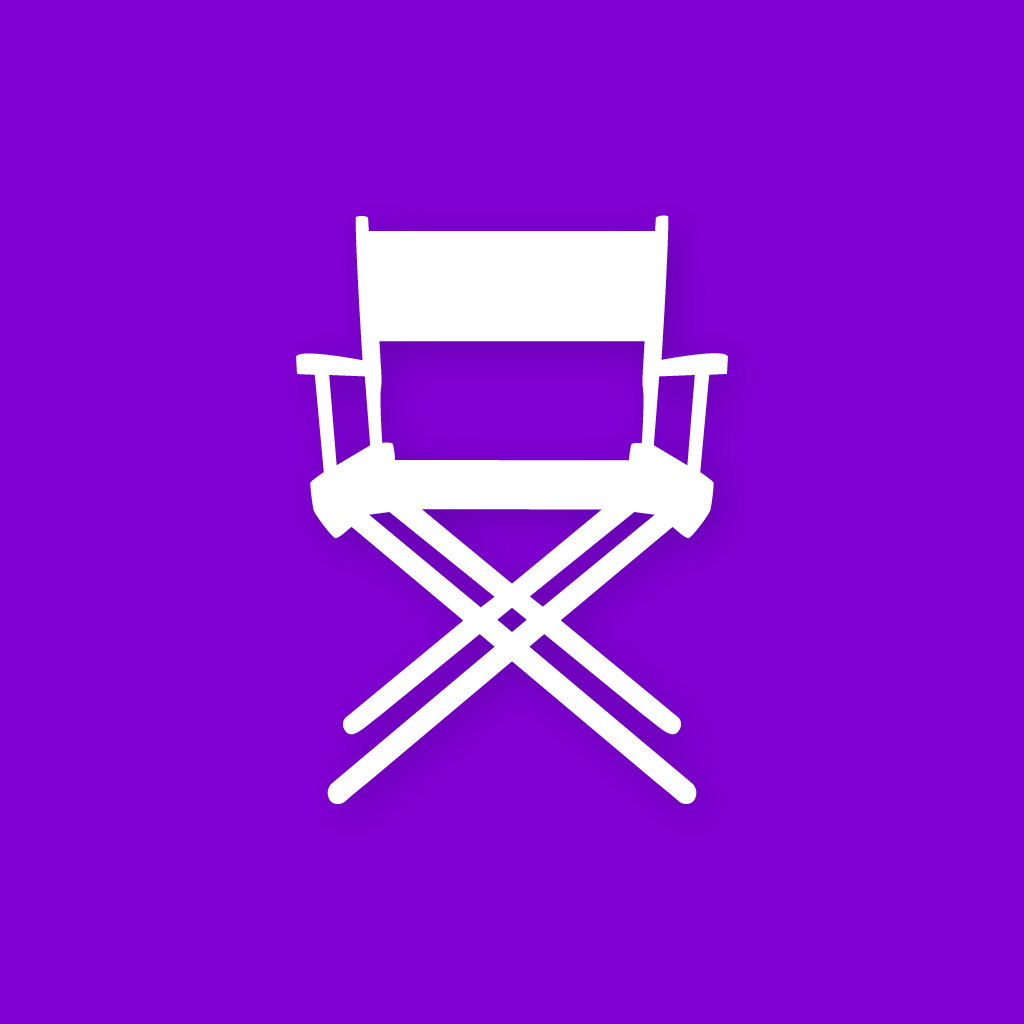 Direct
Your
Own
Creative
Videos
With
Directr
September 16, 2013
Directr (Free) by Directr, Inc. is a slick app that helps users make great video. Of course, this is completely subjective, but hey, it's a start. Think of apps like Socialcam and Viddy, as these are similar.
I'm not normally a video person, but what caught my eye with Directr is the clean interface, as well as the unique storyboard feature. Directr features a simple, flat design that will fit with iOS 7, and the white background color (with eye-catching purple accents) will be especially nice on a white iPhone. Navigating through the app is simple and done by the three buttons in the bottom menubar: Quick Capture, Storyboard, and Menu.
In order to use Directr, you will need to create an account. If you are a Facebook user, you can take the shortcut and use your Facebook login information to quickly fill out the form for a new account, with just coming up with a password and username to continue. Otherwise, you'll need a good old fashioned email address.
Once you're in, you will find yourself on the Featured Feed, where Directr showcases some highlighted videos from the community. You can easily see the user who uploaded it, when it was uploaded, how long the video is, and how many views it has received. Each video can also be shared, liked, commented on, or be flagged as inappropriate. To play a video in the feed, just tap on it. Another tap when a video is playing will reveal a scrubber so you can skip forward or rewind what you see.
If you want to change the view, give that "hamburger" button a tap in the bottom right corner, and it will reveal a slick animation that transitions into a menu overlay with eight other viewing options: Me, In Progress, Storyboards, Quick Record, Friends, Featured, Newsfeed, and Settings. I personally don't understand why there is a need for Quick Record and Storyboard, as these can be quickly accessed via the other two menubar buttons.
To create your own video, just tap on the camera button in the bottom corner and you get taken to the New Project screen. Each video you make can have an unlimited number of shots, so the possibilities are endless. Each shot can be a new capture with controls that are similar to Vine, as in you tap-and-hold the Record button to capture as much footage as you want. Otherwise, if you just tap on the Record button once, you are given about two seconds for each shot.
There is also the ability to import video you already have in your Camera Roll, which is nice. For your longer video footage, Directr has the option to either use all of it, or you can trim it down to better suit your movie. Each scene can also have some title text added to it, but this is completely optional. You can quickly go through all of your current shots by swiping vertically on the screen.
If you need some ideas for video, you could watch the Featured feed for ideas, or make use of the storyboards that Directr offers. Storyboards can be accessed by tapping on the purple "+" button, or going through the menu to "Storyboards." You will find a grid with a lot of various categories, and even three featured ideas in the center. Tapping on a category will reveal a list of storyboard ideas that fit that theme, and each has a recommended amount of shots to make the video, though you can go under or over that number. Going through these is a great starting point, as there are plenty of ideas that may pique your interest. If you want to look for something in particular, just search for a storyboard.
Regardless if you are just creating something original or going off one of the storyboards, creating the videos are fun and easy. When you have all of your shots done, you are able to view the Review screen, which allows you to reorder your shots and you can add some music too. There are several music choices that are provided by Directr, depending on the type of movie you are making (if from a storyboard), or you can import your own music from iTunes.
Once this is done, you can finally publish your movie. Give it a name, toggle private or public (with the Directr community), and whether or not to share it with Facebook or Twitter, or just save it to your Camera Roll, copy a link, or send by email or SMS. When you submit your choice, it will be processed in the background and you are free to browse around the rest of the app. You will be notified when your video is done and ready to be viewed.
If you do not end up finishing your movie just yet, fret not! All progress is saved by the app automatically, and you can view your in-progress projects at any time. And since Directr is a community, you can follow existing users or invite your friends. When you have some friends on the network, you can view their videos in the Friends view, and you will get notifications of activity on your videos in the Newsfeed.
Directr's settings is where you want to go if you want to edit your profile details, toggle Facebook connectivity, and choose whether or not your videos are public or private by default. You can also choose what notifications to get.
Again, I'm not a big video person really, but I found the idea of Directr to be very cool. It's not just another Instagram video or Vine, but rather an actual video with a bit more substance, and the storyboards feature is a nice addition that sparks creativity. If you're a fan of creating your own videos to share with others, Directr is certainly worth a try. It's available for free in the iPhone App Store.
Mentioned apps
Free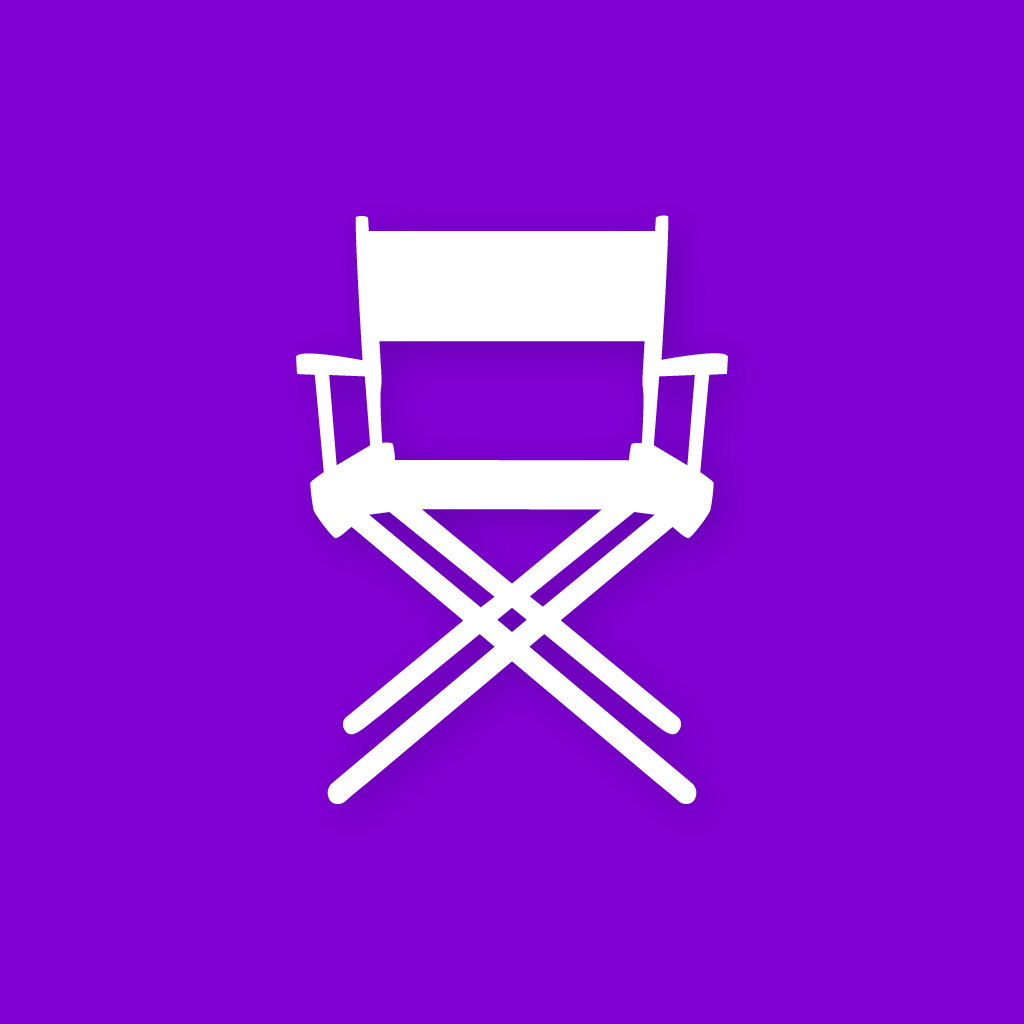 Directr
Directr, Inc.
Free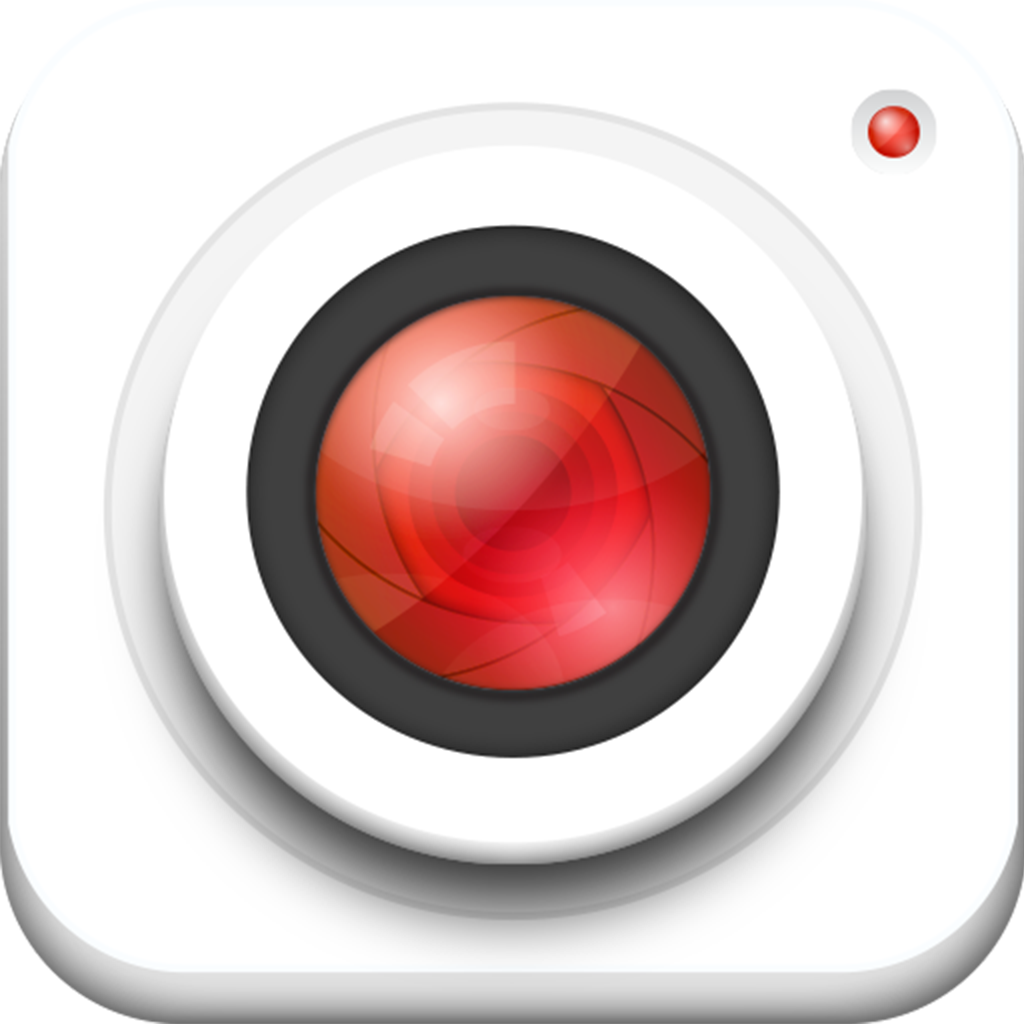 Socialcam 5.5
Autodesk Inc.
Free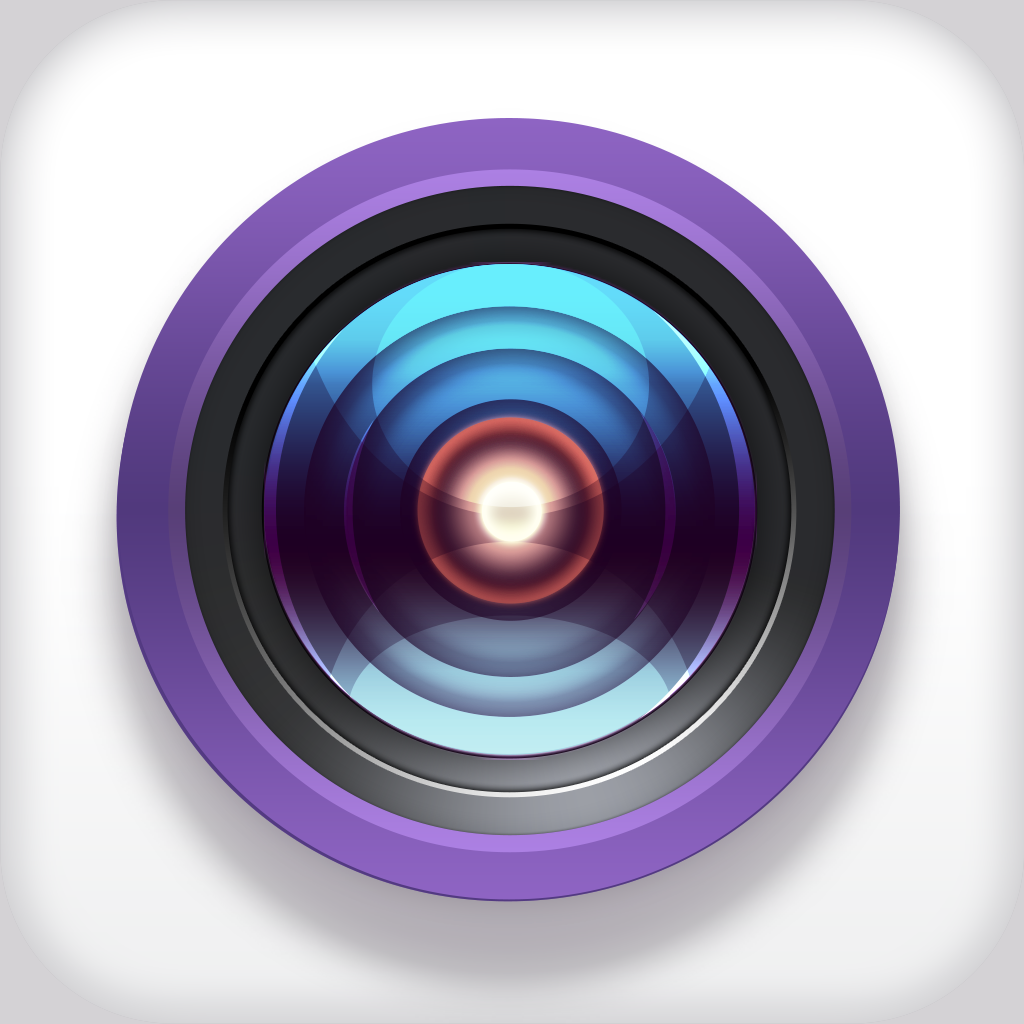 Viddy
Viddy, Inc.
Free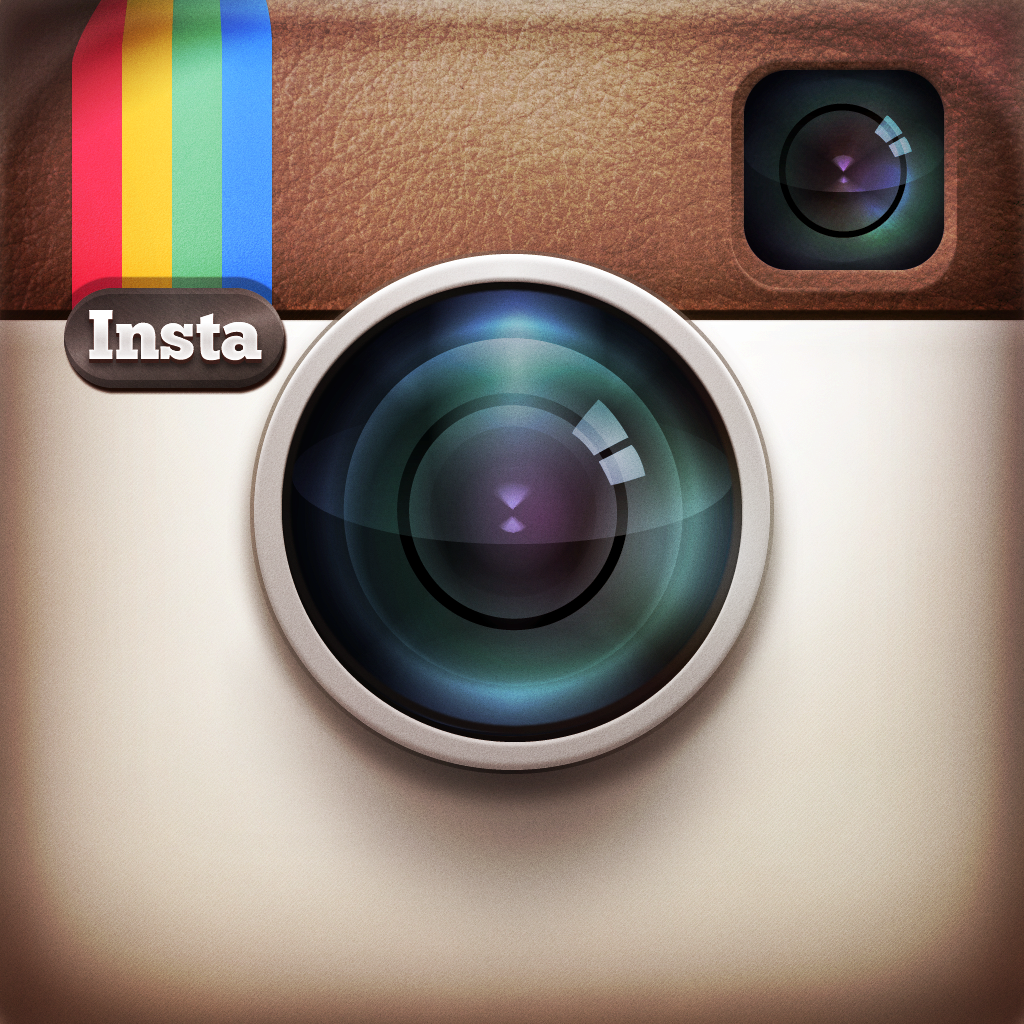 Instagram
Burbn, Inc.
Free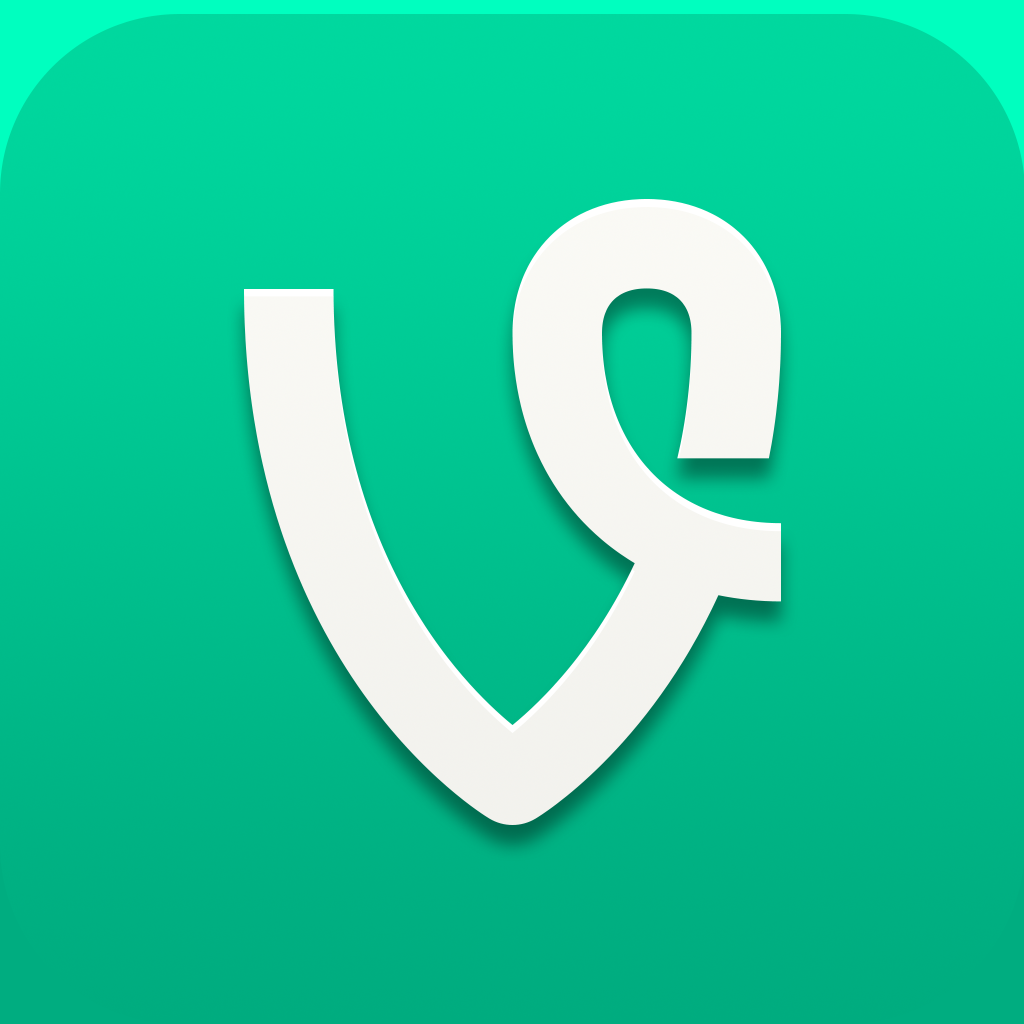 Vine
Vine Labs, Inc.