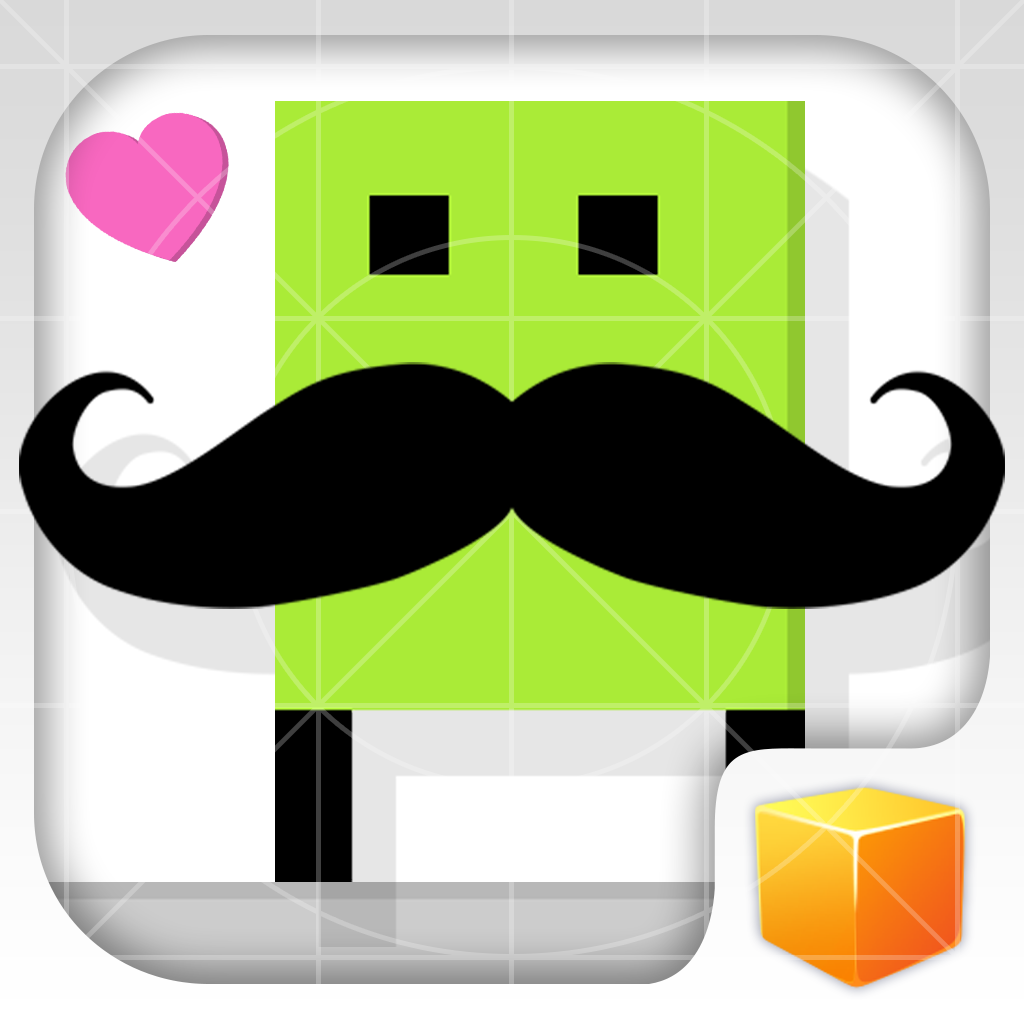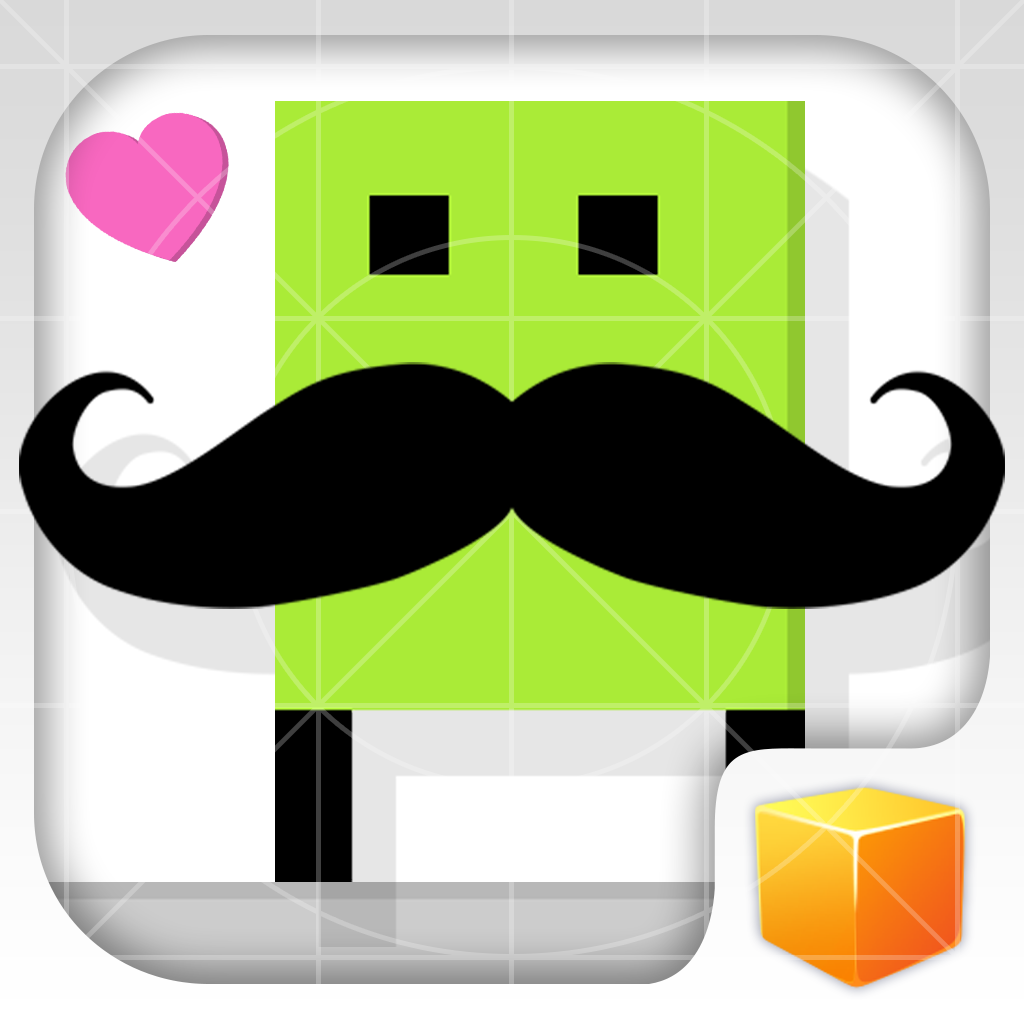 You'll
fall
in
love
with
Fallin
Love,
a
challenging
gravity-defying
puzzle
game
August 26, 2014
Fallin Love - The Game of Love ($0.99) by Bulkypix and Chestnut Games is a gravity-defying puzzle game that will leave your head spinning — in a good way. If you enjoy other games like They Need To Be Fed 3 and Beyond Gravity, then you will love what Fallin Love has to offer.
In my spare time, I definitely enjoy playing games on my iPhone. It's just a great way to unwind and relax. One of my favorite genres is physics-based puzzles, and that's exactly what you get in Fallin Love, with a lot of gravity manipulation. Plus, who can resist a cute little story of a little guy who uses a bunch of different disguises in an effort to win over his love? I stumbled upon Fallin Love while perusing the App Store last week, and the bright screenshots caught my attention.
The visuals in Fallin Love are fantastic. The game features a flat and minimalistic appearance that you are sure to fall in love with. Even though the game seems to follow the trend of flat aesthetics, I still found that Fallin Love had some depth to it, due to the shading. The game also has beautiful transitions between various screens, and the animations are smooth and fluid. The music is a delight to listen to as well, making it a perfect little game to just kick back with after a long day.
There are two main game modes in Fallin Love: Story and Survival. Story consists of three worlds with 18 levels in each, and you need a certain number of hearts to unlock the other two worlds. The hearts are scattered around in the levels, and you must gather them up, along with the costume for that stage, before reaching the end point, which is a door that leads Fall to Kaisa, his love at first sight. Of course, when Fall finally gathers the disguise to make her fall in love with him, she has her eyes set on a man of a different profession. Thus beginning the never-ending chase for love for poor Fall. Survival mode is just that — survive as long as you can while collecting a ton of hearts.
There is also a Hardcore mode that you can purchase for $1.99. This will include 18 brand new, challenging levels for you to gravitate your way through. And finally, there is the Social World, which contains five levels that will be available depending on the amount of hearts that have been collected worldwide. I like this method for adding new levels, as it gives players motivation to keep playing to get brand new content that isn't available otherwise.
The controls in Fallin Love are simple and intuitive. To move Fall left and right, just tap on the side of the screen you want him to move towards. But things get interesting when you need to reach the top of the stage to get a heart or costume. In order to have Fall get to places he otherwise can't reach, you need to do some rotating with your iDevice. When you rotate your device, Fall will fall to the other side, or drop 90 degrees, depending on what you're doing.
This may sound easy enough at first, but things get complicated when the game begins introducing various colored blocks, some of which will help you, but others just make things more arduous. It's also important to watch out for gaps in the walls so you don't fall to your doom, as well as other traps and even dangerous enemies. In this game, you're going to have to master gravity to succeed.
There is full Game Center integration for leaderboards (Top Lovers and Top Lovers Survival) and 15 achievements to acquire. Having this in addition to addictive game modes like Survival, mean that this game has high replay value.
I'm loving Fallin Love so far, as the story is cute, the graphics are gorgeous, and the gameplay mechanic is challenging yet addictive. I recommend picking this one up if you are looking for a physics-based puzzle game to check out this week.
You can find Fallin Love – The Game of Love on the App Store as a universal download for $0.99.
Mentioned apps
$0.99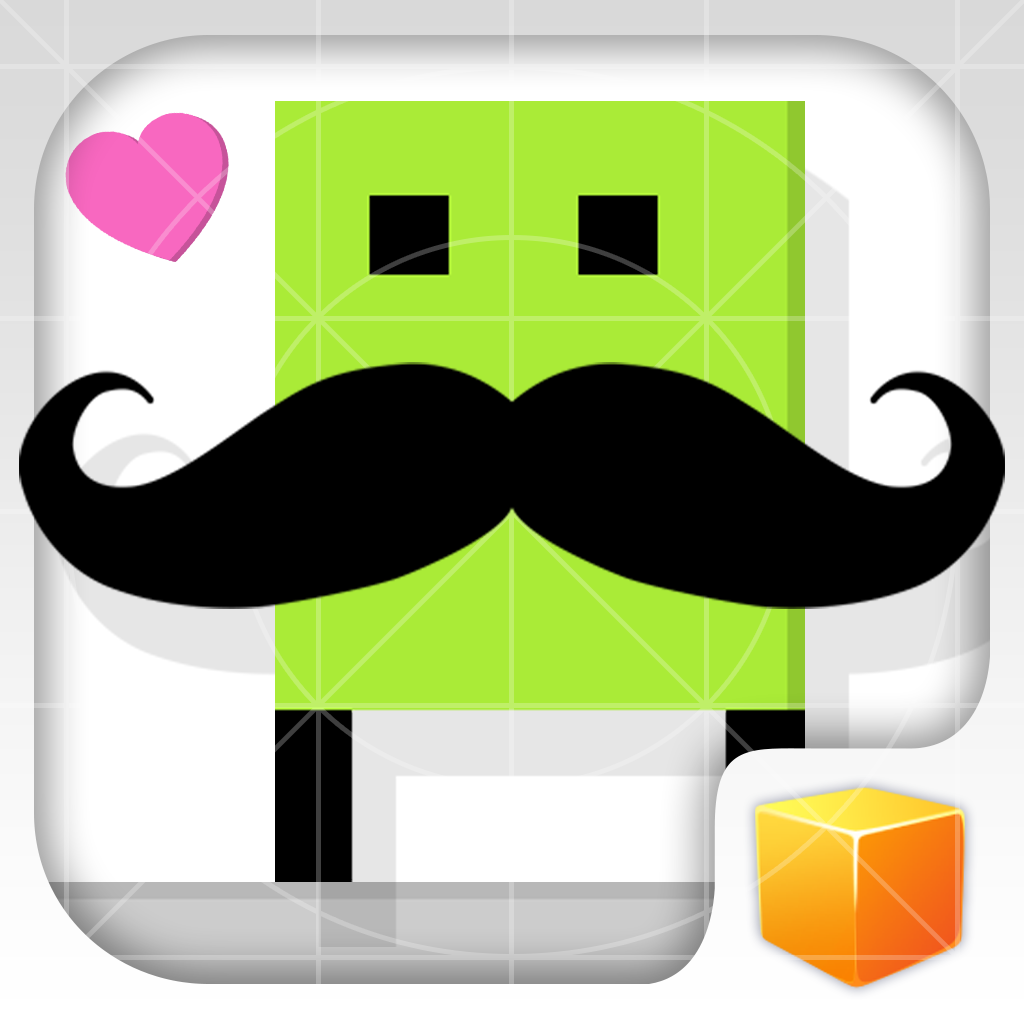 Fallin Love - The Game of Love
Bulkypix
$1.99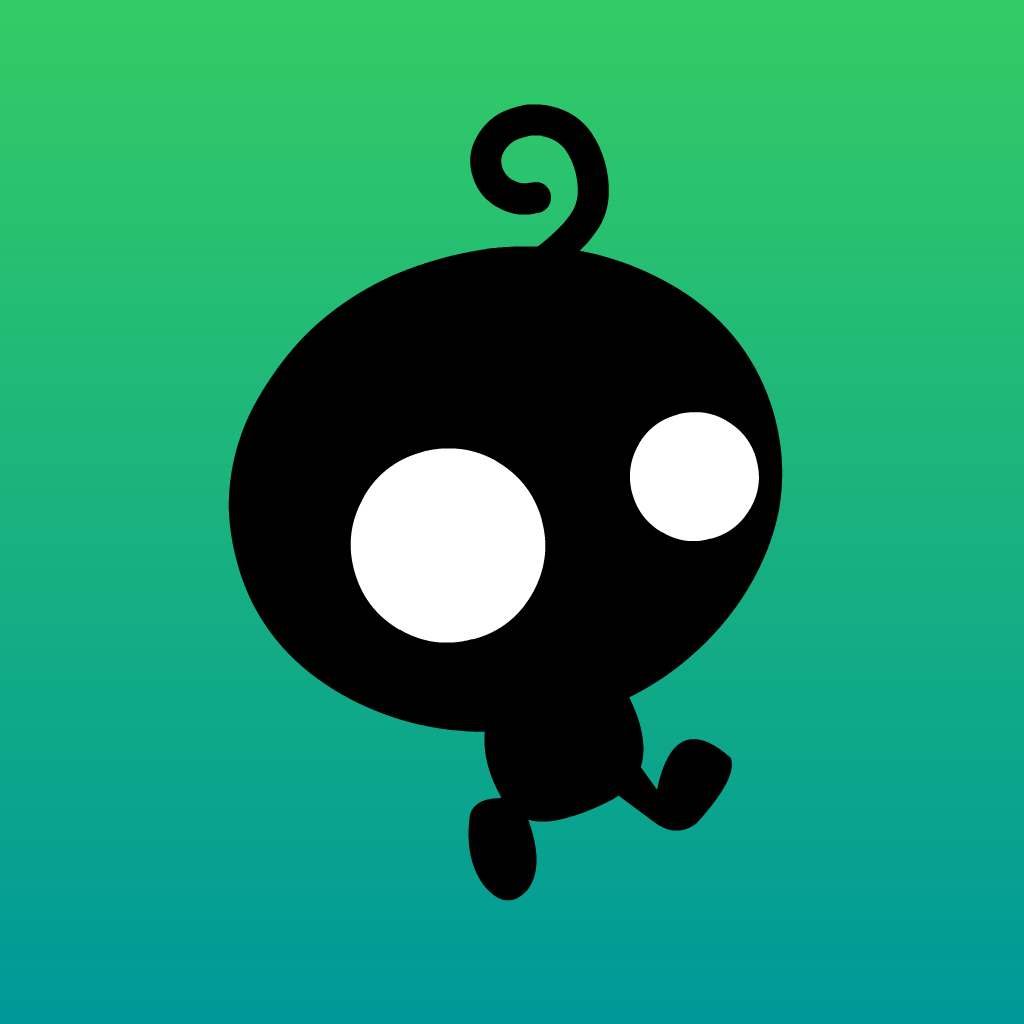 They Need To Be Fed 3
Jesse Venbrux
$0.99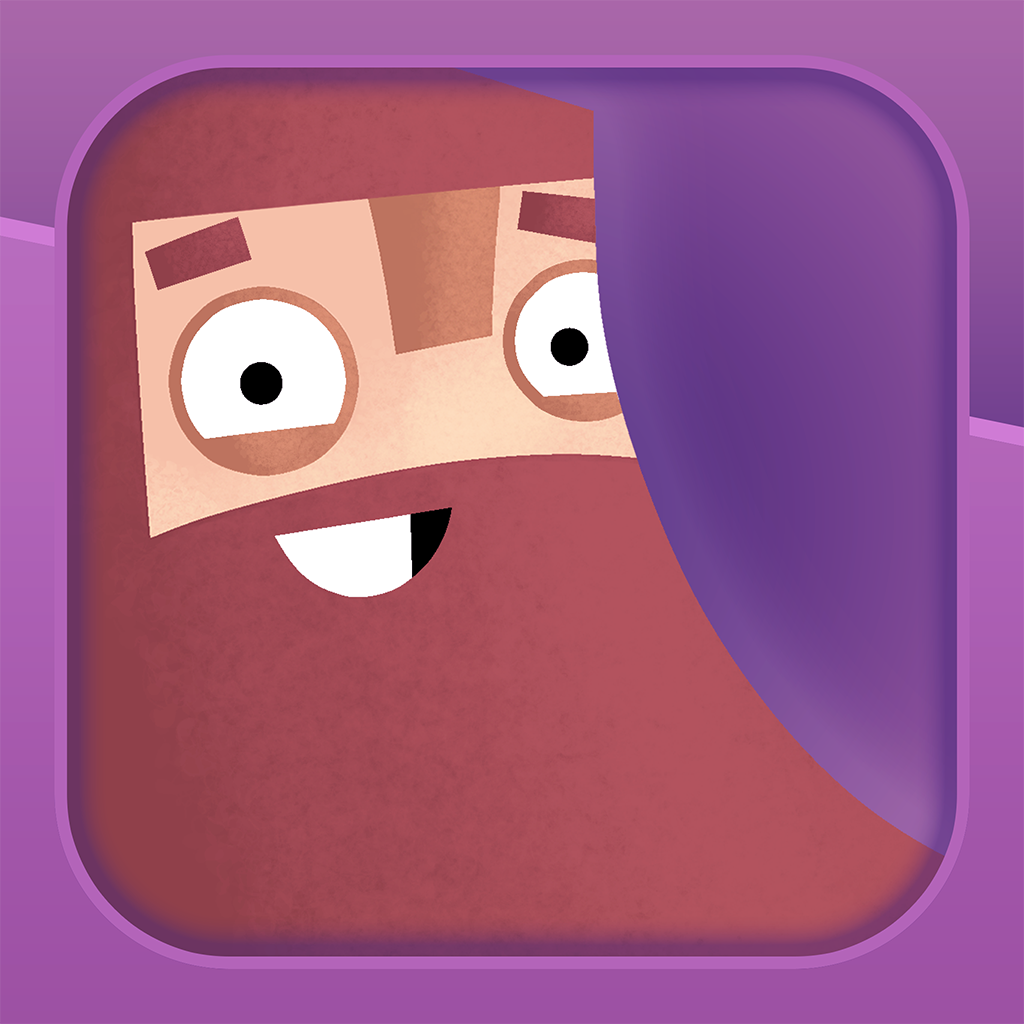 Beyond Gravity
Qwiboo Ltd