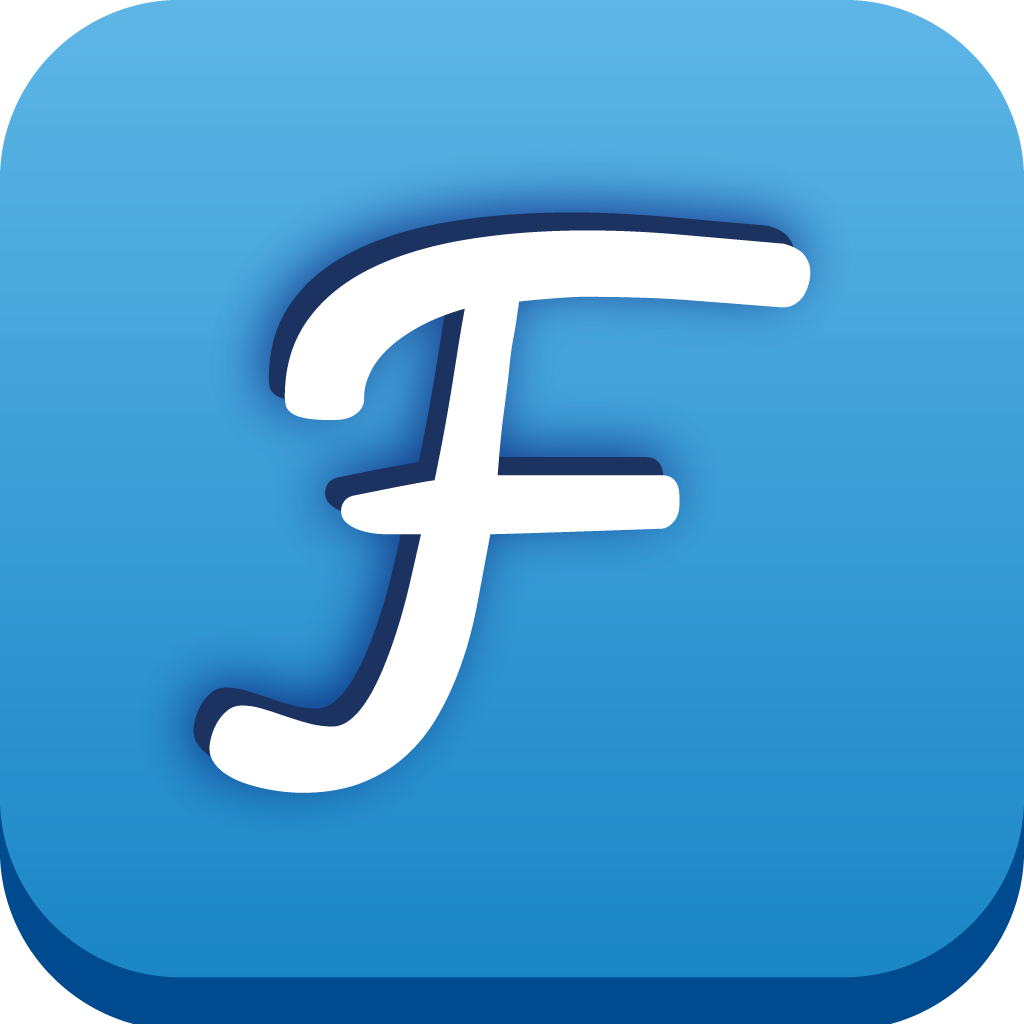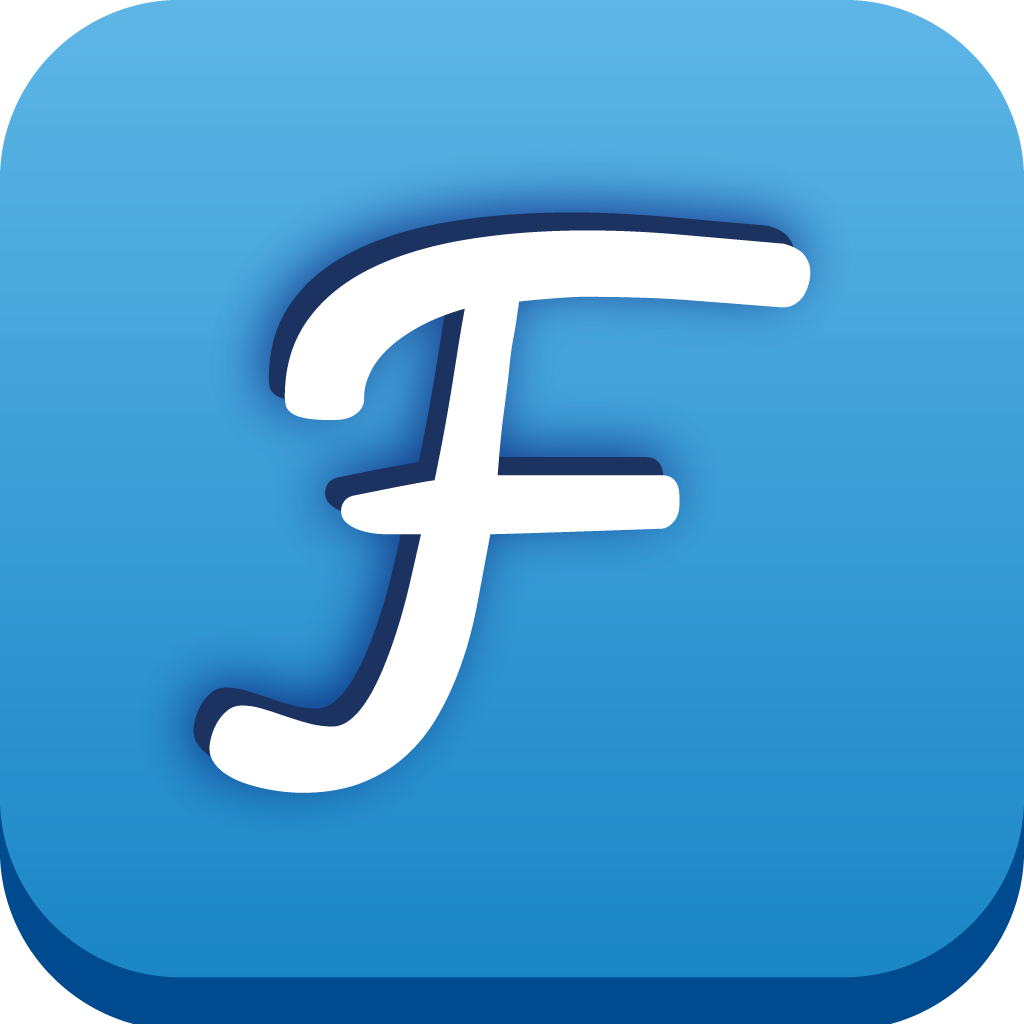 Fetchnotes
Is
Like
Twitter
For
Your
To-Dos
And
Notes
April 4, 2013
Fetchnotes (Free) by Fetchnotes is simple app that combines quick note-taking with a to-do list for the ultimate in productivity.
While I personally like to use apps like Drafts for jotting down quick notes and OmniFocus for my tasks, I understand that this does not work for everyone. I also like to explore options out there, and if something can make me work better, then I don't see why I wouldn't use it. We told you about Fetchnotes last year, but I only recently discovered it personally and decided to give it a try.
I was drawn to the simple interface, as well as the idea of organizing by hashtags and sharing with @ names like you do in Twitter. Fetchnotes seems to be just what you need, with no extra fluff.
The first thing you'll have to do before you can start using the app is make an account. This just requires a username, email, and password, which are simple enough. Of course, it would have been nice if they could have just used Facebook Connect, just in case someone doesn't want to create a new account (don't we have enough?).
Once the account is set up and you are logged in, you will have several example notes to help you get an idea of how to use the app. There is also a tutorial with the basics, just in case, which is pretty handy.
To create a new note, tap on the + button and start typing. Notes can be as short or as long as you want, and there are two shortcut buttons underneath the text field for inserting hashtags and usernames (sharing items with others) When you save a note, it will appear in the list along with prior notes. When you're done with an item, all you have to do is swipe it to delete.
Since the app makes use of hashtags and @ names, these are all tappable when viewing your notes. Doing this will filter out that specific name or tag, so you can see all of your notes with them. Additionally, any URL or email you have in a note is tappable from the list, though oddly enough, phone numbers aren't. Since longer items are truncated in the list, you can tap on them (or any note) to view it in full detail. If a note has a link, you even get a small web preview underneath the text, which I have to admit, is quite nifty.
If, at any time, you want to quickly see all of your tags and shared users, you can tap on the hamburger button to reveal the side panel menu, and tap on the hashtags or names you want to filter out.
I'm a bit confused as to how the sharing of notes with other users work — I didn't see a notification setting, so how would the other user get alerted? I'm guessing probably through email, though that kind of seems tedious. I think the app would work better if there was a push notification when someone shares an item with you, wouldn't it? Just a thought.
While I wanted to like the app, I don't think it fits my workflow just quite. The biggest drawback is the fact that you need to be connected to the Internet in order to use the app, and if you can't log in, well, you can't jot down anything. Doesn't that defeat the purpose of the app if it's aimed for quick note-taking?
While I like simple apps, I felt that this needed a bit more before I could use it daily. The font is a tad small, and there is no way to adjust the size of text. This is definitely not friendly for older eyes (I'm in my mid–20s and even feel this way).
Of course, I'm very picky when it comes to apps like this. However, I think some other people may get more use out of it than me, so I recommend just giving it a try for yourself and seeing if it works for your needs. If not, then it's not that big of a deal, since the app is free to begin with.
I will personally will stick with Drafts and OmniFocus for the time being, but I'll still be on the lookout for something more simple to integrate into my workflow. However, if you think Fetchnotes may be something for you, feel free to check it out in the App Store.
Mentioned apps
Free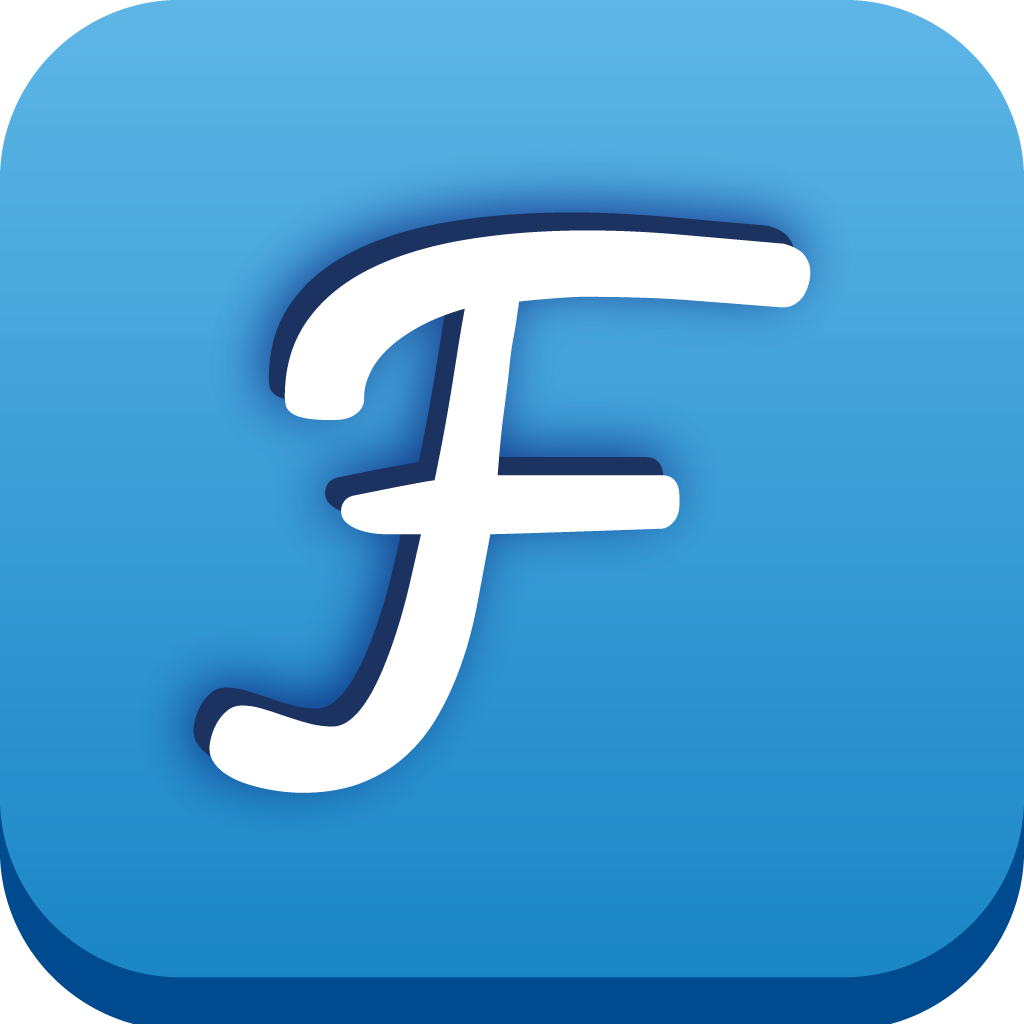 Fetchnotes
Fetchnotes
$2.99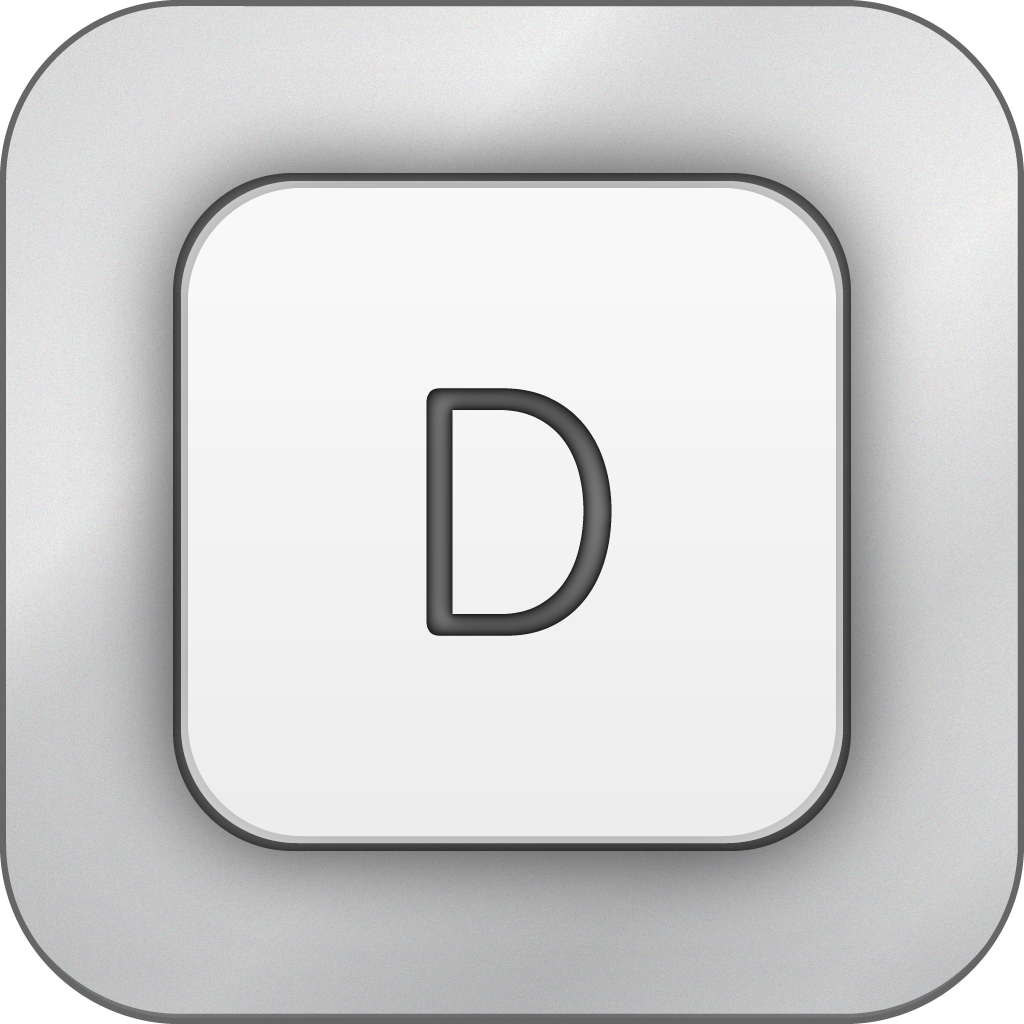 Drafts
Agile Tortoise
$19.99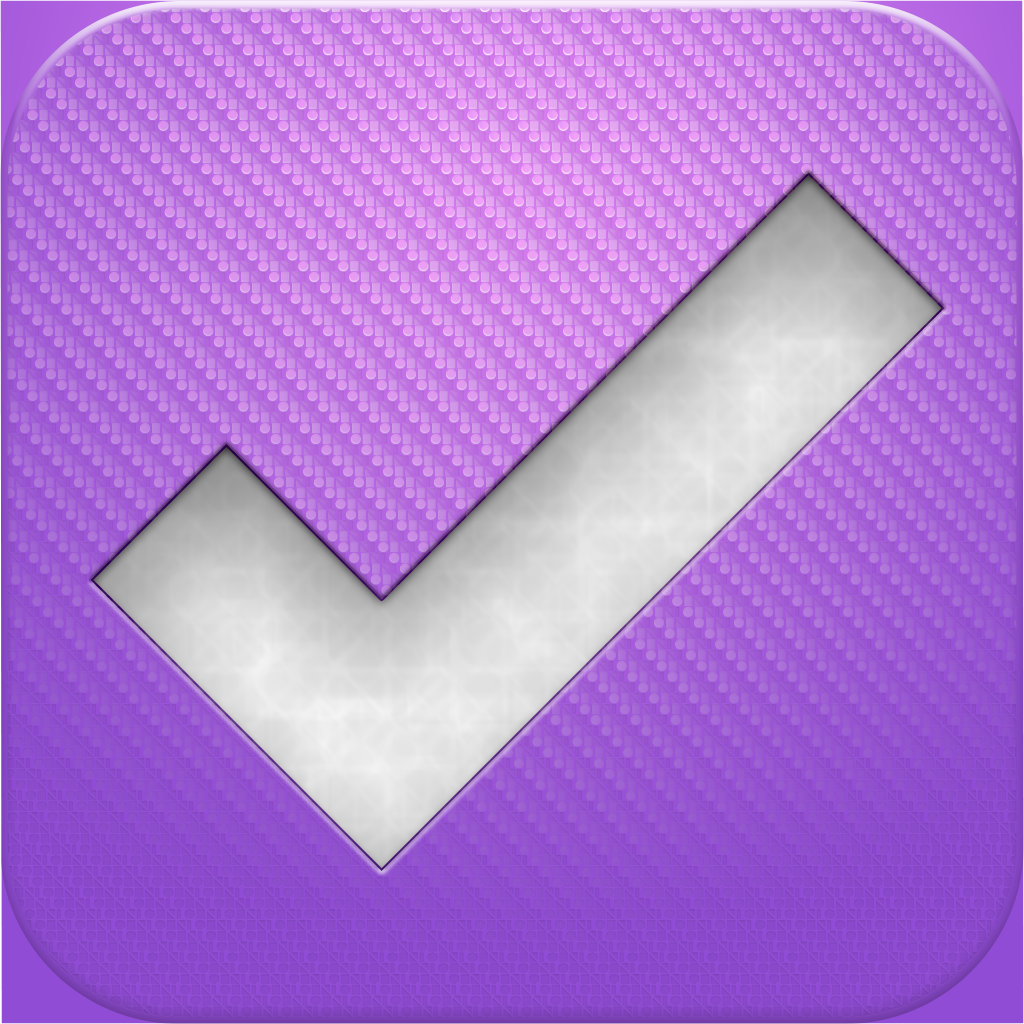 OmniFocus for iPhone
The Omni Group
Related articles