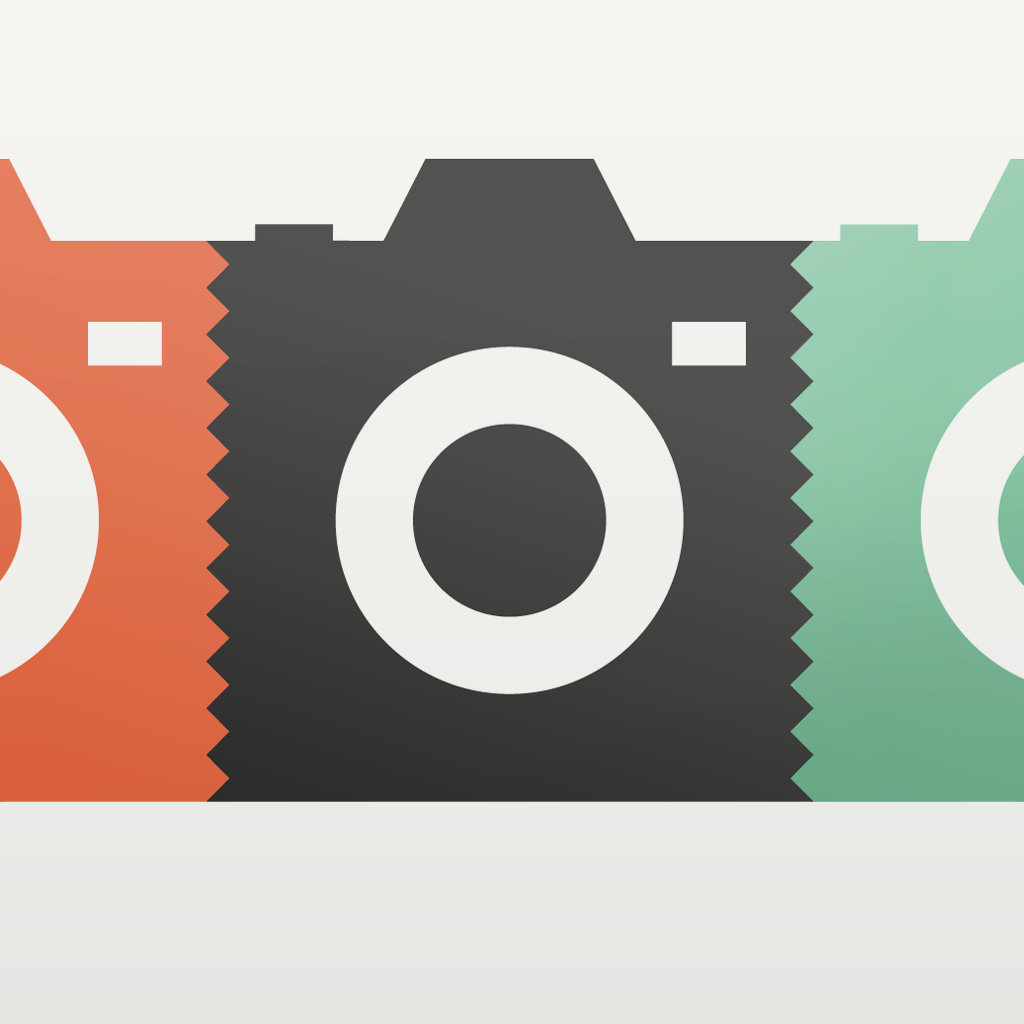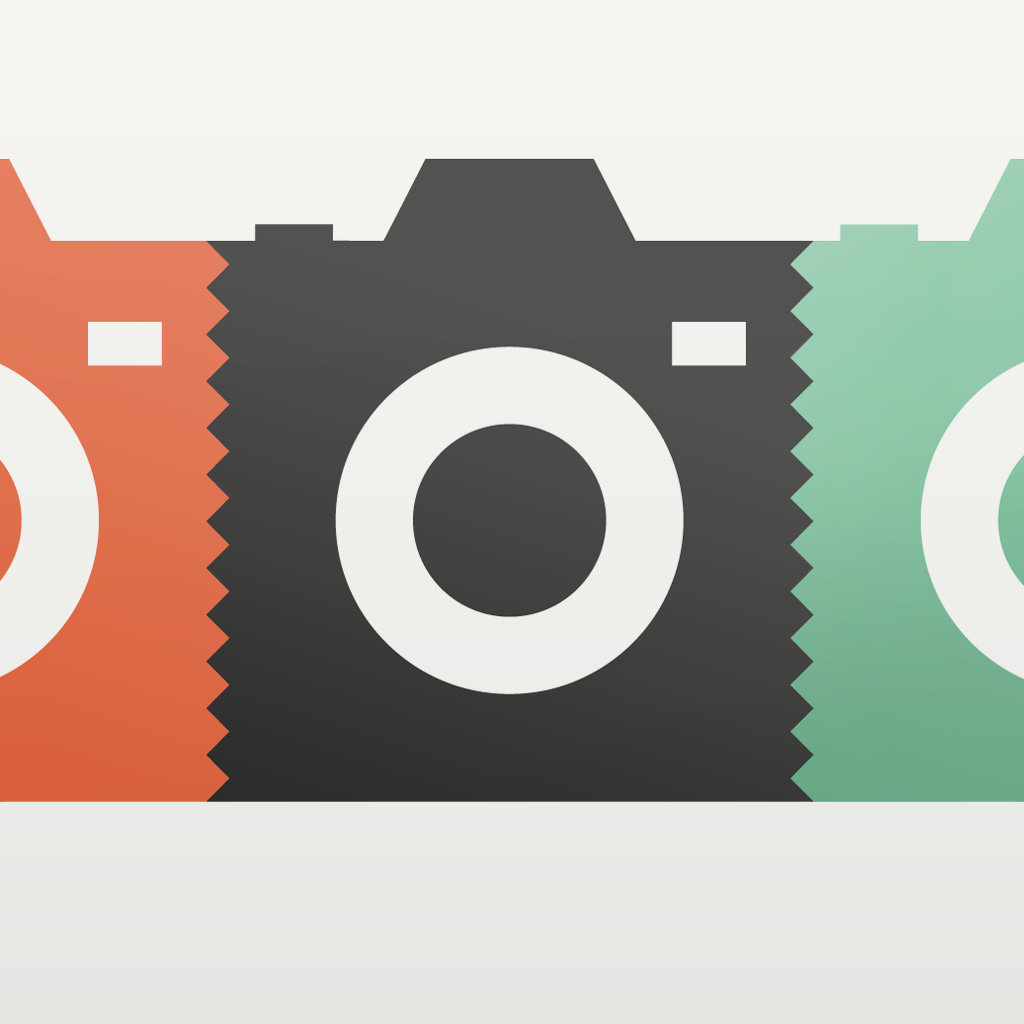 Slide
Your
Photos
Into
Something
New
With
Filtry
Pro
March 4, 2014
Filtry Pro – Just slide! ($1.99) by 2SHARP is a minimalistic photo editing app for those who want to focus on the image itself, not the editing app. If you have tried other photo apps, but still yearn for the bare essentials, then Filtry Pro – Just Slide! is an app to consider.
I love taking photographs with my iPhone, even though I was kind of slacking off for a few months. However, I recently started getting back into my photography again, thanks to a relaxing weekend getaway, as well as inspiration from others. While I've been using good old VSCO Cam for most of my post-processing, I'm still always looking for new photo apps to try out, especially those with unique interfaces that set them apart from the rest. When I found Filtry Pro in the App Store, I decided to give it a try.
This is the most simple and minimal photo app I've seen thus far, perhaps even more so than Analog Camera. The splash screen will represent an analog camera, like a Polaroid or something similar. It's a nice little touch with the whole "flat" thing of iOS 7, though I'm not a huge fan of skeuomorphs. Once you get your photo, though, the rest of the interface will melt away, so all your focus is on the image itself. With the simplicity found in Filtry, it may be too simple from other apps, so the developers put a simple tutorial guide in the beginning to show you the basics of the app, which are intuitive once you get used to them.
There are two ways to get images into Filtry Pro: by capturing a new snap, or importing from your Photo Library. I enjoyed the little touch of moving the skeuomorphic slider to select my choice. The capture screen is pretty basic, and it definitely doesn't come with advanced features like separate focus and exposure points, but you get the basics, like touch-to-focus, flash, and the toggle for front and rear facing cameras. Once the image is captured or imported, you'll be on the "editing" screen.
Even though Filtry Pro calls itself a "photo editing" app in the screenshots, it's far from that. The only thing you can really do in the app is just apply various filters to your images, which is done by sliding your finger horizontally on the editing screen. As you slide your finger, you can see a small bar at the bottom that shows you how far in the choices you are, and the app will render each filter live in real time on your image. There are no delays, so with each slide, you can see just how your image will look. If you tap on the image, you can show or hide the filter slider bar.
I really wish that there was a way to know the name of the filter you're applying, or at least be able to save them for quick use in the future. It's nice to swipe through each one in a minimalistic interface, but if you grow fond on a particular one, it can be hard to recall exactly where it is in the line of filters. I'd also like to see a way to adjust the intensity of the applied filter, to give the user a bit of customization.
Once you are satisfied with the result, double tap on the picture to bring up a menu with sharing options. You can send your image directly to Instagram, Facebook, Twitter, Flickr, VK, by email, and the "More" option has Save to Library, Copy, and Open In.
I like the minimalistic interface of Filtry Pro, but I think that it may be taking a bit too far, because it ends up not being as practical as you'd like it to be. Plus, for a "photo editing" app, there should definitely be more options to actually edit the photo, instead of just slapping a filter on it. It also needs a way for users to save their favorite filters for easy and quick access in future sessions, because having to go through all of the filters every time is a bit of a time waster.
Filtry Pro is a nice little photo app, but it seems to be more about the style rather than substance in its current state. If you're still curious about trying it out, you can find it in the App Store for your iPhone for $1.99. There is also the free version, Filtry – Just Slide!, available for free with fewer filters — users can get the rest of the filters through an in-app purchase.
Mentioned apps
$1.99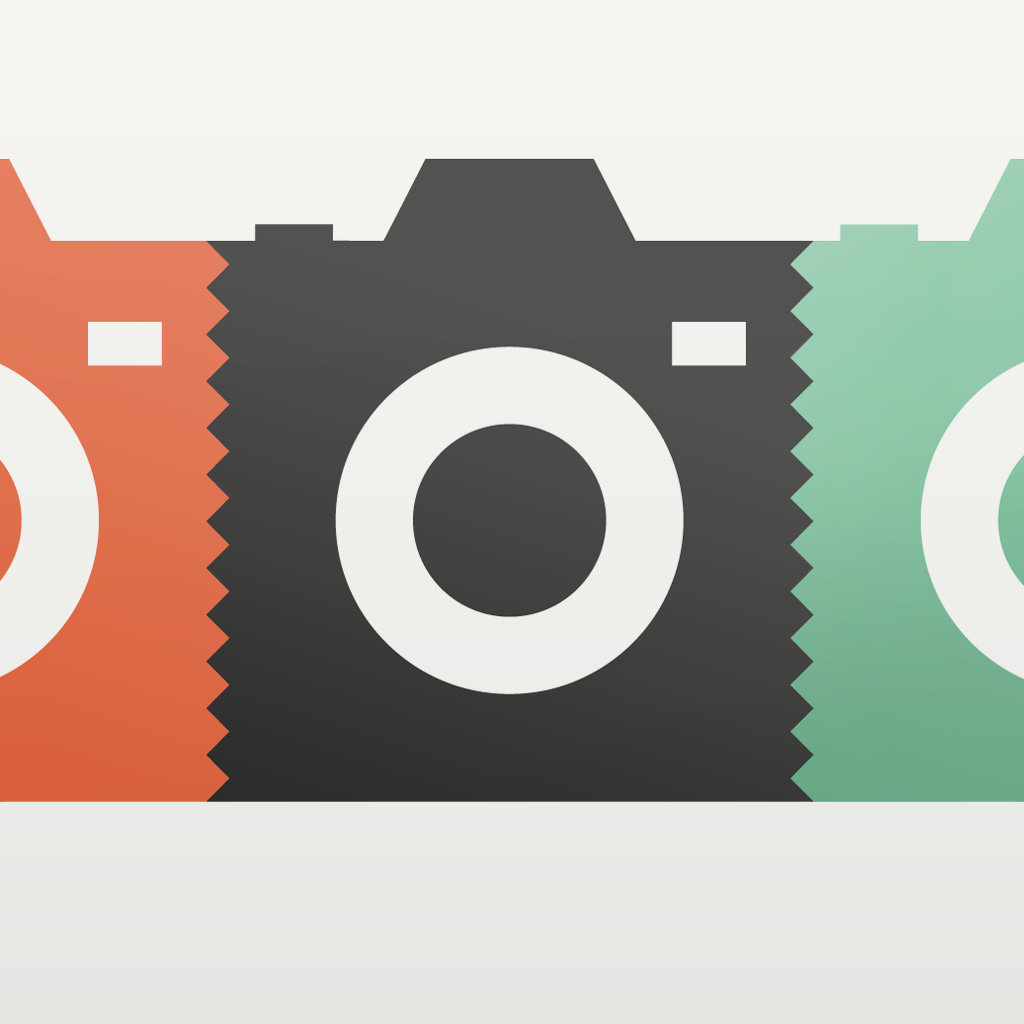 Filtry Pro – Just slide!
2SHARP
Free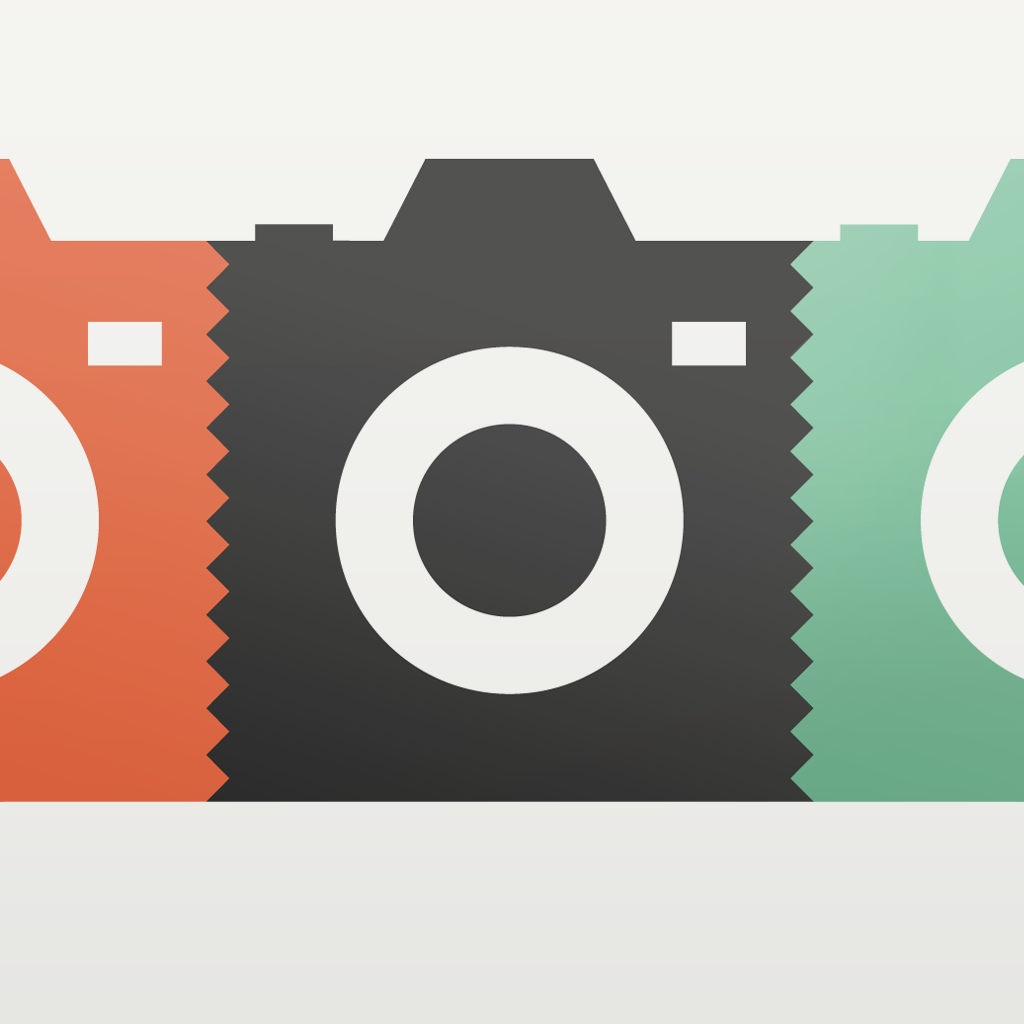 Filtry – Just slide!
2SHARP
Free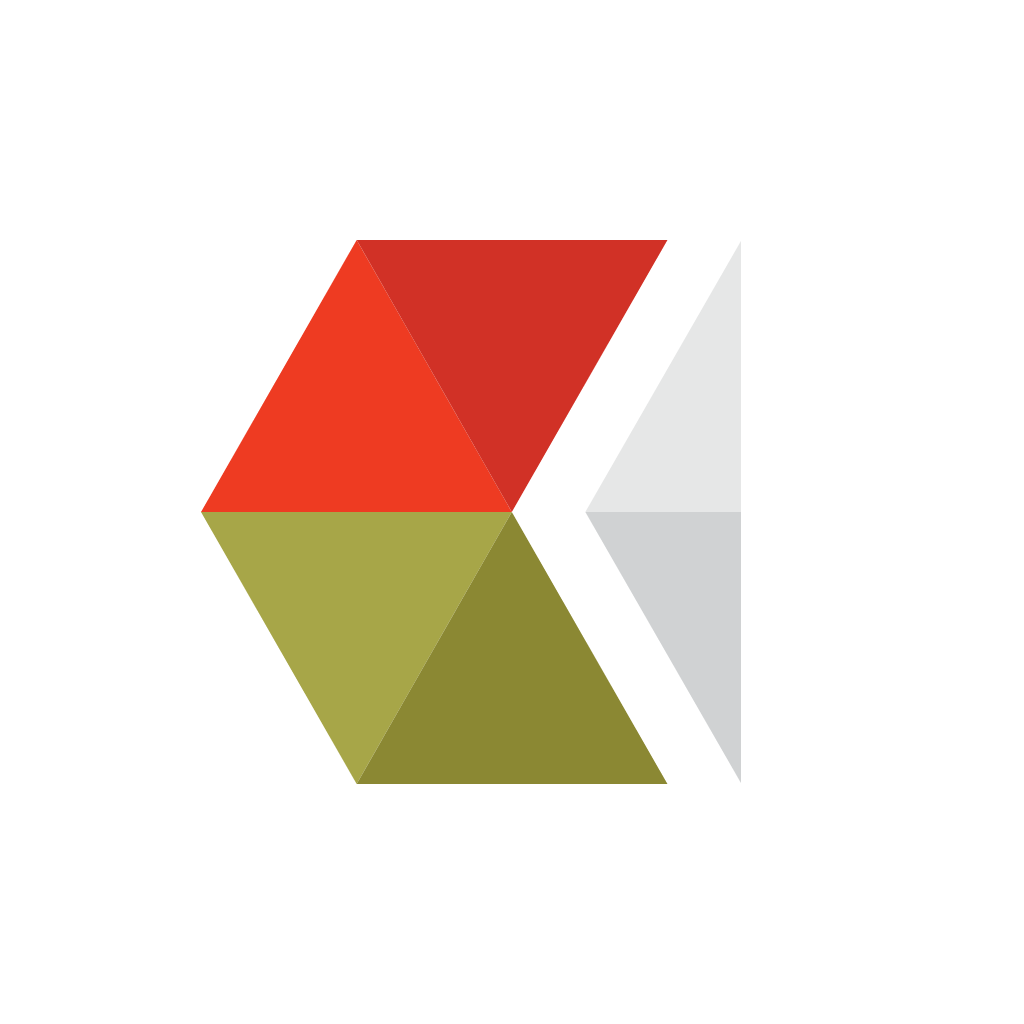 VSCO Cam®
Visual Supply Company
Free
Instagram
Instagram, Inc.
Related articles