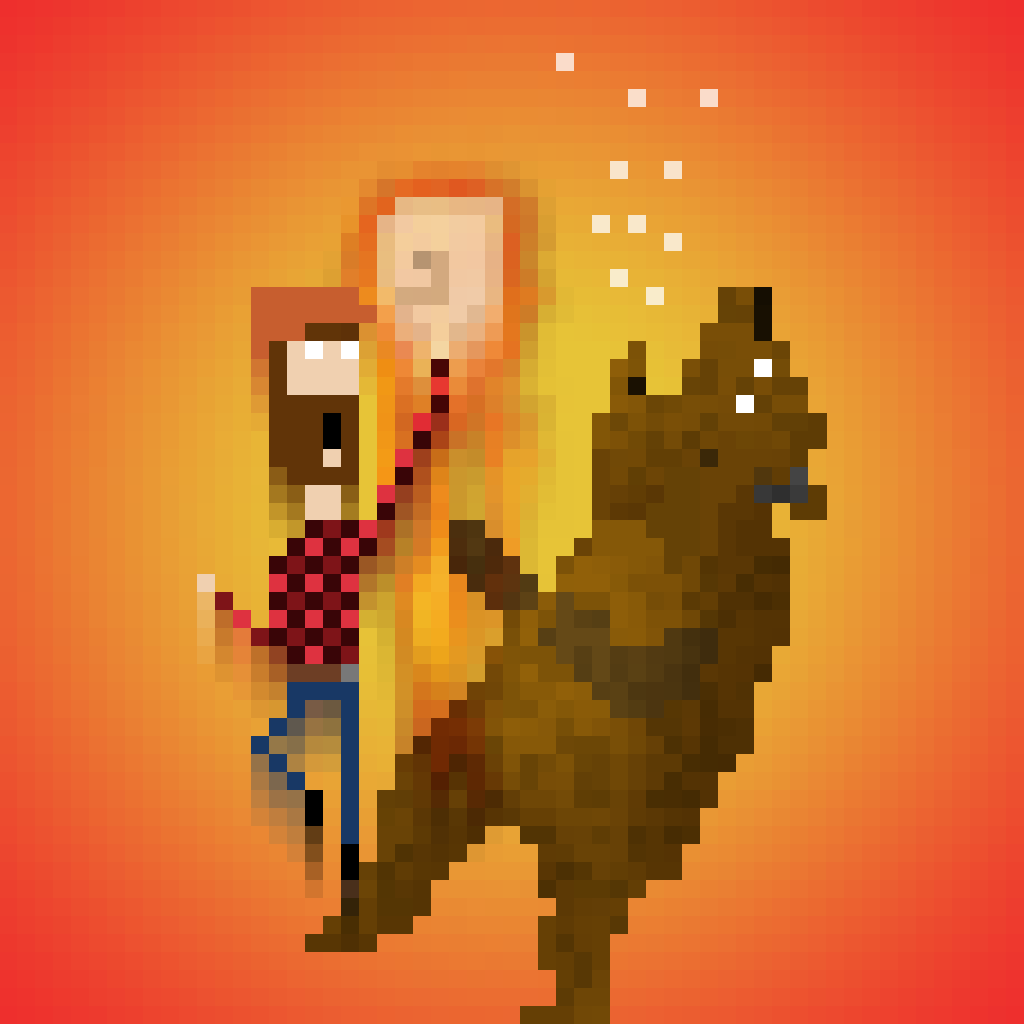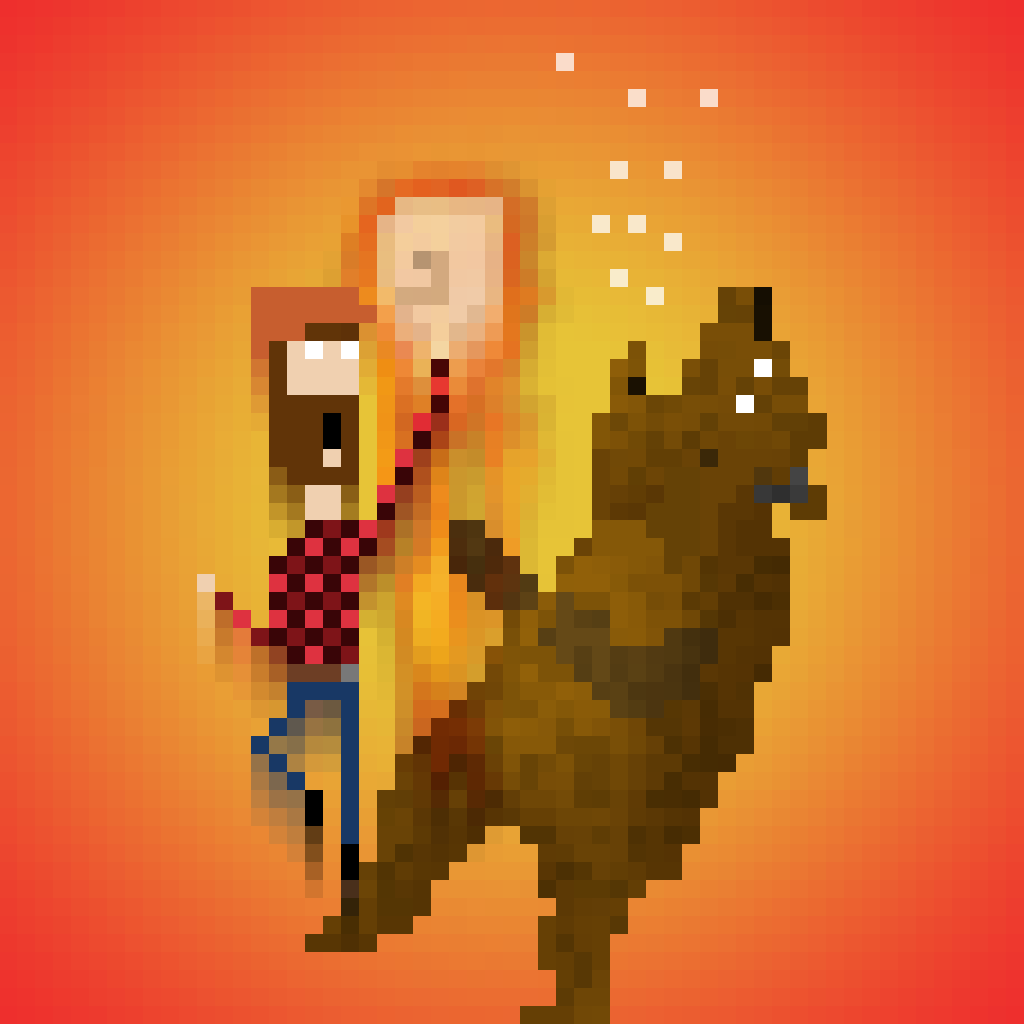 It's
Time
To
Punch
Some
Bad
Bears
In
The
Face
In
Fist
Of
Awesome
October 21, 2013
FIST OF AWESOME ($3.99) by I FIGHT BEARS LTD is a homage to the beat-em-up classics like Double Dragon, Streets of Rage, and Final Fight. If you're a fan of the genre, with games like Beatdown on iOS, then you will definitely want to get your hands on FIST OF AWESOME.
When I'm angry, one of the things I like to do is play some video games. And of course, what is more fitting to the task than a good ol' beat-em-up game? I have only been playing Fist of Awesome for a few days, but I am finding it to be a great stress reliever when necessary.
The visuals in this game are beautiful and pixelated, reminding me a bit of the art style found in Sword & Sworcery. If you are a big fan of 8-bit goodness, then Fist of Awesome will definitely be right up your alley. Even though all you see are pixels, the character animations are fluid, and the environments are detailed and lush. To top it off, Fist of Awesome features a pretty amazing little soundtrack to get you amped up for, you know, punching bears and all that good stuff.
Now, before you get on my case about animal cruelty, you need to understand the story. Tim Burr, the lumberjack hero of our story, was out with his family in the woods, when suddenly the house is on fire and his family disappears. His fist becomes self-aware, turning into the Fist of Awesome, and informs him that the world has been taken over by bears. It's all up to Tim Burr to fight his way through the supreme bear race and save his family and all humans.
So as you can see, it's okay to punch bears in the face in this game. After all, they have taken over the world and humans are now their pets, so we can't have that. How could anyone resist such a quirky and unique story?
Fist of Awesome will have Tim Burr go through various stages, with the goal of clearing out the waves of bears before moving on to the next area. After a few normal stages, you will encounter a rather huge bear — these are the boss fights. You'll need to throw enough punches and kicks to take down the big, bad bear, while also taking care of his little goons at the same time.
The controls in this game are quite simple: to move, just drag your finger around in the bottom left — it may not be visible, but this serves as the virtual joystick for your movement. To attack with a normal punch, just tap on the screen. You can swipe up to jump, and do a horizontal swipe to kick (combine the jump and kick for a flying kick in the face), and swiping down will have Tim Burr stomp on the ground, causing more damage to downed enemies. If you tap-and-hold, you can do a more powerful "Awesome Punch," where you see the Fist of Awesome take control and deal a massive blow to anything in front of you. This does take a few seconds to get ready though, so make sure you time it properly for maximum beat-em-up efficiency.
As you clear areas (including boss fights), you will earn experience and level up, which will also net you some upgrade points. These points can be spent to increase your health, power, speed, or special attack. You only get so many of these, so it's recommended to spend them wisely.
Fist of Awesome features full Game Center support for leaderboards and achievements. If you are the competitive type, then this should appease you.
So far, I have been enjoying Fist of Awesome, though I wish that Tim Burr could move a bit faster than what he does right now by default, as sometimes it just feels a bit too slow. The gameplay itself, while fun, can be a bit repetitive after a while, but I believe that this comes with the territory.
Still, I recommend giving this a try if you are looking for a fantastic little beat-em-up game to keep you entertained. Plus, the story itself is hilarious and you will find a lot of things in this game that you won't see in others, including some gratuitous bear nudity, as the developer states in the game title screen.
Get Fist of Awesome in the App Store as a universal download for $3.99.
Mentioned apps
$3.99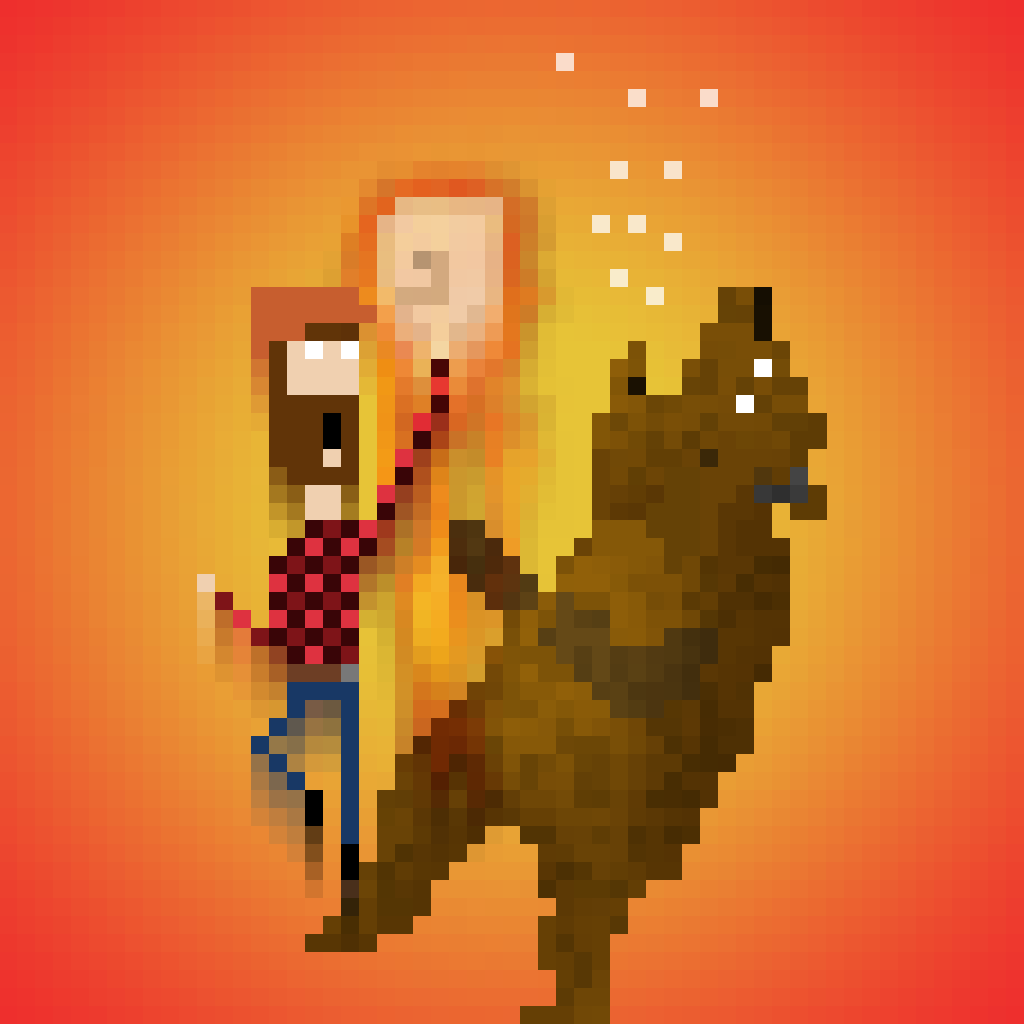 FIST OF AWESOME
I FIGHT BEARS LTD
$0.99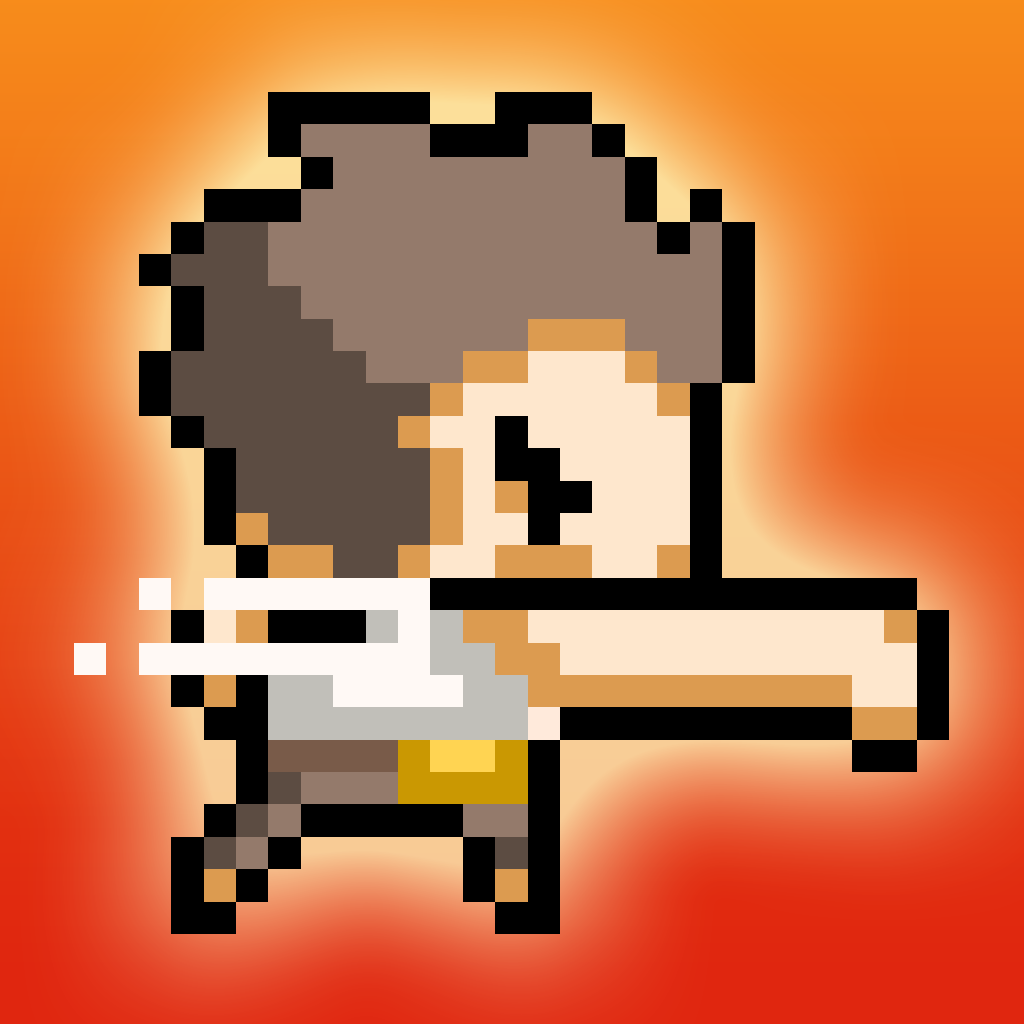 Beatdown!
Ravenous Games Inc.
Related articles